Shop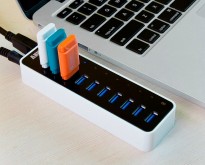 Can you still remember how things were when USB-powered devices still weren't around? You had to find sockets for almost everything that you end up with huge extension cords crawling all over the place. As far as computer peripherals are concerned, they required different ports behind your computer as...
---
continue reading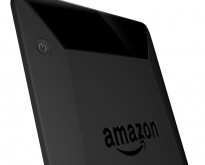 For those who enjoy savoring the written word, there is no doubt at all that ebooks have somehow brought a new level of convenience in doing just that. Especially for those who don't really mind missing the smell of freshly printed paper on a new book, using ebooks as...
---
continue reading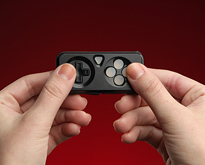 When looking for a present for a self-proclaimed geek friend, take into consideration the purpose and design of the item. One of the most popular tokens or presents that you can give without sending any mixed signals is the keychain. The keychain works in the same manner as giving...
---
continue reading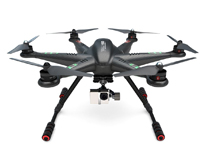 You don't have to be a super spy, a part of a secret military unit or a sci-fi actor to enjoy the cool gadget that is a drone. These days, the market for drones is thriving with different gadget creators producing top-notch eye-spy gadgets for both professional and amateur...
---
continue reading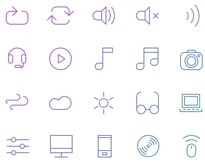 Seeing everything you need all in one place is great. With a minimalist theme, you'll be able to have a clean look that can help you achieve a more organized style. Sure, you can explain things using words, but having an easily recognizable image to associate an action with,...
---
continue reading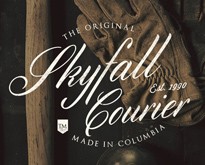 Logo creation can sometimes be a long and difficult process. Sometimes, finding all the right elements which blend perfectly well with each other can be extra challenging particularly when you don't have a theme to go on with. In recent years, a cool and trendy way to come up...
---
continue reading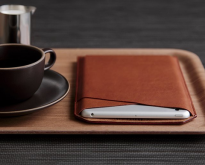 If you have an iPad, there's a big chance that a lot of what you do revolves around it. It could have your daily schedule, as well as some of your most important notes. It could have all the apps that you need for work, as well as those...
---
continue reading