Shop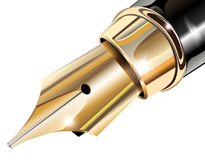 Sometimes, when we need to find a pen quickly, we may grab the one closest to hand. When this happens, we will probably find ourselves using one of the logo-branded, cheap freebies that are readily on offer today, with their short shelf life and poor reliability. These pens are...
---
continue reading
If you're looking for cool, clever, and creative gift ideas, you've come to the right place. Below we listed thirty cool products that will make you say, "Shut up and take my money!" Most of these products will work well for friends, family members, and perhaps your special someone. So...
---
continue reading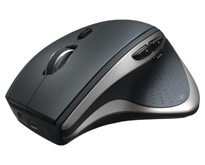 When looking for a mouse you aren't looking for the "best" one, you are looking for the one that suits your needs and suits your lifestyle. Whether it's extra buttons, more accuracy, more consistent connectivity, portability, ergonomics, or a balance of all of them, you choose the features that...
---
continue reading
Textures are not always beautiful. In fact, many textures will appear quite dull when you look at them in their naked form. But when you apply them correctly they can make your designs pop, adding visual interest and more detail to your work. I think subconsciously we associate textures with certain...
---
continue reading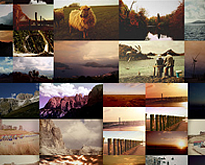 Images are probably the most important piece to a blog post. In today's fast-paced world, many readers are used to seeing relevant photos about the main topic. Photos tend to create visual breaks, helping you connect with your readers. By adding photos and creating headings throughout your article, you are creating a...
---
continue reading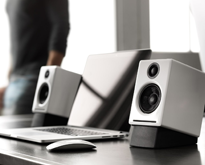 Most people are satisfied with the built-in speakers that come standard with their PC or laptop, however, purchasing computer speakers is a relatively inexpensive way to increase the quality of your music and/or gaming experience. By investing in a set of computer speakers you can transform your personal computer...
---
continue reading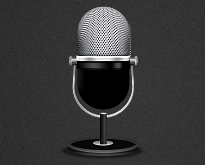 Planning to start a podcast? Well, before you get started you should consider getting the most important piece to the puzzle, the microphone. Having a high quality microphone is going to make a huge difference to the sound quality of your recording. There are two factors to consider before buying...
---
continue reading