Shop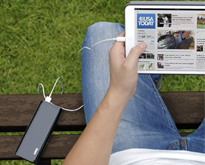 Taking snapshots of special moments or checking out your social media accounts during your free time are some of the most common things you can do using your phone. With so many apps and entertaining things you can do using your smartphone, one of the top problems you can...
---
continue reading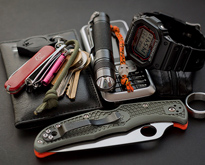 Most people will agree that in their day to day lives, they always need to have the right gadgets and other nifty items that will make their lives easier and their days smoother. There was a time when people had to bring humongous backpacks and suitcases to fit all...
---
continue reading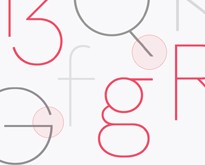 To some people, typography may seem like a small thing. But when you're serious about your aesthetic appearance, typography has a great impact on what you're spelling out with your words. Typography is the style or appearance of any printed matter and the fonts you choose have an impact...
---
continue reading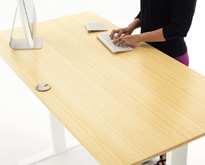 When people get to work, they usually change, commute, and when they reach their offices, they pull out their chairs and sit down so they can get to work on their desks. This is a common picture in the office and has been happening for several decades or even...
---
continue reading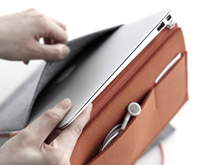 Your Ultrabook deserves love and care for so many different reasons. For one, it is where you store all your files and browse the internet and another reason is that it probably cost you a pretty penny. Gadgets like the Ultrabook are made to be sturdy but that doesn't...
---
continue reading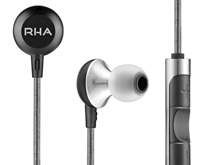 You don't always have to spend a whole lot of cash for quality sound on the go! When you enjoy having stylish earphones and listening to your favorite songs playing from your phone or music player while you're out running errands or during commutes, you ought to check out...
---
continue reading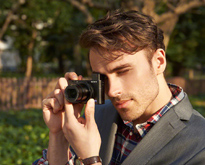 Thanks to the booming social media websites such as Instagram, photography has never been more popular. Everyone wants to capture their vision and share it with friends and family. With so many options out there, it's hard to know which camera will give you the most bang for your...
---
continue reading