Shop
Back by a popular demand! Everyday products can get pretty boring. Sure, they serve rational functionality to the user. But why can't they be creative? Today we will showcase some creative products that you can purchase for yourself, your friends, your family, or your special someone! Every single product...
---
continue reading
A Photoshop action is a series of commands that you can record and later play back. For example, you can create an action which automatically sharpens your image. Each time you need to sharpen your image, you can simply press one button and somebody at Adobe will do the work...
---
continue reading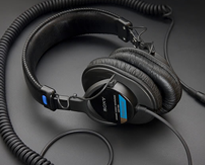 From my personal experience, I've found that cheap headphones are fragile, uncomfortable, and sound mediocre. The truth is, most headphones today are mass produced in China. The problem is that the cheap headphones we buy have little to no quality control. So sometime you'll get a defective product. I'm no...
---
continue reading
Having a good chair can make the difference between complete comfort or body pain (and possibly terrible back problems down the road). When it comes to finding the right office chair, being cheap is the dumbest thing you can do. If saving money is more important that your health,...
---
continue reading
Having a great stylus pen has become essential for any professional using a tablet. Stylus pens come in many sizes, and anyone who has used one knows how important it is to find the right one for your needs. As you might have guessed, the stylus market is flooded...
---
continue reading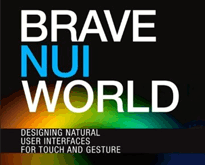 User interface design is all about how people actually interact with things. Many people go throughout the day not thinking about the elevator button they pressed, the mobile application they used, or the knob they turned in their car. I can go on all day listing things that we...
---
continue reading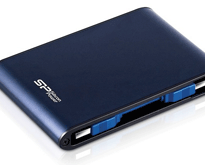 When talking about storage problems on the go, the following questions stand out: Have you ever tried travelling to another city and lost your phone, but you didn't have a back-up for your important files? Or have you ever run out of memory on your laptop while on a...
---
continue reading