Shop
Having a great stylus pen has become essential for any professional using a tablet. Stylus pens come in many sizes, and anyone who has used one knows how important it is to find the right one for your needs. As you might have guessed, the stylus market is flooded...
---
continue reading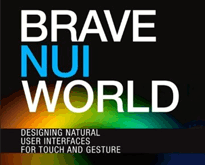 User interface design is all about how people actually interact with things. Many people go throughout the day not thinking about the elevator button they pressed, the mobile application they used, or the knob they turned in their car. I can go on all day listing things that we...
---
continue reading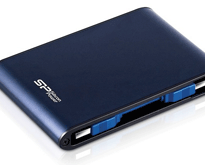 When talking about storage problems on the go, the following questions stand out: Have you ever tried travelling to another city and lost your phone, but you didn't have a back-up for your important files? Or have you ever run out of memory on your laptop while on a...
---
continue reading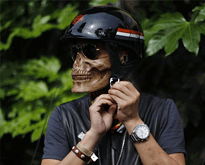 Halloween is right around the corner, and we've got some creative products for you to check out. The following guide showcases twenty fun, cool, and clever products you must check out. Even if you're outside of United States, many of the products mentioned below can be used outside of...
---
continue reading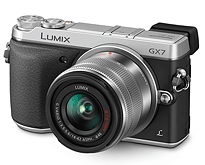 What are mirrorless cameras? A mirrorless camera, better known as Mirrorless Interchangeable-lens Camera or MILC, is a different type of digital camera. This class of cameras features a lens mount which is interchangeable but does not have an optical viewfinder. For this reason, most of the cameras in this...
---
continue reading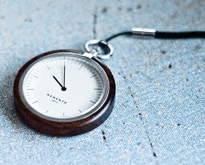 So you wanna purchase a watch huh? Well, You've come to the right place. Watches have been used for centuries to accurately track time and make bold fashion statements. They're typically worn either around the wrist or attached on a short chain and carried in a pocket. Before you hurry...
---
continue reading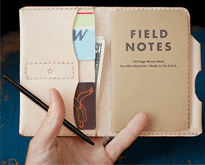 Even thou you might think pencil and paper are outdated, I would beg to differ. Inspiration is everywhere you look. While you're out and about your eyes might catch something noteworthy, while you're watching TV you might notice something clever, when you're browsing the web you'll run into lines, curves,...
---
continue reading