Shop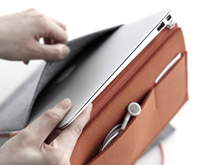 Your Ultrabook deserves love and care for so many different reasons. For one, it is where you store all your files and browse the internet and another reason is that it probably cost you a pretty penny. Gadgets like the Ultrabook are made to be sturdy but that doesn't...
---
continue reading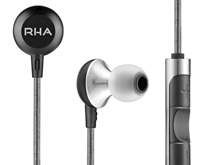 You don't always have to spend a whole lot of cash for quality sound on the go! When you enjoy having stylish earphones and listening to your favorite songs playing from your phone or music player while you're out running errands or during commutes, you ought to check out...
---
continue reading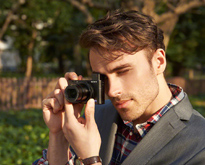 Thanks to the booming social media websites such as Instagram, photography has never been more popular. Everyone wants to capture their vision and share it with friends and family. With so many options out there, it's hard to know which camera will give you the most bang for your...
---
continue reading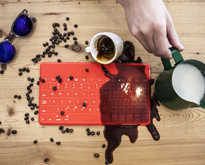 With the rise of tablets and smartphones, having a go everywhere keyboard is becoming more common. Instead of wasting your time trying to type on the on on-screen keyboard, why not have a small, portable, and wireless keyboard that can come along with you? Below you will find 6...
---
continue reading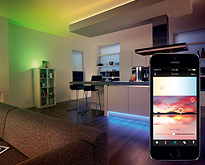 With the crazy pace of life these days, we as consumers love nothing more than a product that will make our lives easier. Home automation is the epitome of this category of merchandise and it's becoming more popular every year. But in this modern world, no matter how amazing...
---
continue reading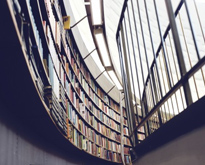 Never in human history have we had the opportunity to read such a wide variety of books. No longer do we have to go to the library or bookstore and reserve a bestseller with a three mile long waitlist, or spend hours searching fruitlessly for a rare copy of...
---
continue reading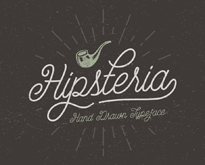 Sometimes you want something a little bit more when it comes to typefaces. You want to give your design an authentic feeling. You want the viewer to feel like there is a human touch. You want to communicate your intended message clearly and naturally. Well, handmade fonts do just...
---
continue reading