Shop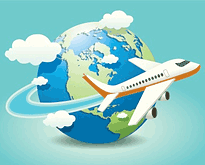 If you're thinking about traveling the globe, it's completely worth it, but you might want to consider reading some great literature on the subject before you take off. Having a better understanding will actually help you have a better time in your travels. Below I've listed my favorites travel...
---
continue reading
I recently decided to try out the whole "digital nomad" thing. I'm planning on traveling to Thailand later this year and essentially bouncing around Southeast Asia. I've been gearing up for this trip for over 6 years. Traveling around the world is one of my main goals in life....
---
continue reading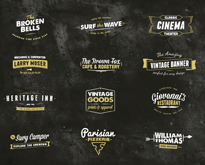 If you're a designer, the following logos are a must have for your collection. These professional logo bundles will make your life easier and save you time. Next time a client asks you to design a retro/vintage logo, you'll be ready. These logo packs are very flexible. You can quickly...
---
continue reading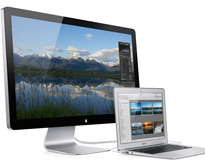 Many web professionals tend to use laptops to complete most of their tasks. It's convenient. As long as you have your battery charged, you can basically take your laptop wherever you please. In a way, the portability gives you more freedom. If you need WiFi, most restaurants, coffee shops,...
---
continue reading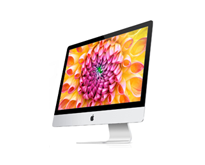 There has never been a better time to invest in a desktop computer than right now. What I mean by this is that there are tons of great all in one PCs on the market today. I know everybody is going mobile with tablets and smartphones, however having a...
---
continue reading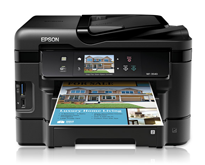 When choosing office equipment for your home, you probably want the best possible choices without spending a fortune. You know you've worked hard for your money, so don't let it go to waste when you are choosing your next printer. I'm going to start off with the basics; why...
---
continue reading
Back by a popular demand! Everyday products can get pretty boring. Sure, they serve rational functionality to the user. But why can't they be creative? Today we will showcase some creative products that you can purchase for yourself, your friends, your family, or your special someone! Every single product...
---
continue reading