Shop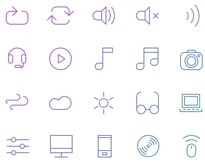 Seeing everything you need all in one place is great. With a minimalist theme, you'll be able to have a clean look that can help you achieve a more organized style. Sure, you can explain things using words, but having an easily recognizable image to associate an action with,...
---
continue reading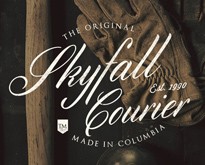 Logo creation can sometimes be a long and difficult process. Sometimes, finding all the right elements which blend perfectly well with each other can be extra challenging particularly when you don't have a theme to go on with. In recent years, a cool and trendy way to come up...
---
continue reading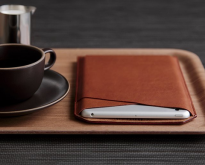 If you have an iPad, there's a big chance that a lot of what you do revolves around it. It could have your daily schedule, as well as some of your most important notes. It could have all the apps that you need for work, as well as those...
---
continue reading
A Photoshop action is a series of commands that you can record and later play back. For example, you can create an action which automatically sharpens your image. Each time you need to sharpen your image, you can simply press one button and somebody at Adobe will do the work...
---
continue reading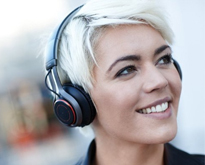 If you're a music lover, it's most likely that you've tried a number of headphones. You've gone through one or two fantastic expensive ones, and perhaps quite a few cheap ones you find at convenience shops, and although you've found one or two you like, there's one thing that...
---
continue reading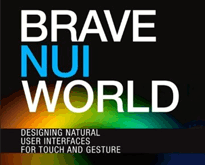 User interface design is all about how people actually interact with things. Many people go throughout the day not thinking about the elevator button they pressed, the mobile application they used, or the knob they turned in their car. I can go on all day listing things that we...
---
continue reading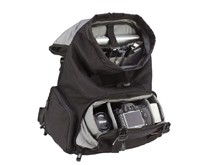 A few decades ago, choosing a backpack was easy since people never really carried things that needed extra special protection from dings and damages. These days though, it is an entirely different story and with more and more people carrying laptops and pricey cameras in their backpacks, there is...
---
continue reading