Shop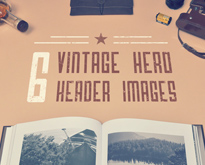 Today we collected some outstanding hero and header images packs for your current and future projects. Large hero images have become quite popular lately. Companies like Paypal, Ghost, Squarespace, InVision, Square, Magisto, and many others are embracing this new trend. And honestly I don't see why not. Their websites look sexy and the end results...
---
continue reading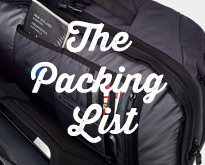 During all the excitement of planning a holiday, packing is often left as an afterthought and done in a frenzied rush the night before the flight. This common ritual of unpreparedness is sometimes harmless, but often leads to a dreaded "oh no" moment when you're thousands of miles away...
---
continue reading
If you're in need of some beautiful icons, you're in luck. Below you will find 20 beautiful icon sets that are worthy to be in your arsenal of design resources. Most of the icons are vectors, meaning you can easily scale each icon to fit your needs. With high attention to detail, these icons...
---
continue reading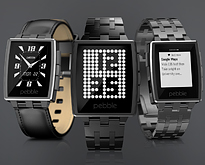 In the modern world, easy access to digital communications, planning, and notifications has never been more important. Although smart phones today come with all sorts of powerful capabilities that help you organize your world like never before, sometimes you need even more assistance. If you are walking in a...
---
continue reading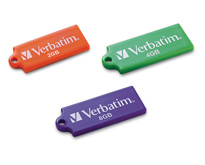 USB drives are one of the niftiest pieces of electronics to have on a daily basis. They can help you easily share information, and save a lot of stress in school or at work. These are just a couple of reasons why they have become so necessary in today's...
---
continue reading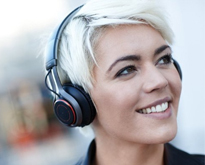 If you're a music lover, it's most likely that you've tried a number of headphones. You've gone through one or two fantastic expensive ones, and perhaps quite a few cheap ones you find at convenience shops, and although you've found one or two you like, there's one thing that...
---
continue reading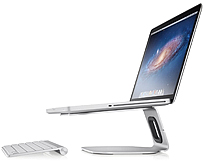 We all love our laptops. They are small, convenient, powerful, life saving, and our daily source of entertainment. Finishing all of the work you need to complete is so much easier when you have the mobility to take your work anywhere. And when you can take your work anywhere,...
---
continue reading