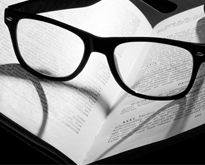 On average, a person reads around 250 words per minute, but if that same person learns the art of speed reading, then the amount of words read per minute can be doubled. However, the question we have to ask is...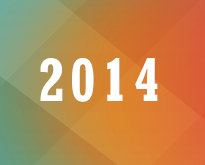 Web design, for a long time now, has always been about the looks. It's been about the colors, the typography, and the language used to build a website or the core platform the website is based on. With a judicious...

We have always been compulsive with the end of the world theory. Will the world end in 2012? Probably not, bet the Mayans predicted it would. Then again how come they didn't predict their own civilization ending? Either way you want to...