Uncategorized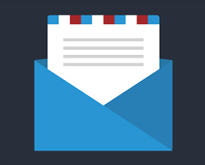 If you think people are moving away from emails and that email is dead, you may want to go through eMarketer's research in which they state that email is still the most common method used for acquiring new customers. As a matter of fact, email spending increases 10% every...
---
continue reading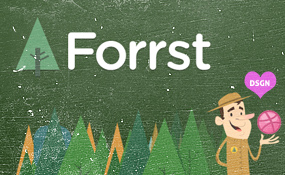 This giveaway is a little different from every other giveaway we have done. Since these are invite only networks, we can't just waste the invites and give them away. In order to assure quality and respect the rules of all the networks, we will have to select the best...
---
continue reading

We have always been compulsive with the end of the world theory. Will the world end in 2012? Probably not, bet the Mayans predicted it would. Then again how come they didn't predict their own civilization ending? Either way you want to argue, the end of the world is a scary...
---
continue reading