Wallpapers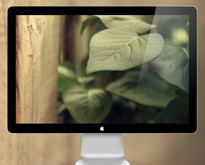 If you're looking to upgrade your desktop/laptop wallpaper, you're in luck! Today we collected thirty beautiful minimal wallpapers begging to be download. Applying zen to your desktop is a great way to keep your mind focused while you're working. Minimalism in itself allows us to enjoy the beauty and richness of...
---
continue reading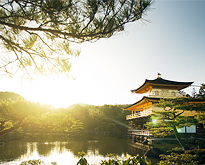 Many say that a picture is worth 1000 words, well these jaw-dropping wallpapers say much more than that. Today, you're presented with sixty high-resolution wallpapers for your mobile phone, tablet, laptop, desktop, and HDTV. Every single wallpaper was hand-picked from interfacelift, who offers wallpaper downloads in nearly any aspect ratio and image resolution you...
---
continue reading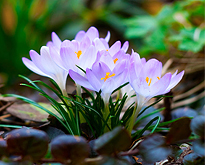 There is only one period during the year when the feeling of "rebirth" takes place in the nature that surrounds us, a feeling accompanied by sensations of freshness, warmth, hope and beauty, all happening when the season we call spring starts to take place. Everybody loves spring because it...
---
continue reading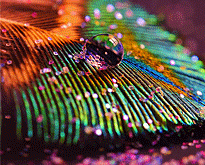 The iPhone 5 is the sixth generation of the iPhone, succeeding the iPhone 4S, and was announced on September 12, 2012. The phone is a slimmer, lighter model, and features a higher-resolution, 4-inch screen, becoming the first in the line to support a 16:9 widescreen aspect ratio. The resolution is...
---
continue reading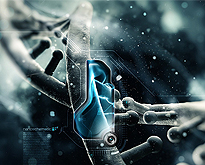 Twitter has recently updated their profile design layout. You can now have a header image kind of like Facebook's timeline cover. Twitrcovers.com provides the best collection of Twitter covers and Twitter header images. Since the new design is already rolled out to all Twitter users, we decided to collect some of...
---
continue reading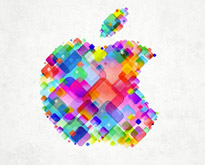 Looking for some gorgeous high resolution images for your new iPad? Here are a handful of gorgeous retina wallpapers, each measuring 2048×2048 pixels. Click on any of the images below for a full sized version. Yes, we understand that 'iPad 3′ is not the official name, however that's hat we're...
---
continue reading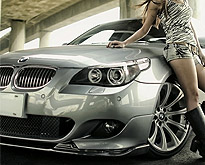 With a 960×640 pixel resolution, the "Retina Display" is begging to showcase beautiful wallpapers. The iPhone 4 Retina display uses technology called IPS (in-plane switching) — the same technology used in the Apple LED Cinema Display and iPad — to achieve a wider viewing angle than on typical LCDs. In this...
---
continue reading