Wordpress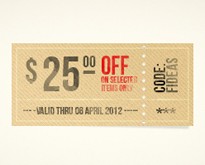 With the coupons business touching a new sky of success, more and more individuals and enterprises have started investing their time, money and efforts into building a website that can deliver excellent deals to different sections of consumers. If developing an eye-catchy coupon site is on your mind then...
---
continue reading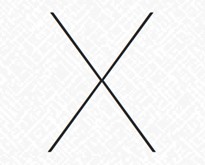 Clients come in a variety of flavors and types. They always have and they always will. What sets a great creative apart is her/his flexibility and resourcefulness in designing various websites. The demand for website creation has reached epic proportions. Doctors, companies, freelancers, non-profit organizations, and even government agencies...
---
continue reading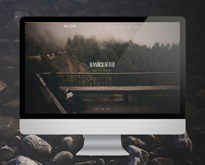 Today we present to you some of the best portfolio themes that Themeforest has to offer. We know there are many other premium theme providers, but the prices on these bad boys are the best you can find! So if you're in the market for a new design or just starting...
---
continue reading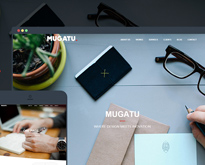 Single page websites have become quite popular in the last few years. Why? Because they're simple, easy to navigate, and get straight to the point. One page websites are usually used by a small businesses or individuals to showcase their portfolio. In a way, the site itself plays a role...
---
continue reading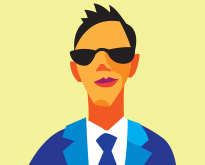 The client that you choose to take on defines you. Most of the problems in work can be avoided by taking the time to choose a client carefully. This means, you should know what you want out of your client relationships. Psychological approach is an effective strategy that can...
---
continue reading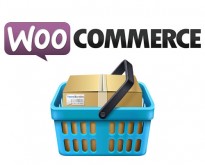 Coupons and discount codes are a staple part of any e-commerce experience. If you're using WooCommerce to power your online store, you might be looking for an even better solution for managing coupon campaigns and I'm here to help! Whether you're looking for something simple or a fix that...
---
continue reading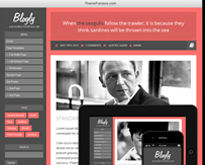 Flat design is a staunch, no nonsense design philosophy which requires more in the way of performance, while omitting all the bells and whistles of its busier, gaudier, and aesthetic heavy counterparts. An appreciation of simplicity drives a flat design. Usability and functionality should be obvious, open, and immediate....
---
continue reading