Wordpress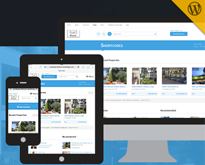 Real estate is a wealthy industry with some heavy competition. Recently with the downturn of the economy not many people are buying new homes. Current homes on the market are collecting dust, while the renting market is booming. People think that renting is cheaper than buying, and I can...
---
continue reading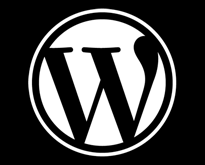 WordPress is a content management system (CMS) that is popular with many bloggers all over the world. Not only is it easy to install, but it comes with great features which makes it very user-friendly. Overall WordPress is a great solution to manage content, however there are some common...
---
continue reading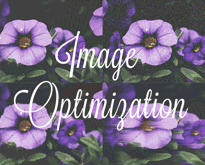 WordPress comes with a wide range of plugins which can help you enable different functionalities into your site. This includes search engine optimization, profanity filtering, anti-spam protection, chat and comment management. Here are some great WordPress plugins which can help you optimize the images on your site. 1. Watermark...
---
continue reading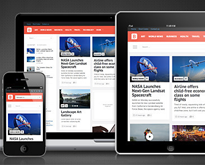 If you're planning on starting a news or editorial website, you should strongly consider WordPress. WordPress is the world's most popular CMS. I still have to pinch myself sometimes, to make sure I'm not dreaming. Why? Because WordPress is a completely free open source CMS. You can literally create a website...
---
continue reading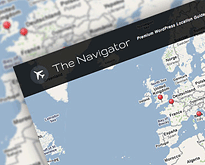 A web directory usually lists websites, businesses, products, and other forms of information by categories and subcategories. Most web directories are meant to be searched by humans, not web crawlers. A good example of a useful directory is Cars.com. The site is extremely useful for finding used and new cars. It's...
---
continue reading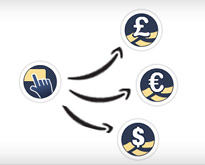 In the world of blogging and content management, it is no secret that WordPress is king. What started humbly as a small blogging system in 2003 has since grown by leaps and bounds to be one of the biggest self-hosted blogging platforms and content management systems available in the...
---
continue reading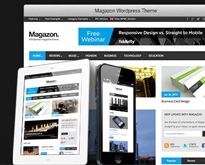 If you want to start a blog or digital magazine to review things like movies, games, albums, or products, WordPress is an excellent tool for you. There are many responsive & professional WordPress themes that would be a great choice for a review magazine. Many of these themes can...
---
continue reading