Wordpress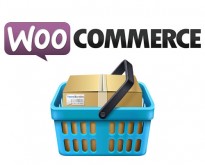 Coupons and discount codes are a staple part of any e-commerce experience. If you're using WooCommerce to power your online store, you might be looking for an even better solution for managing coupon campaigns and I'm here to help! Whether you're looking for something simple or a fix that...
---
continue reading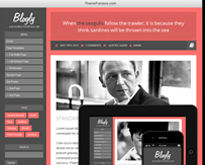 Flat design is a staunch, no nonsense design philosophy which requires more in the way of performance, while omitting all the bells and whistles of its busier, gaudier, and aesthetic heavy counterparts. An appreciation of simplicity drives a flat design. Usability and functionality should be obvious, open, and immediate....
---
continue reading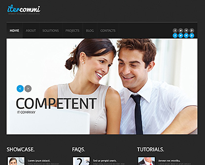 Your corporate website is the main online representation of your business. It's the image of your company in the eyes of new visitors, who have never done business with you before. So what do you want your company to look like? The days when all business websites looked similar...
---
continue reading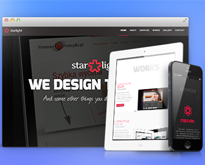 As we mentioned in our previous article, single page websites have become very popular in the last few years. Since most of your competitors have websites with multiple pages, you should consider differentiating your website to stand out. You can make things even easier for your customer or visitor, by having...
---
continue reading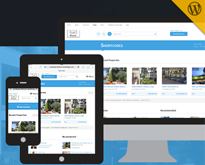 Real estate is a wealthy industry with some heavy competition. Recently with the downturn of the economy not many people are buying new homes. Current homes on the market are collecting dust, while the renting market is booming. People think that renting is cheaper than buying, and I can...
---
continue reading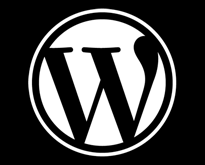 WordPress is a content management system (CMS) that is popular with many bloggers all over the world. Not only is it easy to install, but it comes with great features which makes it very user-friendly. Overall WordPress is a great solution to manage content, however there are some common...
---
continue reading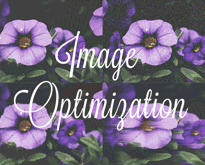 WordPress comes with a wide range of plugins which can help you enable different functionalities into your site. This includes search engine optimization, profanity filtering, anti-spam protection, chat and comment management. Here are some great WordPress plugins which can help you optimize the images on your site. 1. Watermark...
---
continue reading