Wordpress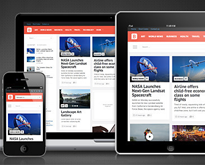 If you're planning on starting a news or editorial website, you should strongly consider WordPress. WordPress is the world's most popular CMS. I still have to pinch myself sometimes, to make sure I'm not dreaming. Why? Because WordPress is a completely free open source CMS. You can literally create a website...
---
continue reading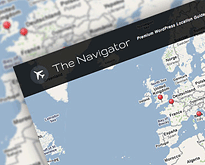 A web directory usually lists websites, businesses, products, and other forms of information by categories and subcategories. Most web directories are meant to be searched by humans, not web crawlers. A good example of a useful directory is Cars.com. The site is extremely useful for finding used and new cars. It's...
---
continue reading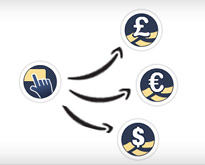 In the world of blogging and content management, it is no secret that WordPress is king. What started humbly as a small blogging system in 2003 has since grown by leaps and bounds to be one of the biggest self-hosted blogging platforms and content management systems available in the...
---
continue reading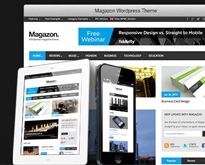 If you want to start a blog or digital magazine to review things like movies, games, albums, or products, WordPress is an excellent tool for you. There are many responsive & professional WordPress themes that would be a great choice for a review magazine. Many of these themes can...
---
continue reading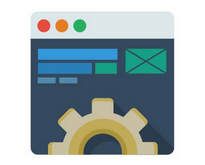 With all the options and noise about SEO, how can you believe what everybody is saying? I've ran into multiple blogs, with authors claiming to be 'gurus' or 'experts' on the topic. However when I compare their findings or 'knowledge' more often than not they contradict themselves. One way to...
---
continue reading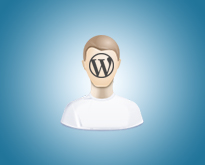 Most WordPress bloggers are individuals who administer almost every single aspect of website management and content writing without needing to give other people access to their WordPress installation. They tend to use their administration account that WordPress creates by default on installation and don't give much thought about managing...
---
continue reading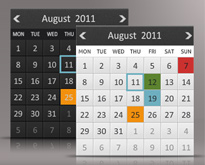 Finding an effective calendar plugin for WordPress, isn't easy. This is where we come in and help. You clearly need a functional calendar plugin with multiple options. So we decided to select the best premium calendar plugins for you to check out. Every plugin listed below is from CodeCanyon, which...
---
continue reading