Wordpress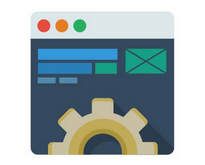 With all the options and noise about SEO, how can you believe what everybody is saying? I've ran into multiple blogs, with authors claiming to be 'gurus' or 'experts' on the topic. However when I compare their findings or 'knowledge' more often than not they contradict themselves. One way to...
---
continue reading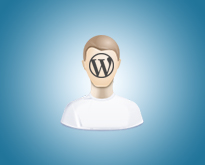 Most WordPress bloggers are individuals who administer almost every single aspect of website management and content writing without needing to give other people access to their WordPress installation. They tend to use their administration account that WordPress creates by default on installation and don't give much thought about managing...
---
continue reading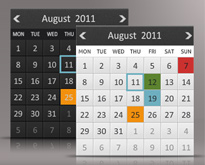 Finding an effective calendar plugin for WordPress, isn't easy. This is where we come in and help. You clearly need a functional calendar plugin with multiple options. So we decided to select the best premium calendar plugins for you to check out. Every plugin listed below is from CodeCanyon, which...
---
continue reading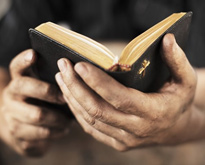 Church websites no longer have to be ugly. Thank to the WordPress community, we're blessed to have high quality themes for less than $50. WordPress is one of the most flexible and valuable content management system on the Internet. Creating a website for your church is easier than ever. Most hosting...
---
continue reading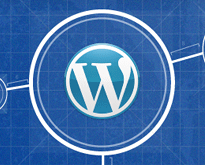 It's a known fact that WordPress is a phenomenal platform for establishing a great website or a blog. WordPress is popular because it's user friendly and there is no technical knowledge required for using it. When it comes to planning a website and launching it, usually people prefer the wordpress hosting platform...
---
continue reading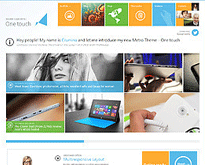 Did you know that Microsoft spent over $1 Billion on Windows 8 ads? Ever since they released Windows 8, inspired WordPress developers and designers began building beautiful metro style themes. This sort of, I guess you can call it 'trend,' is totally reasonable and actually quite sneaky if you think about...
---
continue reading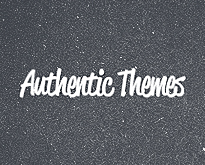 Wordpress powers one of every 6 websites on the Internet, pretty mind blowing huh? With over 100,000 Wordress based websites popping up each day, the demand for quality WordPress themes is higher than ever. Such staggering stats don't go unnoticed. Current WordPress theme providers are witnessing solid competition from hungry newcomers...
---
continue reading