Wordpress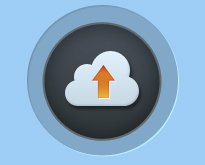 Are you one of the many online publishers using WordPress? As your blog or site grows you'll need to decipher which hosting solution benefits you the most. We won't keep you in suspense: Cloud Hosting IS the answer. This post is here to explain why. Hello WordPress WordPress is...
---
continue reading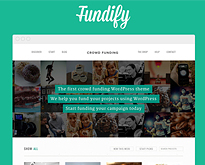 Have you ever wanted to start a website like KickStarter or Indiegogo? If so, then you've come to the right place! For people who might be out of the loop, Kickstarter and Indiegogo provides an easy platform to raise money for your projects. Project creators set a funding goal and a deadline for their project....
---
continue reading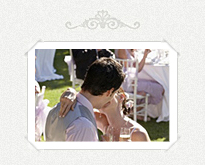 If you were to get married twenty years ago, a wesbite for your wedding would cost you thousands of dollars. It was unheard of to even do such a thing. In the recent years, setting up a website for your wedding has become accessible to almost every couple. Having a permanent archive...
---
continue reading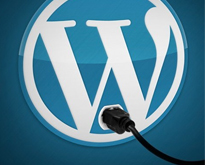 There are thousands of WordPress plugins available on the internet, but today I am going to talk about the top 10 WordPress plugins that every blogger must install on their website. So without wasting your valuable time let's see what those plugins are. 1. WordPress SEO – With this SEO...
---
continue reading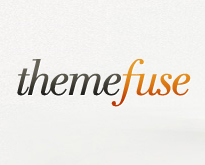 A couple of days ago I was approached to write a product review. However, the offer I got was kind of unusual. Particularly, the co-founder of ThemeFuse reached out to me and asked me to check out their new service and write a honest review. Now, the service in question is...
---
continue reading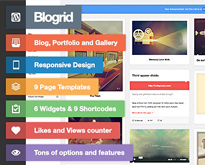 The following is a collection of high quality personal WordPress themes. Almost all of the themes listed are fully responsive, meaning they adjust to different screen resolutions of multiple notebooks, tablets, and smartphones. If you're upgrading your websites look, or just starting out, we believe this prime selection of...
---
continue reading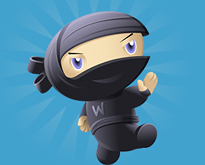 The way WordPress has evolved over the years is really staggering. Originally, the platform was designed as a simple blogging engine. And I do mean simple. Content was organized as posts or pages, and … that was basically it. Nowadays, however, WordPress allows you to launch any kind of...
---
continue reading