Wordpress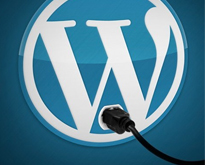 There are thousands of WordPress plugins available on the internet, but today I am going to talk about the top 10 WordPress plugins that every blogger must install on their website. So without wasting your valuable time let's see what those plugins are. 1. WordPress SEO – With this SEO...
---
continue reading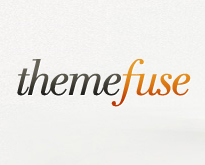 A couple of days ago I was approached to write a product review. However, the offer I got was kind of unusual. Particularly, the co-founder of ThemeFuse reached out to me and asked me to check out their new service and write a honest review. Now, the service in question is...
---
continue reading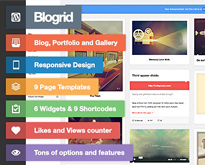 The following is a collection of high quality personal WordPress themes. Almost all of the themes listed are fully responsive, meaning they adjust to different screen resolutions of multiple notebooks, tablets, and smartphones. If you're upgrading your websites look, or just starting out, we believe this prime selection of...
---
continue reading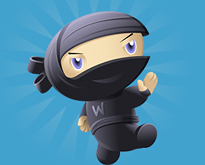 The way WordPress has evolved over the years is really staggering. Originally, the platform was designed as a simple blogging engine. And I do mean simple. Content was organized as posts or pages, and … that was basically it. Nowadays, however, WordPress allows you to launch any kind of...
---
continue reading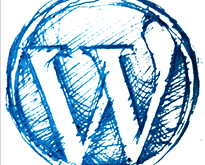 WordPress doesn't get the respect it deserves. In one stroke of imaginative brilliance, it brought to the world, a great blogging tool and a content management system (CMS) based on PHP and MySQL. Building a blog or a top-of-the-line website has never been so easy since WordPress came around...
---
continue reading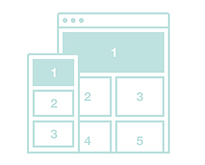 With the rise in digital communications and the widespread use of tablets and smartphones, mobile internet is gaining momentum as the preferred way to access the web. Since 2010, mobile usage has increased 500 percent year-to-year with average smartphone usage tripling in that same time. And just over 10...
---
continue reading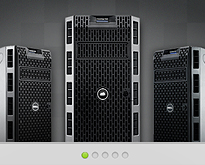 Reseller hosting is a form of web hosting wherein the account owner has the ability to use his/her allotted hard drive space and bandwidth to host websites on behalf of third parties. This type of business has become very profitable in the last few years and brings in great income once you establish a solid user-base. The...
---
continue reading