Wordpress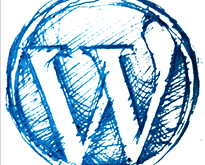 WordPress doesn't get the respect it deserves. In one stroke of imaginative brilliance, it brought to the world, a great blogging tool and a content management system (CMS) based on PHP and MySQL. Building a blog or a top-of-the-line website has never been so easy since WordPress came around...
---
continue reading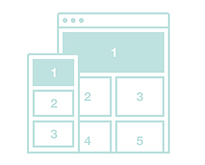 With the rise in digital communications and the widespread use of tablets and smartphones, mobile internet is gaining momentum as the preferred way to access the web. Since 2010, mobile usage has increased 500 percent year-to-year with average smartphone usage tripling in that same time. And just over 10...
---
continue reading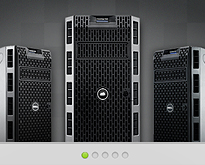 Reseller hosting is a form of web hosting wherein the account owner has the ability to use his/her allotted hard drive space and bandwidth to host websites on behalf of third parties. This type of business has become very profitable in the last few years and brings in great income once you establish a solid user-base. The...
---
continue reading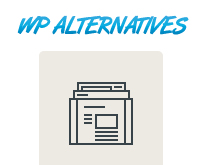 Wordpress is the CMS of choice everywhere right now. No, scratch that! WordPress is the favorite site builder online today. Why? With over 70 million websites running on WordPress and almost half of the top 100 blogs using it, there's no doubt about its popularity. Wordpress currently owns 55%...
---
continue reading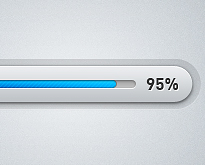 Today we are going to go over some great tips for making your WordPress site load faster. Optimizing the WordPress site is the key to making it load faster. WordPress developers know the tricks to make this happen but average web owners who possess limited or basic knowledge on...
---
continue reading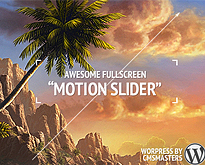 Photographers work hard to master their craft and deserve a beautiful outlet to showcase their work. Having a professional website increases your chances of attracting future work. When a client visits your site and sees an ugly web-page, they might think you also cut corners when it comes to...
---
continue reading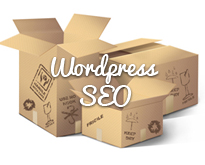 If you want your WordPress site to get noticed then you have to do everything possible to get it ranked higher search engines. Today we're going to go over some basic search engine optimization tips for WordPress. It's not enough to produce and post informative and engaging content or making your...
---
continue reading