Wordpress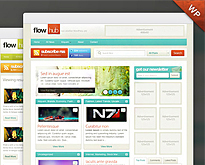 Creating a complex website is easier than it looks. You can literally have a website up and running within a few hours. All you have to do is: Purchase a Domain Purchase Hosting One-Click install WordPress Shop around for premium themes (buying a premium theme is way better than downloading...
---
continue reading
If we think about the world's most popular content management systems, then names like WordPress, Joomla and Drupal come to mind. But if we think about an extremely user friendly CMS with a simple and intuitive structure, then the list will be reduced to one name – WordPress. Although,...
---
continue reading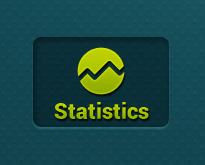 Google Analytics is one of the most-used tracking services that provide website owners with an in-depth statistical analysis of the visitors to their websites. This is a highly useful venture that is available for free, though it comes as a paid package as well that contains extensive features. Marketers,...
---
continue reading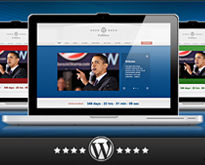 Today it's easier than ever for a charity to set up  a beautiful websites and accept donations. People who manage nonprofit organizations clearly understand how hard it can be to make ends meet + with the current state of economy fewer people are donating. Hiring a professional web-designer or web...
---
continue reading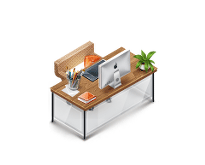 As sad as it is, the economy is in terrible shape. The unemployment rate is pretty high and many people are in search of stability. What better way to cater to their needs, than providing a valuable job board resource! Keep in mind that when creating your own job board website,...
---
continue reading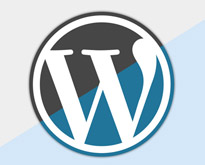 Social networking and media is a hot and happening area that has garnered huge interest from all corners and this can be attributed mainly to its result oriented approach. When I say social media, people get enthused, sit up and take a notice of it, this is the power...
---
continue reading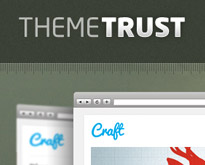 ThemeTrust provides functional premium WordPress themes that are beautiful and easy to use. What sets them apart from others is the attention to simplicity. Many other competitors in this field have unnecessary functions that are too complicated to resolve, and thus frustrate the user. ThemeTrust understood this from the beginning and set...
---
continue reading