Wordpress
Smartphones have been hailed as the next best thing after desktop, grabbing the attention of website designers and marketers who wasted no time to cash in on the opportunity. But recent stats are painting an altogether different picture of the scenario. While the stats don't snub the impact smartphones...
---
continue reading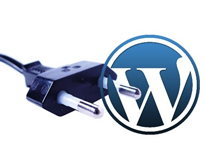 WordPress is one of the most popular content management systems and blogging platforms, critically acclaimed for its customizable codes and broad collection of plugins and themes. Plugins are applications that are capable of executing and managing a specific task on WordPress. As an open source CMS, WordPress houses more...
---
continue reading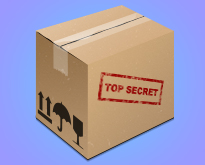 CMS as the name suggests is a software that is used to manage content on websites. There are big and powerful cms vendors available in the market today. They provide you with all the features and functions needed to set up a well customized web site for both small...
---
continue reading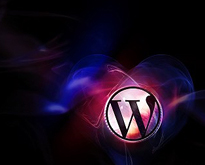 Bandwidth provides a way for web hosts to measure network usage. There are WordPress hosts out there that offer accounts with unlimited bandwidth every month. There are also hosts that offer less expensive packages that come with limitations on how much bandwidth the account can use every month. If...
---
continue reading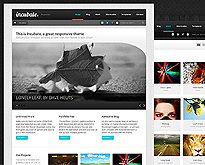 Having a beautiful theme is a great way to attract curious visitors. If you are just starting out and are in need of a beautiful website, WordPress is the way to go. I've said this before, and I will say it again: There are thousands of stunning premium WordPress...
---
continue reading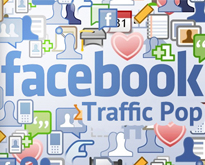 As one of the most popular blogging platforms and content management systems, WordPress is a household name. One very popular feature of WordPress is its rich plugin architecture which allows users and developers to extend its abilities beyond the features that are part of the base install. Plugins can extend...
---
continue reading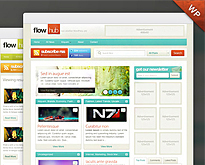 Creating a complex website is easier than it looks. You can literally have a website up and running within a few hours. All you have to do is: Purchase a Domain Purchase Hosting One-Click install WordPress Shop around for premium themes (buying a premium theme is way better than downloading...
---
continue reading