Wordpress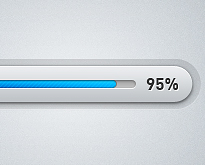 Today we are going to go over some great tips for making your WordPress site load faster. Optimizing the WordPress site is the key to making it load faster. WordPress developers know the tricks to make this happen but average web owners who possess limited or basic knowledge on...
---
continue reading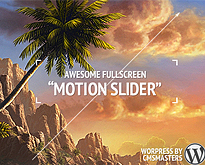 Photographers work hard to master their craft and deserve a beautiful outlet to showcase their work. Having a professional website increases your chances of attracting future work. When a client visits your site and sees an ugly web-page, they might think you also cut corners when it comes to...
---
continue reading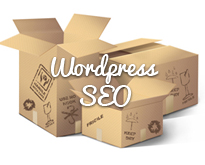 If you want your WordPress site to get noticed then you have to do everything possible to get it ranked higher search engines. Today we're going to go over some basic search engine optimization tips for WordPress. It's not enough to produce and post informative and engaging content or making your...
---
continue reading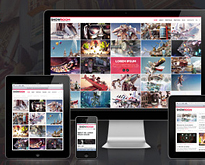 Retina Display is a brand name used by Apple for liquid crystal displays. According to Apple, the pixel density is so high that the human eye is unable to notice pixelation at a typical viewing distance. You can certainly notice the difference between Apples's previous generation laptops and the new retina display laptops. The...
---
continue reading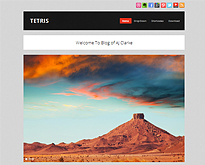 We have recently published an article about Free WordPress Themes Released in Summer 2012, but time flies and Christmas is just around the corner. So we thought why not to list the best free WordPress themes of 2012? And here we are with top 50 WordPress themes that were...
---
continue reading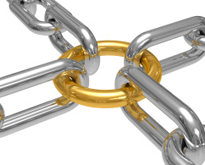 Backlinks are nothing but bringing more traffic to the site. Search engines find the links in the website and by means of reliable content there, they produce more traffic to the site. Let us see the ways to generate rewarding backlinks. Quick & Dirty Search Engine Optimization Search engine...
---
continue reading
Smartphones have been hailed as the next best thing after desktop, grabbing the attention of website designers and marketers who wasted no time to cash in on the opportunity. But recent stats are painting an altogether different picture of the scenario. While the stats don't snub the impact smartphones...
---
continue reading