Plugins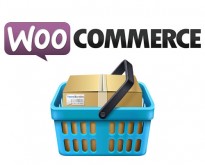 Coupons and discount codes are a staple part of any e-commerce experience. If you're using WooCommerce to power your online store, you might be looking for an even better solution for managing coupon campaigns and I'm here to help! Whether you're looking for something simple or a fix that...
---
continue reading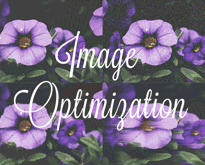 WordPress comes with a wide range of plugins which can help you enable different functionalities into your site. This includes search engine optimization, profanity filtering, anti-spam protection, chat and comment management. Here are some great WordPress plugins which can help you optimize the images on your site. 1. Watermark...
---
continue reading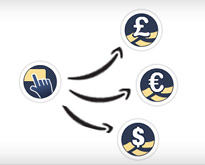 In the world of blogging and content management, it is no secret that WordPress is king. What started humbly as a small blogging system in 2003 has since grown by leaps and bounds to be one of the biggest self-hosted blogging platforms and content management systems available in the...
---
continue reading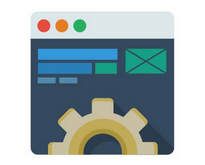 With all the options and noise about SEO, how can you believe what everybody is saying? I've ran into multiple blogs, with authors claiming to be 'gurus' or 'experts' on the topic. However when I compare their findings or 'knowledge' more often than not they contradict themselves. One way to...
---
continue reading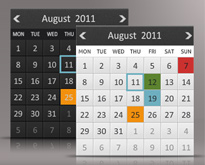 Finding an effective calendar plugin for WordPress, isn't easy. This is where we come in and help. You clearly need a functional calendar plugin with multiple options. So we decided to select the best premium calendar plugins for you to check out. Every plugin listed below is from CodeCanyon, which...
---
continue reading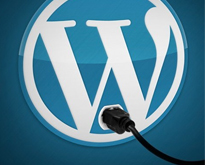 There are thousands of WordPress plugins available on the internet, but today I am going to talk about the top 10 WordPress plugins that every blogger must install on their website. So without wasting your valuable time let's see what those plugins are. 1. WordPress SEO – With this SEO...
---
continue reading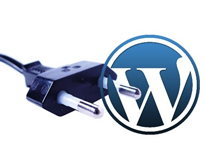 WordPress is one of the most popular content management systems and blogging platforms, critically acclaimed for its customizable codes and broad collection of plugins and themes. Plugins are applications that are capable of executing and managing a specific task on WordPress. As an open source CMS, WordPress houses more...
---
continue reading