Plugins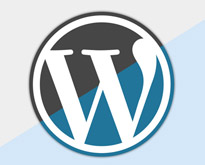 Social networking and media is a hot and happening area that has garnered huge interest from all corners and this can be attributed mainly to its result oriented approach. When I say social media, people get enthused, sit up and take a notice of it, this is the power...
---
continue reading
Google Maps is a free (for non-commercial use) web mapping service application and technology provided by Google, that powers many map-based services, including the Google Maps website, Google Ride Finder, Google Transit and maps embedded on third-party websites via the Google Maps API. Google Maps contain many features, offering...
---
continue reading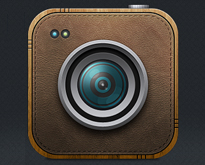 A website or blog is important for a photographer to promote himself and his photography. WordPress is a great place to start, but for the best functionality and design, plugins are essential. This article will list 10 plugins and themes that are a must for any photography website. -...
---
continue reading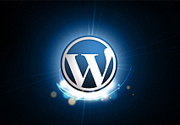 You might have read about wordpress plugin for various purposes like SEO plugin, comment plugin, social sharing plugin etc. But do you know any plugin for managing your wordpress templates? There are very few plugins for theme management; here I compiled a list of few plugins that give you...
---
continue reading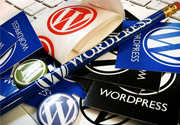 Blogging as a concept and a culture has gained widespread relevance in the present times. People today are driven by a new found zeal and self reliance, and have moved out of the shadows of self doubt and nonacceptance. They confidently share with the world whatever they have to...
---
continue reading

Before we jump into this article, I just would like to share a little backstory that will show you why these plugins must not be overlooked. As any webmaster would be, I'm obsessed with stats and analytics. While looking through google analytics I noticed that more and more people all...
---
continue reading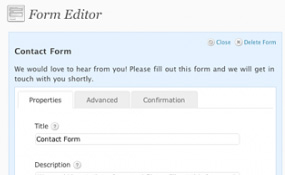 Contact forms are always an important part of any website. The hastle of finding the perfect contact form that suites your needs can be frustrating. To save you time,  we have collected some useful contact form plugins for you to use on your wordpress based website. All of the...
---
continue reading