Themes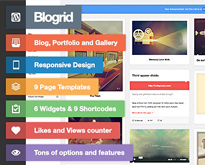 The following is a collection of high quality personal WordPress themes. Almost all of the themes listed are fully responsive, meaning they adjust to different screen resolutions of multiple notebooks, tablets, and smartphones. If you're upgrading your websites look, or just starting out, we believe this prime selection of...
---
continue reading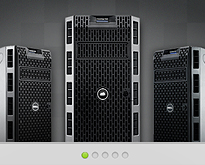 Reseller hosting is a form of web hosting wherein the account owner has the ability to use his/her allotted hard drive space and bandwidth to host websites on behalf of third parties. This type of business has become very profitable in the last few years and brings in great income once you establish a solid user-base. The...
---
continue reading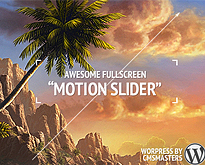 Photographers work hard to master their craft and deserve a beautiful outlet to showcase their work. Having a professional website increases your chances of attracting future work. When a client visits your site and sees an ugly web-page, they might think you also cut corners when it comes to...
---
continue reading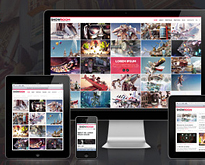 Retina Display is a brand name used by Apple for liquid crystal displays. According to Apple, the pixel density is so high that the human eye is unable to notice pixelation at a typical viewing distance. You can certainly notice the difference between Apples's previous generation laptops and the new retina display laptops. The...
---
continue reading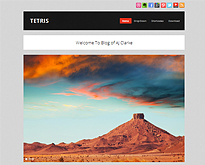 We have recently published an article about Free WordPress Themes Released in Summer 2012, but time flies and Christmas is just around the corner. So we thought why not to list the best free WordPress themes of 2012? And here we are with top 50 WordPress themes that were...
---
continue reading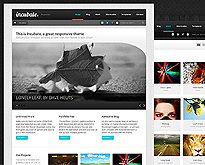 Having a beautiful theme is a great way to attract curious visitors. If you are just starting out and are in need of a beautiful website, WordPress is the way to go. I've said this before, and I will say it again: There are thousands of stunning premium WordPress...
---
continue reading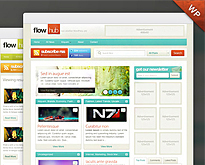 Creating a complex website is easier than it looks. You can literally have a website up and running within a few hours. All you have to do is: Purchase a Domain Purchase Hosting One-Click install WordPress Shop around for premium themes (buying a premium theme is way better than downloading...
---
continue reading