Themes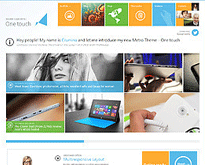 Did you know that Microsoft spent over $1 Billion on Windows 8 ads? Ever since they released Windows 8, inspired WordPress developers and designers began building beautiful metro style themes. This sort of, I guess you can call it 'trend,' is totally reasonable and actually quite sneaky if you think about...
---
continue reading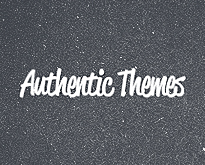 Wordpress powers one of every 6 websites on the Internet, pretty mind blowing huh? With over 100,000 Wordress based websites popping up each day, the demand for quality WordPress themes is higher than ever. Such staggering stats don't go unnoticed. Current WordPress theme providers are witnessing solid competition from hungry newcomers...
---
continue reading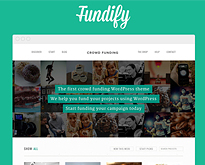 Have you ever wanted to start a website like KickStarter or Indiegogo? If so, then you've come to the right place! For people who might be out of the loop, Kickstarter and Indiegogo provides an easy platform to raise money for your projects. Project creators set a funding goal and a deadline for their project....
---
continue reading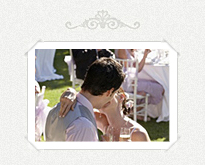 If you were to get married twenty years ago, a wesbite for your wedding would cost you thousands of dollars. It was unheard of to even do such a thing. In the recent years, setting up a website for your wedding has become accessible to almost every couple. Having a permanent archive...
---
continue reading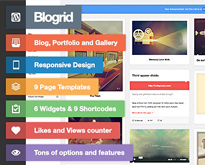 The following is a collection of high quality personal WordPress themes. Almost all of the themes listed are fully responsive, meaning they adjust to different screen resolutions of multiple notebooks, tablets, and smartphones. If you're upgrading your websites look, or just starting out, we believe this prime selection of...
---
continue reading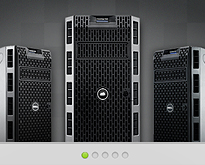 Reseller hosting is a form of web hosting wherein the account owner has the ability to use his/her allotted hard drive space and bandwidth to host websites on behalf of third parties. This type of business has become very profitable in the last few years and brings in great income once you establish a solid user-base. The...
---
continue reading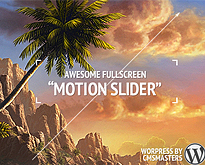 Photographers work hard to master their craft and deserve a beautiful outlet to showcase their work. Having a professional website increases your chances of attracting future work. When a client visits your site and sees an ugly web-page, they might think you also cut corners when it comes to...
---
continue reading