Tips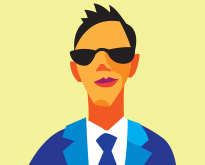 The client that you choose to take on defines you. Most of the problems in work can be avoided by taking the time to choose a client carefully. This means, you should know what you want out of your client relationships. Psychological approach is an effective strategy that can...
---
continue reading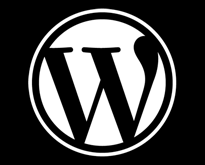 WordPress is a content management system (CMS) that is popular with many bloggers all over the world. Not only is it easy to install, but it comes with great features which makes it very user-friendly. Overall WordPress is a great solution to manage content, however there are some common...
---
continue reading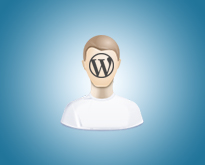 Most WordPress bloggers are individuals who administer almost every single aspect of website management and content writing without needing to give other people access to their WordPress installation. They tend to use their administration account that WordPress creates by default on installation and don't give much thought about managing...
---
continue reading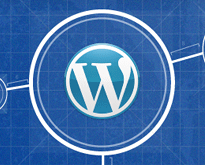 It's a known fact that WordPress is a phenomenal platform for establishing a great website or a blog. WordPress is popular because it's user friendly and there is no technical knowledge required for using it. When it comes to planning a website and launching it, usually people prefer the wordpress hosting platform...
---
continue reading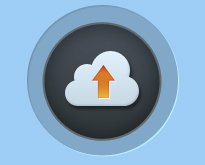 Are you one of the many online publishers using WordPress? As your blog or site grows you'll need to decipher which hosting solution benefits you the most. We won't keep you in suspense: Cloud Hosting IS the answer. This post is here to explain why. Hello WordPress WordPress is...
---
continue reading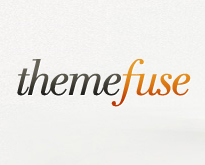 A couple of days ago I was approached to write a product review. However, the offer I got was kind of unusual. Particularly, the co-founder of ThemeFuse reached out to me and asked me to check out their new service and write a honest review. Now, the service in question is...
---
continue reading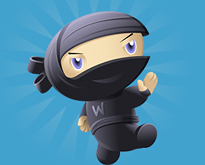 The way WordPress has evolved over the years is really staggering. Originally, the platform was designed as a simple blogging engine. And I do mean simple. Content was organized as posts or pages, and … that was basically it. Nowadays, however, WordPress allows you to launch any kind of...
---
continue reading