Tips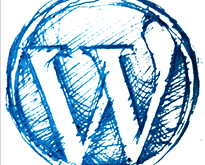 WordPress doesn't get the respect it deserves. In one stroke of imaginative brilliance, it brought to the world, a great blogging tool and a content management system (CMS) based on PHP and MySQL. Building a blog or a top-of-the-line website has never been so easy since WordPress came around...
---
continue reading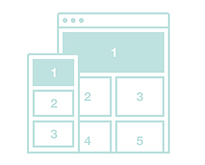 With the rise in digital communications and the widespread use of tablets and smartphones, mobile internet is gaining momentum as the preferred way to access the web. Since 2010, mobile usage has increased 500 percent year-to-year with average smartphone usage tripling in that same time. And just over 10...
---
continue reading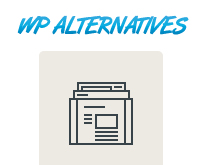 Wordpress is the CMS of choice everywhere right now. No, scratch that! WordPress is the favorite site builder online today. Why? With over 70 million websites running on WordPress and almost half of the top 100 blogs using it, there's no doubt about its popularity. Wordpress currently owns 55%...
---
continue reading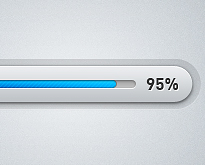 Today we are going to go over some great tips for making your WordPress site load faster. Optimizing the WordPress site is the key to making it load faster. WordPress developers know the tricks to make this happen but average web owners who possess limited or basic knowledge on...
---
continue reading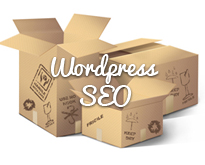 If you want your WordPress site to get noticed then you have to do everything possible to get it ranked higher search engines. Today we're going to go over some basic search engine optimization tips for WordPress. It's not enough to produce and post informative and engaging content or making your...
---
continue reading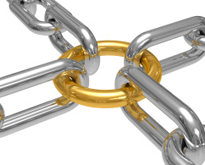 Backlinks are nothing but bringing more traffic to the site. Search engines find the links in the website and by means of reliable content there, they produce more traffic to the site. Let us see the ways to generate rewarding backlinks. Quick & Dirty Search Engine Optimization Search engine...
---
continue reading
Smartphones have been hailed as the next best thing after desktop, grabbing the attention of website designers and marketers who wasted no time to cash in on the opportunity. But recent stats are painting an altogether different picture of the scenario. While the stats don't snub the impact smartphones...
---
continue reading