51 Examples of Funny & Creative Advertisement
Advertisement has evolved dramatically in the past decade. Marketing is a huge business and will only keep growing. Print advertsing is a difficult task and takes creativity. Most of the ads below get the message across, while making you laugh. Check them out, and let us know what you think by commenting below.
To make this even easier we created a video featuring all the ads mentioned below.

Nikon – Detects up to 12 faces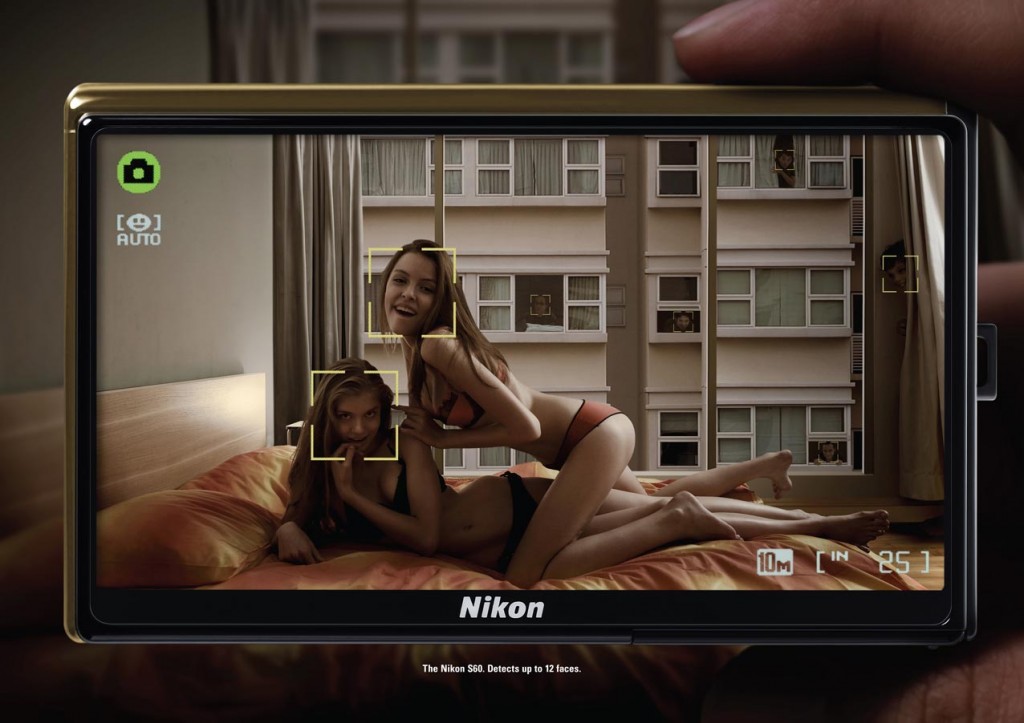 Oxygo Gym – Long time, no see?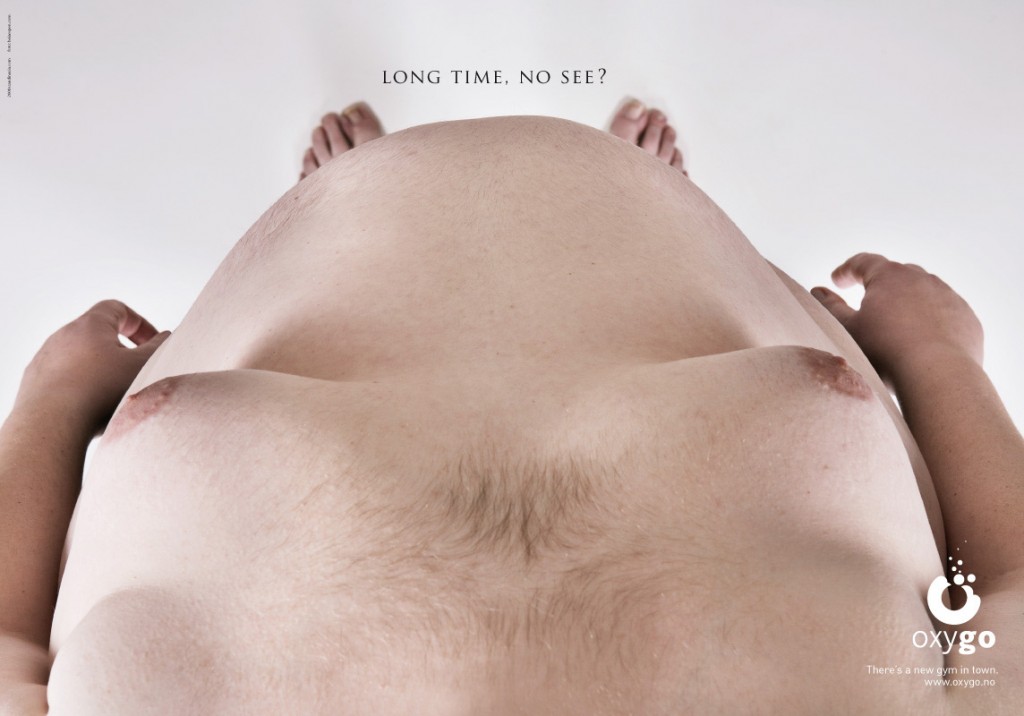 Lenovo – The Lenovo IdeaPad comes with Face Recognition Security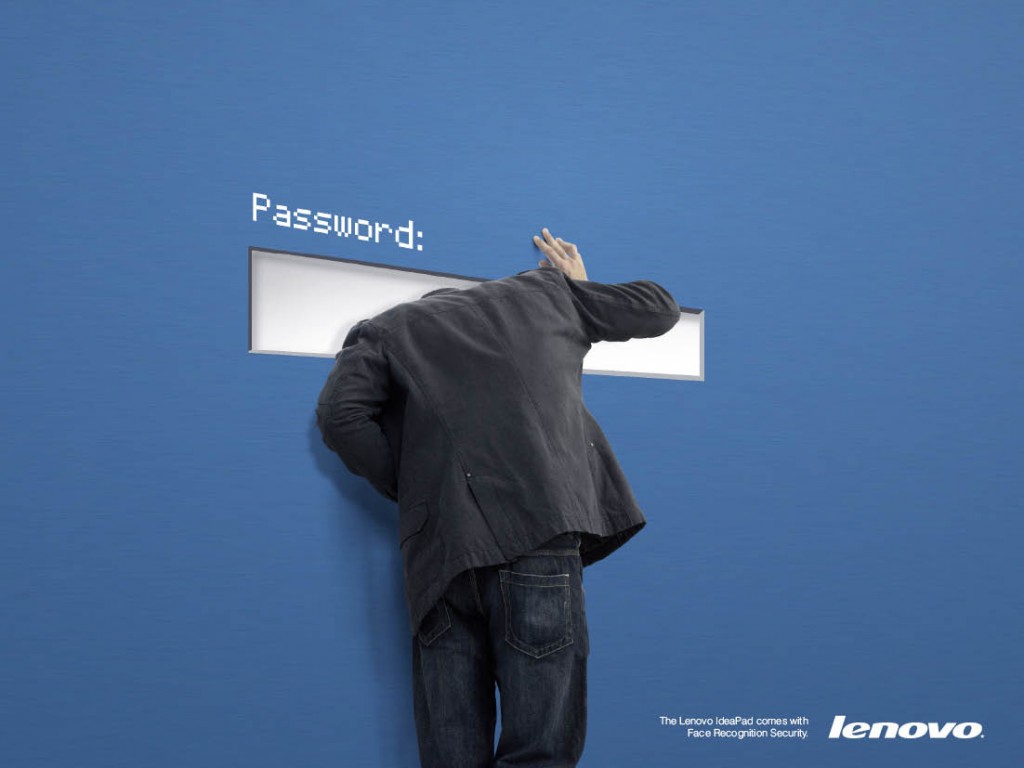 Seiko – wake up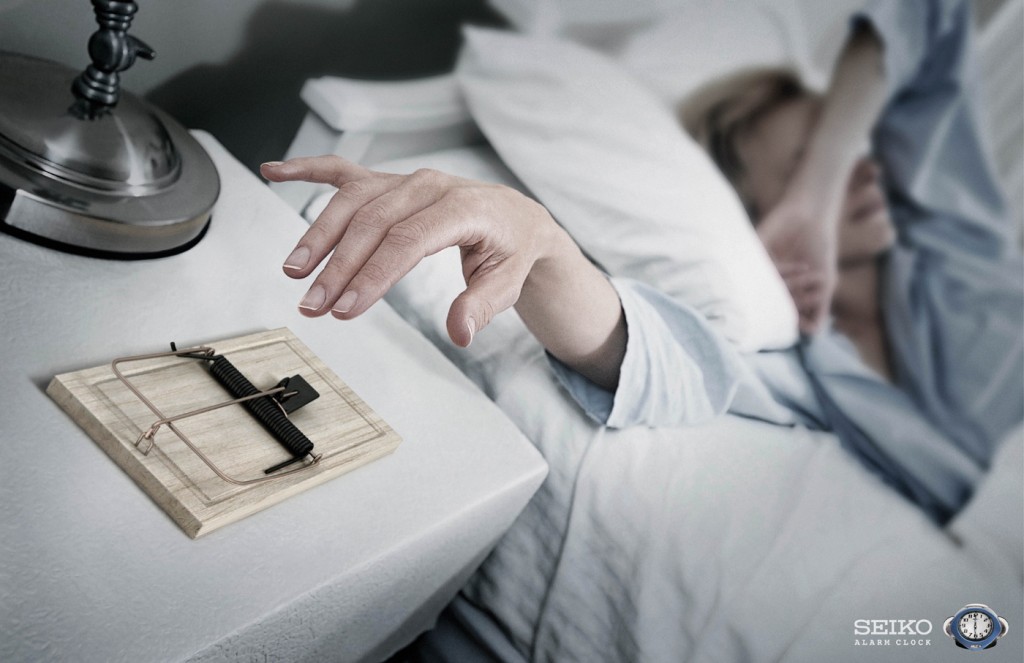 CNN Turk – Robbery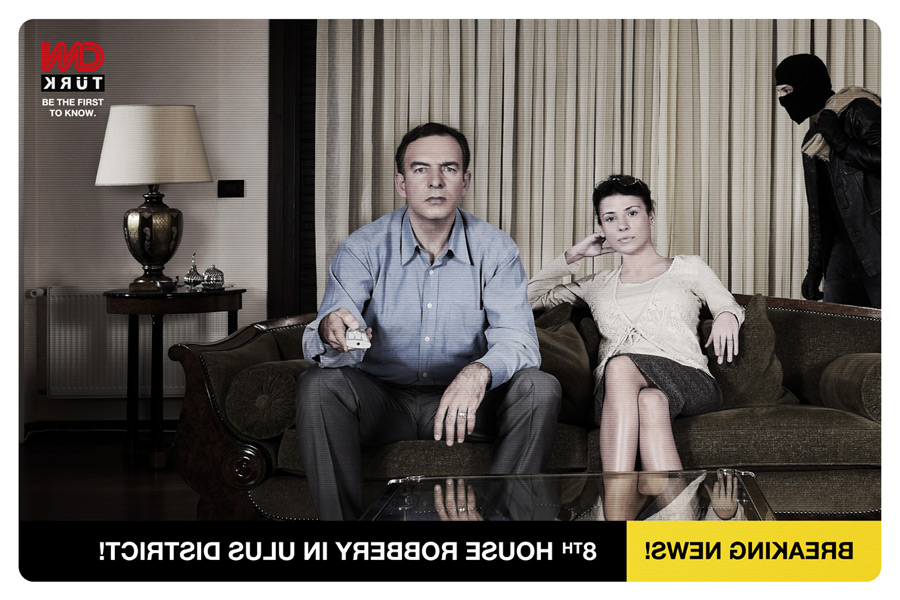 Bose Headphones – Mimes, Crying babies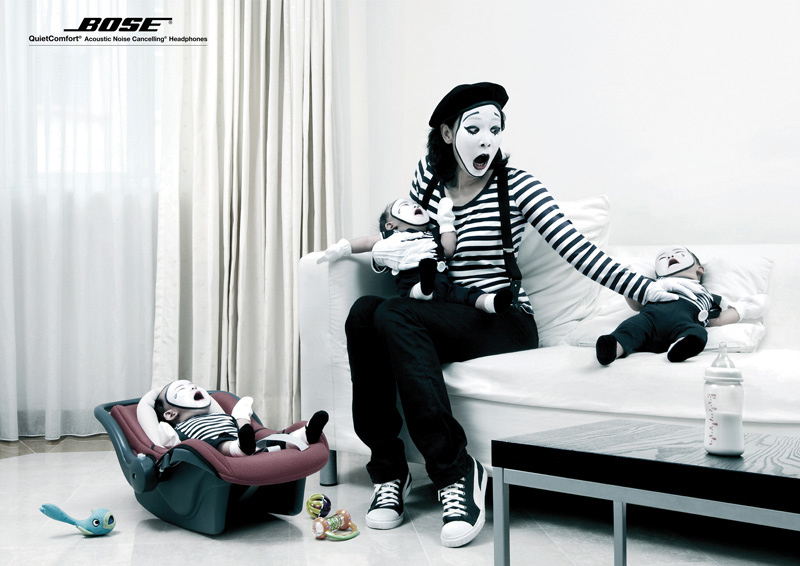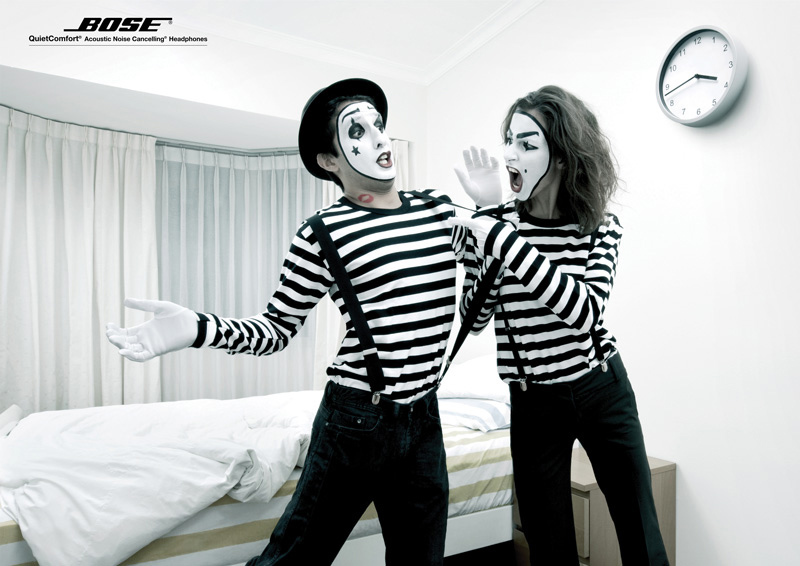 Ché Magazine – Keep on dreaming of a better world.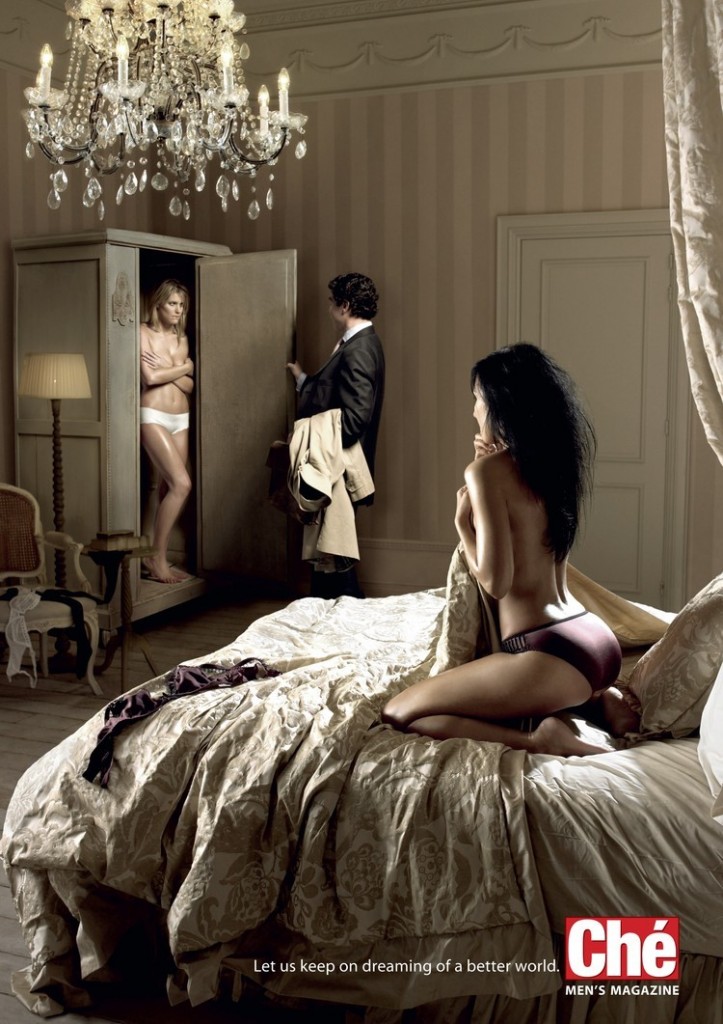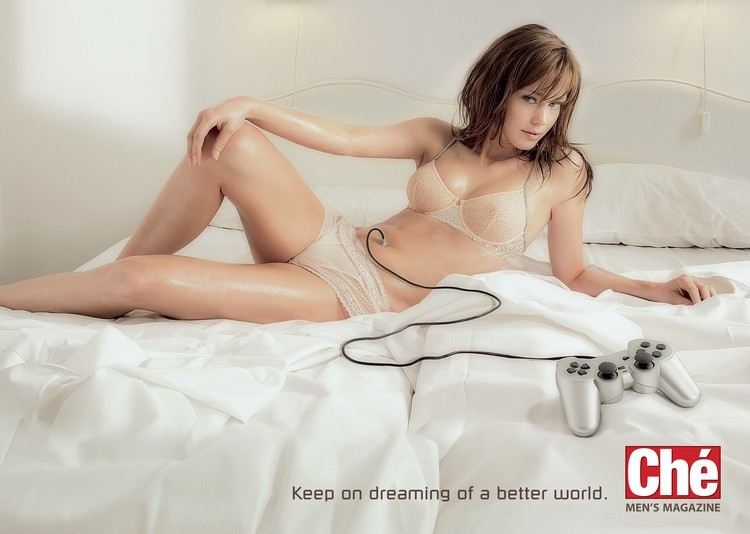 Spanjaard – Stop imagining what it smells like and just get rid of it.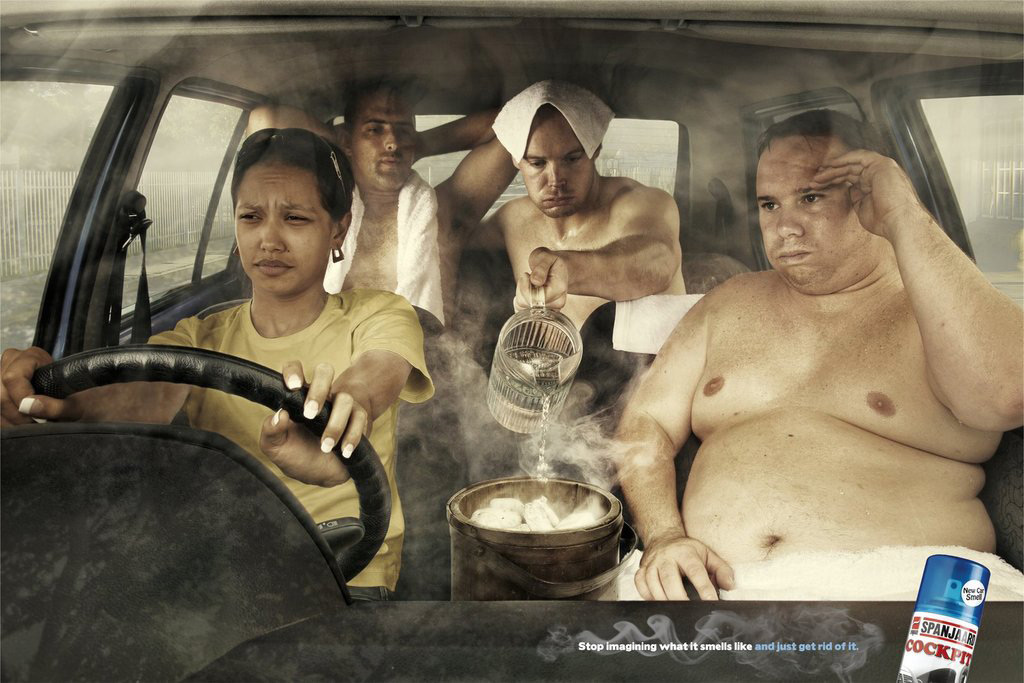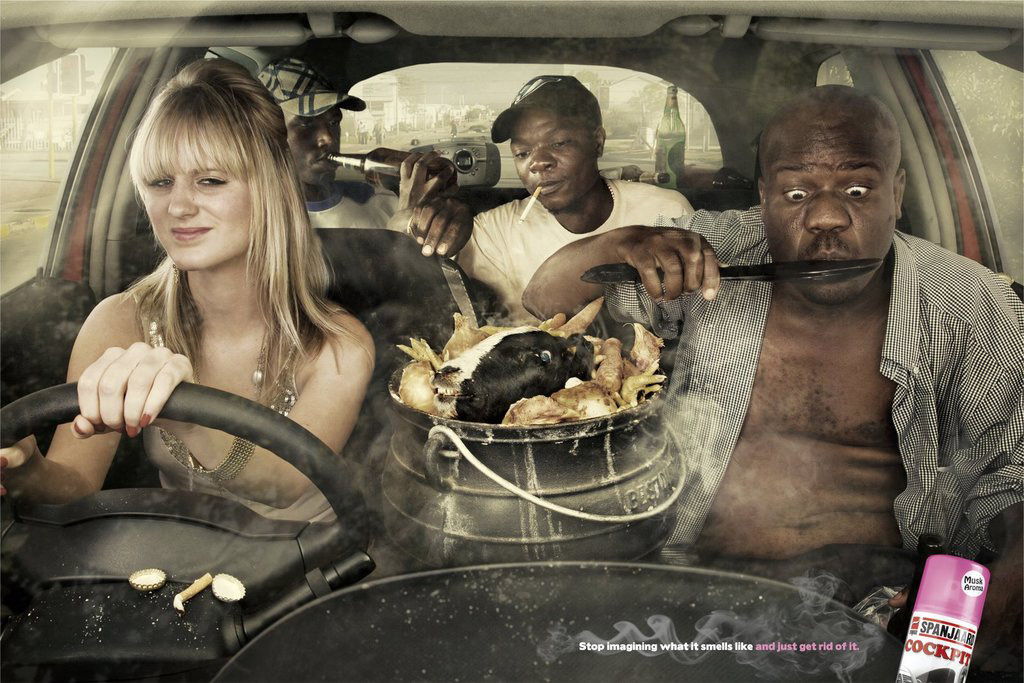 Omax Lenses – Wide-angle lenses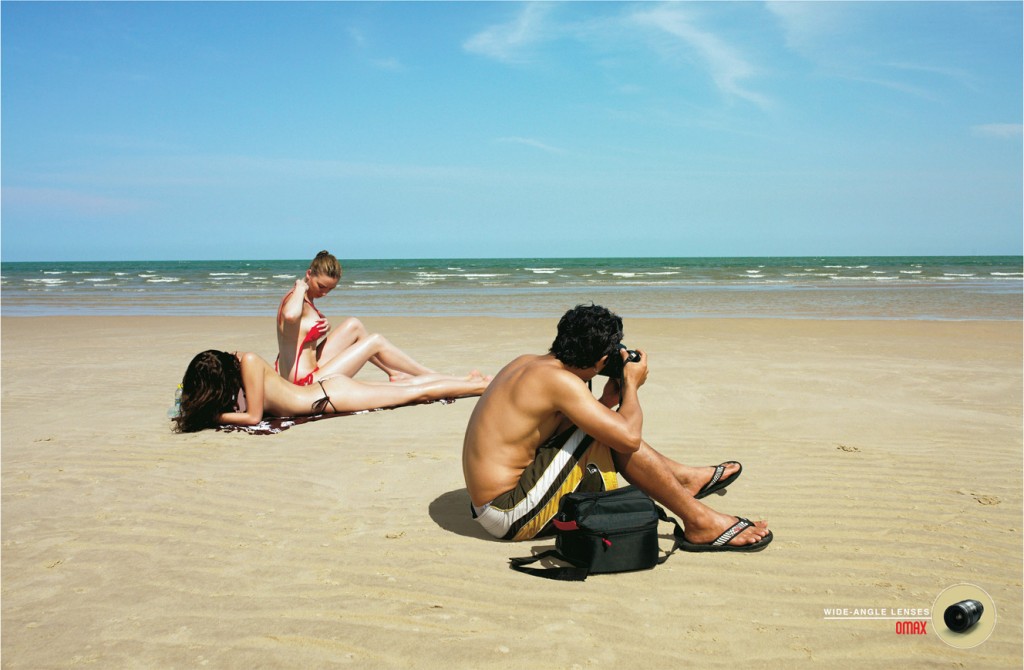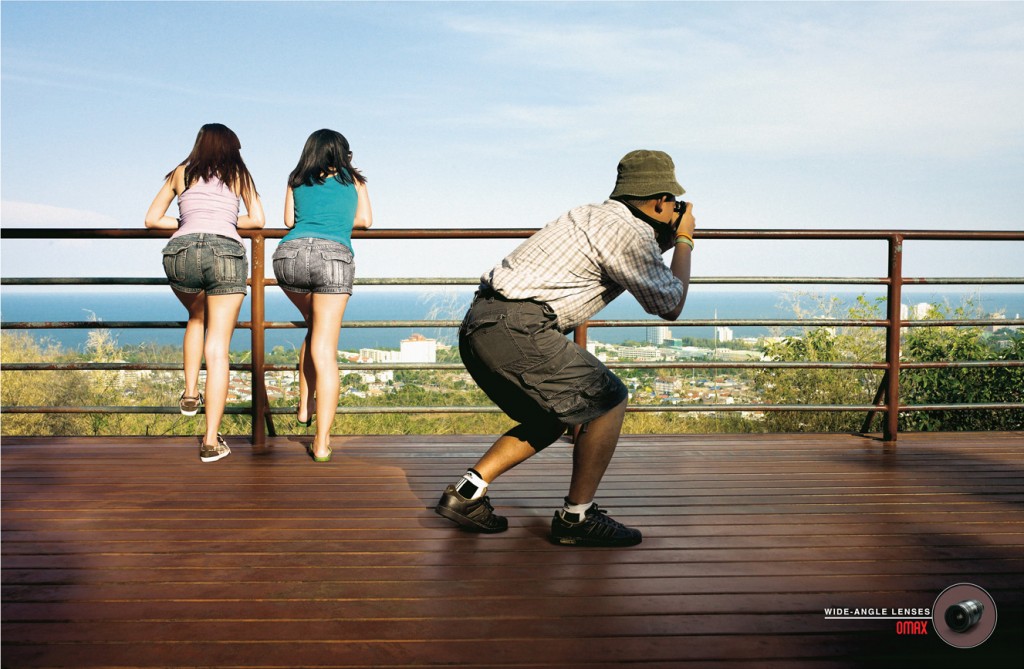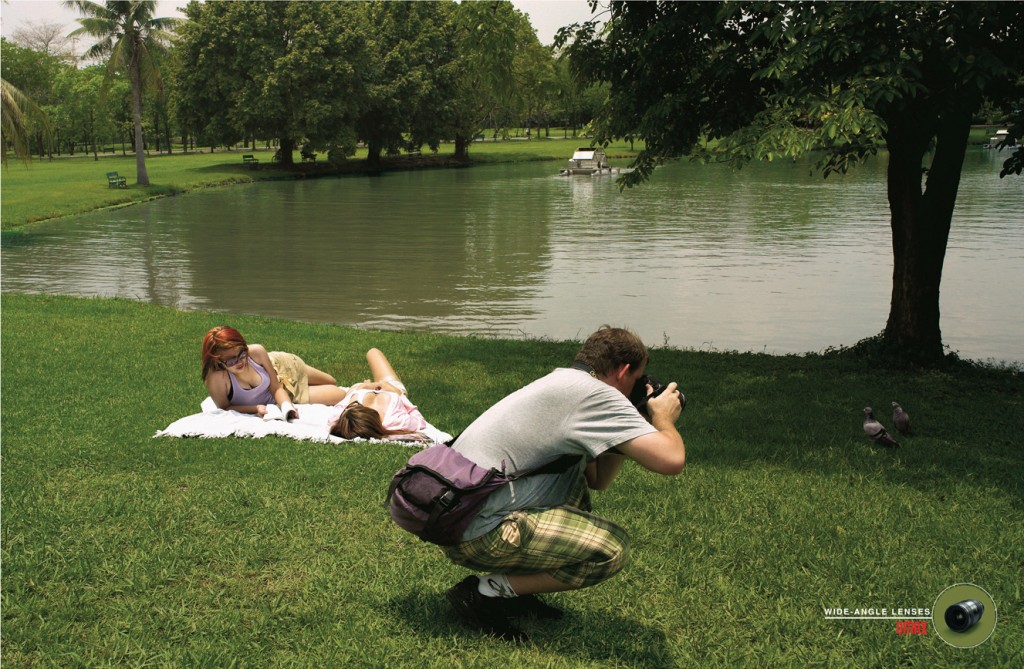 Listermint Mouthwash – Bad breath affects those closest to you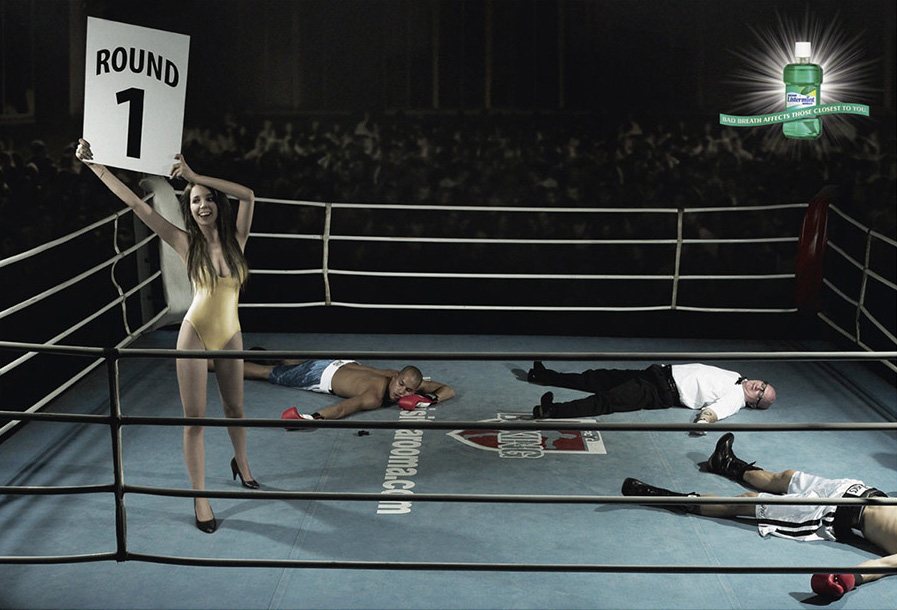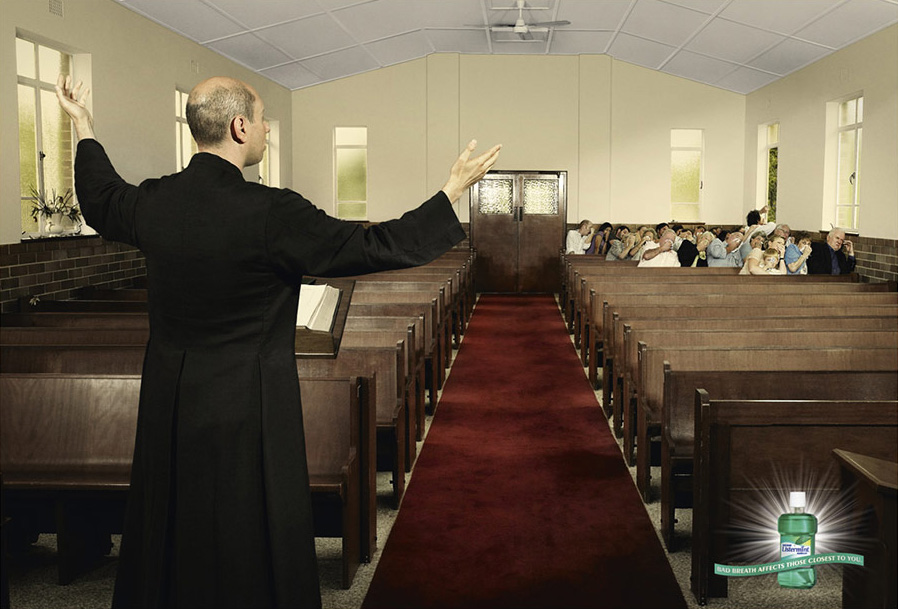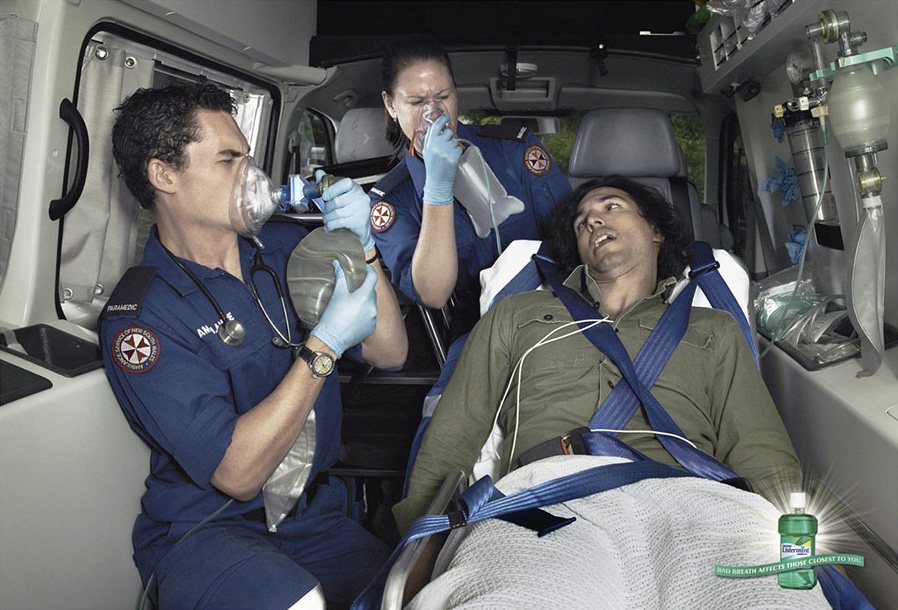 Sargam – For better digestion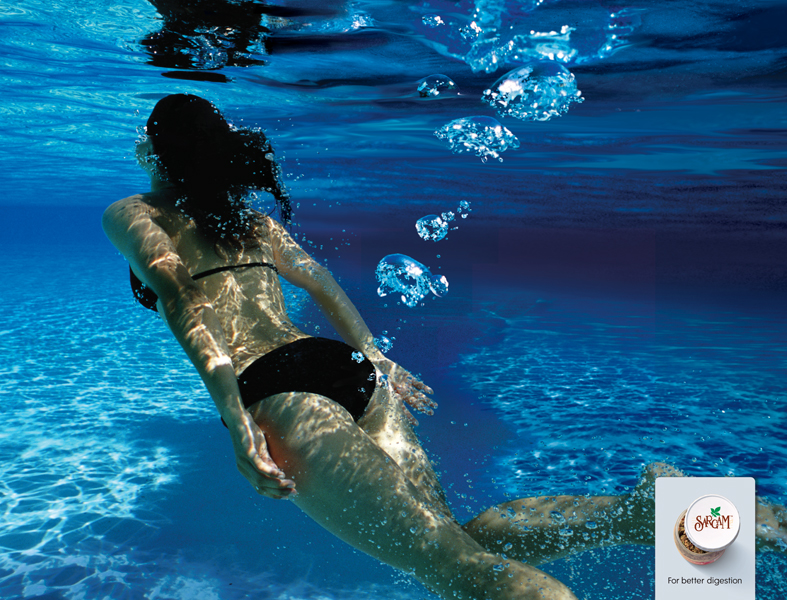 Stockholms Hundforum (Daytime dog care): Wanking dog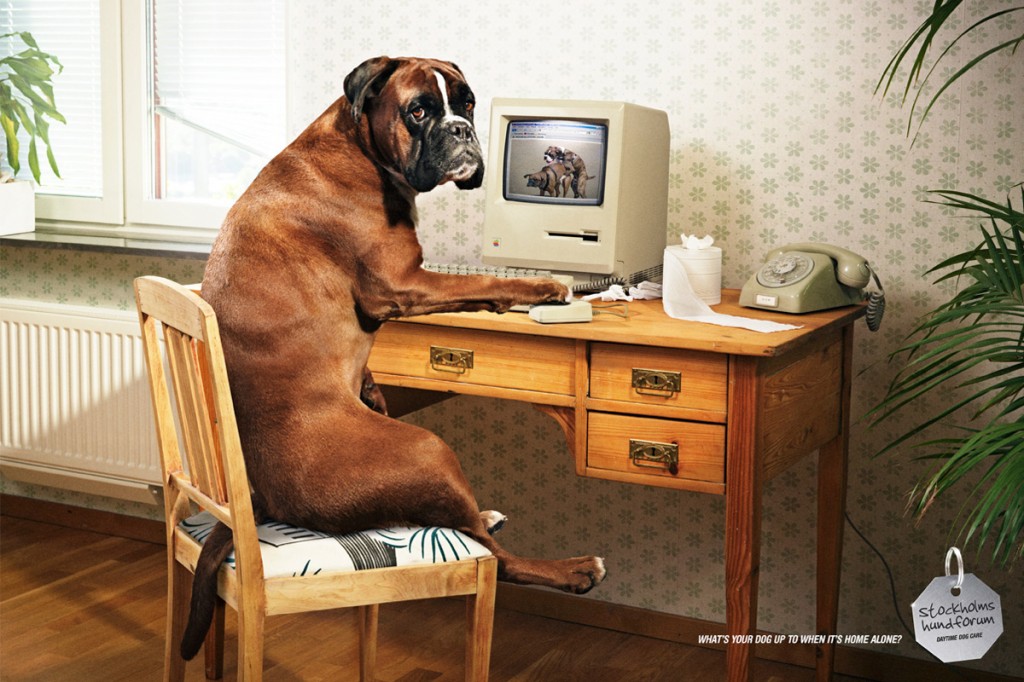 WWF – You can't afford to be slow in an emergency,
Act now for the planet.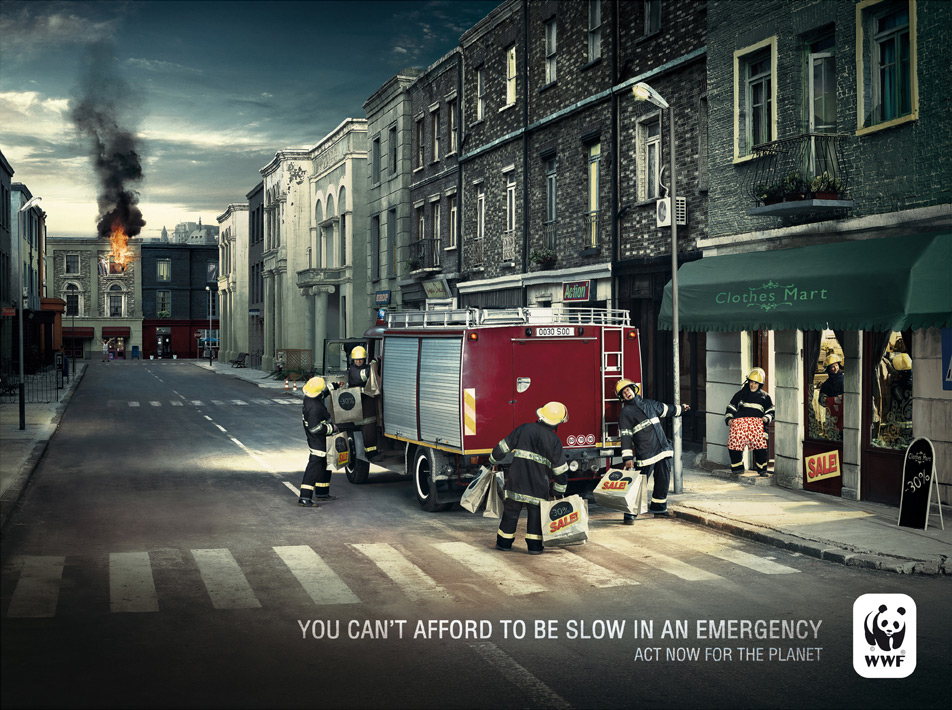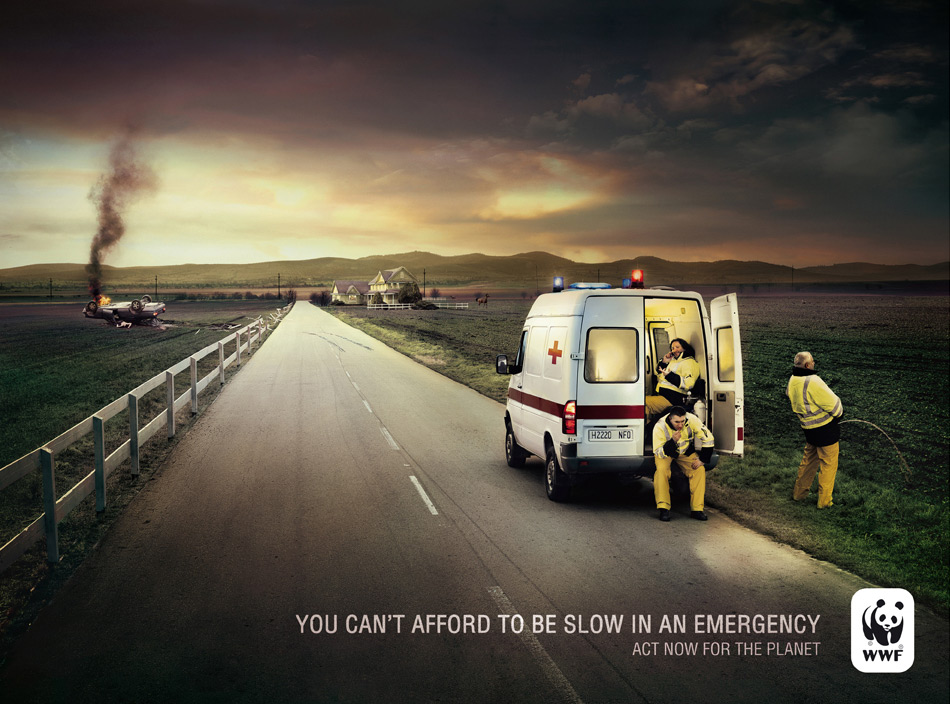 Office of Road Safety – Drink & Drive awareness
Ephone v900 mobile telephone – Fast Internet access when and where you need it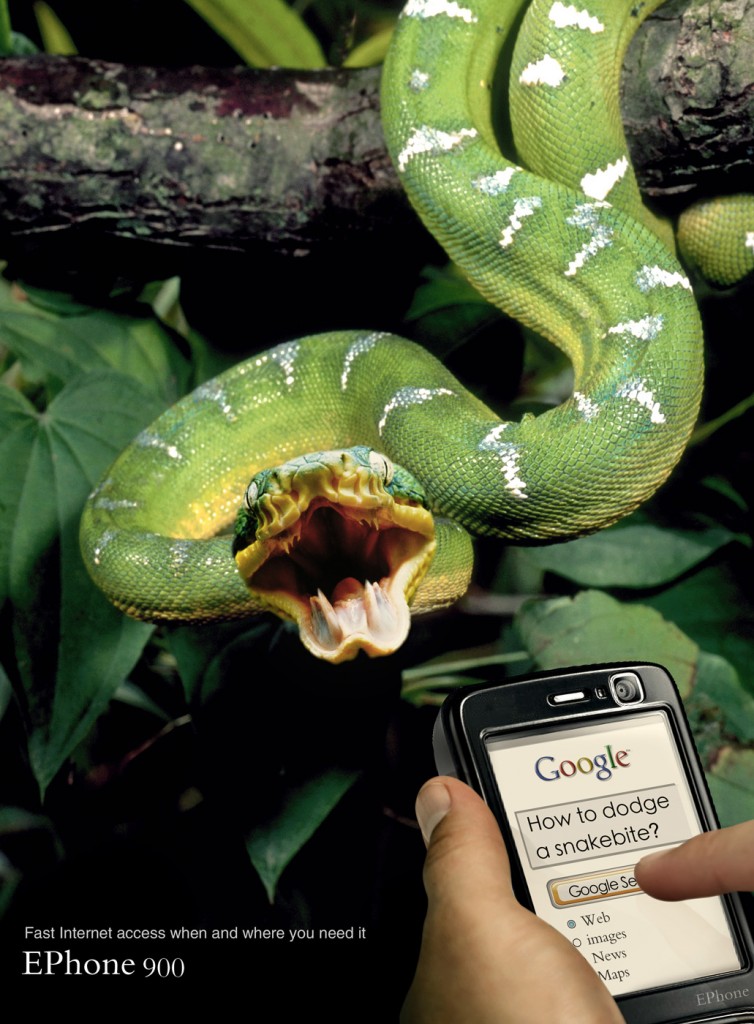 Utopolis – Group of cinemas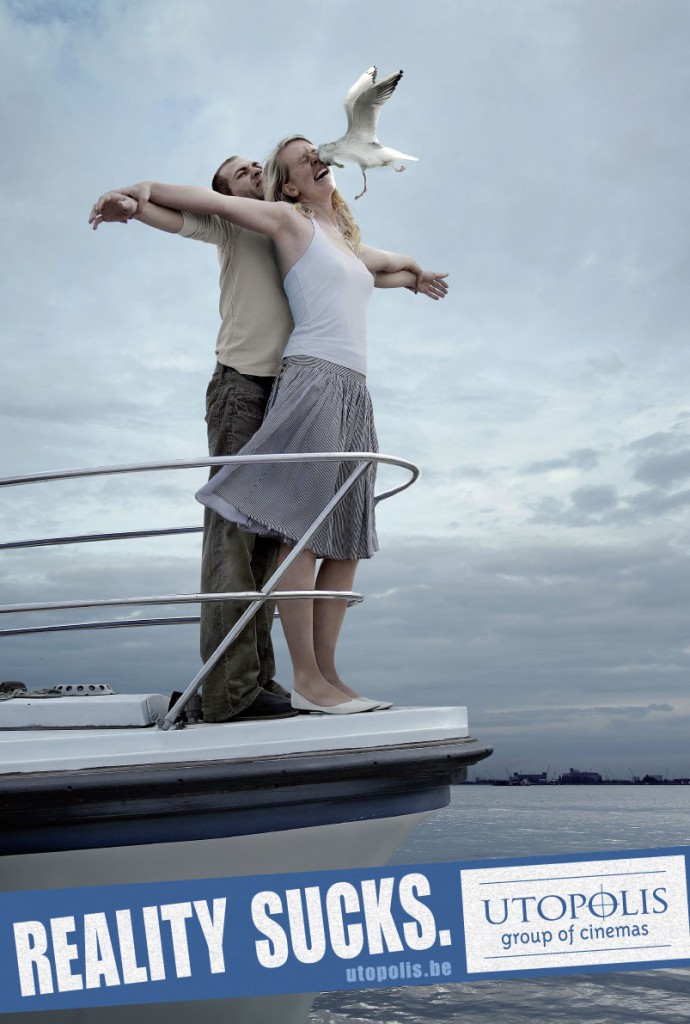 [ad code=1 align=left]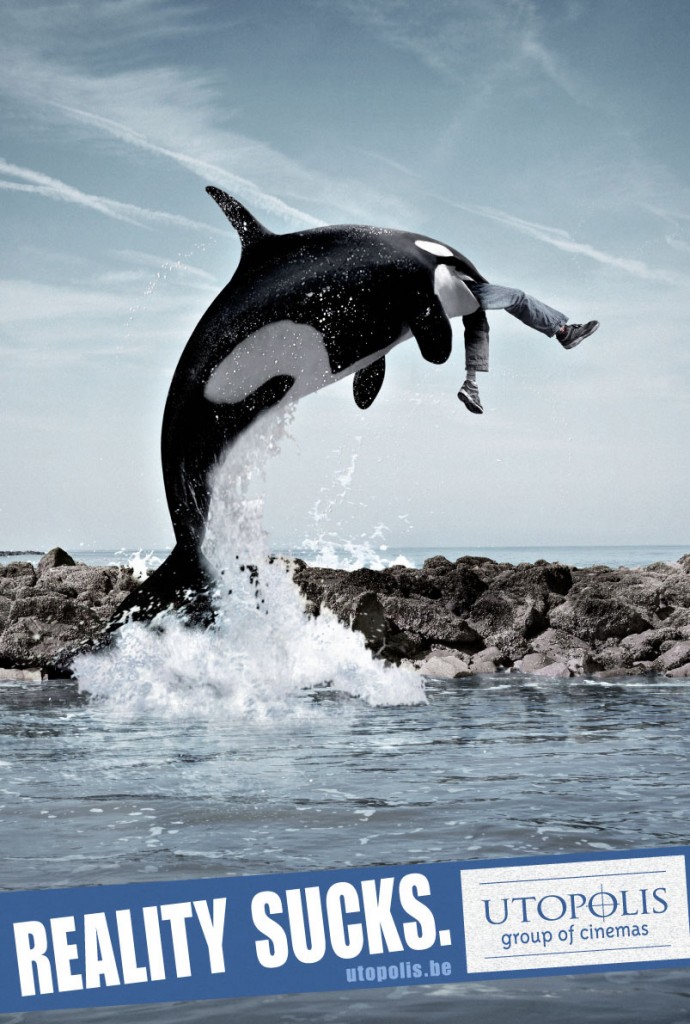 Mischief Scissors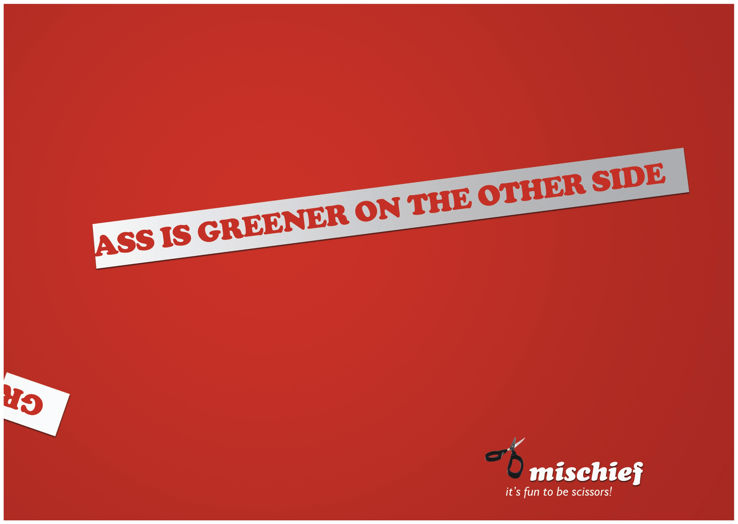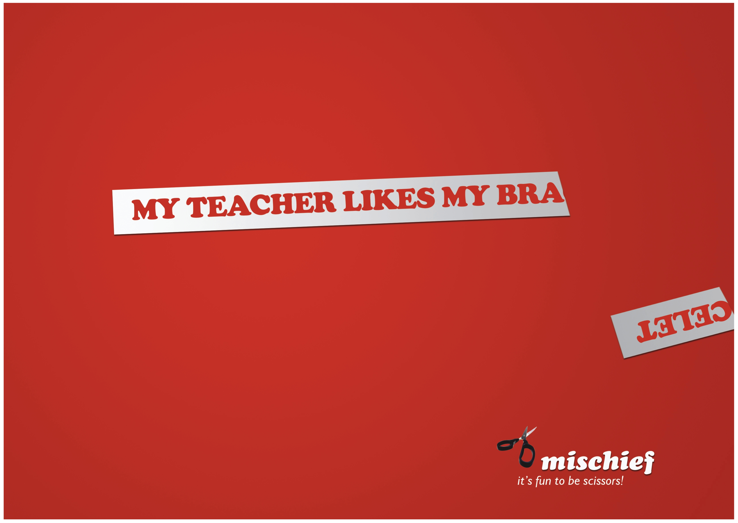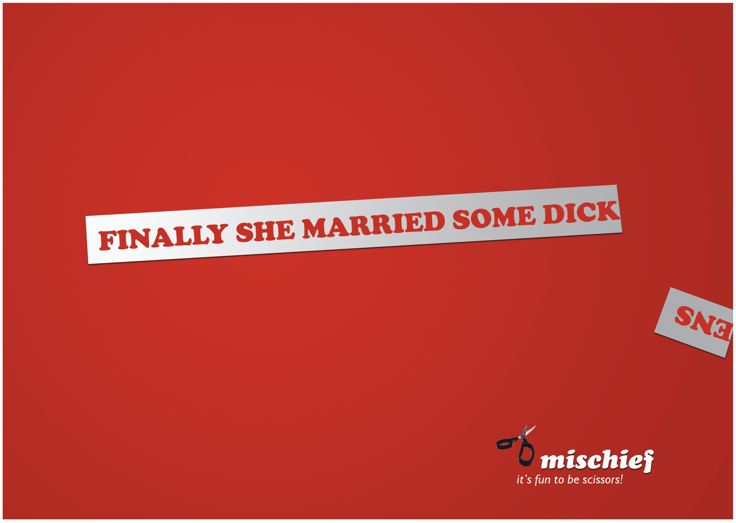 Nutri Balance – Bad food, bad dog. All the vitamins, all the flavor.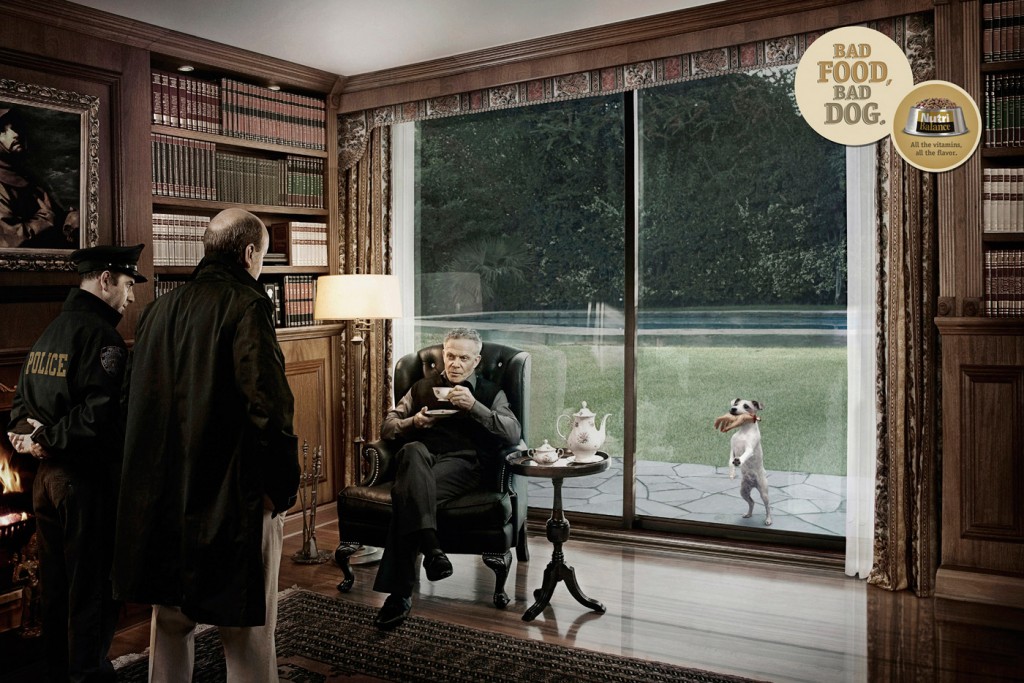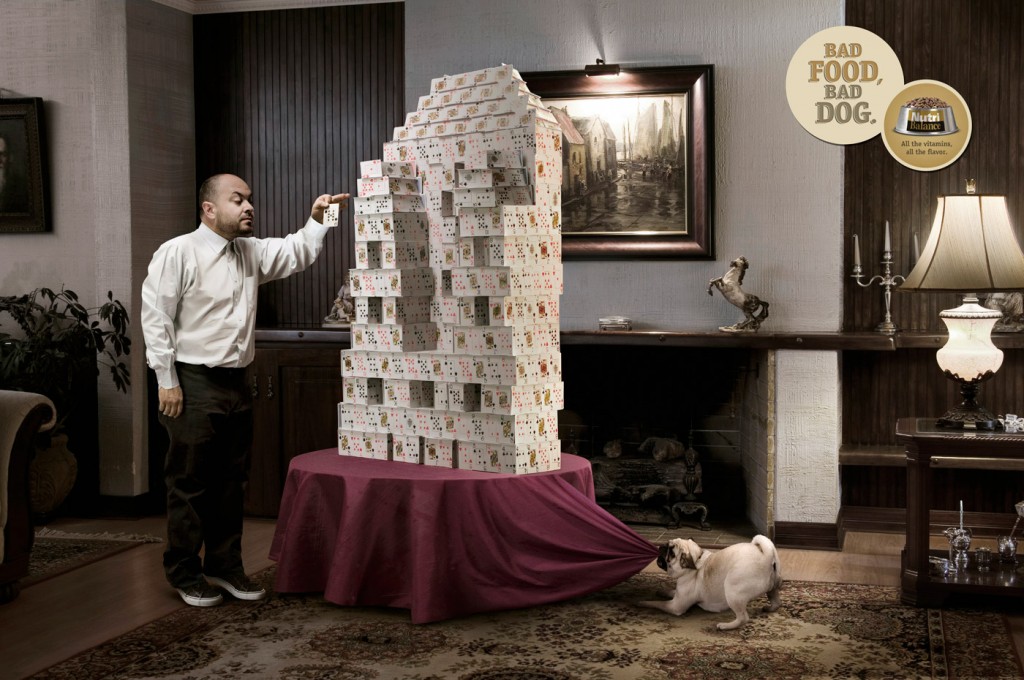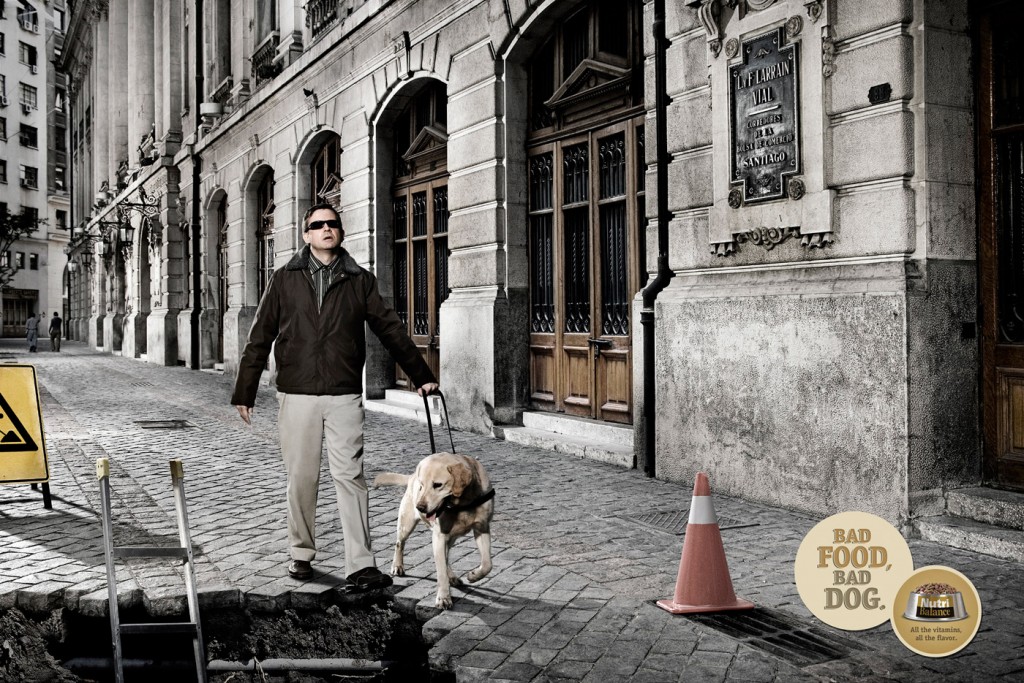 Condomshop.ch – Don't be stupid. Protect yourself.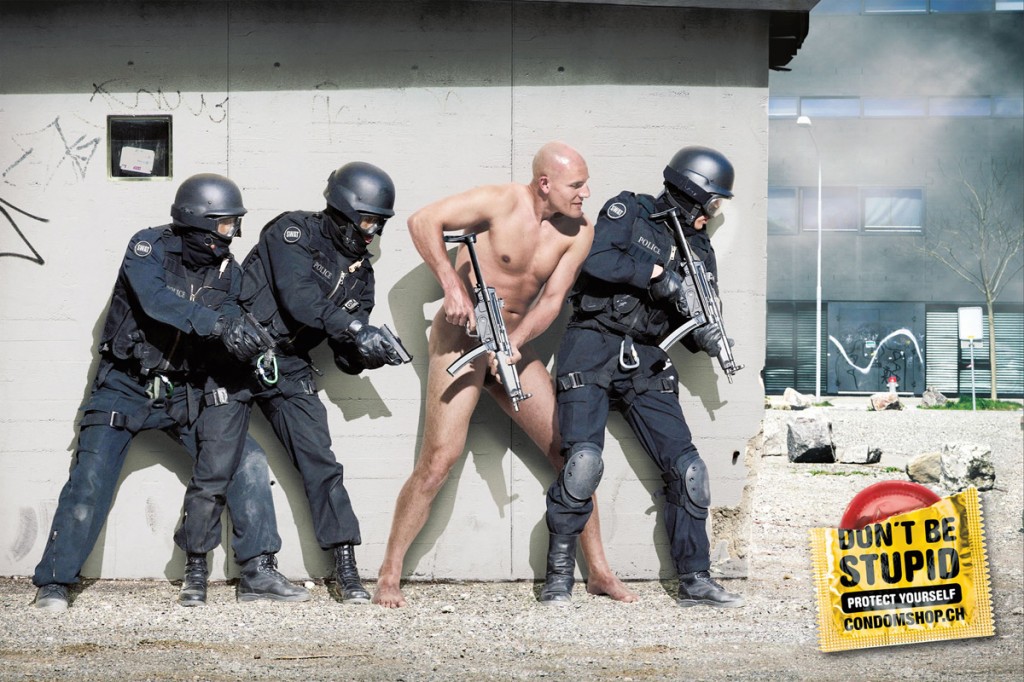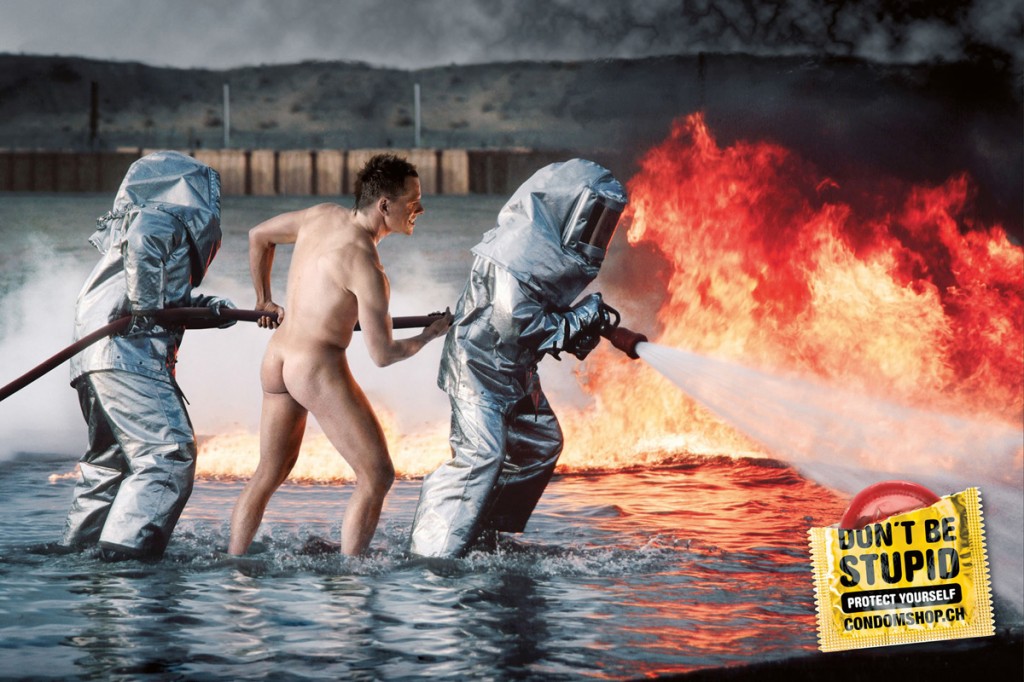 Post-it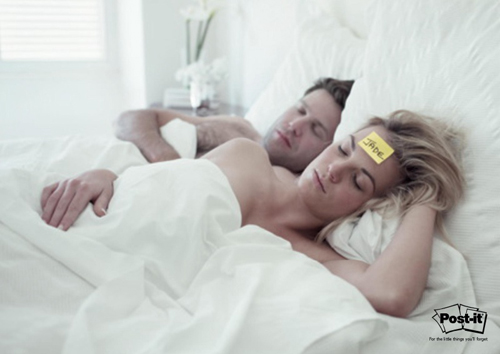 Trax Magazine – The electro magazine that makes you fussy.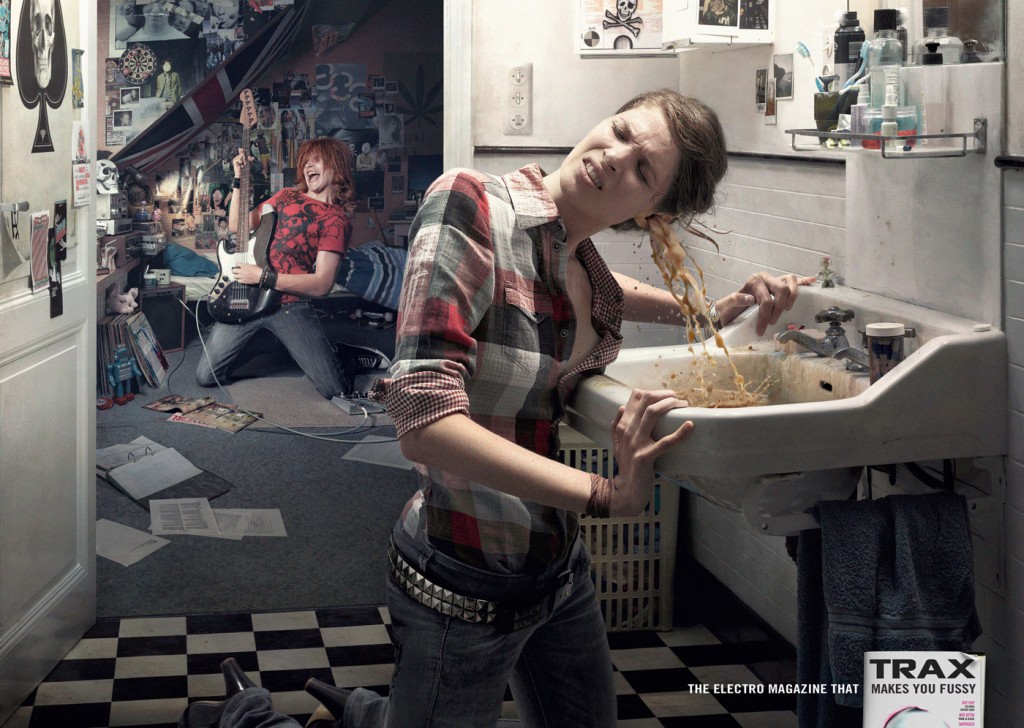 3M Scotch Brite Lint Roller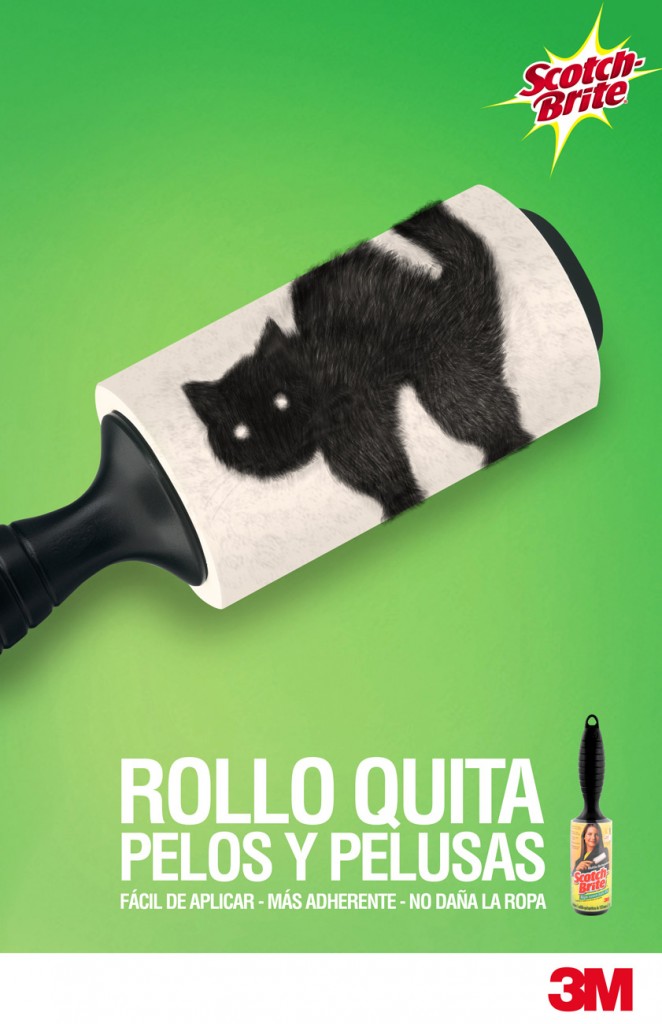 Cafe Rico – an intense wake up call.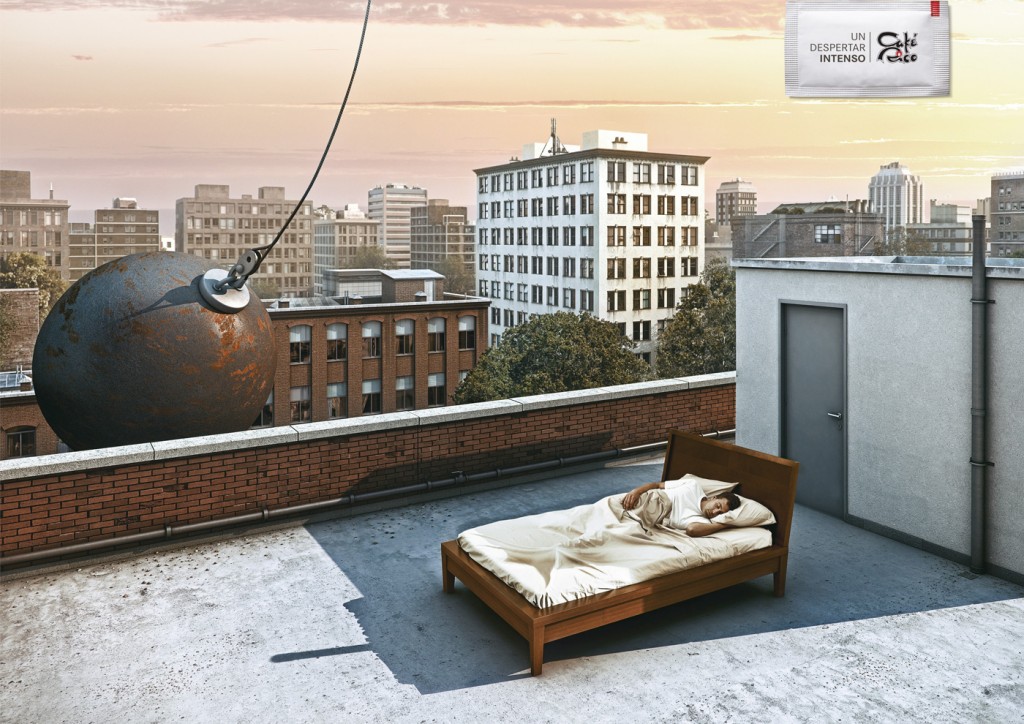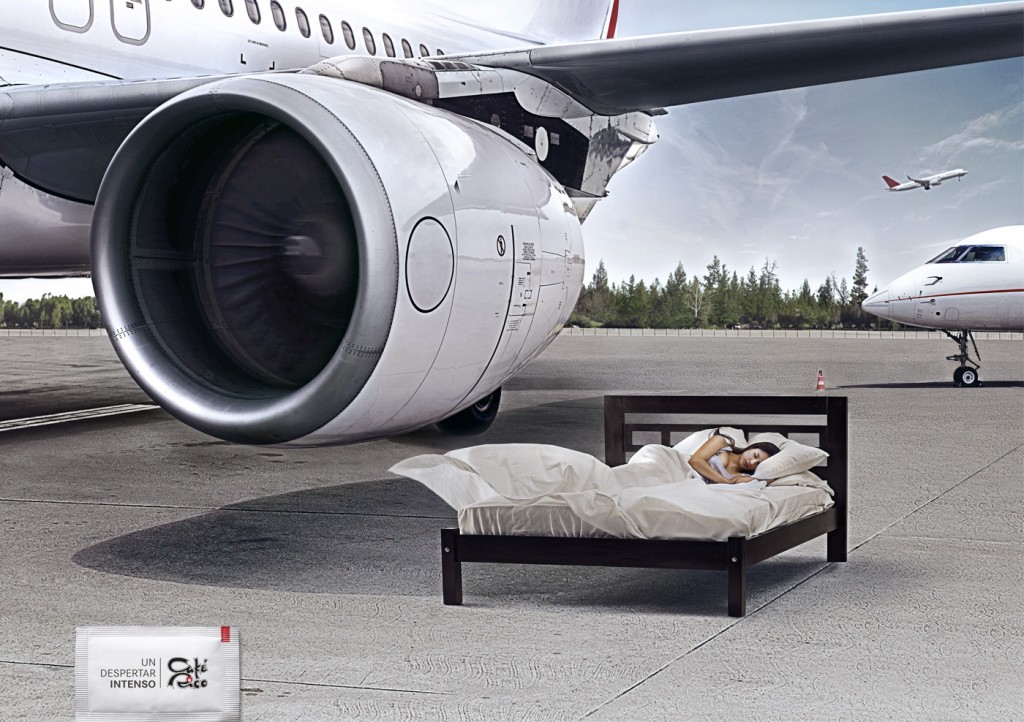 Silence Force2100 Watt Vacuum Cleaner Rowenta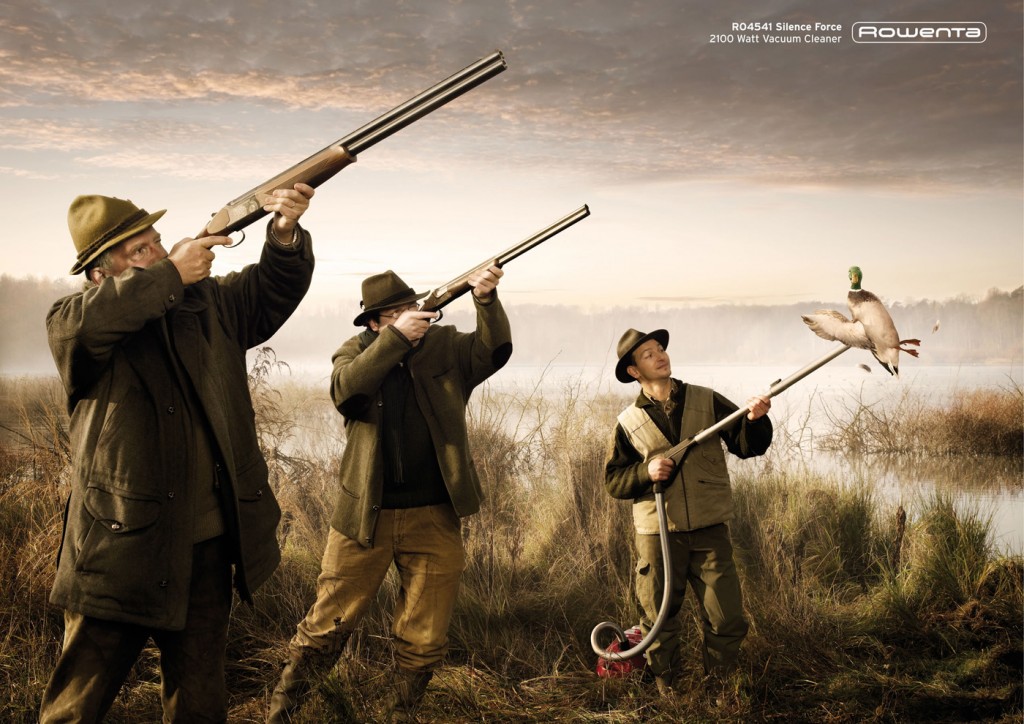 Glassing Sunglasses – Kiss my glass
Condomi – Tastes like real fruit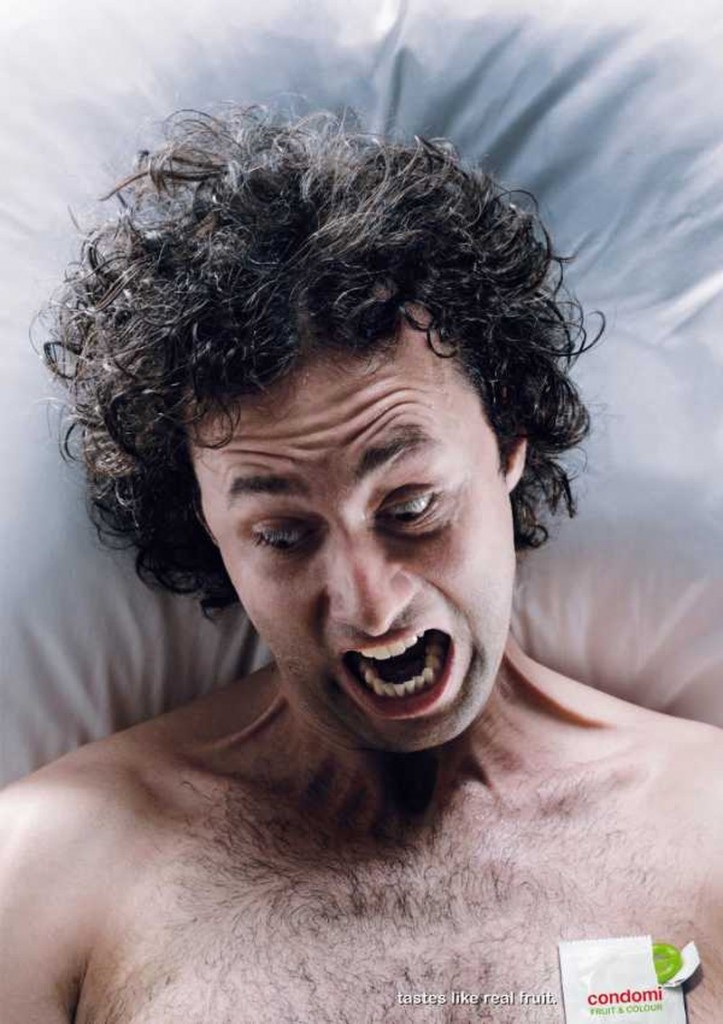 The West Australian Newspaper – Birthing
Ztrackz Sound – Wrong Sound, wrong image.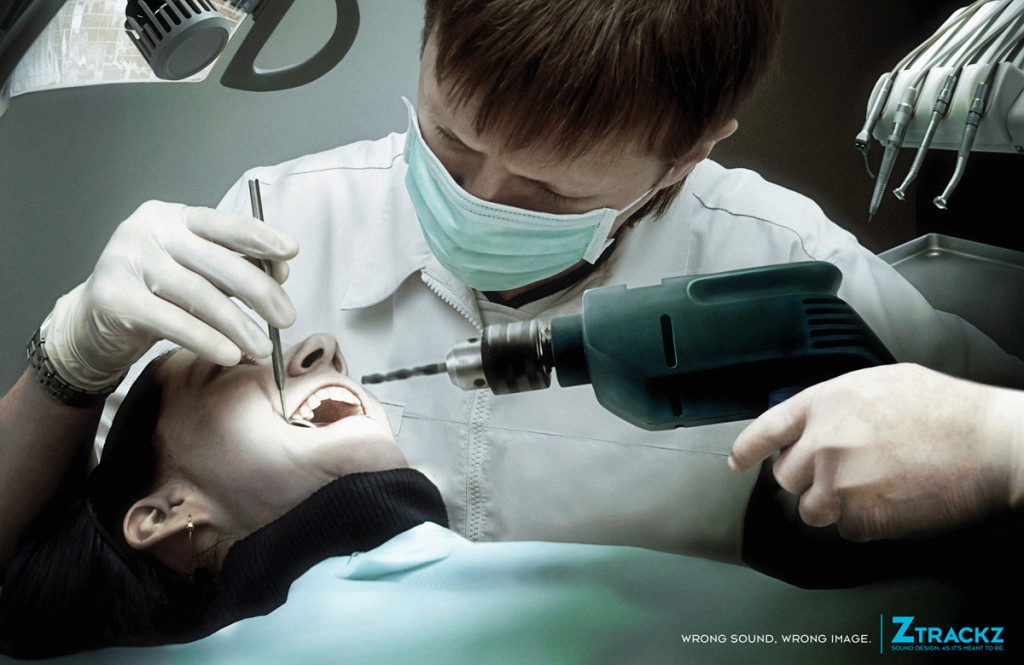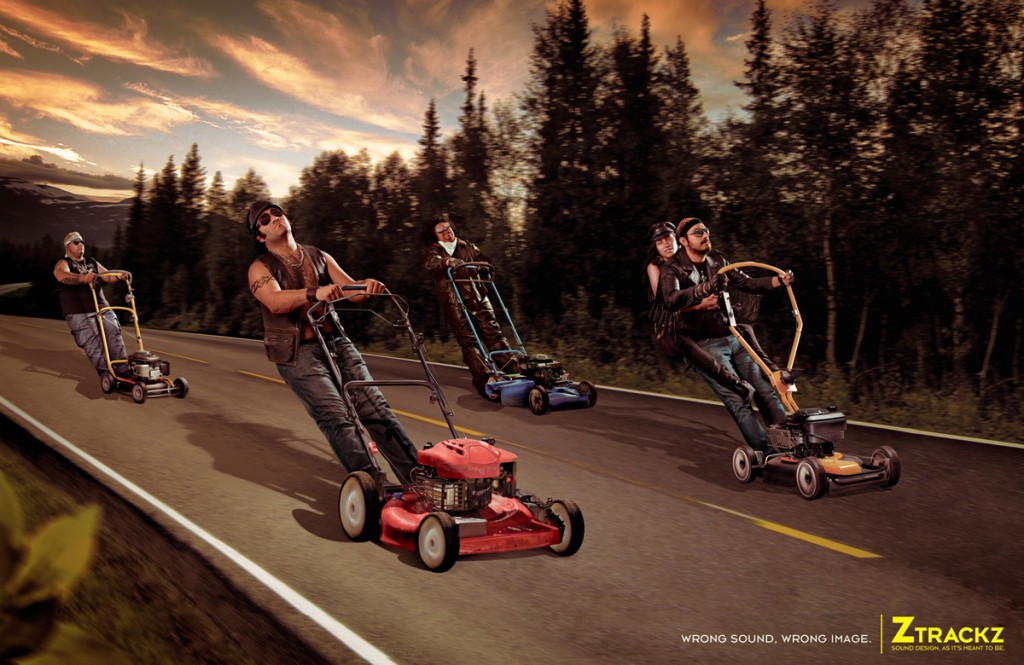 Windolene – Brings out the best in glass.
Huggies – Anytime, anywhere.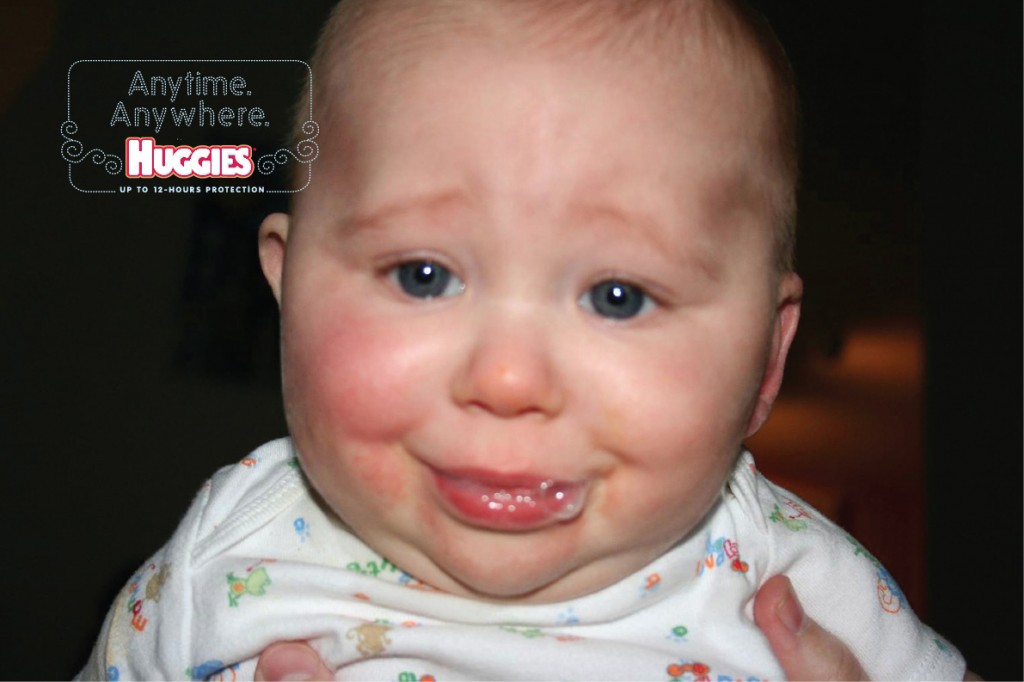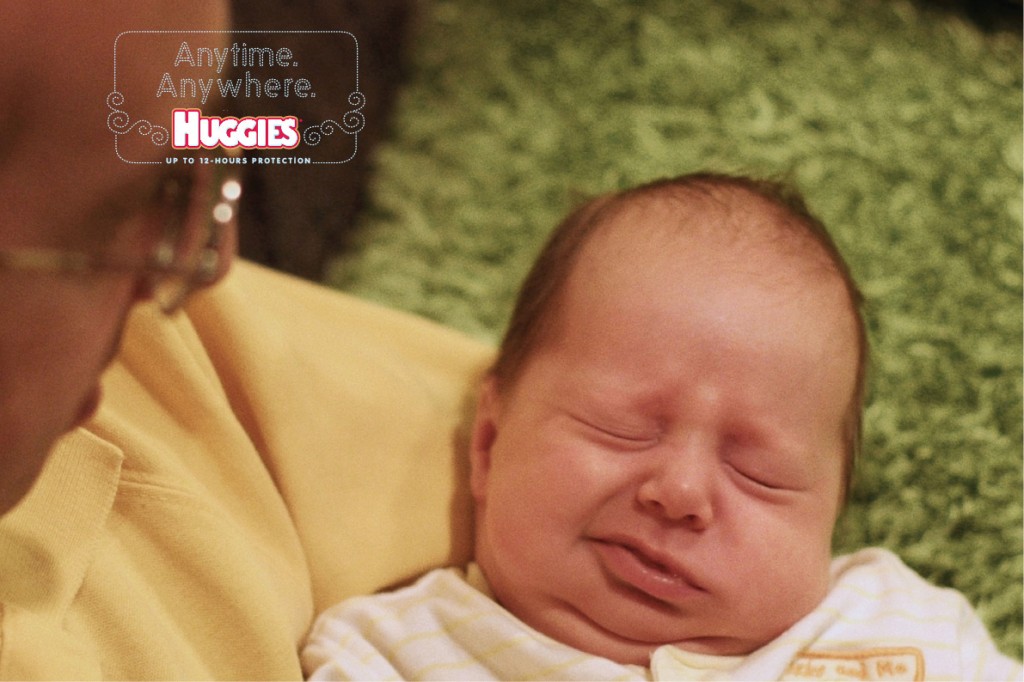 How do you feel about this article, feel free to share your opinion with us in the comment section. Please don't forget to subscribe to the RSS-feed and follow Inspirationfeed on Twitter + Facebook (100% Spam Free!) If you enjoyed the following article we humbly ask you to comment,  and help us spread the word with your peers!
You might also like: