Posts Tagged "art"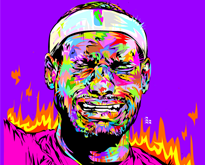 Former Source Magazine intern named Joshua Williams aka Technodrome has been making a name for himself. His work has been featured in multiple publications, one of the more notable being the Source magazine. His expressive and vivid pop art speaks for itself. His style is very unique, and I believe it's what...
---
continue reading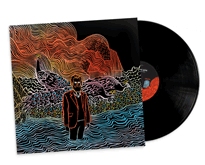 The art of album cover design is still alive and well in the digital age. Though the transition from tangible albums to digital copies has seen album covers lose some of their lasting appeal, thankfully some bands are still as excited about having great art to go along with...
---
continue reading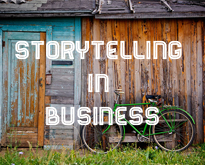 "The universe is made of stories, not of atoms," poet Muriel Rukeyser famously said. A seemingly ludicrous suggestion in a world where we seek proof that a + b=c. But in truth, our natural instinct to find a correlation between 'a' and 'b', is precisely why storytelling appeals to...
---
continue reading
Art is a form of expression. This statement has been reinforced by health care professionals who have recognized art as a type of therapy and the way mood is affected by color. You have probably noticed the same effects on yourself. Whether it was from looking at an image...
---
continue reading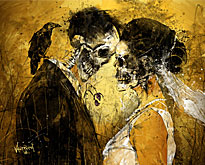 Death. That's a very scary word. Nobody want's to die. If they do, they're free to check out at any point and time. Now I'm not advocating suicide, I'm simply stating the fact that everybody wants to live. If life was so awful, this entire planet wouldn't have a...
---
continue reading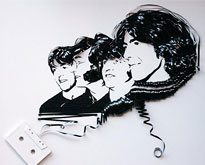 Remember those weird things called audio cassette tapes? Technology has changed so much since then. Now you can pay $10 a month and have access to 25+ million songs via Spotify. I still have to pinch myself to believe that. While we can go on and on about the...
---
continue reading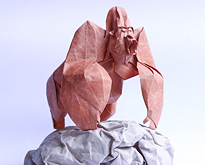 Nguyen Hung Cuong is an origami artist from Hanoi, Vietnam. Introduced to paper folding at the age of five, Nguyen began reading books about origami and began creating his own original designs. Throughout his childhood he constantly challenged himself to use only one piece of paper for most of his...
---
continue reading