Posts Tagged "beautiful"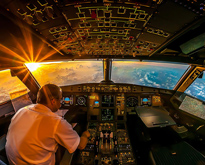 I still have to pinch myself sometimes when I realize that humans are flying in giant metal birds. If you were to tell somebody 120 years ago that humans would fly in the future, you'd get laughed at. It's incredible to sit back and think about how far we've technologically advanced...
---
continue reading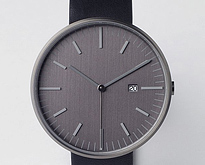 Who doesn't love a beautiful watch? They're a great way to show that you value functionality while expressing your own individual style. Options are seemingly endless, but if your style is more on the minimalist side of things, you may find it difficult to avoid the flashy styles that...
---
continue reading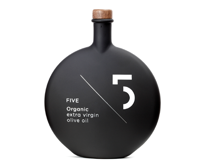 The saying 'less is more', is something of a rule to live by in today's society. Designers take note – a minimalistic approach now overrules the flashy gaudiness of yesteryear. Today we find even the most simple of ideas the most endearing, and it's becoming a noticeable trend among...
---
continue reading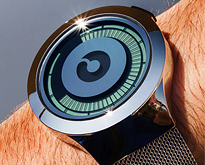 Today we are happy to announce an incredible giveaway courtesy of Ziiro.com. Three people will have a chance to win their freshly released Saturn watch. About Saturn & Ziiiro Ziiiro creates watches without hands or markings. The aims is to use constantly changing patterns to indicate the passage of time. What separates Ziiiro...
---
continue reading
After you've seen these photos, you will understand why simply getting out there and seeing the world should be number one on your bucket list. However, with so many amazing places to see, and with so many corners of the earth to discover, it's just as fulfilling to look...
---
continue reading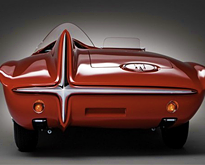 Innovation takes many forms starting with single or collective ideas and/or aspirations. Concept cars are the result of such ideas and aspirations. They form the basis for the next generation of body styles, interior design, luxury, safety, and many more factors for the future production cars. Concept cars must...
---
continue reading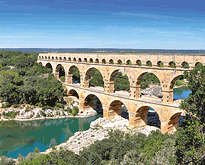 Building a bridge is extremely challenging to say the least. The design of a bridge usually depends on its function, the nature of the terrain, the materials used to make it, and the amount of money available to build it. Below you'll find twenty-five beautiful bridges from around the...
---
continue reading