Posts Tagged "beautiful"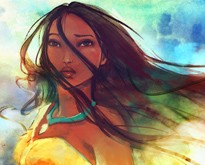 Art takes a lot of forms. When it comes to painting, watercolor is one of the more challenging mediums to work with because of the mutability that water brings to the paint. Your paint can be hard to control if it's too liquid, and there's no going back once...
---
continue reading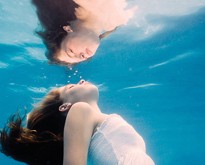 It has been said that beauty is in the eye of the beholder. Have you ever stopped to realize the beauty of things around you? Sometimes, even simple reflections from a glassy surface can be such a thing of beauty. I for one find the reflections seen on dewdrops...
---
continue reading
It seems that every New Year brings with it new trends in almost every aspect of one's life, and this 2015 is no different. Recently, there has been a sudden interest in images made from double exposure photos to gorgeous low poly portraits that you could spend hours looking...
---
continue reading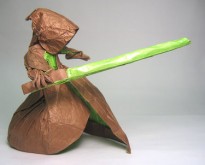 If you're enthusiastic about paper folding as a craft, it's good to know a bit more about the history of origami. While no one person can take credit for inventing the craft, the art of paper folding is nearly as ancient as paper itself. In fact, there are records...
---
continue reading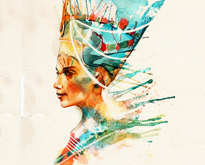 Alice X. Zhang, also known as by her username Alicexz or Silverqe, is a full-time freelance illustrator, an immense pop culture enthusiast, and a part-time t-shirt designer. She graduated from Rhode Island School of Design with a major in Graphic Design, but heartily wishes she'd have chosen Illustration instead. Alice's work is truly...
---
continue reading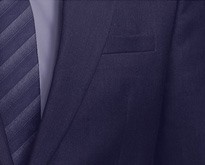 Law firms have always had this reputation for being kind of boring and stodgy. This is the same image that most people tend to see when they visit law firm websites as well. It really is a shame that most law firm websites on the net perpetuate this kind...
---
continue reading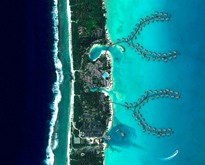 Do you have a one-dimensional view of everything around you? If that's the case, you may be missing out on so many beautiful things. Sometimes, you really need to take the time to look at the world around you in a different perspective to notice all the things you have missed.  Chances...
---
continue reading