Posts Tagged "beautiful"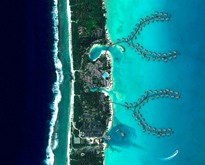 Do you have a one-dimensional view of everything around you? If that's the case, you may be missing out on so many beautiful things. Sometimes, you really need to take the time to look at the world around you in a different perspective to notice all the things you have missed.  Chances...
---
continue reading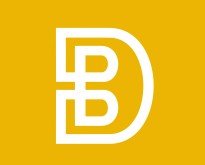 With the growing interest of people in DIY designs and projects in social media platforms like Pinterest, the monogram design is rampant as ever. You've probably seen a monogram before even if you're not aware of the design's official name. Monogram is a pattern, design, or concept where two...
---
continue reading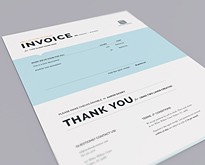 So you just finished a project that you actually liked working on and it's finally time for you to send the bill to the client. This may just be one of the most anticipated parts of finishing a project but instead of just dashing off some numbers on a...
---
continue reading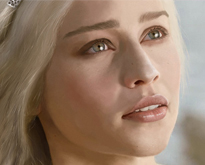 Digital painting is quite similar to traditional painting, except that instead of using some paint and canvas, you would create your masterpiece in a computer. A digital painting could possibly be first created through free hand using traditional painting medium such as acrylic paint, oils, ink, watercolor, canvas cloth,...
---
continue reading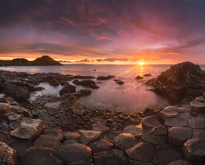 It has been said often enough that beauty is in the eye of the eye of the beholder and if you look closely enough, you can actually see beauty in everything. Those are nice words to live by and they do show you a great way to appreciate the...
---
continue reading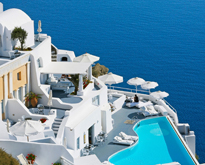 Every once in a while, it's nice to go out and take a break from all the stress in your life. When you find yourself looking for your next destination or simply looking for something to look forward to, you can check out these hotels and consider visiting them...
---
continue reading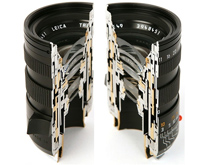 Every day, lots of people are bombarded with a variety of objects and things. While some may accept those for what they are, there are some people that crave a different perspective on the things they come across in their day-to-day lives. These people are the ones coming up...
---
continue reading