Posts Tagged "beautiful"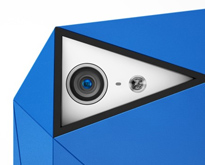 Industrial designers are always hard at work figuring out ways to perfectly put form and function together. They put sweat and tears into products which help make our lives easier and more practical. I'm sure you've heard of Jonathan Ive, James Dyson, and Charles Eames, right? Well, their mastery...
---
continue reading
It's one of the world's most poorly kept secrets that inside even the most domesticated of men there is a furtive longing for a bachelor pad. A place of refuge in the wildest of locations, where he can live (or relive) his youth with just his best mates, the...
---
continue reading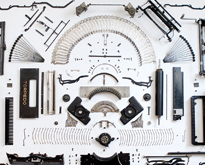 In 1987, a janitor named Andrew Kromelow was working in a fabrication shop that produced furniture for Knoll. Inspired by the angular design of the furniture, Andrew started arranging displaced shop tools at right angles. Eventually, he began to describe this routine as "knolling". What Andrew was unaware of...
---
continue reading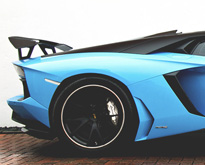 Automobiles are beautiful works of art. Their exterior, speed, interior, sound, and style ignites fire in both sexes. Over the past 100 years they've become a symbol for thrill seeking. These man made marvels are constantly evolving, and there doesn't seem to be an end in sight. Today we collected 40...
---
continue reading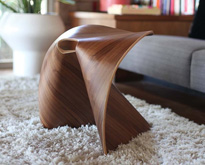 Stools and chairs both serve a functional purpose, but more often than not are quite boring to look at. Our goal today is to prove that chairs/stools don't have to be tedious. So pull up a chair and enjoy these 40 outstanding design! Nollie Flip Stool by Skate-Home  ...
---
continue reading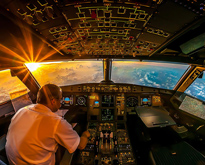 I still have to pinch myself sometimes when I realize that humans are flying in giant metal birds. If you were to tell somebody 120 years ago that humans would fly in the future, you'd get laughed at. It's incredible to sit back and think about how far we've technologically advanced...
---
continue reading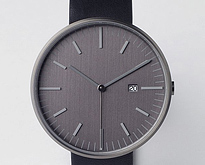 Who doesn't love a beautiful watch? They're a great way to show that you value functionality while expressing your own individual style. Options are seemingly endless, but if your style is more on the minimalist side of things, you may find it difficult to avoid the flashy styles that...
---
continue reading