Posts Tagged "beautiful"
Good design never goes out of fashion. In fact there's something about using vintage and retro style design elements, they can (when used correctly) lift a design and somehow make it seem modern. Just like physical appearance, you never get a second chance to make a first impression with your...
---
continue reading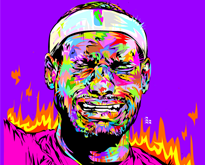 Former Source Magazine intern named Joshua Williams aka Technodrome has been making a name for himself. His work has been featured in multiple publications, one of the more notable being the Source magazine. His expressive and vivid pop art speaks for itself. His style is very unique, and I believe it's what...
---
continue reading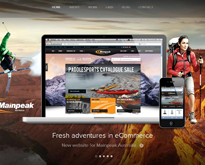 2013 has been another landmark year for the Internet. The web is already a huge part of our lives but in the past 12 months or so, it seems like the Internet has grown up. Emerging trends in web design revolve around simplicity, the use of high-quality assets and...
---
continue reading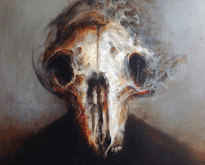 Today I would like to introduce you to Eric Lacombe, a French artists who is worthy of your attention. Eric holds 3 titles under his belt, he's a painter, graphic designer, and an artist. Born in 1968, Eric currently lives and has always worked in Lyon, France. He likes...
---
continue reading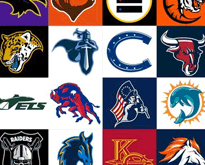 While I was on Reddit the other day, I ran into something pretty incredible. I found a very talented designer named Max O'Brien. Over the off-season he decided to take on a personal project of redesigning all 32 NFL team logos. His passion for football clearly shows, because you must have...
---
continue reading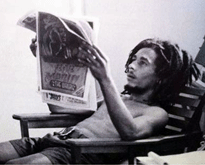 Quotes illuminate the world. They infuse our hearts with powerful feeling and ideas. They have the ability to resonate with ignorant and intelligent people. When great thinkers pass away, their words of wisdom continue to live. Their ideas punch us in the mouth and make us snap out of the day-to-day bullshit...
---
continue reading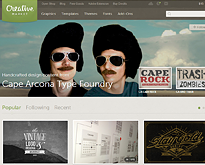 Having a killer landing page with large and prominent CTAs is the key to increasing your conversion rate, gaining more customers, and increasing sign-ups. You want your landing page to incorporate enough information that you potential customers know who you are and what you do, without overwhelming them with...
---
continue reading