Posts Tagged "beautiful"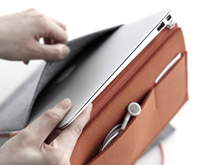 Your Ultrabook deserves love and care for so many different reasons. For one, it is where you store all your files and browse the internet and another reason is that it probably cost you a pretty penny. Gadgets like the Ultrabook are made to be sturdy but that doesn't...
---
continue reading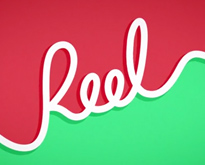 A thumping base line starts. Digital images appear showing flashes of color and action: a snake writhing in the grass, a baseball player winding up for a pitch, a fisherman reeling in a catch, eyes dancing in the darkness. It's a rhythmic display of pigment, sound, and talent. What...
---
continue reading
Even though it might seem old school, having business cards to promote your restaurant or cafe is still important. Before customers step outside the door, you should have some easily accessible business cards for them to take. Remember to include the essentials like your name, address, phone number, email, website, and working hours. Below you...
---
continue reading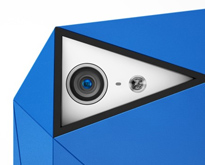 Industrial designers are always hard at work figuring out ways to perfectly put form and function together. They put sweat and tears into products which help make our lives easier and more practical. I'm sure you've heard of Jonathan Ive, James Dyson, and Charles Eames, right? Well, their mastery...
---
continue reading
It's one of the world's most poorly kept secrets that inside even the most domesticated of men there is a furtive longing for a bachelor pad. A place of refuge in the wildest of locations, where he can live (or relive) his youth with just his best mates, the...
---
continue reading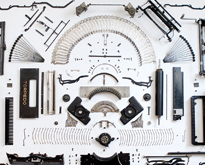 In 1987, a janitor named Andrew Kromelow was working in a fabrication shop that produced furniture for Knoll. Inspired by the angular design of the furniture, Andrew started arranging displaced shop tools at right angles. Eventually, he began to describe this routine as "knolling". What Andrew was unaware of...
---
continue reading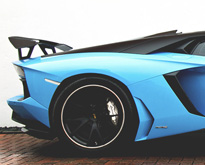 Automobiles are beautiful works of art. Their exterior, speed, interior, sound, and style ignites fire in both sexes. Over the past 100 years they've become a symbol for thrill seeking. These man made marvels are constantly evolving, and there doesn't seem to be an end in sight. Today we collected 40...
---
continue reading