Posts Tagged "beautiful"
There are times in our lives when we face hardships that seem impossible to overcome; times when we feel like just stopping and giving up — seeing no reason to go on. It is during those times that we need a bit of inspiration. So we can be thankful...
---
continue reading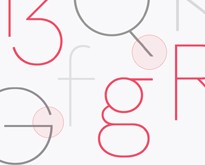 To some people, typography may seem like a small thing. But when you're serious about your aesthetic appearance, typography has a great impact on what you're spelling out with your words. Typography is the style or appearance of any printed matter and the fonts you choose have an impact...
---
continue reading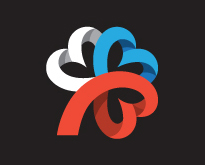 A logomark is an indetifying mark or symbol that doesn't contain the business name. For example think of Mcdonald's golden arches or Nike's swoosh. Starting to get the picture? Companies use logomarks because they're memorable, instantaneously recognizable, and are clear when reproduced in small sizes. In nature they're not complicated, which makes them...
---
continue reading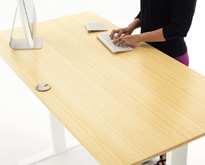 When people get to work, they usually change, commute, and when they reach their offices, they pull out their chairs and sit down so they can get to work on their desks. This is a common picture in the office and has been happening for several decades or even...
---
continue reading
Do you dream of taking beautiful photos but sadly do not have the cash for high-end DLSR cameras? If that is the case, there is no need to worry since all you really need to be able to take some gorgeous photos is a mobile phone with a good...
---
continue reading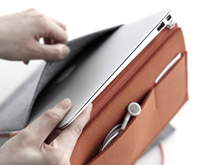 Your Ultrabook deserves love and care for so many different reasons. For one, it is where you store all your files and browse the internet and another reason is that it probably cost you a pretty penny. Gadgets like the Ultrabook are made to be sturdy but that doesn't...
---
continue reading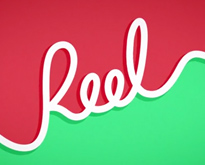 A thumping base line starts. Digital images appear showing flashes of color and action: a snake writhing in the grass, a baseball player winding up for a pitch, a fisherman reeling in a catch, eyes dancing in the darkness. It's a rhythmic display of pigment, sound, and talent. What...
---
continue reading