Posts Tagged "Business"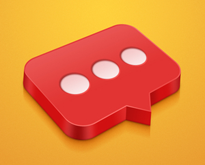 With most things (people, products, services) maintaining an online presence and providing seamless interactivity has become the rule rather than exception. When people are on their mobile devices, they expect to have whatever they need within a few swipes or clicks away. Live chat support has been growing in popularity on...
---
continue reading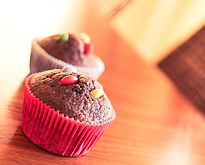 Giving clients gifts is a great way to say thank you, to remind the client to send business your way, and to show your thoughtfulness. Here is a list of the 10 client gifts to say thank you. Gifts That Highlight Your Services If you're in the services industry,...
---
continue reading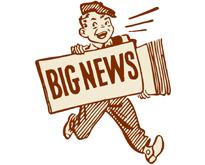 There are many ways for companies to generate positive publicity for the sole purpose of increasing sales. Many businesses now have a presence on the Internet and by doing this they are able to reach potential customers in towns and cities all around the world. If you are a...
---
continue reading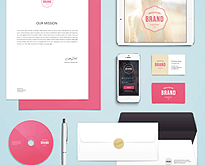 To be successful, a company's brand identity needs to be made up of the same elements consistently present across the many visual and virtual properties that it owns. Design plays a huge part to adapt the brand features to each channel or format in order to achieve the business'...
---
continue reading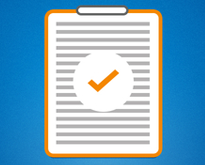 Customer satisfaction is arguably the most important issue for any business. You cannot ignore this it, unless you want to see your profits dwindling over a period of time to get the idea that your customers are no longer happy with your products/services. You need to conduct a customer...
---
continue reading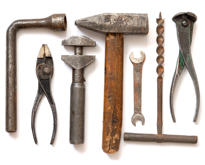 It doesn't matter if you have an online business or a more traditional brick and mortar business, there are certain tech tools that are absolutely necessary for businesses in the information age. Updating your standard operating procedures with these applications is bound to make your business more effective. To make...
---
continue reading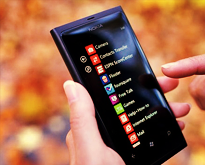 According to statistics, the number of smartphone users has grown by 36 percent from last year. This is in part due to Instant Messaging technology and innovations like Facebook Messenger, WhatsApp and Kik. With messages that can easily be sent through social media in a matter of seconds, more...
---
continue reading