Posts Tagged "Business"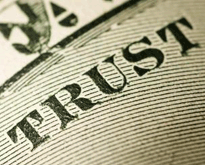 Trust is defined as a position of obligation, and that couldn't be more important in a business setting in where you have an obligation to your employees and your coworkers. When you have a position in which you are in charge of a team, company or have to make...
---
continue reading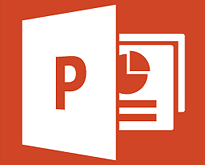 Without a doubt PowerPoint is very powerful and deserves 100% of the credit it gets. If I was forced to select the most powerful presentation tool, I would have to go with PowerPoint hands down. Most people are familiar with Microsoft's software because they've used it in school and college. Almost...
---
continue reading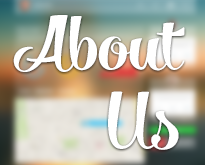 There is no better way to introduce yourself and your company to potential clients than to produce a stellar "About Us" page. This is the place where you sell your company on a person-to-person basis, and where to illustrate the pride and expertise you bring to your field. The...
---
continue reading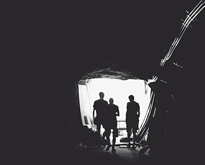 Why'd you choose to develop a business? Was it to grow into becoming the best of the best? Probably. With that, you understand that the purpose of your company is to grow and develop into something wonderful, whatever that might mean to you specifically. Creating a business that is...
---
continue reading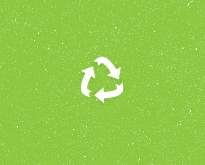 As environmental problems grow in scale, we all feel the pressure help save the planet and create a sustainable environment. Across the globe businesses, families, large organizations, and schools are growing increasingly aware of the importance of sustainable practices. There's always something new to learn about environmentally friendly manufacturing,...
---
continue reading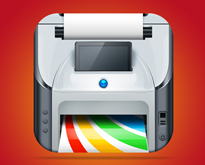 Think of all-in-one or multi-function printers as a printer, a scanner, a photocopier and in some cases, a fax machine sandwiched together. Combining four different machines into one hardware unit makes these printers the perfect match for homes, home-offices and small businesses. Which one is the best all-in-one inkjet...
---
continue reading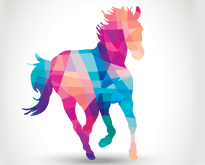 Being a great leader takes some skill. You need to know the project inside and out so you can help others reach their full potential with it. This might seem hard, but as you learn more about yourself, it can actually make the process much easier on you. When...
---
continue reading