Posts Tagged "Business"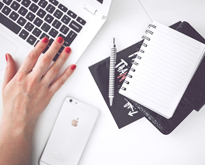 According to a Local Consumer Review Survey, there was an 8 percent increase in the number of people who searched for a business online in 2014. That means more and more people are looking to the Web to find things they need. What's more, they prefer local companies. So...
---
continue reading
Starting your own entrepreneurial venture could be easily compared to sailing on a ship. You have to strategically plan out your goals by envisioning and picturing yourself on the island of success, acquire valuable tools and resources along for the trip, hire or partner up with trustworthy and equally passionate people,...
---
continue reading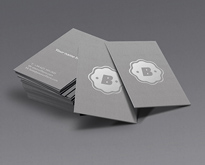 Presentation is everything. Especially when it comes to business cards. Here is the scenario. Let's say you've spent the past few hours creating a business card for your client. Now you need to present your design in a professional manner. Are you honestly going to send them a 2D image...
---
continue reading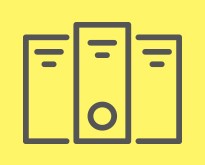 Finding the perfect domain name is a very challenging task. Competition is extremely tough, and the truth is the best, simplest, most catchy names are already taken. However, this is exactly why you need to be very creative, and make use of all the possible resources to find a...
---
continue reading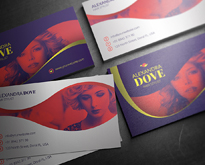 In many arenas, 2014 was an excellent year for innovative design. Minimalism invaded every outlet from web to advertising, responsive design improved, and design in all aspects became more about user comprehension. Business cards were among the formats that received new life from some of the hottest trends to...
---
continue reading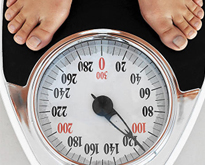 So, you are looking to start a business? Or did you start with something like freelancing? Perhaps you are a solo business owner looking to see what else you can do with the leap of faith already taken? Entrepreneurs are awesome – they think up an idea, validate it...
---
continue reading
The sweaty palms, the nervous butterflies, the re-reading of your resume for the 1000th time, we all know interviews can be stressful. But they're also an opportunity to show that you are more than a few impressive words on a piece of paper. The basic questions are easy, it's...
---
continue reading