Posts Tagged "Business"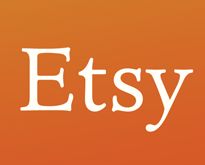 Etsy is an online platform where people just like you sell their handmade products and crafts. According to Alexa.com, Etsy is one of the top 150 most visited websites in the world. More than ever, there has been a growing demand of custom or handmade products. In a world where most...
---
continue reading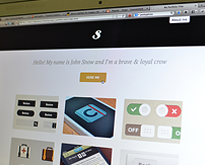 Getting exposure for your design work is absolutely critical to building a successful business. Experience equals trust, so building your rep and doing it the right way is essential. We have outlined the following tips and tricks that will help you in building your reputation and business. Let's dive...
---
continue reading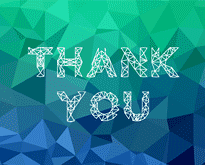 If you want to own a successful business, you need to find a way to maintain loyal customers. Loyal customers will bring you most of your business. So why not reward them for choosing you over your competitors? Show them that you appreciate their business. Don't just say 'thank...
---
continue reading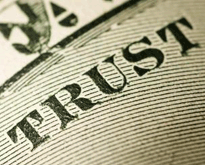 Trust is defined as a position of obligation, and that couldn't be more important in a business setting in where you have an obligation to your employees and your coworkers. When you have a position in which you are in charge of a team, company or have to make...
---
continue reading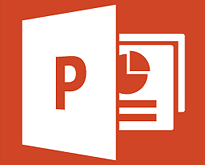 Without a doubt PowerPoint is very powerful and deserves 100% of the credit it gets. If I was forced to select the most powerful presentation tool, I would have to go with PowerPoint hands down. Most people are familiar with Microsoft's software because they've used it in school and college. Almost...
---
continue reading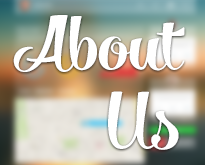 There is no better way to introduce yourself and your company to potential clients than to produce a stellar "About Us" page. This is the place where you sell your company on a person-to-person basis, and where to illustrate the pride and expertise you bring to your field. The...
---
continue reading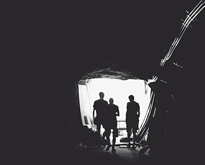 Why'd you choose to develop a business? Was it to grow into becoming the best of the best? Probably. With that, you understand that the purpose of your company is to grow and develop into something wonderful, whatever that might mean to you specifically. Creating a business that is...
---
continue reading