Posts Tagged "Business"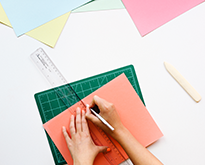 Nobody is perfect and we all make mistakes. But that doesn't mean you should use this excuse and continue to make them. Today we will take a look at the most common mistakes made by graphic designers. If you're a young designer just getting into this field, this post is...
---
continue reading
You have spent countless hours putting together a Power Point presentation. You've creatively crafted your sales pitch, masterfully constructed your words, and put your presentation together. Something just doesn't look right. Did you forget about the template? Your Power Point presentation will not represent your hard work and ruthless...
---
continue reading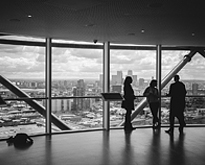 A designer's work ends with design. For a business owner, however, the entrepreneurial journey often begins from here. If website design is the start, marketing is a lifelong endeavor. Most business owners tend to treat design as one set of jobs while copy or content is relegated as another...
---
continue reading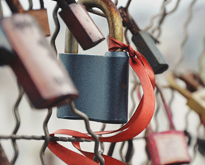 The free-for-all on the internet has created untold business opportunities. As it turns out, removing barriers gives more people the chance to test their ideas. In particular, intellectual property has proliferated on the web. It's no surprise, really. The web makes it easier to publish anything. There's just one...
---
continue reading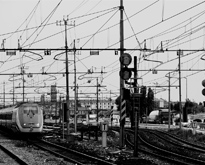 Relationships are tough. That's what customer service is all about: relationships. The world is filled with relationships; from casual dates to wedding ceremonies to saying goodbye. And saying goodbye is the hardest part of all. If there is one thing businesses need to be afraid of, it's break-ups. And...
---
continue reading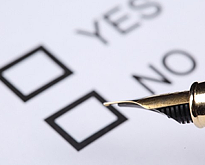 In all walks of life, the only method that tells us whether we as individuals or institutions meet certain expected standards is through feedback either verbally or in a written form. One feedback method is to get data by using a questionnaire. The questionnaire was invented in the 19th...
---
continue reading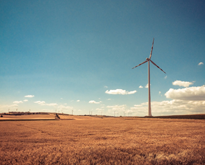 Are you ready to take your business to a global level? Eager to take the next step for your brand? Just imagine all of the opportunities that come with stepping outside of our own borders, tapping into new markets each day, and reaching consumers that you would have never...
---
continue reading