Posts Tagged "creative"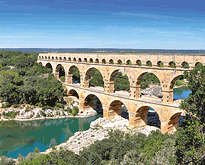 Building a bridge is extremely challenging to say the least. The design of a bridge usually depends on its function, the nature of the terrain, the materials used to make it, and the amount of money available to build it. Below you'll find twenty-five beautiful bridges from around the...
---
continue reading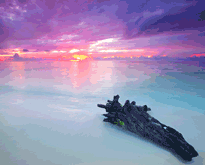 Long exposure photography involves a long-duration shutter speed. Shutter speed is the length of time your camera's shutter is open while taking a photo. While you have the shutter open, light hits the film or image sensor. Depending on how long you have your shutter open, the difference can have a dramatic...
---
continue reading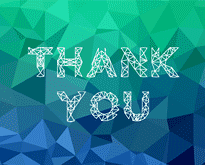 If you want to own a successful business, you need to find a way to maintain loyal customers. Loyal customers will bring you most of your business. So why not reward them for choosing you over your competitors? Show them that you appreciate their business. Don't just say 'thank...
---
continue reading
This video course will teach you how to design and publish digital magazines and ebooks. As tablet computers and pixels replace paper and ink, people in the publishing industry must learn how this new technology works. The bus is here, so you should probably get on it. Being left in...
---
continue reading
Let's get one thing straight. Packaging design is very important, whether you like to admit it or not. With tons of different products available to the average consumer, companies are constantly fighting each other to get your dollar. From pricing gimmicks to product placement, food companies are trying to get a...
---
continue reading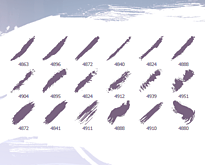 If you're a designer, artist, or an illustrator looking for diversive resources, we've got you covered. This collection contains something for everybody. The brushes you're about to see are great for websites, print materials, compositions, and basically anything else you might want to use them for. Every single set was made...
---
continue reading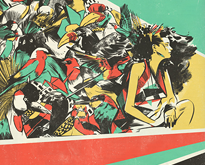 If you didn't know by now, gig poster collecting started out in the 60′s and the tradition is still going strong today. In fact, the community is bigger that ever. Indie music fanatics around the world have turned into collectors. This isn't some small fad or trend, there are entire...
---
continue reading