Posts Tagged "creative"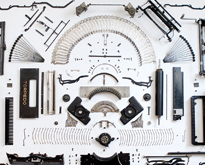 In 1987, a janitor named Andrew Kromelow was working in a fabrication shop that produced furniture for Knoll. Inspired by the angular design of the furniture, Andrew started arranging displaced shop tools at right angles. Eventually, he began to describe this routine as "knolling". What Andrew was unaware of...
---
continue reading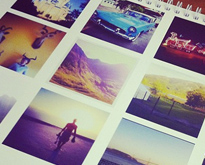 1. Decorate the refrigerator with a few Instagram magnets. Whether you want to add a little life to the break room or surround yourself with your favorite Instagram shots in your own kitchen, magnets are a great way to put those photos to use. Sticky9 can turn your Instagram profile...
---
continue reading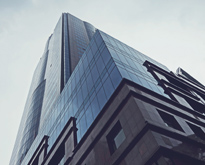 Abstract architecture photography is different from regular architecture photography. It offers a new perspective. It allows the viewer's imagination run wild. You no longer see the full picture. Instead, you see a small piece of a much bigger puzzle. I guess you can sort of call this a tease. The...
---
continue reading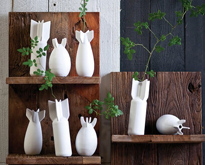 There was a time when a vase served only two functions: 1) the display of flowers or 2) as a family heirloom to be kept in a crystal cabinet. Those days are over. Now, a creatively designed vase can be so much more. It can be the centerpiece of...
---
continue reading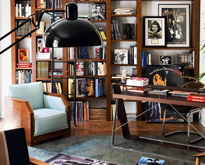 Working from your home can be a challenge, but it's far better than being stuck in a cubicle. Apart from focusing on your work and not being distracted, the other main problem people run into is having a comfortable home office. It's true, if your office is dull and boring...
---
continue reading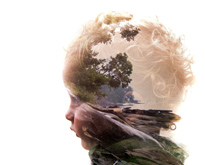 To put it simply, double exposure is a photographic technique that combines 2 different photos into a single image. By using photo editing software, such as Photoshop, you can alter the opacity of the images to make them blend together. This technique has become very popular among photographers, artists, and designers in...
---
continue reading
Dave Whyte, an Ireland based PhD student, creates oddly satisfying Gifs based on mathematical data. I recently stumbled upon his work on Tumblr and I was hooked right away. His geometric Gifs are purely mesmerising. I can sit and watch them all day. Dave creates these Gifs using an open-source coding language...
---
continue reading