Posts Tagged "creative"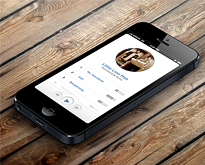 Smartphones and tablets are seemingly characterized by their apps. Looking at a person's phone is almost like looking into their souls. You can see their likes, dislikes, and personalities. Even though developers are a creative bunch of people, there are still ideas they're missing out on. When we go...
---
continue reading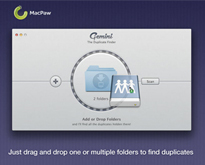 Black Friday is right around the corner, but you don't have to wait to get an awesome deal. Today we have a lucrative deal for you to take advantage of. For only $49.99 you'll get access to 11 insanely useful Mac apps. The retails price runs at about $419, so you'll...
---
continue reading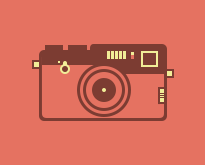 From the many available photography books that have been published, only a few really deliver the promise of giving great insights and knowledge on improving your skills. The compilation below includes 15 great photography books that will enhance your ability and understanding of photography in different areas or as...
---
continue reading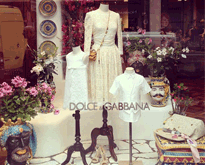 Visual merchandising and retail window design is an art form. Window displays have to capture customer's attention and interrupt their day, whilst showcasing the products in store and championing a brand. As the Halloween decals come down and snow-filled festive scenes take centre stage in our favourite store windows, it's...
---
continue reading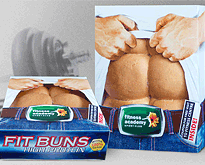 In today's market, brands have to find increasingly innovative ways of staying ahead of the competition. One great way to stick it to your competitors is through packaging – unusual and distinctive designs are more likely to be noticed by consumers. Generally we're all used to the generic packaging...
---
continue reading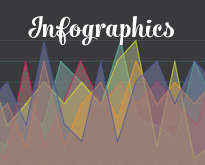 You've worked hard to get the proper balance between art, words, and hardcore data. As far as you're concerned, it's a very good infographic and ready to take on the world, but that might be an overestimation on your part. Like a parent, it can be difficult – nearly...
---
continue reading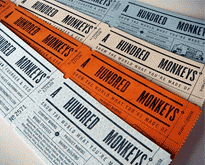 If you're hosting an event that requires ticket purchase, you can't slack on the design of the ticket. Although your customers likely won't see the ticket until after they purchase it, a carefully designed ticket may enhance a customer's experience of your event. Designing a great ticket may seem...
---
continue reading