Posts Tagged "creative"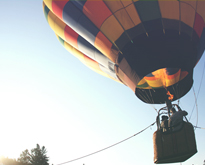 Part of the human experience is finding other people who can relate to us. Some people need to know they're not alone, while others need a little bit of encouragement to keep moving forward. Sometimes we just need to be reminded that we are capable of more than it...
---
continue reading
With over 200 million monthly active users, Instagram is a great source of inspiration. There are tons of talented photographers, designers, and creatives sharing their work with the world. Finding these creative minds can be a challenge, but I'm here to help. If you're looking for some sence of creativity...
---
continue reading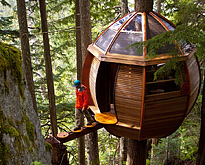 A house is a house: a home a home. If you are fortunate enough to have either, chances are you won't discriminate against its style. Sometimes, though, fun and unconventional style homes are extremely great to look at, especially tree houses. Not only do they break the mold of...
---
continue reading
When it comes to designing your bathroom or kitchen, whether you're planning a few changes or a complete overhaul; if you're aiming for a sleek, modern look or something fun and artistic; or if your goal is to incorporate ecologically-friendly fixtures, the numerous sink choices available to consumers these...
---
continue reading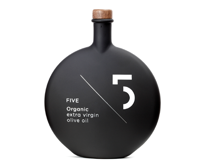 The saying 'less is more', is something of a rule to live by in today's society. Designers take note – a minimalistic approach now overrules the flashy gaudiness of yesteryear. Today we find even the most simple of ideas the most endearing, and it's becoming a noticeable trend among...
---
continue reading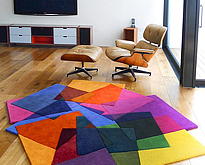 Are you tired of that old worn out rug on your beautiful hardwood floor? Did you keep it for so long because it was a family heirloom? Well, if you have not shopped for a new rug in a while, you will be amazed at the beautiful new designs...
---
continue reading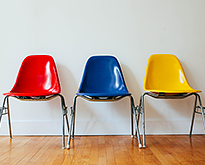 Whatever your creative goal – be it to pen a Pulitzer prize winning novel, shoot an Oscar winning movie, or paint a masterpiece – it's important to remember that you are constantly surrounded by outside influences. You read, you watch movies, and you examine art. Each of these mediums,...
---
continue reading