Posts Tagged "creative"
When it comes to designing your bathroom or kitchen, whether you're planning a few changes or a complete overhaul; if you're aiming for a sleek, modern look or something fun and artistic; or if your goal is to incorporate ecologically-friendly fixtures, the numerous sink choices available to consumers these...
---
continue reading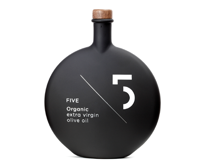 The saying 'less is more', is something of a rule to live by in today's society. Designers take note – a minimalistic approach now overrules the flashy gaudiness of yesteryear. Today we find even the most simple of ideas the most endearing, and it's becoming a noticeable trend among...
---
continue reading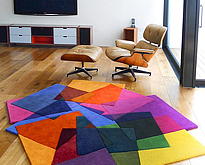 Are you tired of that old worn out rug on your beautiful hardwood floor? Did you keep it for so long because it was a family heirloom? Well, if you have not shopped for a new rug in a while, you will be amazed at the beautiful new designs...
---
continue reading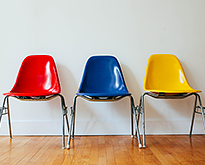 Whatever your creative goal – be it to pen a Pulitzer prize winning novel, shoot an Oscar winning movie, or paint a masterpiece – it's important to remember that you are constantly surrounded by outside influences. You read, you watch movies, and you examine art. Each of these mediums,...
---
continue reading
As an artist, you require freedom. You need the freedom to be able to move, think and work on the go. In the old fashion days of an artist, a painter would need a very portable easel. While many painters still work in this fashion, others are transferring to...
---
continue reading
Are you thinking about starting a business? It is extremely important to start by building an image for your business. You'll to come up with a name, slogan and logo. These are the things that your customers will memorize and recall when they hear your business' name. Your logo...
---
continue reading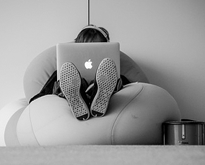 If you are a writer who is still stuck with the conventional ways of creating novels, then you are missing out on a great world of opportunities that can enhance your inspiration and make you more effective at what you do. The choice of online writing tools, websites, and...
---
continue reading