Posts Tagged "creative"
A Photoshop action is a series of commands that you can record and later play back. For example, you can create an action which automatically sharpens your image. Each time you need to sharpen your image, you can simply press one button and somebody at Adobe will do the work...
---
continue reading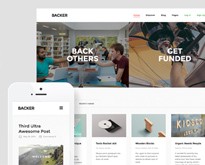 A theme can make a huge difference on how your blog would look like. WordPress is one, if not the most popular blogging platform for bloggers who want user-friendly dashboards and easy-to-manipulate features. Because of this, a lot of businesses begin with having a WordPress account first, before moving...
---
continue reading
A logo can make people understand what a business is all about. These symbols increase the recall that we have as consumers and for businesses, being recognized and remembered is a great deal. I have seen many logos – some are great, while others look like a kid playing...
---
continue reading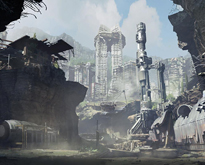 The concept may be unique and exciting, but this does not automatically make any game compelling. More often than not, it's the video game environment that glues any player to their seat, allowing them to be sucked into the screen and live within the actual gameplay. The best environments...
---
continue reading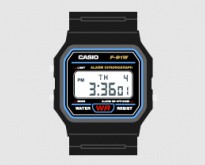 Truth always has a way of making itself known. Sometimes though, seeing the truth presented to us in a novel way can make us have a much better appreciation of it. Our days can be so busy and tiring that sometimes, we all need a pick-me-up to brighten up...
---
continue reading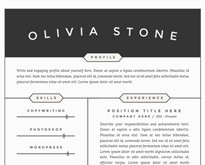 Are you aiming to get that dream job of yours but don't know where to start? Pay high priority to your resume. An impressive resume can go a long way and if you would like to make that positive impression, finding a good resume template to base your own...
---
continue reading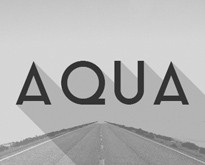 How do you define a hipster? A hipster is a person who stays updated with the latest trends; someone who is hip. Yet another definition for hipster means having a retro or a throwback vibe. Quite confusing, to be honest, but in graphic design and typography, being "hipster" may...
---
continue reading