Posts Tagged "creative"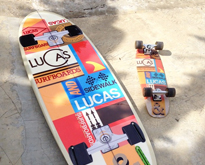 If you're a huge fan of art, you would probably be found roaming the halls of museums and galleries not only locally, but in cities you travel to as well. You look for inspiration in a lot of things you encounter out in the world, and find solace in...
---
continue reading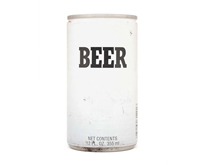 A lot of people just chug their beer right up without even giving the bottle or can so much as a glance. That's not surprising though, especially for beer lovers out there. After all, a bottle of ice cold beer after a long day could be a most welcome...
---
continue reading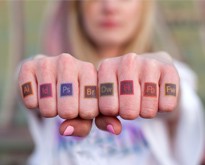 Deciding on a tattoo design can be an overwhelming task. Although a lot of people are satisfied with an exact image from flash or graphic art, other folks want a personalized design which reflects their distinctive individuality and sense of style. The very first step in creating the best...
---
continue reading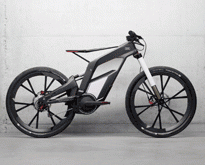 Biking is a versatile activity. It can be as leisurely or as extreme as the biker desires. Leading manufacturers of sports bikes do multiple launches of new models each year. With each model comes a new design, a new idea, or a new feature. But every so often, conceptualized...
---
continue reading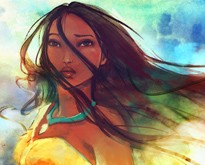 Art takes a lot of forms. When it comes to painting, watercolor is one of the more challenging mediums to work with because of the mutability that water brings to the paint. Your paint can be hard to control if it's too liquid, and there's no going back once...
---
continue reading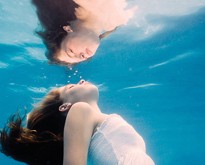 It has been said that beauty is in the eye of the beholder. Have you ever stopped to realize the beauty of things around you? Sometimes, even simple reflections from a glassy surface can be such a thing of beauty. I for one find the reflections seen on dewdrops...
---
continue reading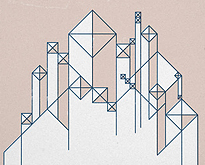 Geometry Daily is a Tumblr blog that publishes beautiful geometric compositions. The man behind this awesome blog is Tilman Zitzmann. Tilman is a graphic designer living, working, and teaching in Nuremberg, Germany. Although they look like real paper prints, every design is created digitally with vector software. These days our lives are full of...
---
continue reading