Posts Tagged "creative"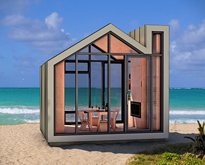 There are people who believe that the bigger the home is, the more beautiful it is compared to other homes. While it's true that big houses are nice, there's still a certain appeal and warmer aura that comes along with smaller homes. Here are ten impressive tiny homes that...
---
continue reading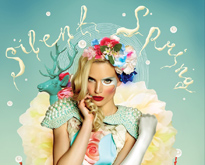 It is fun to imagine the photos that you want to create but actually manipulating photos can be a bit of a daunting task. Whether you are well-versed in photo manipulation or a beginner with just the most basic of skills, there are a number of photo manipulation tutorials...
---
continue reading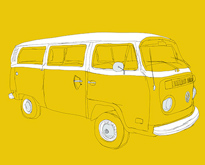 When you think of minimal, the first thing that comes to your mind is less. Designers and art lovers admire and appreciate minimalism, because it eliminates all non-essential forms, features, and concepts by leaving you with the most necessary elements needed to get a specific point across. Einstein said, "Everything should be made as...
---
continue reading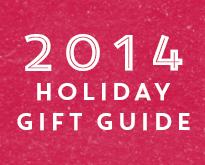 The holidays are right around the corner, and you know what that means… presents! Before the celebrations kick off, you're probably trying to figure out the best gifts to give your friends, family, co-workers, or your special someone. To make things easier, we created this stellar holiday gift guide filled with...
---
continue reading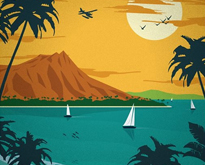 The words "retro" and "vintage" are making another timely appearance in the art world. To be retro means to be derivative of past influences. Retro art and design are typically inspired by nostalgia for trends, fashions or styles of the recent past. Vintage generally refers to developments within the...
---
continue reading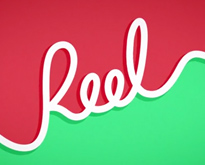 A thumping base line starts. Digital images appear showing flashes of color and action: a snake writhing in the grass, a baseball player winding up for a pitch, a fisherman reeling in a catch, eyes dancing in the darkness. It's a rhythmic display of pigment, sound, and talent. What...
---
continue reading
Even though it might seem old school, having business cards to promote your restaurant or cafe is still important. Before customers step outside the door, you should have some easily accessible business cards for them to take. Remember to include the essentials like your name, address, phone number, email, website, and working hours. Below you...
---
continue reading