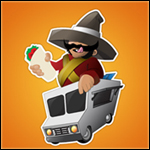 Business Card are commonly used these days to network with all sort of different people. Anybody who owns their own business should definitely have their own business cards. Even if you don't own your own business that doesn't mean you...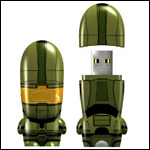 We wanted to do a roundup of something creative, and interesting. We chose USB drive designs. USB drives are very cheap these days, and each year memory is costing less. When USB drives were expensive, they were plain and simple...
Creativity is in the air and you're about to catch it. As you might know inspiration sometimes comes from almost anything. We have a great roundup of hand-picked creative photographs that are bound to inspire you. Some of the photos...