Posts Tagged "design"
Let's get one thing straight. Packaging design is very important, whether you like to admit it or not. With tons of different products available to the average consumer, companies are constantly fighting each other to get your dollar. From pricing gimmicks to product placement, food companies are trying to get a...
---
continue reading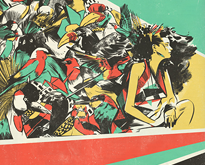 If you didn't know by now, gig poster collecting started out in the 60′s and the tradition is still going strong today. In fact, the community is bigger that ever. Indie music fanatics around the world have turned into collectors. This isn't some small fad or trend, there are entire...
---
continue reading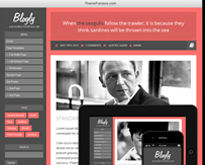 Flat design is a staunch, no nonsense design philosophy which requires more in the way of performance, while omitting all the bells and whistles of its busier, gaudier, and aesthetic heavy counterparts. An appreciation of simplicity drives a flat design. Usability and functionality should be obvious, open, and immediate....
---
continue reading
Valentine's Day is right around the corner and what better way to celebrate than to buy something that you'll actually use for the rest of the year. This enormous bundle contains over $3,000 worth of vector illustrations, Photoshop brushes, t-shirt designs, text styles, and much much more. These resources will help...
---
continue reading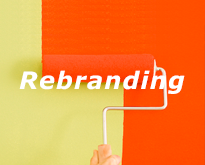 The world is constantly changing, and so is your business. No matter how great your values and ideals were twenty years ago, if they don't need an upgrade, at the very least you should consider marketing them differently. Since nothing stays the same way for too long, it shouldn't...
---
continue reading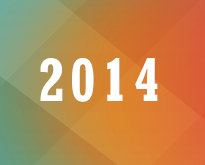 Web design, for a long time now, has always been about the looks. It's been about the colors, the typography, and the language used to build a website or the core platform the website is based on. With a judicious mix of concepts, wireframes, graphics, content, and overall planning,...
---
continue reading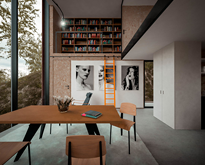 Clean websites usually demonstrate a perfect use of colors, typography, illustrations, and space. The content arrangement should be accurate and well structured; whitespace is an obligatory condition too – the visitors should feel free while browsing a webpage and not be overburdened with too much info. You must also...
---
continue reading