Posts Tagged "design"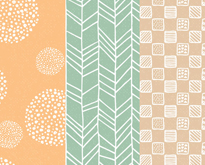 This weeks freebie comes to us from Julia Dreams. Julia is a freelance designer and illustrator from Berlin, Germany. This freebie contains 10 hand drawn seamless patterns. She drew each pattern by hand and then transferred it into a vector format. You can easily customize the size and the color....
---
continue reading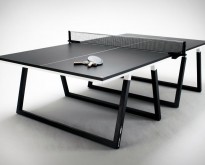 It has been said that ping pong is a fun sport that is easy to play, but hard to master. Regardless if you're a pro, an amateur, or a first-time player, the many benefits of the game can greatly contribute to your disposition and health. After all, playing ping...
---
continue reading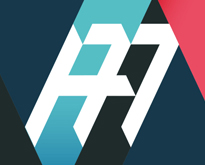 A sport is a fun, engaging kind of activity. It's also a good business, especially when it comes to professional sports, teams, and athletes. Just take a look at Michael Jordan's prowess in basketball, both on the sport and its business side. The great basketball player isn't just a...
---
continue reading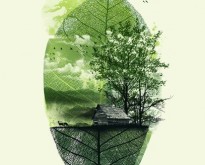 Mother Nature is actually pretty awesome. She has given us color, texture, line, form, shape, balance and patterns. And from all of these come human art forms like drawing, painting, sculpture, ceramics, mosaics, architecture, and graphics. And nature is ambiguous too. Many parts of it are elegant, tasteful and dignified...
---
continue reading
Did you know that the average amount of time a hiring executive spends to look at your resume is merely six seconds? An Instagram video is even 9 seconds longer than the time executives spend to make a very quick decision if you can potentially be a part of...
---
continue reading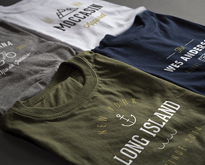 Statement shirts never go out of style. From celebrities sporting custom made design shirts promoting their new work, to participants of a rally announcing their cause via the statement on the shirt, t-shirt designs are always being created. Apart from a unique fashion statement, in a business POV, selling...
---
continue reading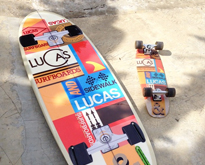 If you're a huge fan of art, you would probably be found roaming the halls of museums and galleries not only locally, but in cities you travel to as well. You look for inspiration in a lot of things you encounter out in the world, and find solace in...
---
continue reading