Posts Tagged "design"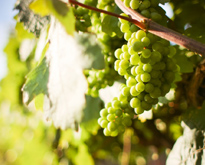 I've been a designer for almost my entire life, dating back to 28 years ago this coming weekend, when I made my first logo in a kitchen in eastern Ohio. For the better part of my career, I wrestled with one crippling fear – that one day, I would...
---
continue reading
When it comes to designing your bathroom or kitchen, whether you're planning a few changes or a complete overhaul; if you're aiming for a sleek, modern look or something fun and artistic; or if your goal is to incorporate ecologically-friendly fixtures, the numerous sink choices available to consumers these...
---
continue reading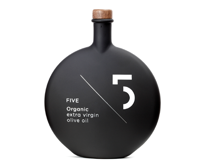 The saying 'less is more', is something of a rule to live by in today's society. Designers take note – a minimalistic approach now overrules the flashy gaudiness of yesteryear. Today we find even the most simple of ideas the most endearing, and it's becoming a noticeable trend among...
---
continue reading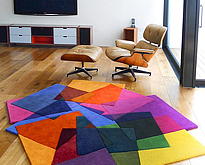 Are you tired of that old worn out rug on your beautiful hardwood floor? Did you keep it for so long because it was a family heirloom? Well, if you have not shopped for a new rug in a while, you will be amazed at the beautiful new designs...
---
continue reading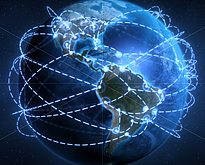 Networking in any field is an important aspect of building and growing your career path. The creative industry of design and art can be quite cutthroat and competitive, which means that having a fantastic portfolio may not be enough to get professional designers to notice you. Don't worry though,...
---
continue reading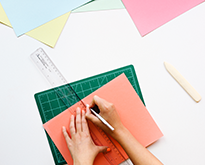 Nobody is perfect and we all make mistakes. But that doesn't mean you should use this excuse and continue to make them. Today we will take a look at the most common mistakes made by graphic designers. If you're a young designer just getting into this field, this post is...
---
continue reading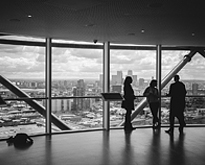 A designer's work ends with design. For a business owner, however, the entrepreneurial journey often begins from here. If website design is the start, marketing is a lifelong endeavor. Most business owners tend to treat design as one set of jobs while copy or content is relegated as another...
---
continue reading