Posts Tagged "design"
Even though it might seem old school, having business cards to promote your restaurant or cafe is still important. Before customers step outside the door, you should have some easily accessible business cards for them to take. Remember to include the essentials like your name, address, phone number, email, website, and working hours. Below you...
---
continue reading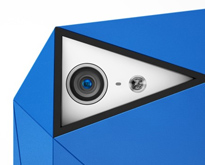 Industrial designers are always hard at work figuring out ways to perfectly put form and function together. They put sweat and tears into products which help make our lives easier and more practical. I'm sure you've heard of Jonathan Ive, James Dyson, and Charles Eames, right? Well, their mastery...
---
continue reading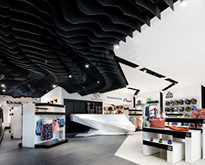 A well layed out store can have a huge impact on sales. But getting there is easier said than done. To have a successful interior layout you have to tell your brand's story, create an immersive experience, have eye-catching window displays, and focus on every tiny detail possible. You want...
---
continue reading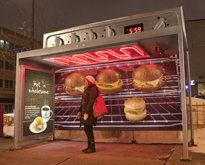 Statistics show that posting a bus shelter ad produces high impressions at a low CPM. Companies understand and use this to their advantage. Due to great visibility and low public ad cost, companies hire good advertising agencies to create engaging bus stop ads for them. What's great about bus shelter ads, is...
---
continue reading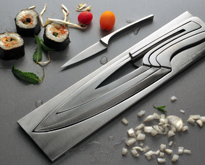 In 2008, Wired magazine published an article entitled 'The Only Five Kitchen Tools You Really Need'. The article declared that 99% of kitchen jobs could be accomplished with only a knife, a chopping board, a pot, a thermometer and a cheese grater. This may be true. However, with the...
---
continue reading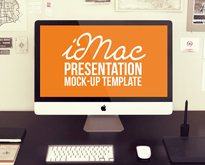 Dealjumbo is a place where you can find exclusive deals for designers, writers, and artists. They offer incredible bundles for great prices. Their prices are so good, you'll feel like you're stealing… Seriously thou, the amount of money you save is remarkable. Apart from offering killer deals, Dealjumbo also gives away tremendous...
---
continue reading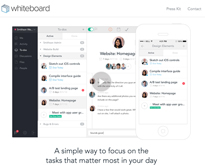 Inspiration plays an important role in the web design process. Keeping up and checking out the latest trends is a great way to see what is working and what you should avoid. The most vital part of the website, along with functionality, is the way it looks. The 1990's are...
---
continue reading