Posts Tagged "design"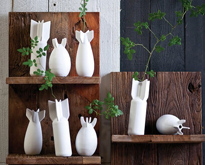 There was a time when a vase served only two functions: 1) the display of flowers or 2) as a family heirloom to be kept in a crystal cabinet. Those days are over. Now, a creatively designed vase can be so much more. It can be the centerpiece of...
---
continue reading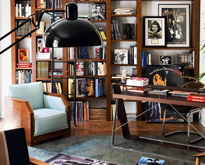 Working from your home can be a challenge, but it's far better than being stuck in a cubicle. Apart from focusing on your work and not being distracted, the other main problem people run into is having a comfortable home office. It's true, if your office is dull and boring...
---
continue reading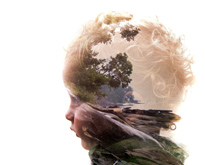 To put it simply, double exposure is a photographic technique that combines 2 different photos into a single image. By using photo editing software, such as Photoshop, you can alter the opacity of the images to make them blend together. This technique has become very popular among photographers, artists, and designers in...
---
continue reading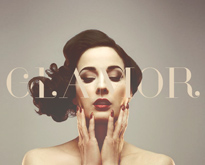 Who doesn't like free stuff? If you're a graphic designer, you know how important it is to have a playbook of typefaces ready to go at a moment's notice. In order to help you speed up your workflow, we've collected fresh fonts for you to take advantage of. Every...
---
continue reading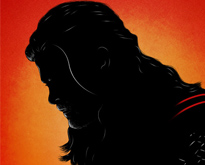 Thanks to smartphones and tablets, more and more people are starting to become casual gamers. Which then introduces them to hardcore games that they may have never picked up in the first place. This sort or transition is driving the gaming culture to new heights, which I'm sure many people are...
---
continue reading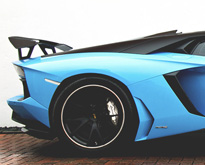 Automobiles are beautiful works of art. Their exterior, speed, interior, sound, and style ignites fire in both sexes. Over the past 100 years they've become a symbol for thrill seeking. These man made marvels are constantly evolving, and there doesn't seem to be an end in sight. Today we collected 40...
---
continue reading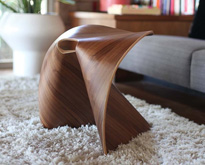 Stools and chairs both serve a functional purpose, but more often than not are quite boring to look at. Our goal today is to prove that chairs/stools don't have to be tedious. So pull up a chair and enjoy these 40 outstanding design! Nollie Flip Stool by Skate-Home  ...
---
continue reading