Posts Tagged "design"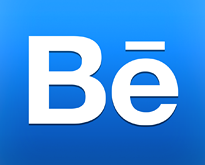 As many of you already know, Behance is a world leader in helping creatives around the world promote their work. On Behance you can showcase your best works, connect with others, and build your reputation among fellow designers and artists. One could even argue that Behance has become a hotspot...
---
continue reading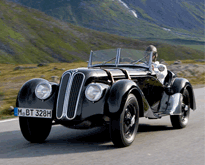 I'm a sucker for classic cars. There is just something about the lines, curves, and shapes of classic vehicles that makes me smile… and sometimes drool. There's a big difference between a sexy 21st century car and a timeless design from the past. Classic vehicles tend to be considered a...
---
continue reading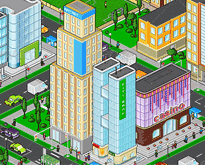 Everybody loves freebies right? Especially if the freebies are actually well designed. Today we have ten limited time freebies for you to check out. These files won't stay free for long, so be sure to act now. Before you can download them, you'll need to need to sing-up for...
---
continue reading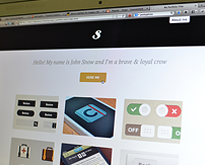 Getting exposure for your design work is absolutely critical to building a successful business. Experience equals trust, so building your rep and doing it the right way is essential. We have outlined the following tips and tricks that will help you in building your reputation and business. Let's dive...
---
continue reading
Let's get one thing straight. Packaging design is very important, whether you like to admit it or not. With tons of different products available to the average consumer, companies are constantly fighting each other to get your dollar. From pricing gimmicks to product placement, food companies are trying to get a...
---
continue reading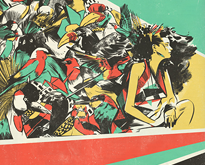 If you didn't know by now, gig poster collecting started out in the 60′s and the tradition is still going strong today. In fact, the community is bigger that ever. Indie music fanatics around the world have turned into collectors. This isn't some small fad or trend, there are entire...
---
continue reading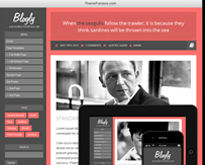 Flat design is a staunch, no nonsense design philosophy which requires more in the way of performance, while omitting all the bells and whistles of its busier, gaudier, and aesthetic heavy counterparts. An appreciation of simplicity drives a flat design. Usability and functionality should be obvious, open, and immediate....
---
continue reading