Posts Tagged "design"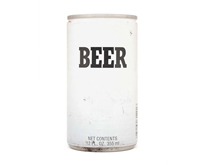 A lot of people just chug their beer right up without even giving the bottle or can so much as a glance. That's not surprising though, especially for beer lovers out there. After all, a bottle of ice cold beer after a long day could be a most welcome...
---
continue reading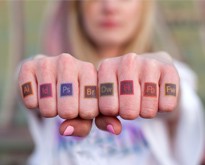 Deciding on a tattoo design can be an overwhelming task. Although a lot of people are satisfied with an exact image from flash or graphic art, other folks want a personalized design which reflects their distinctive individuality and sense of style. The very first step in creating the best...
---
continue reading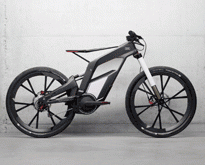 Biking is a versatile activity. It can be as leisurely or as extreme as the biker desires. Leading manufacturers of sports bikes do multiple launches of new models each year. With each model comes a new design, a new idea, or a new feature. But every so often, conceptualized...
---
continue reading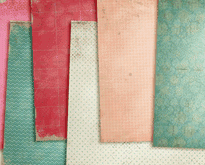 If you spend your free time checking out websites like Flickr and social media platforms like Instagram, for sure you have noticed a great many pictures that have a definite "vintage" look to them. There are lots of variants to these types of photos, starting from easy toning to...
---
continue reading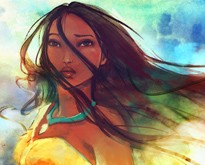 Art takes a lot of forms. When it comes to painting, watercolor is one of the more challenging mediums to work with because of the mutability that water brings to the paint. Your paint can be hard to control if it's too liquid, and there's no going back once...
---
continue reading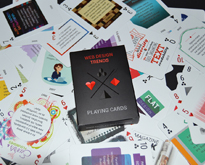 Do you like playing cards? Playing cards, being one of the mankind's oldest forms of amusement, originated in China in the 9th century. After a long journey through India, Persia and Egypt the concept arrived in Europe by the end of 14th century, and, a couple of centuries later...
---
continue reading
It seems that every New Year brings with it new trends in almost every aspect of one's life, and this 2015 is no different. Recently, there has been a sudden interest in images made from double exposure photos to gorgeous low poly portraits that you could spend hours looking...
---
continue reading