Posts Tagged "design"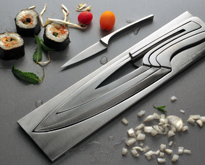 In 2008, Wired magazine published an article entitled 'The Only Five Kitchen Tools You Really Need'. The article declared that 99% of kitchen jobs could be accomplished with only a knife, a chopping board, a pot, a thermometer and a cheese grater. This may be true. However, with the...
---
continue reading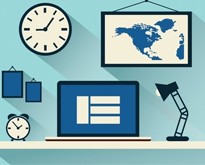 Are you sick and tired of being chained to a desk and working with people that you do not really get along with? Perhaps you are just fed up with commuting to work and having to face the crowds day in and out. If this is the case, then...
---
continue reading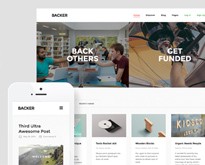 A theme can make a huge difference on how your blog would look like. WordPress is one, if not the most popular blogging platform for bloggers who want user-friendly dashboards and easy-to-manipulate features. Because of this, a lot of businesses begin with having a WordPress account first, before moving...
---
continue reading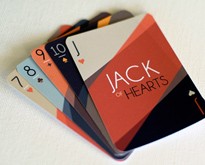 Art Deco is characterized by strong lines and patterns, highly-defined shapes, and blocks of solid colors. This visual arts design first appeared in France after the First World War. In the 1920s, Art Deco flourished internationally and the world grew aware of its characteristics. It's a kind of eclectic...
---
continue reading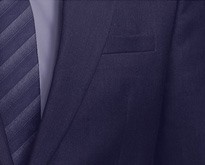 Law firms have always had this reputation for being kind of boring and stodgy. This is the same image that most people tend to see when they visit law firm websites as well. It really is a shame that most law firm websites on the net perpetuate this kind...
---
continue reading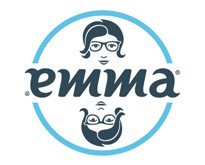 Sans the plot itself, possibly the most rousing effect of Dan Brown's Angels and Demons is its mark in the world of ambigrams. The "Illuminati" ambigram in the book (and movie) launched thousands of online searches about the nature of the design. The great thing about this typographical creation...
---
continue reading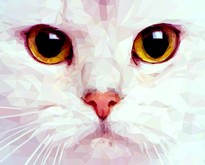 Every so often, an art trend pops out and takes the world by storm. There is just something about the use of light, color, and shapes that really evoke feelings in people. Now, what these feeling are really depend on the person. However, one thing is for sure: oftentimes,...
---
continue reading