Posts Tagged "design"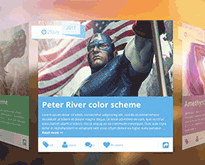 jQuery is one of the most popular feature-rich JavaScript library that can be used to build interactive websites. Cross-browser compatibility and its light footprint are a few of the reasons why jQuery is considered by many to be the best javascript frameworks for web designing and development. jQuery has...
---
continue reading
Besides warm sentiment, heartfelt feelings and good tidings, your holiday cards need one other element: great typography. With Christmas cards on their way to many homes and Hanukkah recently in your mind, it's time to put together a beautiful card that shows friends and family how much you care...
---
continue reading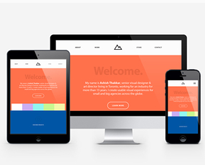 In a world where responsive design is one of the top concerns of businesses for their websites, there are still times where you have to persuade your client that it's worth having. If you find yourself in the position of having to sell responsive design, the suggestions listed below...
---
continue reading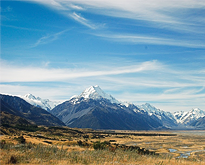 For anyone interested in engaging an online following or interest, a website is a portal to an audience. It can help you connect, it can represent your business in a certain way, and it can provide a channel for consumers to find you and do business with you. In...
---
continue reading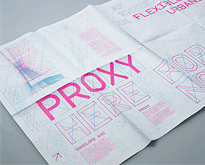 Using a brochure as an advertising method is not only a good idea but a GREAT one. Its wide use as a successful technique for promotion and marketing has been used for decades. Many businesses have created good pamphlets for publicity, which may have brought them an increase in...
---
continue reading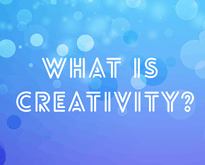 When talking about creativity, it has become common to associate it with art, creative writing, and music. Although this idea is partly correct, limiting it to only these three areas is certainly erroneous. Think of it this way, creativity encompasses music, art, and creative writing. It's so much more...
---
continue reading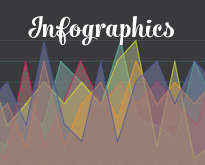 You've worked hard to get the proper balance between art, words, and hardcore data. As far as you're concerned, it's a very good infographic and ready to take on the world, but that might be an overestimation on your part. Like a parent, it can be difficult – nearly...
---
continue reading