Posts Tagged "design"
Neil Tony Porter is a Hand Letterer and Graphic Designer from London. He helps build magical brands at the entertainment company Mind Candy. Neil has a passion for children's branding, typography, and visual story. He recently contacted me to show me his hand lettered quotes and I was flabbergasted....
---
continue reading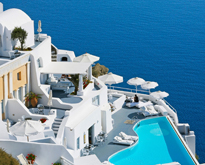 Every once in a while, it's nice to go out and take a break from all the stress in your life. When you find yourself looking for your next destination or simply looking for something to look forward to, you can check out these hotels and consider visiting them...
---
continue reading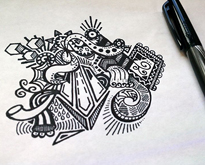 Have you ever found yourself daydreaming or losing interest in one of your classes in school and end up creating a little masterpiece of your own on your notebook's margins? We've all had those moments. Doodling is actually an art form, despite having done it mindlessly or unconsciously. They...
---
continue reading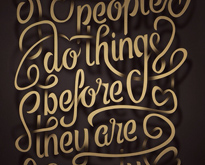 In this time and age when wall designs and table knick-knacks are used to produce Instagram-worthy photos, typography and hand-lettered designs are more popular than ever. Every now and then you look for a quote online to express what you feel and save the best one – usually written...
---
continue reading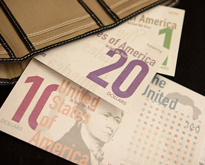 Every single kind of currency is so much more than its value and the things that it can buy. Each piece is a representation of the nation that it comes from, and shows the heritage that makes its people proud to be called its own. Currencies also show how...
---
continue reading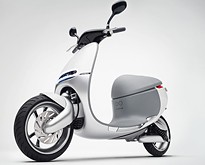 Ask a crowd to name a gadget for you, and you'll most certainly get "phones" and "tablets" as replies. It's not also rare for responders to actually name the product, such as iPhone 6 or Samsung Note. These answers aren't surprising since these gadgets and more are swarming the...
---
continue reading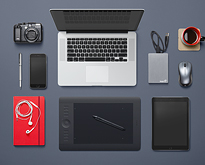 The present age of design continues to be increasingly competitive. As a designer, you need to meet or raise the bar continuously to keep visitors intrigued and fascinated enough to check out your portfolio. However, not every designer has a ready-made portfolio. This is especially true with freelancers, first-time...
---
continue reading