Posts Tagged "Designs"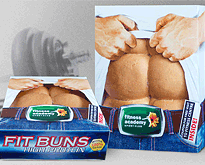 In today's market, brands have to find increasingly innovative ways of staying ahead of the competition. One great way to stick it to your competitors is through packaging – unusual and distinctive designs are more likely to be noticed by consumers. Generally we're all used to the generic packaging...
---
continue reading
We want you to get creative and design a kick-ass pumpkin this Halloween. So today, we present 60 beautiful pumpkin carving designs for your inspiration. In this collection you will find a variety of interesting designs ranging from movies to video games. If you've made your pumpkin already, feel...
---
continue reading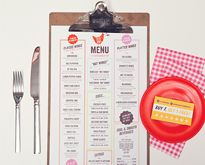 Restaurants often over look their menu designs. I'm sure you've probably visited numerous restaurants with ugly menus. If you're a restaurant owner, you might think that the design of your menu isn't very important. Your top two priorities are probably to provide great service and quality food. Now I'm...
---
continue reading
I think full-screen websites provide a vivid experience for the user. Seeing the entire picture, rather that a boxed layout, is very pleasing and makes me feel like I'm virtually visiting a new real estate. I know that might sounds a bit out there, but it's the way I...
---
continue reading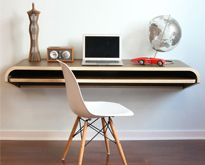 No longer do computer desks have to consist of a flat surface with four legs. Right now is the best time to be alive if you're an industrial designer. Think about it, you have vast selection of rare and unique building materials available for composing a beautiful desk. Your limit...
---
continue reading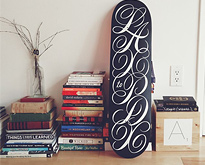 What I love most about skateboarding, is its culture. Skateboarders tend to be rebellious and always embrace their uniqueness. This is the way it should be. We have to many people in their world trying to be like their idols, but they drown in the sea of trends. Skateboarders on...
---
continue reading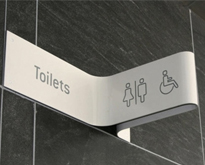 Probably one of the banes of sign designers in the US is the need for a number of signs to be compliant with ADA standards. It is a bane for some because such rules require that these signs follow certain color combinations, should use particular fonts, should have required...
---
continue reading