Posts Tagged "Designs"
It's the pride and joy of any living room, the coffee table sits smugly centre place and probably gets the most airtime when it comes to entertaining loved ones or friends. But is your coffee table doing your home and you any justice? Gone are the days when we...
---
continue reading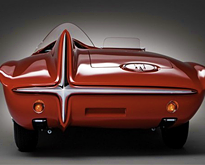 Innovation takes many forms starting with single or collective ideas and/or aspirations. Concept cars are the result of such ideas and aspirations. They form the basis for the next generation of body styles, interior design, luxury, safety, and many more factors for the future production cars. Concept cars must...
---
continue reading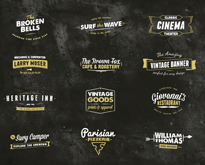 If you're a designer, the following logos are a must have for your collection. These professional logo bundles will make your life easier and save you time. Next time a client asks you to design a retro/vintage logo, you'll be ready. These logo packs are very flexible. You can quickly...
---
continue reading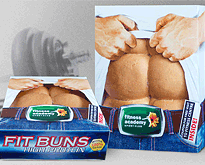 In today's market, brands have to find increasingly innovative ways of staying ahead of the competition. One great way to stick it to your competitors is through packaging – unusual and distinctive designs are more likely to be noticed by consumers. Generally we're all used to the generic packaging...
---
continue reading
We want you to get creative and design a kick-ass pumpkin this Halloween. So today, we present 60 beautiful pumpkin carving designs for your inspiration. In this collection you will find a variety of interesting designs ranging from movies to video games. If you've made your pumpkin already, feel...
---
continue reading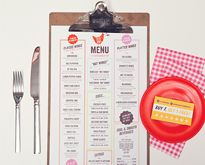 Restaurants often over look their menu designs. I'm sure you've probably visited numerous restaurants with ugly menus. If you're a restaurant owner, you might think that the design of your menu isn't very important. Your top two priorities are probably to provide great service and quality food. Now I'm...
---
continue reading
I think full-screen websites provide a vivid experience for the user. Seeing the entire picture, rather that a boxed layout, is very pleasing and makes me feel like I'm virtually visiting a new real estate. I know that might sounds a bit out there, but it's the way I...
---
continue reading