Posts Tagged "download"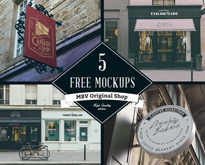 This is our first Freebie Friday post! From now on, each Friday we will have an exclusive freebie for you to download. These freebies are provided by fellow designers, just like you. Our first freebie is from Vadim Sherbakov. Vadim is an Art Director and designer from Moscow, Russia. He...
---
continue reading
Today we have a great bundle for you to check. The Summer Bundle includes 28 incredible fonts plus 19 huge packs of graphics loaded with extras and all with commercial licenses for just $29! This offer of over 95% off the $674 retail price is only available for the...
---
continue reading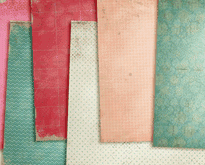 If you spend your free time checking out websites like Flickr and social media platforms like Instagram, for sure you have noticed a great many pictures that have a definite "vintage" look to them. There are lots of variants to these types of photos, starting from easy toning to...
---
continue reading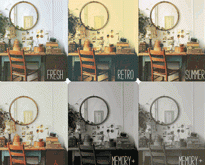 Photoshop actions allow you to perform repetitive tasks with a simple click of a button. These actions are used to improve workflow and efficiency. The action works by playing back on a particular file or a set of file commands with color scheme options, tool techniques, and many others. With just a single...
---
continue reading
Graffiti goes a long way back, with visual examples that can be seen from old Greece to the Roman Empire architecture. Graffiti fonts are essentially letters that are scraped, scrawled, decorated or marked in any surface. In present times, scratching has been substituted with spray paints, marker pens, and...
---
continue reading
Today we have a great deal for you to take advantage of. It's called the Big 50. The Big 50 is a massive font bundle from TheHungryJpeg that's available for only $29! Included are 50 incredible fonts, plus extra vectors, photos, and illustrations. Most designers know that having a big typeface...
---
continue reading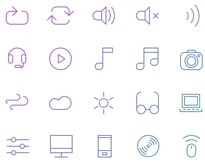 Seeing everything you need all in one place is great. With a minimalist theme, you'll be able to have a clean look that can help you achieve a more organized style. Sure, you can explain things using words, but having an easily recognizable image to associate an action with,...
---
continue reading