Posts Tagged "download"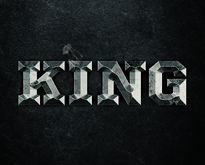 If you didn't know already, styles are essentially preconfigured combinations of Photoshop Layer Styles which are mainly used for  creating cool text effects. Every designer knows that using layer styles can save significant time during the design process. While photoshop does come with a good number of layer style presets out...
---
continue reading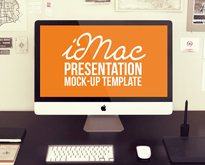 Dealjumbo is a place where you can find exclusive deals for designers, writers, and artists. They offer incredible bundles for great prices. Their prices are so good, you'll feel like you're stealing… Seriously thou, the amount of money you save is remarkable. Apart from offering killer deals, Dealjumbo also gives away tremendous...
---
continue reading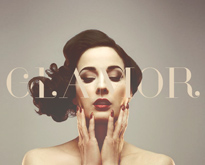 Who doesn't like free stuff? If you're a graphic designer, you know how important it is to have a playbook of typefaces ready to go at a moment's notice. In order to help you speed up your workflow, we've collected fresh fonts for you to take advantage of. Every...
---
continue reading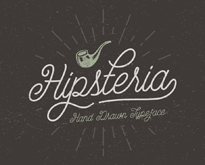 Sometimes you want something a little bit more when it comes to typefaces. You want to give your design an authentic feeling. You want the viewer to feel like there is a human touch. You want to communicate your intended message clearly and naturally. Well, handmade fonts do just...
---
continue reading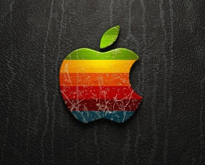 Did you recently get a shiny iPhone 6? Well, you're not alone. Millions of people are jumping on the bandwagon and it's not hard to see why. Now that you got a new phone, there is no doubt that you will spend a tremendous amount of time staring at it. So why...
---
continue reading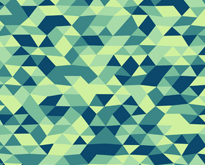 Today we have a special treat for our readers. Below you will find sixty sexy geometric backgrounds. These backgrounds are perfect for headers, web sites, apps, articles, blogs or presentations. What you use them for is completely up to you. Each background has its own color theme, catering to...
---
continue reading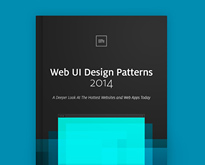 What is the secret to beautiful yet intuitive web user interfaces?  The answer might be found in elegant UI design patterns. This eBook from UXPin uses a problem/solution approach to discuss today's most useful web UI design patterns from top companies including Pinterest, LinkedIn, OKCupid, Spotify, Amazon, Kickstarter, and...
---
continue reading