Posts Tagged "download"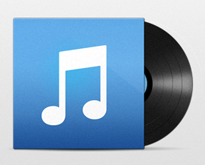 This is my ultimate guide to royalty free music. So if you're working on a commercial or personal video, these websites are your best friends. I haven't made many videos in the past, but I'm getting more interested in them, so I figured I would share some valuable resources...
---
continue reading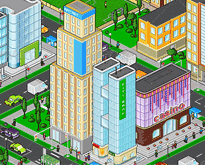 Everybody loves freebies right? Especially if the freebies are actually well designed. Today we have ten limited time freebies for you to check out. These files won't stay free for long, so be sure to act now. Before you can download them, you'll need to need to sing-up for...
---
continue reading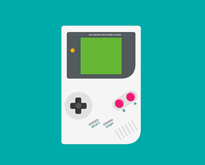 If you're looking to start a gaming portal, gaming magazine, game review website, or anything else game related, the following WordPress themes are perfect for just that. Below you'll find fifteen high quality WordPress themes for you to consider. The demo and download link are provided below. With WordPress,...
---
continue reading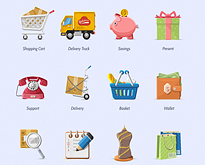 We've got a special treat for you today. The folks over at PixelKit were kind enough offer a premium freebie to our lovely readers. Below you'll find a download link for 12 hand crafted icons. You can use these icons for personal and commercial projects. If you happen like the...
---
continue reading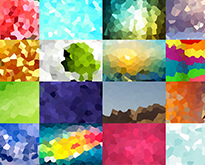 I recently created some custom backgrounds and decided to share them with you. This free download contains 55 high quality crystalized backgrounds. Each file is 2880 × 1800 pixels and is 300 DPI. You can use these JPEG backgrounds for almost anything you can think of. You can use them...
---
continue reading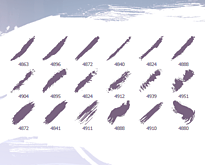 If you're a designer, artist, or an illustrator looking for diversive resources, we've got you covered. This collection contains something for everybody. The brushes you're about to see are great for websites, print materials, compositions, and basically anything else you might want to use them for. Every single set was made...
---
continue reading
A Photoshop action is a series of commands that you can record and later play back. For example, you can create an action which automatically sharpens your image. Each time you need to sharpen your image, you can simply press one button and somebody at Adobe will do the work...
---
continue reading