Posts Tagged "Examples"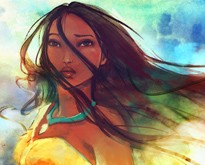 Art takes a lot of forms. When it comes to painting, watercolor is one of the more challenging mediums to work with because of the mutability that water brings to the paint. Your paint can be hard to control if it's too liquid, and there's no going back once...
---
continue reading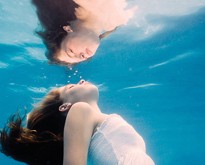 It has been said that beauty is in the eye of the beholder. Have you ever stopped to realize the beauty of things around you? Sometimes, even simple reflections from a glassy surface can be such a thing of beauty. I for one find the reflections seen on dewdrops...
---
continue reading
If there's one thing that could help you spark up the interest among your target audience, it has got to be the use of testimonials. The sad thing is, they are not being utilized as much today as they should be. Testimonials, when done the right way, can be...
---
continue reading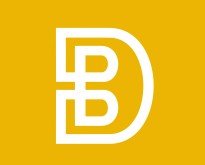 With the growing interest of people in DIY designs and projects in social media platforms like Pinterest, the monogram design is rampant as ever. You've probably seen a monogram before even if you're not aware of the design's official name. Monogram is a pattern, design, or concept where two...
---
continue reading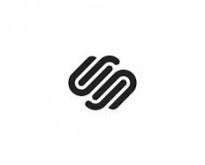 So much buzz has been going around about Squarespace and how it has changed the way people built their websites. And once you've seen some of the websites they power up, you'll understand why this is so. Squarespace has definitely taken websites to a whole new level, adding emphasis...
---
continue reading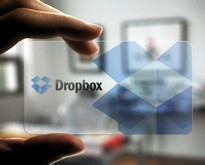 Have you ever given a thought as to what business cards are really for? Sure, you may have business cards that you give out so that people have your contact details but do you know that your business cards can also have the power to build up your brand...
---
continue reading
There is no landscape too far or too high for a drone. They are tireless and can be equipped with cutting-edge technology for the best results. UAVs (unmanned aerial vehicles) or drones are operated via remote control by an operator on the ground. They used to be in the...
---
continue reading