Posts Tagged "Examples"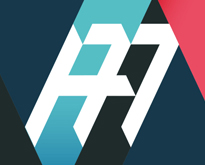 A sport is a fun, engaging kind of activity. It's also a good business, especially when it comes to professional sports, teams, and athletes. Just take a look at Michael Jordan's prowess in basketball, both on the sport and its business side. The great basketball player isn't just a...
---
continue reading
There is no doubt about it. Videos have found their way into everyone's hearts, whether it's because of that cute cat trying to chase after its own tail or the staggering amount of people who went through the ice bucket challenge to help people with ALS. But videos do...
---
continue reading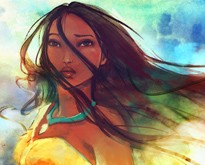 Art takes a lot of forms. When it comes to painting, watercolor is one of the more challenging mediums to work with because of the mutability that water brings to the paint. Your paint can be hard to control if it's too liquid, and there's no going back once...
---
continue reading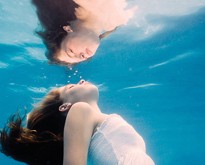 It has been said that beauty is in the eye of the beholder. Have you ever stopped to realize the beauty of things around you? Sometimes, even simple reflections from a glassy surface can be such a thing of beauty. I for one find the reflections seen on dewdrops...
---
continue reading
If there's one thing that could help you spark up the interest among your target audience, it has got to be the use of testimonials. The sad thing is, they are not being utilized as much today as they should be. Testimonials, when done the right way, can be...
---
continue reading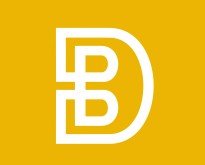 With the growing interest of people in DIY designs and projects in social media platforms like Pinterest, the monogram design is rampant as ever. You've probably seen a monogram before even if you're not aware of the design's official name. Monogram is a pattern, design, or concept where two...
---
continue reading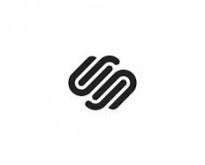 So much buzz has been going around about Squarespace and how it has changed the way people built their websites. And once you've seen some of the websites they power up, you'll understand why this is so. Squarespace has definitely taken websites to a whole new level, adding emphasis...
---
continue reading