Posts Tagged "Examples"
There is no landscape too far or too high for a drone. They are tireless and can be equipped with cutting-edge technology for the best results. UAVs (unmanned aerial vehicles) or drones are operated via remote control by an operator on the ground. They used to be in the...
---
continue reading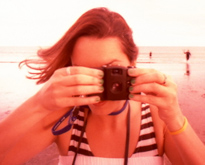 Lomography started, like most brilliant things, as an accident. Sometime in the 90s, a group of students picked up a Lomo Kompakt Automat not knowing what to expect. Shots were taken from the hip while some others used a little help from the viewfinder. In either case, the results...
---
continue reading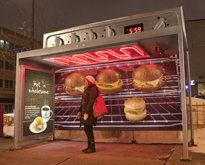 Statistics show that posting a bus shelter ad produces high impressions at a low CPM. Companies understand and use this to their advantage. Due to great visibility and low public ad cost, companies hire good advertising agencies to create engaging bus stop ads for them. What's great about bus shelter ads, is...
---
continue reading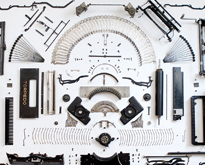 In 1987, a janitor named Andrew Kromelow was working in a fabrication shop that produced furniture for Knoll. Inspired by the angular design of the furniture, Andrew started arranging displaced shop tools at right angles. Eventually, he began to describe this routine as "knolling". What Andrew was unaware of...
---
continue reading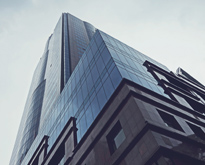 Abstract architecture photography is different from regular architecture photography. It offers a new perspective. It allows the viewer's imagination run wild. You no longer see the full picture. Instead, you see a small piece of a much bigger puzzle. I guess you can sort of call this a tease. The...
---
continue reading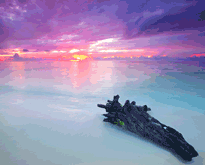 Long exposure photography involves a long-duration shutter speed. Shutter speed is the length of time your camera's shutter is open while taking a photo. While you have the shutter open, light hits the film or image sensor. Depending on how long you have your shutter open, the difference can have a dramatic...
---
continue reading
Let's get one thing straight. Packaging design is very important, whether you like to admit it or not. With tons of different products available to the average consumer, companies are constantly fighting each other to get your dollar. From pricing gimmicks to product placement, food companies are trying to get a...
---
continue reading