Posts Tagged "free"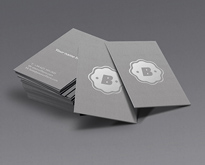 Presentation is everything. Especially when it comes to business cards. Here is the scenario. Let's say you've spent the past few hours creating a business card for your client. Now you need to present your design in a professional manner. Are you honestly going to send them a 2D image...
---
continue reading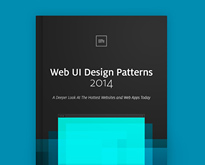 What is the secret to beautiful yet intuitive web user interfaces?  The answer might be found in elegant UI design patterns. This eBook from UXPin uses a problem/solution approach to discuss today's most useful web UI design patterns from top companies including Pinterest, LinkedIn, OKCupid, Spotify, Amazon, Kickstarter, and...
---
continue reading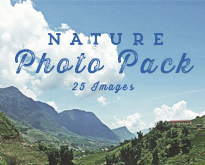 Today I'm releasing the Nature Photo Pack. In the zipped file you will find 25 beautiful stock photos. Use them commercially and personally. These images are perfect for backgrounds, headers, web sites, apps, articles, blogs or presentations. The only limit is your imagination. You'll find the download link as...
---
continue reading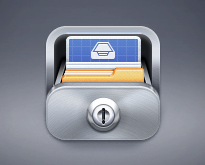 There are far too many people using passwords that can be easily cracked within a few hours. The best way to find a password that has the least likeliness of being cracked is to try one of the numerous online generators that will set one up for you. Below you will...
---
continue reading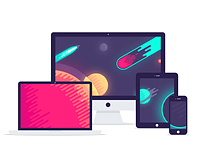 So you have a Macbook Pro with Retina display, and it is absolutely beautiful. Everything is so sharp! Everything is so clear! You could look at it all day! Well, maybe not the last one. You have things to get done, after all. But what if you have a...
---
continue reading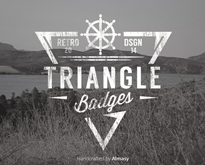 Everybody loves freebies right? Especially if the freebies are actually well designed. Today we have ten limited time freebies for you to check out. These files won't stay free for long, so be sure to act now. Before you can download them, you'll need to need to sing-up for...
---
continue reading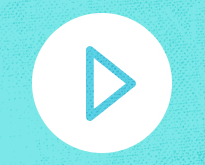 If you are looking for some free stock footage, the following websites are a great place to start. We collected only the best resources, assuring you that the video clips were created by video design professionals. You can use these video clips absolutely free. Some do require a mention or a link...
---
continue reading