Posts Tagged "free"
Our cool friends at ThemeFuse are awesome, and want to give our readers a great opportunity. They are giving away three WordPress theme licenses, and you could be one of the lucky winners! Imagine your website with a premium theme! If you are using WordPress already, you could be...
---
continue reading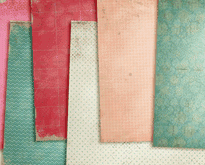 If you spend your free time checking out websites like Flickr and social media platforms like Instagram, for sure you have noticed a great many pictures that have a definite "vintage" look to them. There are lots of variants to these types of photos, starting from easy toning to...
---
continue reading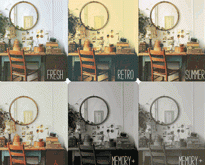 Photoshop actions allow you to perform repetitive tasks with a simple click of a button. These actions are used to improve workflow and efficiency. The action works by playing back on a particular file or a set of file commands with color scheme options, tool techniques, and many others. With just a single...
---
continue reading
Graffiti goes a long way back, with visual examples that can be seen from old Greece to the Roman Empire architecture. Graffiti fonts are essentially letters that are scraped, scrawled, decorated or marked in any surface. In present times, scratching has been substituted with spray paints, marker pens, and...
---
continue reading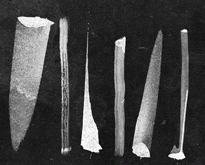 Photoshop brushes are serious time-savers. The correct brush can instantly enhance a plain-looking photo. The right brush can highlight a specific area in an image without putting too much touch-ups. The great thing about Photoshop brushes is that they are diverse. A single brush can create a rich artwork...
---
continue reading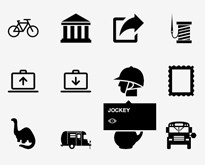 The smallest detail in any website being designed can affect the entirety of the project, knowing that these small details could also play an important role in the bigger picture. Icons, most especially, have taken on a whole new level of importance as people become more mobile and the...
---
continue reading
The term "hipster" conjures different thoughts in different people. For some, plaid button-ups and well-trimmed beards spring to mind. For others, retro authenticity and trendy coffee shops are the hallmarks of this iconic style. Either way, the hipster ideals are in full force in just about any creative industry...
---
continue reading