Posts Tagged "free"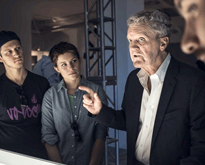 In order to find success in today's job market it helps to think outside of the box. Jobs can be hard to come by and competition is high across all industries. How can you stand out among the crowd? One way is by having a college degree. A degree is...
---
continue reading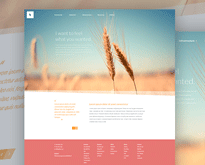 In many cases, it's hard to find high quality PSD templates on the web. I'm not saying that you can't, I'm simply saying you will need to do some deep searching in order to find the cream of the crop. I've seen multiple "PSD freebie" websites offering free designer resources, however...
---
continue reading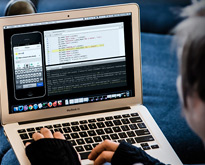 If you're a web developer or designer, you need to test your website across browsers so that you can get an idea of how all users will view your website. This can be difficult and time-consuming if you do it manually, and you may end up with more browsers...
---
continue reading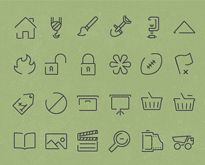 Today we have an amazing collection of free digital files you should check out. These files are absolutely free of charge, but for a limited time. So if you like any of them, I strongly recommend you to download them right away. In the headings I listed the usual...
---
continue reading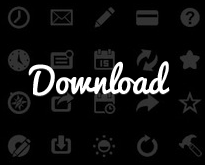 In need of some icons for your next project? Well, look no further. Today we have 192 designer icons for your inventory. Whether you're making singnage, logos, labels, brochures, buttons, or anything else, this icon set will make your life easier. This vector set contains 192 icons in 32 pixel PNG format. The...
---
continue reading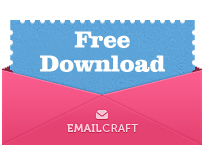 Looking for a free responsive newsletter template? Good, then you came to the right place! Today we feature an email template coded by EmailCraft.com. It is fully responsive, which means it adapts to the resolution it is viewed on. With more and more people checking their email on mobile...
---
continue reading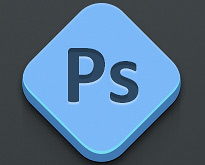 Photoshop is an expensive and powerful piece of software. It is difficult to learn and some tasks are tricky to perform in Photoshop. Photoshop plugins can help you with some difficult tasks. They can also supply you with image effects that aren't built in. Once you install a plugin,...
---
continue reading