Posts Tagged "free"
The term "hipster" conjures different thoughts in different people. For some, plaid button-ups and well-trimmed beards spring to mind. For others, retro authenticity and trendy coffee shops are the hallmarks of this iconic style. Either way, the hipster ideals are in full force in just about any creative industry...
---
continue reading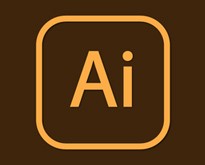 Digital art is everywhere! With more and more devices being developed, and with the advancement of software used to create digital art, coming up with unique artworks using modern tools has become much easier. There are tablets specifically made for digital art creation and gone are the days when...
---
continue reading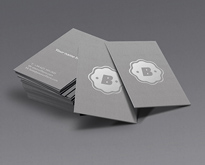 Presentation is everything. Especially when it comes to business cards. Here is the scenario. Let's say you've spent the past few hours creating a business card for your client. Now you need to present your design in a professional manner. Are you honestly going to send them a 2D image...
---
continue reading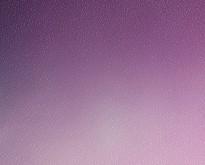 From smartphones, digital cameras, and DSLRs, there are many ways to capture high-resolution photos which give finished products that are very much like what our eyes can see. While sharply defined and clear pictures are often great, there are times when you just need that touch of blurred softness...
---
continue reading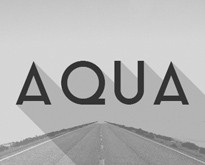 How do you define a hipster? A hipster is a person who stays updated with the latest trends; someone who is hip. Yet another definition for hipster means having a retro or a throwback vibe. Quite confusing, to be honest, but in graphic design and typography, being "hipster" may...
---
continue reading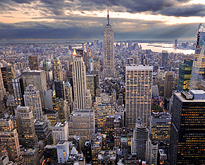 If you're a frequent reader of our website, you've probably noticed that we use stock photos on a regular basis. I try my best to find relevant images which will benefit your reading experience. I've recently received emails from people asking me where they could find 100% free stock...
---
continue reading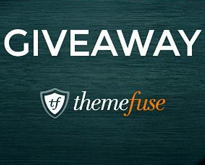 Have you ever thought of having a WordPress website of your own? What if we said you could get one  for free, along with the additions of a domain name and a hosting plan. Thanks to ThemeFuse all this can come true, if you participate in its free website...
---
continue reading