Posts Tagged "google"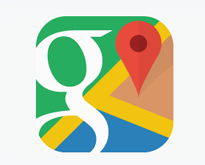 As a quite spectacular change in the way local results appear, the new Carousel has added further dynamism into local search queries and completely replaced the old  local/7-Pack/maps type of results we were familiar with. Google is well-known for consistently improving search engine functionality, thus, the new local carousel results...
---
continue reading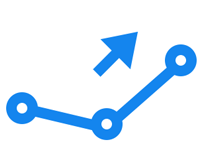 As 2013 comes to a close, questions abound regarding what SEO will be like in 2014. Although nothing is for certain, there are a few challenges looming on the horizon that you should be ready for. Keep reading to get the scoop on these challenges so you'll be ready...
---
continue reading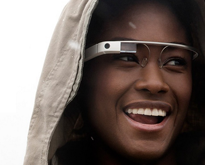 Finally, James Bond gear. Yeah, we can all be good-guy spies fighting terrorists or exposing the other nation's spy ring in America. Or Britain if you fancy serving the Queen like the original James Bond. Anyway, whatever your reasons are for getting excited, you should try theeye glasses that...
---
continue reading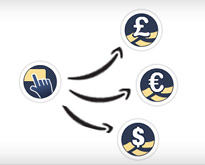 In the world of blogging and content management, it is no secret that WordPress is king. What started humbly as a small blogging system in 2003 has since grown by leaps and bounds to be one of the biggest self-hosted blogging platforms and content management systems available in the...
---
continue reading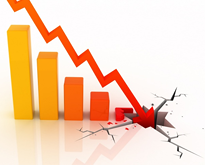 Competition on the Internet is tough and unscrupulous characters will often do anything it takes to get to the top, even if that means pushing others down on their way there. In a world where an improvement in search rankings can mean thousands of dollars in extra revenue, it...
---
continue reading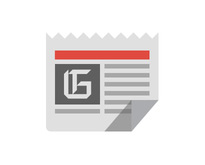 Google Reader allowed users to view all of their favorite web feeds in one place. When it was closed on July 2, 2013, many mourned its loss. Millions of people are now searching for solid alternatives to Google Reader. With hundreds of different RSS readers out there, it's becoming quite...
---
continue reading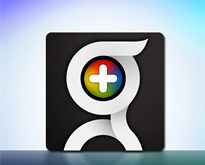 Over the past few months, Google+ has emerged as a force to reckon in social media marketing. Thousands of people have set up business pages with Google+ in an attempt to establish a strong social media presence. However, many individuals go about it the wrong way and end up...
---
continue reading