Posts Tagged "How-To"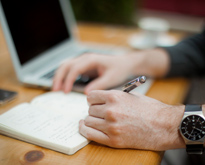 Looking for tools to inspire you is difficult work. After hours of searching on Google, you couldn't be blamed for wanting to quit writing altogether and get a factory job sorting buttons. The sheer amount of terrible quality inspiration tools on the Internet boggles the mind to the point...
---
continue reading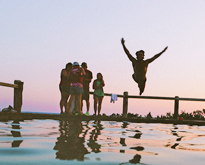 Have you ever had the unfortunate situation of being in the corner of the room during a party, eating or drinking to provide yourself with something to do while you watch others converse and have fun? Are you sick of this happening to you, and wonder why no one...
---
continue reading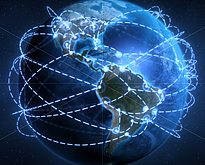 Networking in any field is an important aspect of building and growing your career path. The creative industry of design and art can be quite cutthroat and competitive, which means that having a fantastic portfolio may not be enough to get professional designers to notice you. Don't worry though,...
---
continue reading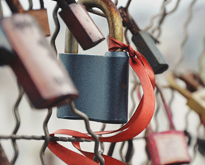 The free-for-all on the internet has created untold business opportunities. As it turns out, removing barriers gives more people the chance to test their ideas. In particular, intellectual property has proliferated on the web. It's no surprise, really. The web makes it easier to publish anything. There's just one...
---
continue reading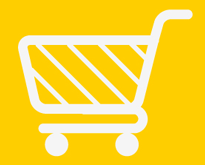 Whether your website is large or small, the focus is the same: knowing your customer. You can then tailor your site and online shopping experience according to their needs and requirement. A positive online purchase experience will begin with a beautiful, functional design, but could easily end or be...
---
continue reading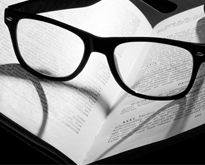 On average, a person reads around 250 words per minute, but if that same person learns the art of speed reading, then the amount of words read per minute can be doubled. However, the question we have to ask is why go to the trouble of learning how to...
---
continue reading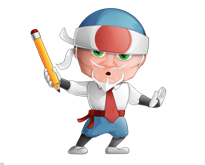 I used to get stuck answering emails on a daily basis. I woke up in the morning, brewed coffee, and began tackling incoming queries. After answering all of the emails in my inbox I felt accomplished and relieved. But the next morning the cycle repeated. I felt like the main character in Groundhog Day....
---
continue reading