Posts Tagged "How-To"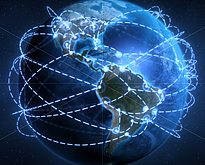 Networking in any field is an important aspect of building and growing your career path. The creative industry of design and art can be quite cutthroat and competitive, which means that having a fantastic portfolio may not be enough to get professional designers to notice you. Don't worry though,...
---
continue reading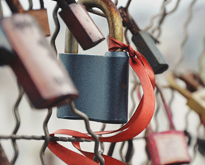 The free-for-all on the internet has created untold business opportunities. As it turns out, removing barriers gives more people the chance to test their ideas. In particular, intellectual property has proliferated on the web. It's no surprise, really. The web makes it easier to publish anything. There's just one...
---
continue reading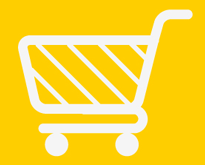 Whether your website is large or small, the focus is the same: knowing your customer. You can then tailor your site and online shopping experience according to their needs and requirement. A positive online purchase experience will begin with a beautiful, functional design, but could easily end or be...
---
continue reading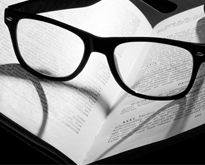 On average, a person reads around 250 words per minute, but if that same person learns the art of speed reading, then the amount of words read per minute can be doubled. However, the question we have to ask is why go to the trouble of learning how to...
---
continue reading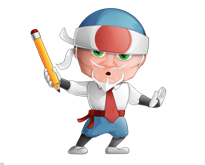 I used to get stuck answering emails on a daily basis. I woke up in the morning, brewed coffee, and began tackling incoming queries. After answering all of the emails in my inbox I felt accomplished and relieved. But the next morning the cycle repeated. I felt like the main character in Groundhog Day....
---
continue reading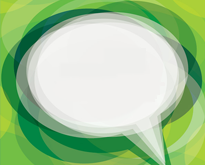 No matter how good your blog is, if you don't have the right amount of traffic or the right amount of comments, you're not getting anywhere. To most of us who blog, blogging is everything, so don't let yourself fall victim to low user engagement. If you're not getting enough...
---
continue reading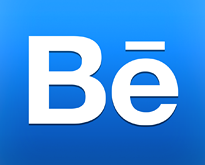 As many of you already know, Behance is a world leader in helping creatives around the world promote their work. On Behance you can showcase your best works, connect with others, and build your reputation among fellow designers and artists. One could even argue that Behance has become a hotspot...
---
continue reading