Posts Tagged "How-To"
While many of us operate casually in life as a self-proclaimed photographer, less of us are able to make a living (or any money at all) from the hobby. It may not be your dream to take family Christmas photos, so here are some other interesting ways to make...
---
continue reading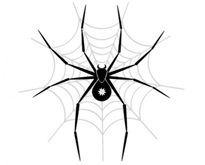 What is Search Engine Indexing? We all know what indexing is. But indexing has an altogether different context when used in the parlance of Search Engine. Search engine spiders crawl a page and record the words and phrases on it and then place the data into an index. This...
---
continue reading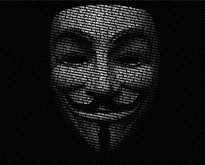 Online anonymity is very important. It provides you with privacy and security for your online sessions and activities. It eliminates the unauthorized use of your personal information and details for illegal, inappropriate, or similar purposes. You have the power to stay anonymous and keep your details and information safe....
---
continue reading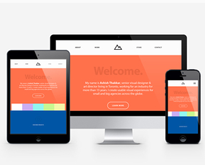 In a world where responsive design is one of the top concerns of businesses for their websites, there are still times where you have to persuade your client that it's worth having. If you find yourself in the position of having to sell responsive design, the suggestions listed below...
---
continue reading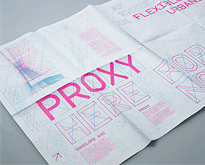 Using a brochure as an advertising method is not only a good idea but a GREAT one. Its wide use as a successful technique for promotion and marketing has been used for decades. Many businesses have created good pamphlets for publicity, which may have brought them an increase in...
---
continue reading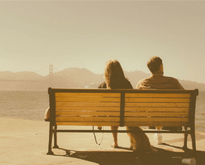 Being interesting is the capacity to positively engage another person by being more thought-provoking and more attractive. It's the complete opposite of being boring and plain. And it's a very significant characteristic that everyone should endeavor to acquire because it's mainly the backbone of love and friendship. The good...
---
continue reading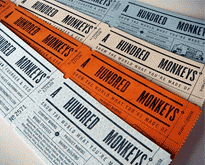 If you're hosting an event that requires ticket purchase, you can't slack on the design of the ticket. Although your customers likely won't see the ticket until after they purchase it, a carefully designed ticket may enhance a customer's experience of your event. Designing a great ticket may seem...
---
continue reading