Posts Tagged "How-To"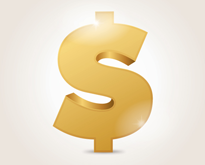 If you've been working the past several years to build something great, don't be too quick to get rid of it. You've worked hard to build your website into what it is today, so take things slowly when selling it. You want to get its true worth. Rushing the...
---
continue reading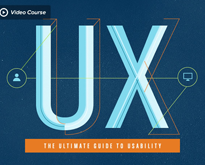 This in-depth UX video course will teach you how to create and design compelling websites. It does not matter if you're a business owner, marketer, designer, developer, or analyst – User Experience is one of the most important factors to your company's success. Since your website is often the first...
---
continue reading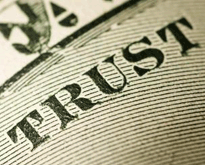 Trust is defined as a position of obligation, and that couldn't be more important in a business setting in where you have an obligation to your employees and your coworkers. When you have a position in which you are in charge of a team, company or have to make...
---
continue reading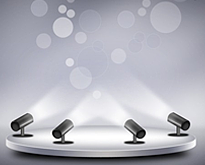 Imagine this – you are all set. The audience is settled and silent. You switch on the screen and stare at the projector for a split second. There, in that split second, you panic. You know your subject inside-out. You've got the body of the presentation under control. But...
---
continue reading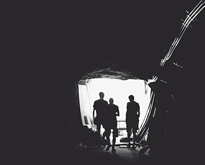 Why'd you choose to develop a business? Was it to grow into becoming the best of the best? Probably. With that, you understand that the purpose of your company is to grow and develop into something wonderful, whatever that might mean to you specifically. Creating a business that is...
---
continue reading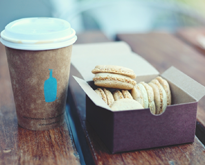 Productivity is a frightening word for many people. If you asked somebody, what PRODUCTIVITY is associated with, you would probably get these false answers; longer work hours, banned coffee breaks, no social networking while working, etc. This false dichotomy is too rampant in our society. When we talk about work...
---
continue reading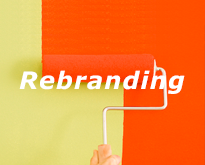 The world is constantly changing, and so is your business. No matter how great your values and ideals were twenty years ago, if they don't need an upgrade, at the very least you should consider marketing them differently. Since nothing stays the same way for too long, it shouldn't...
---
continue reading