Posts Tagged "How-To"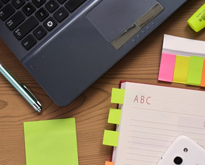 If you don't like strict working schedules, public transportation and crowded offices, maybe freelancing is your solution. If you do, in addition, know something about grammar, punctuation, spelling and style, freelance editing and proofreading can be just for you. Becoming a freelance editor takes some time and effort, though....
---
continue reading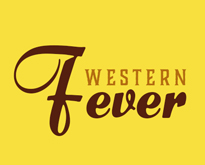 Pairing fonts? Yes, in design, knowing which fonts work well together is a very important step in creating a work that is visually appealing. Typography or the arrangement of typefaces and the matching and pairing of types is something that most people struggle with. It is difficult to know...
---
continue reading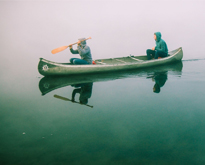 Picture this: you are sat at your desk trying to focus on your workload. You are tired and unfocused. It is home time and your colleagues are leaving one-by-one. You want to go home but you can't, you need to finish this mountain of work by tomorrow morning. The...
---
continue reading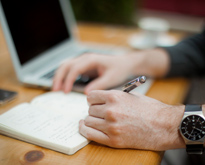 Looking for tools to inspire you is difficult work. After hours of searching on Google, you couldn't be blamed for wanting to quit writing altogether and get a factory job sorting buttons. The sheer amount of terrible quality inspiration tools on the Internet boggles the mind to the point...
---
continue reading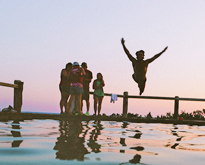 Have you ever had the unfortunate situation of being in the corner of the room during a party, eating or drinking to provide yourself with something to do while you watch others converse and have fun? Are you sick of this happening to you, and wonder why no one...
---
continue reading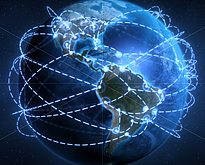 Networking in any field is an important aspect of building and growing your career path. The creative industry of design and art can be quite cutthroat and competitive, which means that having a fantastic portfolio may not be enough to get professional designers to notice you. Don't worry though,...
---
continue reading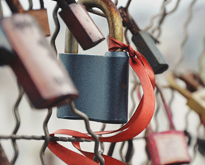 The free-for-all on the internet has created untold business opportunities. As it turns out, removing barriers gives more people the chance to test their ideas. In particular, intellectual property has proliferated on the web. It's no surprise, really. The web makes it easier to publish anything. There's just one...
---
continue reading