Posts Tagged "How-To"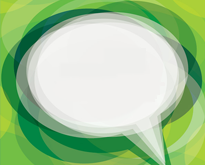 No matter how good your blog is, if you don't have the right amount of traffic or the right amount of comments, you're not getting anywhere. To most of us who blog, blogging is everything, so don't let yourself fall victim to low user engagement. If you're not getting enough...
---
continue reading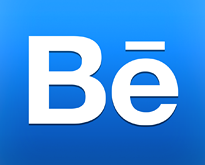 As many of you already know, Behance is a world leader in helping creatives around the world promote their work. On Behance you can showcase your best works, connect with others, and build your reputation among fellow designers and artists. One could even argue that Behance has become a hotspot...
---
continue reading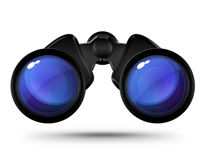 Whether you're brand new to freelancing, or you're just trying to build your clientele, the most difficult problem is finding clients. Since you're basically the product, you must learn how to sell yourself and get the business you deserve. While it might seem frustrating when you don't get hired on...
---
continue reading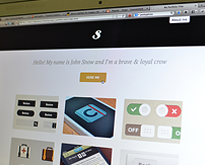 Getting exposure for your design work is absolutely critical to building a successful business. Experience equals trust, so building your rep and doing it the right way is essential. We have outlined the following tips and tricks that will help you in building your reputation and business. Let's dive...
---
continue reading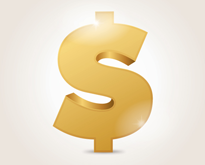 If you've been working the past several years to build something great, don't be too quick to get rid of it. You've worked hard to build your website into what it is today, so take things slowly when selling it. You want to get its true worth. Rushing the...
---
continue reading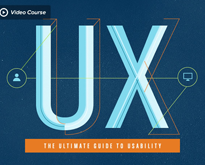 This in-depth UX video course will teach you how to create and design compelling websites. It does not matter if you're a business owner, marketer, designer, developer, or analyst – User Experience is one of the most important factors to your company's success. Since your website is often the first...
---
continue reading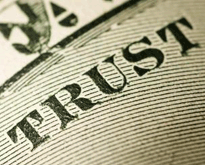 Trust is defined as a position of obligation, and that couldn't be more important in a business setting in where you have an obligation to your employees and your coworkers. When you have a position in which you are in charge of a team, company or have to make...
---
continue reading