Posts Tagged "How-To"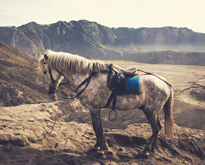 There are a lot of things in life that people just don't think about. We love telling people what we do and what we're interested in, but most of the time, we have a hard time explaining who we really are. Some say that they're passionate and full of...
---
continue reading
An artisan is defined as a worker in a skilled trade, often one that requires the use of the hand in producing the finished product. Also known as a craftsperson, an artisan creates beautiful things not only because of a skill that was learned through formal education, but through...
---
continue reading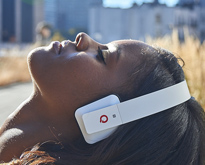 It is a fact that music makes the world go round. After all, can you even imagine life without having a beat to follow, a tune to hum or a melody to listen to? Knowing the importance of music's role to everyday life, the need to constantly keep up...
---
continue reading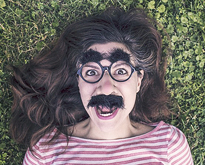 They say that happiness is just a state of mind, while others believe that it is a lifestyle one embraces. Regardless of what you believe it to be, you can't deny the fact that happy people and unhappy people are worlds apart. It's not just about appearances; it's the...
---
continue reading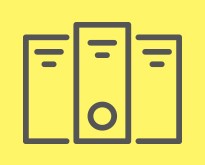 Finding the perfect domain name is a very challenging task. Competition is extremely tough, and the truth is the best, simplest, most catchy names are already taken. However, this is exactly why you need to be very creative, and make use of all the possible resources to find a...
---
continue reading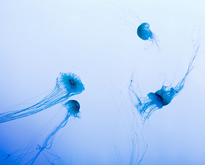 It's so easy to be negative in a world where something wrong is bound to happen every turn you make. Being positive somehow becomes harder especially when you know that for each piece of happiness you find, one wrong move can make it all go away. However, you should...
---
continue reading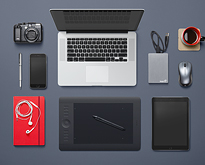 The present age of design continues to be increasingly competitive. As a designer, you need to meet or raise the bar continuously to keep visitors intrigued and fascinated enough to check out your portfolio. However, not every designer has a ready-made portfolio. This is especially true with freelancers, first-time...
---
continue reading