Posts Tagged "How-To"
In the competitive world we have today, making a mark and being recognized means a great deal! There are a lot of brands out there, and being one of the brands which people can easily recall can have a positive impact on your reputation. If you're a business owner...
---
continue reading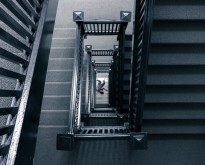 Have you seen the video campaign of Gatorade featuring the legendary icon of Sports, Michael Jordan? If so, then probably you might be one of the millions who wanted to #BeLikeMike. A lot of people across the globe were moved by this campaign, including me. This is actually the...
---
continue reading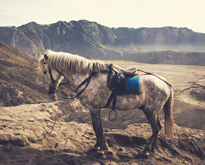 There are a lot of things in life that people just don't think about. We love telling people what we do and what we're interested in, but most of the time, we have a hard time explaining who we really are. Some say that they're passionate and full of...
---
continue reading
An artisan is defined as a worker in a skilled trade, often one that requires the use of the hand in producing the finished product. Also known as a craftsperson, an artisan creates beautiful things not only because of a skill that was learned through formal education, but through...
---
continue reading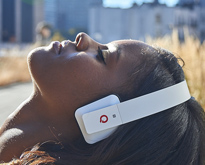 It is a fact that music makes the world go round. After all, can you even imagine life without having a beat to follow, a tune to hum or a melody to listen to? Knowing the importance of music's role to everyday life, the need to constantly keep up...
---
continue reading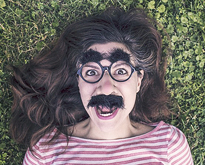 They say that happiness is just a state of mind, while others believe that it is a lifestyle one embraces. Regardless of what you believe it to be, you can't deny the fact that happy people and unhappy people are worlds apart. It's not just about appearances; it's the...
---
continue reading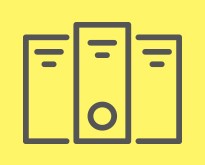 Finding the perfect domain name is a very challenging task. Competition is extremely tough, and the truth is the best, simplest, most catchy names are already taken. However, this is exactly why you need to be very creative, and make use of all the possible resources to find a...
---
continue reading