Posts Tagged "How-To"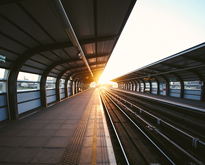 Whether you are using an expensive camera, which does not guarantee good pictures, or using your camera on your phone, there are a few things you should keep in mind when taking pictures. To take good pictures you do not need to be a professional either. It is all...
---
continue reading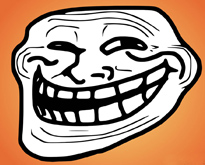 It has been said that people who go to the office every day spend far more time with their colleagues than with their families. If this is true, then conflict is bound to happen. Families don't get along at all times, and neither do co-workers. But while slamming the...
---
continue reading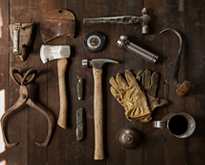 Idea: the origin of the best and worst moments of your life. Everything we cultivate comes from a single idea. The sumptuous dinner you plan to cook tonight? That's a yummy idea. The trip you want to take with your partner? That's an exciting idea. The business you want...
---
continue reading
Love to update your loved ones with your daily activities? There's Facebook. Love to make witty commentaries to share with your followers? You've got Twitter. Love to take pictures to present to the world? Instagram is your friend. Love to lose your job? Thank you, social media. Wait—what? It's...
---
continue reading
He's sitting at the corner of the bar surrounded on all sides with people jostling just to get with earshot of him. He's the guy that everyone wants to know and to be around. A lot of guys assume being well liked man is just something you either have...
---
continue reading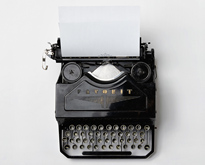 The most important way to get someone to read what you wrote is through your title or headline. Having a boring title or headline is a sure fire way to get your article passed on before they even read the first word. So how do you write headlines that...
---
continue reading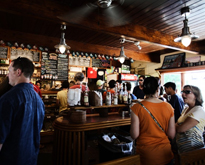 Do you ever… Feel awkward or fearful about approaching people to start conversations? Not know what to say when you're chatting with someone and think they will judge you if you say something wrong? Not know how to break into group conversations? Feel uncomfortable or have social anxiety when...
---
continue reading