Posts Tagged "Inspiration"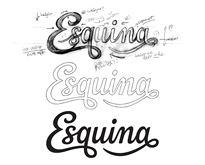 What could be more beautiful than a hand-written letter? It's organic, sexy and personalized. Letters present you a unique opportunity to go crazy and creative since they can be easily shaped, fashioned and linked to one another. The fascinating magic of letters is that you can curve, lengthen and...
---
continue reading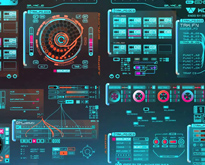 Technology is constantly making great leaps and bounds in terms of development and, in the race to be the best of the best, developers are working double time to come up with the most innovative products. One area where great advances and innovations are being made would be in...
---
continue reading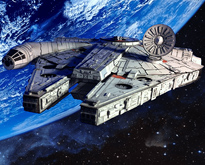 There are a ton of fictional spaceships that are so on point and alluring that sci-fi enthusiasts wish they can live in any of those ships. Wouldn't it be super cool if your hangout place is the USS Enterprise? Or the place you call home is the Serenity? Thanks...
---
continue reading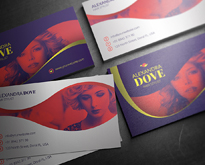 In many arenas, 2014 was an excellent year for innovative design. Minimalism invaded every outlet from web to advertising, responsive design improved, and design in all aspects became more about user comprehension. Business cards were among the formats that received new life from some of the hottest trends to...
---
continue reading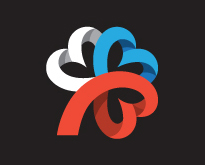 A logomark is an indetifying mark or symbol that doesn't contain the business name. For example think of Mcdonald's golden arches or Nike's swoosh. Starting to get the picture? Companies use logomarks because they're memorable, instantaneously recognizable, and are clear when reproduced in small sizes. In nature they're not complicated, which makes them...
---
continue reading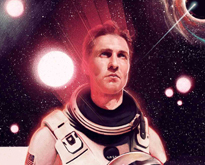 Christopher Nolan did it again. If you're looking for a movie that's smart, cleverly-done, will make you think and blow your mind, watch Interstellar. The incredible film starred Matthew McConaughey, Anne Hathaway, Michael Caine, Jessica Chastain, Bill Irwin, John Lithgow and Mackenzie Foy. The film is a brainchild of...
---
continue reading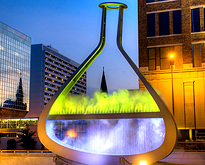 Until recent centuries, sculptures were usually an expression of religion or politics. You would find most of them displayed in public parks and other places of interest. These works of art usually represented, and still do, distinguished individuals who have made significat contributions to a country, state, city, or local town....
---
continue reading