Posts Tagged "Inspiration"
Instead of purchasing the mundane, why not acquire a work of art, a focal point that has your guests talking? A sofa can be an object to inspire, enjoy and impress. Browse the following list and find one that inspires you or grabs your attention. Canape by Lila Lang...
---
continue reading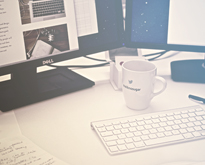 We all envy those men and women who seem to have it all – business savvy, professionalism, and a successful company they started themselves. Sadly, the lives these people lead often seem well out of our grasp. But that doesn't have to be the whole story. Many of these...
---
continue reading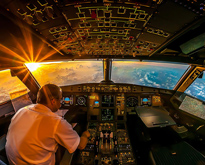 I still have to pinch myself sometimes when I realize that humans are flying in giant metal birds. If you were to tell somebody 120 years ago that humans would fly in the future, you'd get laughed at. It's incredible to sit back and think about how far we've technologically advanced...
---
continue reading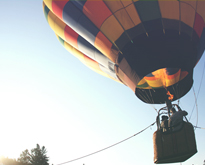 Part of the human experience is finding other people who can relate to us. Some people need to know they're not alone, while others need a little bit of encouragement to keep moving forward. Sometimes we just need to be reminded that we are capable of more than it...
---
continue reading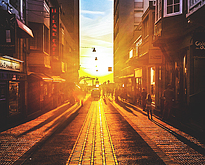 So you have a dream, but may you be too afraid to pursue it. A dream to start a business can be particularly scary, because in some cases your financial security depends on it. Whether or not you may realize it, thoughts like these are based on fear. After...
---
continue reading
With over 200 million monthly active users, Instagram is a great source of inspiration. There are tons of talented photographers, designers, and creatives sharing their work with the world. Finding these creative minds can be a challenge, but I'm here to help. If you're looking for some sence of creativity...
---
continue reading
Sometimes life will get you down. This post is meant to inspire and motivate you to get up and dust that dirt off your shoulder. No matter where you are in life right now, I promise you that things will get better. Whatever you're struggling with, I promise that...
---
continue reading