Posts Tagged "Inspiration"
While many of us operate casually in life as a self-proclaimed photographer, less of us are able to make a living (or any money at all) from the hobby. It may not be your dream to take family Christmas photos, so here are some other interesting ways to make...
---
continue reading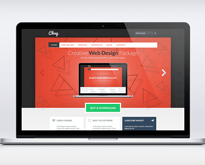 Inspiration can sometimes be hard to find, but you can feel more creative in just a few minutes. If you're in need of design inspiration or insightful articles the following list of 30 can't-miss websites will get your creativity juices flowing. Enjoy! Inspiration Feed: Of course this is the...
---
continue reading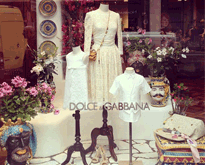 Visual merchandising and retail window design is an art form. Window displays have to capture customer's attention and interrupt their day, whilst showcasing the products in store and championing a brand. As the Halloween decals come down and snow-filled festive scenes take centre stage in our favourite store windows, it's...
---
continue reading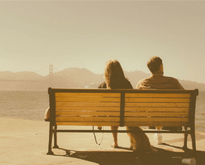 Being interesting is the capacity to positively engage another person by being more thought-provoking and more attractive. It's the complete opposite of being boring and plain. And it's a very significant characteristic that everyone should endeavor to acquire because it's mainly the backbone of love and friendship. The good...
---
continue reading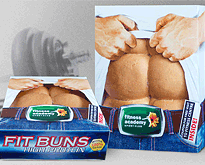 In today's market, brands have to find increasingly innovative ways of staying ahead of the competition. One great way to stick it to your competitors is through packaging – unusual and distinctive designs are more likely to be noticed by consumers. Generally we're all used to the generic packaging...
---
continue reading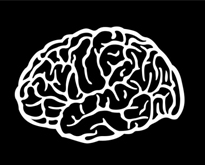 If you manage all of your business's decisions alone, you might benefit from advice or suggestions from other business owners. It's easy to get bored or frustrated with your business if you don't have anyone to consult with. What most people don't really talk about is this: Entrepreneurship is...
---
continue reading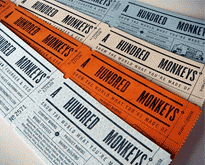 If you're hosting an event that requires ticket purchase, you can't slack on the design of the ticket. Although your customers likely won't see the ticket until after they purchase it, a carefully designed ticket may enhance a customer's experience of your event. Designing a great ticket may seem...
---
continue reading