Posts Tagged "Inspiration"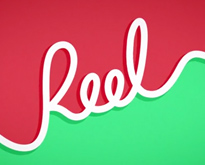 A thumping base line starts. Digital images appear showing flashes of color and action: a snake writhing in the grass, a baseball player winding up for a pitch, a fisherman reeling in a catch, eyes dancing in the darkness. It's a rhythmic display of pigment, sound, and talent. What...
---
continue reading
Even though it might seem old school, having business cards to promote your restaurant or cafe is still important. Before customers step outside the door, you should have some easily accessible business cards for them to take. Remember to include the essentials like your name, address, phone number, email, website, and working hours. Below you...
---
continue reading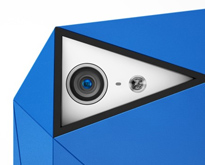 Industrial designers are always hard at work figuring out ways to perfectly put form and function together. They put sweat and tears into products which help make our lives easier and more practical. I'm sure you've heard of Jonathan Ive, James Dyson, and Charles Eames, right? Well, their mastery...
---
continue reading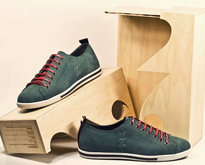 Because most people judge a product by its packaging, any mediocre product packed in a fancy package would win against a great product in weak packaging. Instead of cutting corners companies are actually going beyond the conventional 'shoe box' by putting more time and thought when it comes to the...
---
continue reading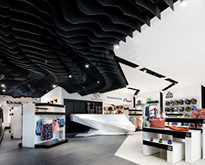 A well layed out store can have a huge impact on sales. But getting there is easier said than done. To have a successful interior layout you have to tell your brand's story, create an immersive experience, have eye-catching window displays, and focus on every tiny detail possible. You want...
---
continue reading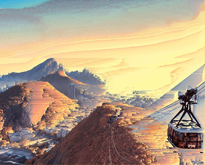 Glitch art is the aestheticization of digital or analog errors usually occurring in software, video games, images, videos, audio, and other forms of data. It's usually created by either corrupting the digital code or physically manipulating electronic devices. Technically speaking, a glitch is unexpected and usually results from a malfunction. But I, and many other...
---
continue reading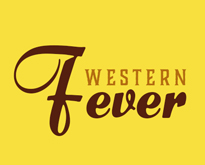 Pairing fonts? Yes, in design, knowing which fonts work well together is a very important step in creating a work that is visually appealing. Typography or the arrangement of typefaces and the matching and pairing of types is something that most people struggle with. It is difficult to know...
---
continue reading