Posts Tagged "Inspiration"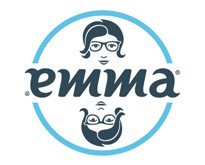 Sans the plot itself, possibly the most rousing effect of Dan Brown's Angels and Demons is its mark in the world of ambigrams. The "Illuminati" ambigram in the book (and movie) launched thousands of online searches about the nature of the design. The great thing about this typographical creation...
---
continue reading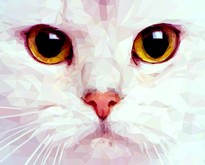 Every so often, an art trend pops out and takes the world by storm. There is just something about the use of light, color, and shapes that really evoke feelings in people. Now, what these feeling are really depend on the person. However, one thing is for sure: oftentimes,...
---
continue reading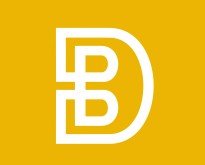 With the growing interest of people in DIY designs and projects in social media platforms like Pinterest, the monogram design is rampant as ever. You've probably seen a monogram before even if you're not aware of the design's official name. Monogram is a pattern, design, or concept where two...
---
continue reading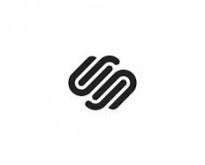 So much buzz has been going around about Squarespace and how it has changed the way people built their websites. And once you've seen some of the websites they power up, you'll understand why this is so. Squarespace has definitely taken websites to a whole new level, adding emphasis...
---
continue reading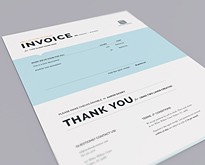 So you just finished a project that you actually liked working on and it's finally time for you to send the bill to the client. This may just be one of the most anticipated parts of finishing a project but instead of just dashing off some numbers on a...
---
continue reading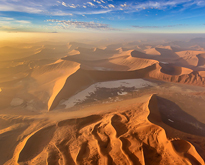 A lot of people tend to think that the desert is a barren and lifeless place that is devoid of all beauty, but they are wrong. Sure, the desert is a harsh and dangerous place that could very possibly kill you if you dare challenge it and you are...
---
continue reading
Neil Tony Porter is a Hand Letterer and Graphic Designer from London. He helps build magical brands at the entertainment company Mind Candy. Neil has a passion for children's branding, typography, and visual story. He recently contacted me to show me his hand lettered quotes and I was flabbergasted....
---
continue reading