Posts Tagged "logo"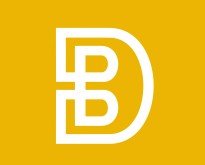 With the growing interest of people in DIY designs and projects in social media platforms like Pinterest, the monogram design is rampant as ever. You've probably seen a monogram before even if you're not aware of the design's official name. Monogram is a pattern, design, or concept where two...
---
continue reading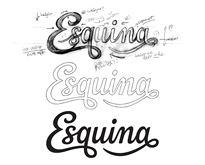 What could be more beautiful than a hand-written letter? It's organic, sexy and personalized. Letters present you a unique opportunity to go crazy and creative since they can be easily shaped, fashioned and linked to one another. The fascinating magic of letters is that you can curve, lengthen and...
---
continue reading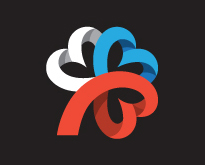 A logomark is an indetifying mark or symbol that doesn't contain the business name. For example think of Mcdonald's golden arches or Nike's swoosh. Starting to get the picture? Companies use logomarks because they're memorable, instantaneously recognizable, and are clear when reproduced in small sizes. In nature they're not complicated, which makes them...
---
continue reading
Are you thinking about starting a business? It is extremely important to start by building an image for your business. You'll to come up with a name, slogan and logo. These are the things that your customers will memorize and recall when they hear your business' name. Your logo...
---
continue reading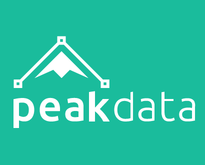 Flat design is a hot trend right now. It all started when companies like Microsoft went all in with flat UI design. Now we see Google and Apple joining the flat design bandwagon as skeuomorphism fades away. Color in flat logo designs ranges from the minimalist two-color scheme all the way...
---
continue reading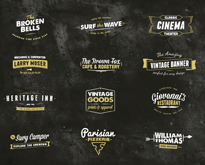 If you're a designer, the following logos are a must have for your collection. These professional logo bundles will make your life easier and save you time. Next time a client asks you to design a retro/vintage logo, you'll be ready. These logo packs are very flexible. You can quickly...
---
continue reading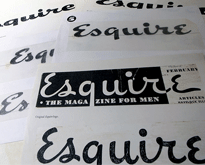 Creating a Great Logo A logo is a symbol that represents a business, person, service, concept or place. Logos are designed to help people recognize an organization on the spot. Great logos represent a business well, bad logos make a business look bad. Not only is creating a logo...
---
continue reading