Posts Tagged "logo"
Are you thinking about starting a business? It is extremely important to start by building an image for your business. You'll to come up with a name, slogan and logo. These are the things that your customers will memorize and recall when they hear your business' name. Your logo...
---
continue reading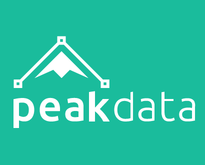 Flat design is a hot trend right now. It all started when companies like Microsoft went all in with flat UI design. Now we see Google and Apple joining the flat design bandwagon as skeuomorphism fades away. Color in flat logo designs ranges from the minimalist two-color scheme all the way...
---
continue reading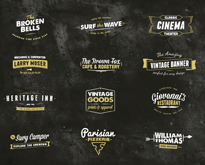 If you're a designer, the following logos are a must have for your collection. These professional logo bundles will make your life easier and save you time. Next time a client asks you to design a retro/vintage logo, you'll be ready. These logo packs are very flexible. You can quickly...
---
continue reading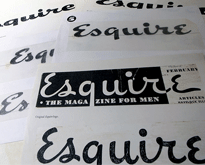 Creating a Great Logo A logo is a symbol that represents a business, person, service, concept or place. Logos are designed to help people recognize an organization on the spot. Great logos represent a business well, bad logos make a business look bad. Not only is creating a logo...
---
continue reading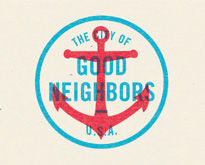 Anchors are used to prevent water crafts from drifting due to wind or current. Anchors are symmetrical and have multiple meanings like travel, stability, and hope. Because they're highly metaphorical, anchors are great symbols to use in logo designs. An anchor can be easily associated with metal, vessels, water, crafts, temporary/permanent placement, heaviness, boats, sailing,...
---
continue reading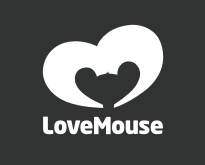 Negative Space creates an interesting visual effect for the human eye to fathom. By taking advantage of the negative space, designers are able to create something that captures the imagination. Negative space logos must be simple, clear, memorable, and clever. Today we gathered inspiring examples of negative space logos that'll grab your...
---
continue reading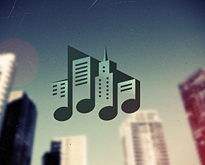 When designing a music inspired logo, the possibilities are endless. Depending on your client brief, you can incorporate instruments, musical notes, symbols, formats, and much more. Since people have a short attention span, make sure your logo is simple and memorable. In this day and age standing out of the...
---
continue reading