Posts Tagged "Marketing"
There is no doubt about it. Videos have found their way into everyone's hearts, whether it's because of that cute cat trying to chase after its own tail or the staggering amount of people who went through the ice bucket challenge to help people with ALS. But videos do...
---
continue reading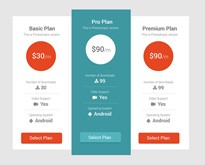 If it has anything to do with money, you just have to get it right. This is an important thought to remember when you're designing that pricing table on any website. Remember, everybody wants value for their money. They want to know that they're spending it in the right...
---
continue reading
This weekend only! 10% discount voucher! Buy 4 and get 1 free! Let's face it; we've all fallen for one of these marketing 'strategies' at some point. Everyone loves a good bargain, but sometimes it can be very hard to cut through all that 'sale!' tape and see what...
---
continue reading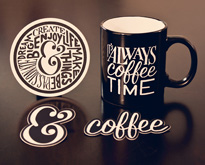 Like, follow, share, retweet: these are the most common marketing strategies used by businessmen and marketers to sell their product nowadays. All of which rely on social media platforms. However, despite the technological advancement of marketing strategies today, most businesses still go for traditional advertising through stickers and wall...
---
continue reading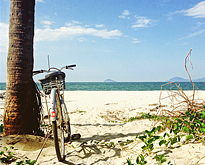 Throughout time there have been many kinds of advertising strategies, and as these practices evolve we have found out the things that work, and the things that do not. The tendency to make the consumer feel more worthy if they have a particular product, for example, has proved to...
---
continue reading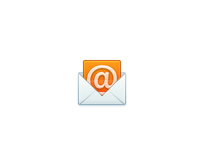 Once upon a time, advertisers would have had to use traditional media to get your attention. Today, they can reach your inbox (if you like, trust, and love them). By far, email is still one of the few ways left to reach your customer on a one-to-one basis. It's...
---
continue reading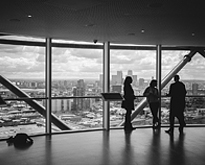 A designer's work ends with design. For a business owner, however, the entrepreneurial journey often begins from here. If website design is the start, marketing is a lifelong endeavor. Most business owners tend to treat design as one set of jobs while copy or content is relegated as another...
---
continue reading