Posts Tagged "Marketing"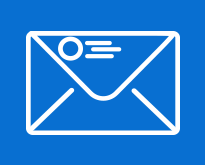 We've partnered up with SendinBlue to provide six month bronze accounts for three lucky winners. Each account is valued at approximately $234. If you're in need of a powerful marketing solution, you should consider entering this giveaway. It only takes a few seconds! About SendinBlue SendinBlue allows you to easily manage...
---
continue reading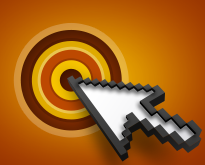 Every purchase made involves an emotional investment. Whether it's driven by necessity or auxiliary, customers tend to base their buying decisions on what they need and what they want. Many entrepreneurs and marketers believe that most purchases—if not all—are more emotionally-driven than logical. While this is not essentially wrong,...
---
continue reading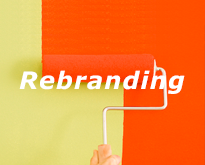 The world is constantly changing, and so is your business. No matter how great your values and ideals were twenty years ago, if they don't need an upgrade, at the very least you should consider marketing them differently. Since nothing stays the same way for too long, it shouldn't...
---
continue reading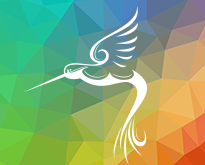 I know, Hummingbird went into effect months ago. However, many bloggers, businesses, and marketers continue to play by the rules of the wrong game today. With Hummingbird came some big changes for SEO and content marketing. Luckily, though, Google is moving in a direction that should benefit everyone: consumers...
---
continue reading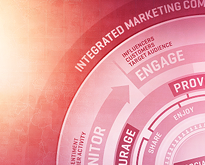 These days, more people than ever are choosing to set-up their own freelancing business and it's easy to see why. Freelancing allows you to work your own hours, choose your own clients and ultimately, become your own boss. It can also offer some people a favourable work/life balance that...
---
continue reading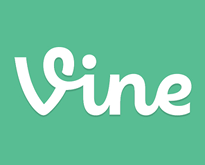 People are getting more and more creative with they way they are marketing these days – especially through social media. From Facebook profiles to Pinterest boards, Google+ pages to Instagram accounts, people are finding all sorts of ways to get word out about their products and services digitally. One...
---
continue reading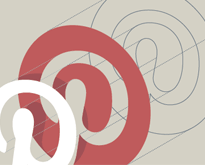 Now that you have decided to jump onto the Pinterest band-wagon, you need to know few things about this new kid on the internet block because, as they say, knowledge is power. Once you know what Pinterest is all about you can exploit its features to the fullest. Pinterest...
---
continue reading