Posts Tagged "Marketing"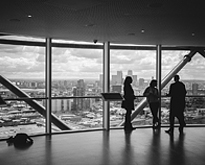 A designer's work ends with design. For a business owner, however, the entrepreneurial journey often begins from here. If website design is the start, marketing is a lifelong endeavor. Most business owners tend to treat design as one set of jobs while copy or content is relegated as another...
---
continue reading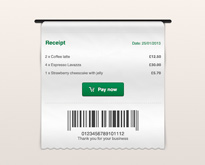 In our parents' time (unless you're a 14-year old reading this), setting up a company meant taking huge loans, acquiring office space, employing a large bandwagon of employees, getting government licenses, and a long wait for all of these to fall in place before you could start operations. Today,...
---
continue reading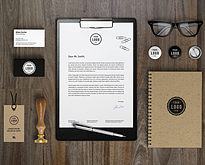 If you're a freelancer, then you know how important it is to build your brand. If you haven't started just yet, no worries, you want to take your time and do it right so you'll able to get the best jobs, the best clients, and the biggest payouts. While...
---
continue reading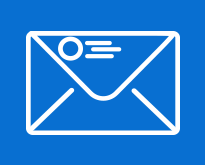 We've partnered up with SendinBlue to provide six month bronze accounts for three lucky winners. Each account is valued at approximately $234. If you're in need of a powerful marketing solution, you should consider entering this giveaway. It only takes a few seconds! About SendinBlue SendinBlue allows you to easily manage...
---
continue reading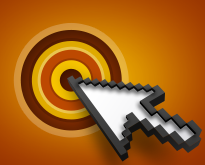 Every purchase made involves an emotional investment. Whether it's driven by necessity or auxiliary, customers tend to base their buying decisions on what they need and what they want. Many entrepreneurs and marketers believe that most purchases—if not all—are more emotionally-driven than logical. While this is not essentially wrong,...
---
continue reading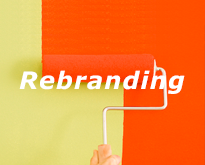 The world is constantly changing, and so is your business. No matter how great your values and ideals were twenty years ago, if they don't need an upgrade, at the very least you should consider marketing them differently. Since nothing stays the same way for too long, it shouldn't...
---
continue reading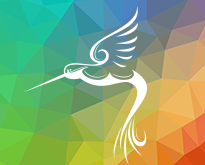 I know, Hummingbird went into effect months ago. However, many bloggers, businesses, and marketers continue to play by the rules of the wrong game today. With Hummingbird came some big changes for SEO and content marketing. Luckily, though, Google is moving in a direction that should benefit everyone: consumers...
---
continue reading