Posts Tagged "Marketing"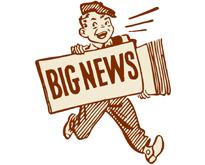 There are many ways for companies to generate positive publicity for the sole purpose of increasing sales. Many businesses now have a presence on the Internet and by doing this they are able to reach potential customers in towns and cities all around the world. If you are a...
---
continue reading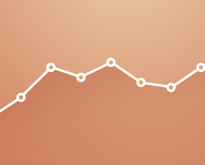 If visual content was an army, then an infographic would be a tank. Infographics serve as incredible marketing weapons. They're a great source of information and everyone* loves them! The reason infographics are so appealing is because they bring data alive. With so many infographic creation tools available these days,...
---
continue reading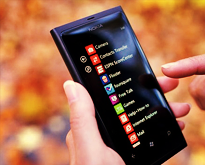 According to statistics, the number of smartphone users has grown by 36 percent from last year. This is in part due to Instant Messaging technology and innovations like Facebook Messenger, WhatsApp and Kik. With messages that can easily be sent through social media in a matter of seconds, more...
---
continue reading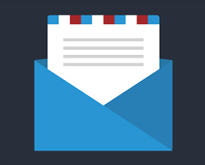 If you think people are moving away from emails and that email is dead, you may want to go through eMarketer's research in which they state that email is still the most common method used for acquiring new customers. As a matter of fact, email spending increases 10% every...
---
continue reading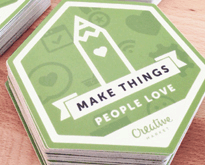 Service stickers are one of those small, yet effective marketing mediums that is immensely useful for any business. Be it a simple prompt or a marketing line, stickers enable companies to concisely convey their message. Stickers come in different forms such as address labels, custom decals, and other labels...
---
continue reading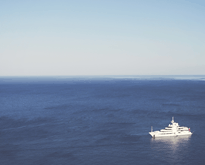 In today's economy, marketing your business to its full potential can be difficult if you don't have the big budgets larger corporations have. But fear not, you can reach potential customers and clients without getting into financial strife with these 8 high-impact/budget-friendly marketing strategies: Press Release Marketing Writing a...
---
continue reading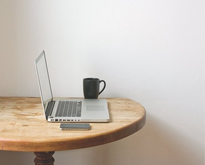 There are hundreds of ways designers can earn income, but a designer can only do so much work at a time. Fact is, even with how much work is available for a designer there will always be a limit to what he or she can do within a specific...
---
continue reading