Posts Tagged "Photography"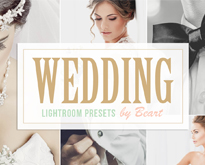 This weeks freebie comes to us from BeArt Presets. BeArt is managed by a team of professional photographers and graphic designers. They offer high quality Lightroom presets and Photoshop actions for photographers. In this download you will find 5 free presets to use for your photos. The ZIP file contains...
---
continue reading
Not everyone is built to enjoy the life in the city. But regardless if you're a city-dweller or a city-visitor, during sunset, position yourself at a vantage point where you are able to see the majority of the city skyline. With a digital camera or a camera phone plus...
---
continue reading
We are all taking more and more photographs. But how many of us are actually becoming better photographers? The good people at Zippi are making it their mission to make the proliferation of images out there just that bit better. They have produced this rather handy guide to lens...
---
continue reading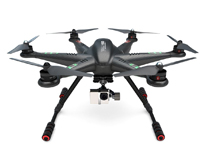 You don't have to be a super spy, a part of a secret military unit or a sci-fi actor to enjoy the cool gadget that is a drone. These days, the market for drones is thriving with different gadget creators producing top-notch eye-spy gadgets for both professional and amateur...
---
continue reading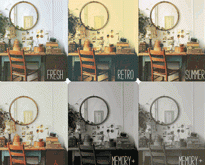 Photoshop actions allow you to perform repetitive tasks with a simple click of a button. These actions are used to improve workflow and efficiency. The action works by playing back on a particular file or a set of file commands with color scheme options, tool techniques, and many others. With just a single...
---
continue reading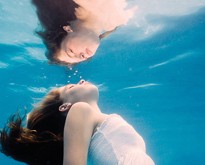 It has been said that beauty is in the eye of the beholder. Have you ever stopped to realize the beauty of things around you? Sometimes, even simple reflections from a glassy surface can be such a thing of beauty. I for one find the reflections seen on dewdrops...
---
continue reading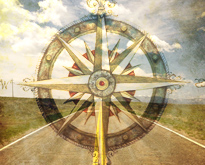 Writer Maya Angelou once said, "Travel cannot prevent bigotry, but by demonstrating that all peoples cry, laugh, eat, worry, and die, it can introduce the idea that if we try and understand each other, we may even become friends." There is so much truth to this statement that it...
---
continue reading