Posts Tagged "Photography"
Do you dream of taking beautiful photos but sadly do not have the cash for high-end DLSR cameras? If that is the case, there is no need to worry since all you really need to be able to take some gorgeous photos is a mobile phone with a good...
---
continue reading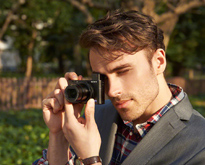 Thanks to the booming social media websites such as Instagram, photography has never been more popular. Everyone wants to capture their vision and share it with friends and family. With so many options out there, it's hard to know which camera will give you the most bang for your...
---
continue reading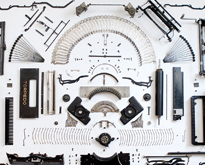 In 1987, a janitor named Andrew Kromelow was working in a fabrication shop that produced furniture for Knoll. Inspired by the angular design of the furniture, Andrew started arranging displaced shop tools at right angles. Eventually, he began to describe this routine as "knolling". What Andrew was unaware of...
---
continue reading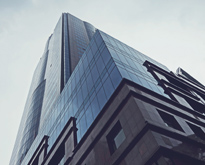 Abstract architecture photography is different from regular architecture photography. It offers a new perspective. It allows the viewer's imagination run wild. You no longer see the full picture. Instead, you see a small piece of a much bigger puzzle. I guess you can sort of call this a tease. The...
---
continue reading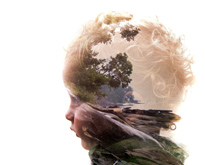 To put it simply, double exposure is a photographic technique that combines 2 different photos into a single image. By using photo editing software, such as Photoshop, you can alter the opacity of the images to make them blend together. This technique has become very popular among photographers, artists, and designers in...
---
continue reading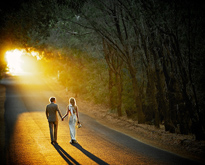 Your wedding day is one of the most important days in your life. So why not capture this beautiful memory in a creative manner? Everybody is used to the classic wedding photo ideas like kissing at the altar, the first dance, bridal praty, etc. But why not go for something...
---
continue reading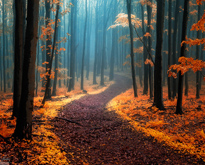 For some, autumn is the best time of the year. It marks the transition from summer into winter. As the temparatures become much cooler the leaves become eloquent, turning into magical shades of red, brown, orange, gold, and yellow. What I and many others love about fall is its beauty. In a way, you get...
---
continue reading