Posts Tagged "Photography"
While many of us operate casually in life as a self-proclaimed photographer, less of us are able to make a living (or any money at all) from the hobby. It may not be your dream to take family Christmas photos, so here are some other interesting ways to make...
---
continue reading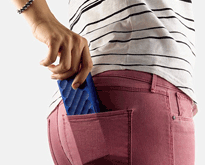 Most photographers already know the basics of product photography – getting the right lighting, using a white background, changing the camera focus and getting close-up shots. But most of them only know these simple tricks. They don't make use of other creative ideas which can produce a unique photo....
---
continue reading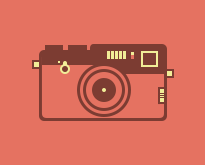 From the many available photography books that have been published, only a few really deliver the promise of giving great insights and knowledge on improving your skills. The compilation below includes 15 great photography books that will enhance your ability and understanding of photography in different areas or as...
---
continue reading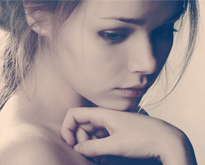 Taking portrait photographs is a lot of fun – if you know what you're doing. While you may get lucky if you don't have the skills, it's a great idea to learn and practice portrait photography so that you can get better. The seven tips below will help you...
---
continue reading
Nigel Harniman is a professional photographer who's very passionate about anything car/motor sport related. He has a long established career as an automotive advertising photographer shooting globally for major brands and advertising agencies for the last 20 years. International manufacturers have called on Harniman for acclaimed new worldwide model launch images ...
---
continue reading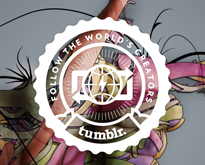 Tumblr is one of those websites that I could spend days on, just looking around for inspiration, wasting time, or just for a good laugh. There are so many blogs that share interesting images, cool stories, meaningful thoughts, and inspiring quotes. Today, I've compiled a list of tumblr blogs...
---
continue reading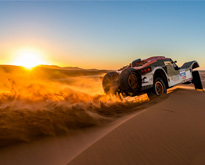 Whether you're going travelling with your camera, or simply looking to diversify your portfolio by exploring further afield at home, knowing how to take photographs in different types of environment is crucial. A one-size-fits-all approach will severely compromise your ability to take the best shots, but simply knowing a...
---
continue reading