Posts Tagged "Photography"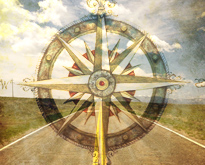 Writer Maya Angelou once said, "Travel cannot prevent bigotry, but by demonstrating that all peoples cry, laugh, eat, worry, and die, it can introduce the idea that if we try and understand each other, we may even become friends." There is so much truth to this statement that it...
---
continue reading
A Photoshop action is a series of commands that you can record and later play back. For example, you can create an action which automatically sharpens your image. Each time you need to sharpen your image, you can simply press one button and somebody at Adobe will do the work...
---
continue reading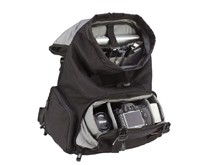 A few decades ago, choosing a backpack was easy since people never really carried things that needed extra special protection from dings and damages. These days though, it is an entirely different story and with more and more people carrying laptops and pricey cameras in their backpacks, there is...
---
continue reading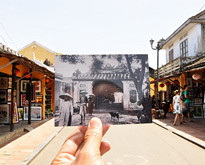 Revisiting the past takes a whole new meaning with Khánh Hmoong's photos. Hmoong, a photographer based in Vietnam, is famous for incorporating old photographs onto new ones. He takes landscape photos all over his country, holding a super-imposed old photo and cleverly overlapping the old one to the new...
---
continue reading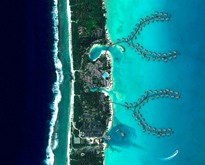 Do you have a one-dimensional view of everything around you? If that's the case, you may be missing out on so many beautiful things. Sometimes, you really need to take the time to look at the world around you in a different perspective to notice all the things you have missed.  Chances...
---
continue reading
Yugoslavia isn't just famous for its tumultuous past that is filled with wars and political mobocracy. If you're a fan of odd-looking art, you've probably heard of Yugoslavian monuments. These works of art are incredibly off-the-wall when it comes to design that a great deal of people describe them...
---
continue reading
Hong Yi, often goes by the nickname Red, is Malaysian artist-architect. Hong was born and raised in Malaysia, then studied in Australia, and studied a bit more in Holland. After graduating as a Master of Architecture, she took up an offer to work in Shanghai but secretly planned to stay for just...
---
continue reading