Posts Tagged "Photography"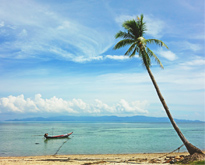 As a website designer or developer, you know you won't produce a user-friendly product relying on text alone. You'll need to spice things up will a few high quality images that draws the reader in. One solution is the use of stock photography. For larger projects, you'll find having...
---
continue reading
Night or low light photography can be a challenge, but also exciting for those starting out in photography – and to some extent it is a matter of trial and error. With digital cameras, you are able to take numerous test shots and alter exposures, focus and time frames...
---
continue reading
After you've seen these photos, you will understand why simply getting out there and seeing the world should be number one on your bucket list. However, with so many amazing places to see, and with so many corners of the earth to discover, it's just as fulfilling to look...
---
continue reading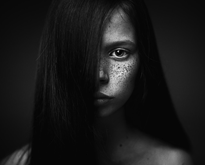 Anybody can pick up a camera and take a picture, but it takes a skillfull photographer to utilize composition, exposure, and aperture to take a magnificent photograph. If you don't agree check out this great quote by Sam Haskins. "A photographer went to a socialite party in New York. As he entered...
---
continue reading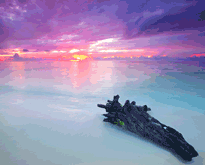 Long exposure photography involves a long-duration shutter speed. Shutter speed is the length of time your camera's shutter is open while taking a photo. While you have the shutter open, light hits the film or image sensor. Depending on how long you have your shutter open, the difference can have a dramatic...
---
continue reading
It might be a dream of yours to tour Europe or sing the national anthem at the Superbowl. But whether or not you have an actual bucket list written down, you should have a separate "bucket list" of photographs you want to take before you leave. Everyone has their...
---
continue reading
Cities are incredible. If you take a moment and think about how fast our technology evolved in the last 200 years, you'll be amazed. The evolution of mankind has skyrocketed as well as the need for Earth's resources. Essentially we're a bunch of ants on a rock that's floating in...
---
continue reading