Posts Tagged "Resources"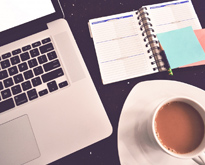 If you don't already do freelance work, chances are you will within the next few years. Full-time jobs are on the decline. Companies have laid of millions of employees and have no plans to re-hire for those positions. When they need work done, they'll hire freelancers. This can be...
---
continue reading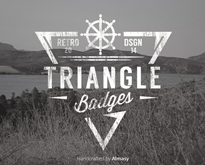 Everybody loves freebies right? Especially if the freebies are actually well designed. Today we have ten limited time freebies for you to check out. These files won't stay free for long, so be sure to act now. Before you can download them, you'll need to need to sing-up for...
---
continue reading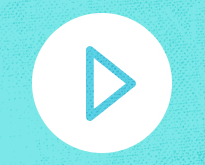 If you are looking for some free stock footage, the following websites are a great place to start. We collected only the best resources, assuring you that the video clips were created by video design professionals. You can use these video clips absolutely free. Some do require a mention or a link...
---
continue reading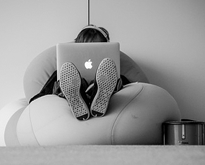 If you are a writer who is still stuck with the conventional ways of creating novels, then you are missing out on a great world of opportunities that can enhance your inspiration and make you more effective at what you do. The choice of online writing tools, websites, and...
---
continue reading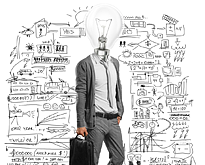 As with all careers as a beginner it can be daunting with no experience behind you. In becoming a graphic designer your insecurity can stifle your creativity. You are either unsure of yourself, you shy away from the simplest of tasks, or your overconfidence leads to numerous mistakes. A...
---
continue reading
Today we are pleased to announce another great giveaway courtesy of Medialoot.com. Five people will have a chance to win a yearly subscription to Medialoot and get access to their massive library of design resources. What is Medialoot? To put it simply, Medialoot makes life easier for designers, developers, and startups. They do...
---
continue reading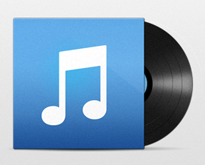 This is my ultimate guide to royalty free music. So if you're working on a commercial or personal video, these websites are your best friends. I haven't made many videos in the past, but I'm getting more interested in them, so I figured I would share some valuable resources...
---
continue reading