Posts Tagged "Resources"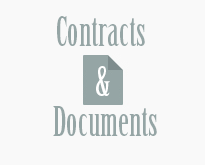 We all know that sometimes it's tough when employers refuse to pay you, claim your work, and ask you to go far and beyond what your initial job entailed. So, what can we do to protect ourselves from scams, terrible employers and other annoyances while we are just trying...
---
continue reading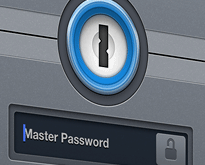 Have you ever forgotten a password? I know I have. It's quite frustrating to remember every single password to all of my accounts. Some of you reading this might think that you should have one strong password across all of your accounts, well to put it nicely that is...
---
continue reading
Sometimes when you're working on a project, time can be your number one enemy. To combat time, it's always nice to have some weapons of choice in your arsenal. Having unique fonts, graphics, icons, backgrounds, brushes, stock photos, and themes is always a plus. Whenever you need them they're always ready....
---
continue reading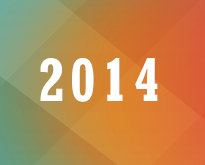 Web design, for a long time now, has always been about the looks. It's been about the colors, the typography, and the language used to build a website or the core platform the website is based on. With a judicious mix of concepts, wireframes, graphics, content, and overall planning,...
---
continue reading
Today we have an incredible bundle for you to consider. For only $29, you'll receive thousands of design assets + 10 premium website packages. If you were to purchase everything separately it would cost you about $1,340. So in terms of saving, you're getting an incredible 97% off. So what do you get?...
---
continue reading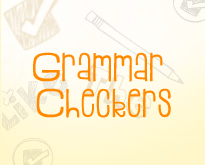 If you're a professional writer or a student, you need to ensure that your writing is free of grammatical error and spelling mistakes. Proofreaders can cost a lot of money, so most people rely on grammar checkers to ensure their mistakes are zapped away. If you don't have software...
---
continue reading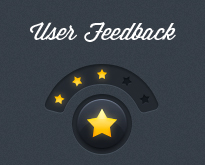 As a business, it's important to get feedback from your customers so that you can satisfy them better. Getting their feedback in a manner that generates data is ideal, since you can refer back to their feedback in the future. The task of collecting customer feedback may seem tedious,...
---
continue reading