Posts Tagged "Resources"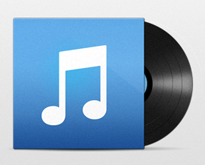 This is my ultimate guide to royalty free music. So if you're working on a commercial or personal video, these websites are your best friends. I haven't made many videos in the past, but I'm getting more interested in them, so I figured I would share some valuable resources...
---
continue reading
When it comes to learning a new language, you no longer need to physically visit a classroom. If you have a pretty decent Internet connection then it's fully possible teach yourself a new language from the comfort of your home. In this article we will take a look at six...
---
continue reading
The Internet is a vast and growing digital place where millions of people from around the globe have a unique opportunity to connect with one another. That's what makes it so great, right? The problem is that most people aren't spending the time they should doing anything productive online....
---
continue reading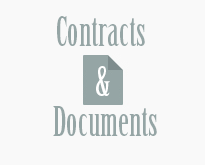 We all know that sometimes it's tough when employers refuse to pay you, claim your work, and ask you to go far and beyond what your initial job entailed. So, what can we do to protect ourselves from scams, terrible employers and other annoyances while we are just trying...
---
continue reading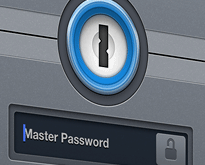 Have you ever forgotten a password? I know I have. It's quite frustrating to remember every single password to all of my accounts. Some of you reading this might think that you should have one strong password across all of your accounts, well to put it nicely that is...
---
continue reading
Sometimes when you're working on a project, time can be your number one enemy. To combat time, it's always nice to have some weapons of choice in your arsenal. Having unique fonts, graphics, icons, backgrounds, brushes, stock photos, and themes is always a plus. Whenever you need them they're always ready....
---
continue reading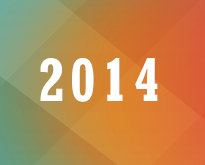 Web design, for a long time now, has always been about the looks. It's been about the colors, the typography, and the language used to build a website or the core platform the website is based on. With a judicious mix of concepts, wireframes, graphics, content, and overall planning,...
---
continue reading