Posts Tagged "Resources"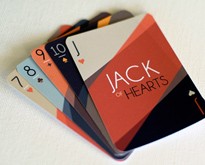 Art Deco is characterized by strong lines and patterns, highly-defined shapes, and blocks of solid colors. This visual arts design first appeared in France after the First World War. In the 1920s, Art Deco flourished internationally and the world grew aware of its characteristics. It's a kind of eclectic...
---
continue reading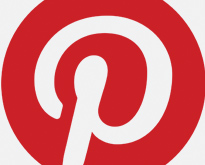 There's this wonderful and pretty accurate explanation of social media sites circling the web. It states: Social Media Explained: Twitter – I'm eating a #donut. Facebook – I like donut. Foursquare – This is where I eat donuts. Instagram – Here's an artsy shot of my donut. YouTube –...
---
continue reading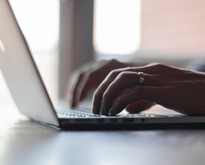 Have you got a great muse? If so, lucky you! Most of us, however, have to rely on what we can access in the recesses of our brains and souls, and most of the time; we are working against deadlines – ours or those of our clients or teachers/professors....
---
continue reading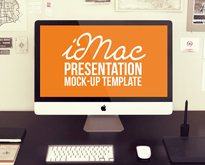 Dealjumbo is a place where you can find exclusive deals for designers, writers, and artists. They offer incredible bundles for great prices. Their prices are so good, you'll feel like you're stealing… Seriously thou, the amount of money you save is remarkable. Apart from offering killer deals, Dealjumbo also gives away tremendous...
---
continue reading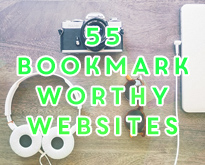 It's always good to have resources and thankfully, in today's world, they have never been easier to acquire. The Internet is full of extremely useful/beneficial websites. Here are 55 bookmark-worthy websites you may not have known exist. Allrecipes.com Allrecipes.com is the perfect website to catch up on all the...
---
continue reading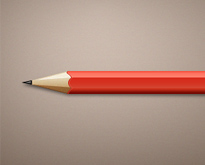 Here is a very random list of tools and resources you can use when you are writing. There are tools for helping to organize your thoughts, days, your workload, and your research. There are even websites that help you cite, write, fact check, and even organize some help for...
---
continue reading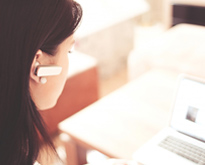 In the world of websites, no two projects are alike. Every project is unique. Each website is designed with a specific designer's style, skills, and goals in mind. And even though every project is different, every designer believes he or she is the most skilled at designing their site and...
---
continue reading