Posts Tagged "seo"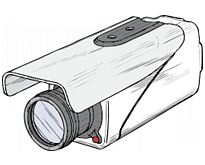 Knowledge is power and in the internet age, knowledge is easily accessible. There are many tools available to scope out the competition in order to make your business or service the most successful it can be. Below are the top ten websites you can use "spy" on the competition...
---
continue reading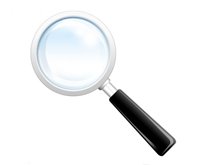 Matt Cutts, the Anti-Spam Head at Google, has transformed the way people perceived the practice of guest blogging amid the global SEO community. On his blog, Cutts referred to guest blogging as a spammy practice, causing a worldwide uproar. Cutts pointed out in his aptly titled blog post, "The decay and...
---
continue reading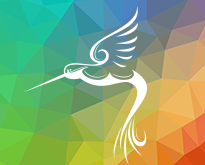 I know, Hummingbird went into effect months ago. However, many bloggers, businesses, and marketers continue to play by the rules of the wrong game today. With Hummingbird came some big changes for SEO and content marketing. Luckily, though, Google is moving in a direction that should benefit everyone: consumers...
---
continue reading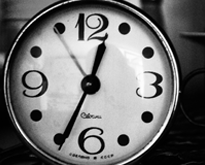 This is my collection of online SEO tools that I personally cannot live without. While you can initially use these free of charge, some do require a form of membership so you can harness their full power. Hopefully this list can be useful to fellow freelancers who are trying...
---
continue reading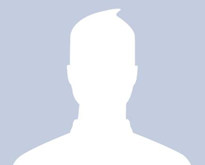 Facebook is the perfect marketing channel for retail and ecommerce stores who are looking to generate new leads. According to research from HubSpot, 77% of B2C companies have acquired customers from Facebook: And retailers are the top performing industry when it comes to driving revenue from the giant social...
---
continue reading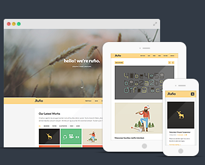 Did you know that every day more than 100 million pages emerge in the online universe? Sounds cool for the reader, but scary for a website owner. Obtaining traffic and increasing your pageviews is essential to stay afloat online. There are only two ways to make money on the...
---
continue reading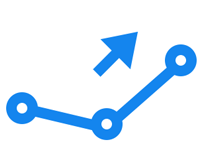 As 2013 comes to a close, questions abound regarding what SEO will be like in 2014. Although nothing is for certain, there are a few challenges looming on the horizon that you should be ready for. Keep reading to get the scoop on these challenges so you'll be ready...
---
continue reading