Posts Tagged "seo"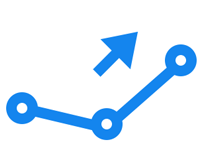 As 2013 comes to a close, questions abound regarding what SEO will be like in 2014. Although nothing is for certain, there are a few challenges looming on the horizon that you should be ready for. Keep reading to get the scoop on these challenges so you'll be ready...
---
continue reading
Getting better SEO rankings for your Facebook Fan Page is a tedious task. It requires a specific set of skills and a lot of patience. There are several techniques and methods to improve your Facebook Fan Page SEO, however, only a few can really deliver. Our aim today is to...
---
continue reading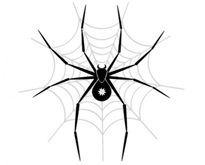 What is Search Engine Indexing? We all know what indexing is. But indexing has an altogether different context when used in the parlance of Search Engine. Search engine spiders crawl a page and record the words and phrases on it and then place the data into an index. This...
---
continue reading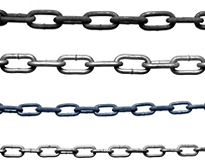 With over 4 years of experience in blogging and search engine optimization I decided to share almost every possible way to create backlinks. Links to your blog or website can help your website accumulate a large audience (make sure to have killer content before you start content marketing). Not only...
---
continue reading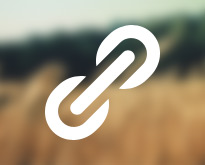 So you've just built your website and it looks pretty damn awesome! You've put countless of man hours into it and you are so proud of it you just want to show it off to the whole World! But weirdly… no one is visiting your site! Why is that?...
---
continue reading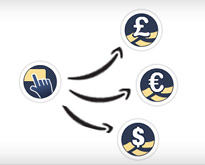 In the world of blogging and content management, it is no secret that WordPress is king. What started humbly as a small blogging system in 2003 has since grown by leaps and bounds to be one of the biggest self-hosted blogging platforms and content management systems available in the...
---
continue reading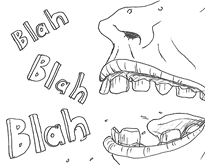 Whether you maintain a Facebook page or a website, if you don't have interesting content, your viewers aren't going to stick around. You might feel that you aren't capable of generating interesting content because you don't have a creative mind. This isn't true. If you follow some of the...
---
continue reading