Posts Tagged "social media"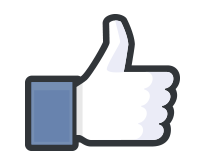 It pays to be popular on Facebook, literally at times. So much so that some businesses are willing to pay for attention. And where there's demand, there's bound to be supply. Quite a few businesses have sprung up in the last decade claiming to bolster your social media marketing...
---
continue reading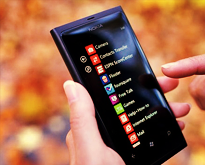 According to statistics, the number of smartphone users has grown by 36 percent from last year. This is in part due to Instant Messaging technology and innovations like Facebook Messenger, WhatsApp and Kik. With messages that can easily be sent through social media in a matter of seconds, more...
---
continue reading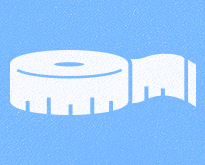 If you're not skilled in certain subjects like business, economics and math, two words might cross your mind when trying to decipher the methods used to measure the success of a social media campaign: "Holy crap!" Core objectives, metrics, conversions, leads, retention, CBA, ROI, value formulas – many marketers...
---
continue reading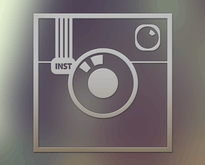 Instagram is one of the most rapidly growing social networks, with more than 100 million active users. Whether you simply wish to impress your friends, possess some Internet influence or make your business widely-known, you may need real Instagram followers. Below I've highlighted some useful tips to help you...
---
continue reading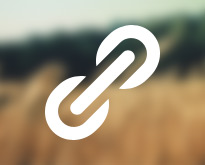 So you've just built your website and it looks pretty damn awesome! You've put countless of man hours into it and you are so proud of it you just want to show it off to the whole World! But weirdly… no one is visiting your site! Why is that?...
---
continue reading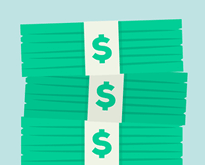 Starting a new business venture may sound exciting but at the same can be a complex/risky affair. Many startup entrepreneurs shy away from seeking advice or guidance from experienced leaders and end up failing. Running your new business on a budget can appear as a challenging task, since you...
---
continue reading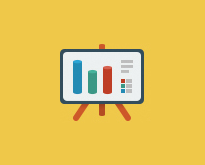 The secret to content marketing success is creating awesome content that is highly shareable, and then distributing that content in an effective and targeted way. This involves looking at a variety of key metrics to help you analyze your audience, tweak your site with CTAs and improve user experience...
---
continue reading