Posts Tagged "social media"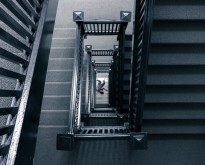 Have you seen the video campaign of Gatorade featuring the legendary icon of Sports, Michael Jordan? If so, then probably you might be one of the millions who wanted to #BeLikeMike. A lot of people across the globe were moved by this campaign, including me. This is actually the...
---
continue reading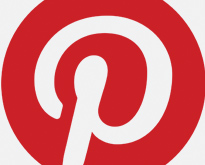 There's this wonderful and pretty accurate explanation of social media sites circling the web. It states: Social Media Explained: Twitter – I'm eating a #donut. Facebook – I like donut. Foursquare – This is where I eat donuts. Instagram – Here's an artsy shot of my donut. YouTube –...
---
continue reading
Love to update your loved ones with your daily activities? There's Facebook. Love to make witty commentaries to share with your followers? You've got Twitter. Love to take pictures to present to the world? Instagram is your friend. Love to lose your job? Thank you, social media. Wait—what? It's...
---
continue reading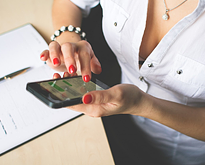 Most people would find it hard to imagine a world without gadgets and computers that we feel so accustomed to today – it's really difficult to even grasp the shift technology has caused and what effect it has on human behaviour and even mental activity. We are now programmed...
---
continue reading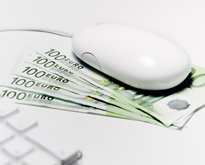 Are you looking for a way to make money from your home? Fortunately, there are great opportunities to start earning online, and we are not talking about those clicking websites that require you to spend all day in front of the computer to make few bucks. We are talking...
---
continue reading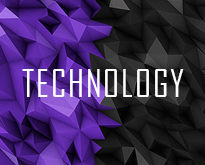 The rate of change over the past few years has been rapid; the decline of the PC and the "post-PC" era is now looming closer with PC shipments hitting a 5-year low and analysts predicting 50% of PC shipments shall be coming from tablet sales. The voice of social...
---
continue reading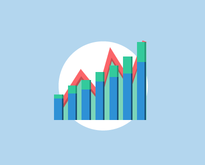 Producing larger amounts of revenue, generating brand awareness, and establishing connections are always essential for any small business. It sustains their means of acquiring more resources in order to make sure that their products and services are of quality, saving them from becoming obsolete, and helping them survive the...
---
continue reading