Posts Tagged "Tips"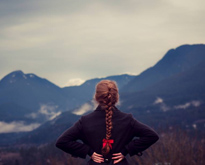 If you find yourself at a crossroads and are unsure of your life's purpose; do not fret. After all, understanding ourselves is one of the most difficult things in life. It is important to remember that because we are always changing, the path to self-awareness, enlightenment, and acceptance often...
---
continue reading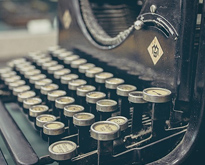 Knowing what separates good writing from bad writing is a challenge that every author faces at one time or another in his or her career. With an overwhelming amount of advice available on how to improve writing, it can be hard to decipher what is truly helpful. Below are...
---
continue reading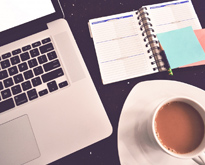 If you don't already do freelance work, chances are you will within the next few years. Full-time jobs are on the decline. Companies have laid of millions of employees and have no plans to re-hire for those positions. When they need work done, they'll hire freelancers. This can be...
---
continue reading
Night or low light photography can be a challenge, but also exciting for those starting out in photography – and to some extent it is a matter of trial and error. With digital cameras, you are able to take numerous test shots and alter exposures, focus and time frames...
---
continue reading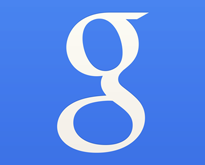 Use these tips to enhance your Google searches and save time browsing a long list of possible sites. 1. Need a quick answer to a question? Certain requests are automated to your region, such as the weather, and general searches like calculations and quick facts are found with just...
---
continue reading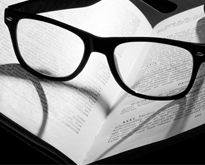 On average, a person reads around 250 words per minute, but if that same person learns the art of speed reading, then the amount of words read per minute can be doubled. However, the question we have to ask is why go to the trouble of learning how to...
---
continue reading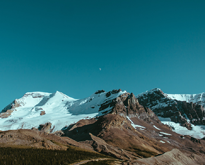 Who are you?  Do you really know?  How will you find out? If you cannot answer the question "Who am I?" with some degree of certainty, then chances are you may not be able to find out who you are by continuing to do the very same things you...
---
continue reading