Posts Tagged "Tips"
Life hacks can be shortcuts to make our lives easier. They can also be effective advices to push ourselves to live and work better. Here are 20 time-saving life hacks from industry experts to push us to find one' own greatness and unleash their potential. 1. Warren Ellis About:...
---
continue reading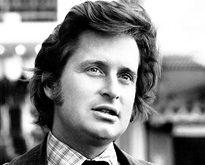 Remember Wall Street? Long before Leo DiCaprio's Jordan Belfort (The Wolf of Wall Street, in case you've been living under a rock), Gordon Gekko, played by a young and suave Michael Douglas, was the banker king. These days the character's name is a synonym for greed, ruthlessness and all...
---
continue reading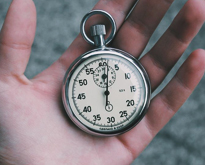 "Remember, the feeling you get from a good run is far better than the feeling you get from sitting around wishing you were running." Those words from Olympic swimmer and author Sarah Connor capture the essence of a skill those wanting to thrive in the new world of work...
---
continue reading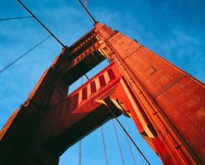 Whether you are using an expensive camera, which does not guarantee good pictures, or using your camera on your phone, there are a few things you should keep in mind when taking pictures. To take good pictures you do not need to be a professional either. It is all...
---
continue reading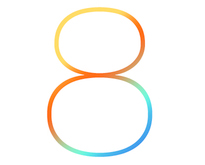 Just like simple logo designs have their own "secret" meanings and symbolisms, operating systems also have hidden (or not so hidden) tricks. Apple's iOS 8 is a prime example of an operating system that's brimming with tips and tricks that make the use of the iPhone a lot convenient...
---
continue reading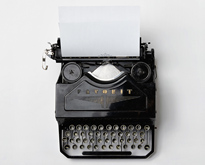 The most important way to get someone to read what you wrote is through your title or headline. Having a boring title or headline is a sure fire way to get your article passed on before they even read the first word. So how do you write headlines that...
---
continue reading
The sweaty palms, the nervous butterflies, the re-reading of your resume for the 1000th time, we all know interviews can be stressful. But they're also an opportunity to show that you are more than a few impressive words on a piece of paper. The basic questions are easy, it's...
---
continue reading