Posts Tagged "Tips"
The sweaty palms, the nervous butterflies, the re-reading of your resume for the 1000th time, we all know interviews can be stressful. But they're also an opportunity to show that you are more than a few impressive words on a piece of paper. The basic questions are easy, it's...
---
continue reading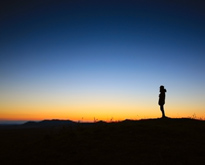 Sometimes in life we find ourselves being stuck in the hamster wheel of routine and habit. We often find ourselves doing things that aren't good for us, remain where we wish we weren't, and put ourselves through unnecessary suffering all in the name of comfort. The best people are those...
---
continue reading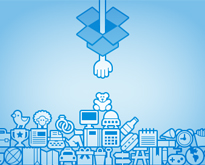 Dropbox is one of the best online file hosting service providers on the internet and has recently reached the 100 million member milestone. The popularity of Dropbox has been drastically increasing as more and more people understand the benefits of having a cloud storage space, which allows you to...
---
continue reading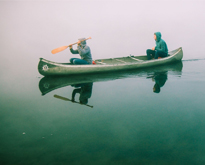 Picture this: you are sat at your desk trying to focus on your workload. You are tired and unfocused. It is home time and your colleagues are leaving one-by-one. You want to go home but you can't, you need to finish this mountain of work by tomorrow morning. The...
---
continue reading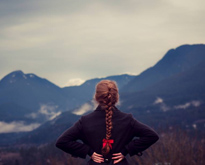 If you find yourself at a crossroads and are unsure of your life's purpose; do not fret. After all, understanding ourselves is one of the most difficult things in life. It is important to remember that because we are always changing, the path to self-awareness, enlightenment, and acceptance often...
---
continue reading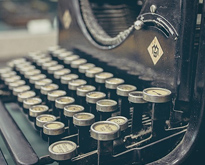 Knowing what separates good writing from bad writing is a challenge that every author faces at one time or another in his or her career. With an overwhelming amount of advice available on how to improve writing, it can be hard to decipher what is truly helpful. Below are...
---
continue reading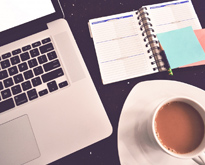 If you don't already do freelance work, chances are you will within the next few years. Full-time jobs are on the decline. Companies have laid of millions of employees and have no plans to re-hire for those positions. When they need work done, they'll hire freelancers. This can be...
---
continue reading