Posts Tagged "Tips"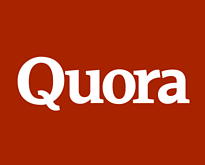 Quora was co-founded by two former Facebook employees, Adam D'Angelo and Charlie Cheever. Their mission was to create a place where anybody could ask a question and receive real answers from people with real experience. The amount of value Quora provides is truly priceless. In the past year alone I've...
---
continue reading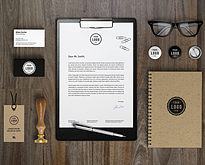 If you're a freelancer, then you know how important it is to build your brand. If you haven't started just yet, no worries, you want to take your time and do it right so you'll able to get the best jobs, the best clients, and the biggest payouts. While...
---
continue reading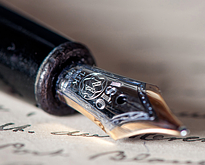 I believe that everybody should be good at writing. Why? Because writing is the primary basis upon which your learning, work, and intellect will be judged. Now I'm no Shakespeare, but at least I'm constantly trying to improve myself. I believe the following tips are bound to make you a...
---
continue reading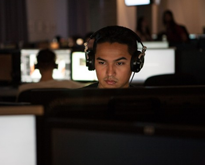 The importance of customer service is growing as is the amount of online customer service happening over email. Email communication makes it harder to delivery an excellent customer service experience simply because the customer can easily misinterpret even the best intentions. If you follow these 6 guidelines, you can...
---
continue reading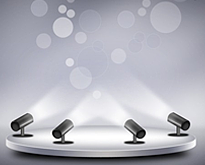 Imagine this – you are all set. The audience is settled and silent. You switch on the screen and stare at the projector for a split second. There, in that split second, you panic. You know your subject inside-out. You've got the body of the presentation under control. But...
---
continue reading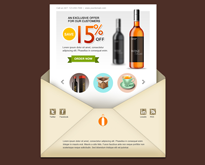 According to the 2013-2017 Email Statistics Report released by Radicati Group, in 2013 approximately 182.9 Million mails were expected to be sent per day, among which 100.5 millions are supposed to be business emails. The reason behind this huge popularity is, "Email marketing has an ROI of 4,300%." But even...
---
continue reading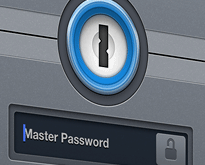 Have you ever forgotten a password? I know I have. It's quite frustrating to remember every single password to all of my accounts. Some of you reading this might think that you should have one strong password across all of your accounts, well to put it nicely that is...
---
continue reading