Posts Tagged "Tips"
While many of us operate casually in life as a self-proclaimed photographer, less of us are able to make a living (or any money at all) from the hobby. It may not be your dream to take family Christmas photos, so here are some other interesting ways to make...
---
continue reading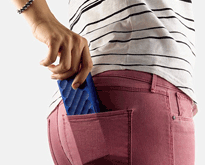 Most photographers already know the basics of product photography – getting the right lighting, using a white background, changing the camera focus and getting close-up shots. But most of them only know these simple tricks. They don't make use of other creative ideas which can produce a unique photo....
---
continue reading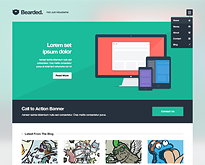 The way customers interact with brands has changed dramatically over the past decade; social media and technology have given rise to the age of the consumer; where brand loyalty is fickle and everyone has a channel to voice their opinion. Because of this, nurturing good quality, long-lasting relationships with...
---
continue reading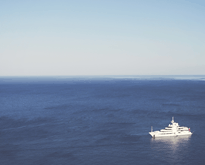 In today's economy, marketing your business to its full potential can be difficult if you don't have the big budgets larger corporations have. But fear not, you can reach potential customers and clients without getting into financial strife with these 8 high-impact/budget-friendly marketing strategies: Press Release Marketing Writing a...
---
continue reading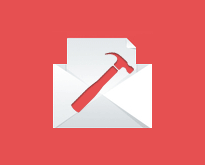 Email was made to revolutionize the way people receive, send, and organize mail. Its main purpose was to make everyone's life easier. However, it often happens that emails make your life a living hell. Usually it takes a big chunk of your time . Kind of ironic, when it...
---
continue reading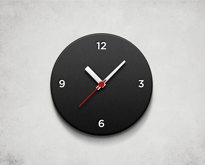 Staying productive at work, or while working from home, is a challenge. Our burden can be lessened by learning some key lessons about ourselves and our bodies. "Personal productivity is a key differentiator between those who succeed in their chosen field and those who do not," says Brian Tracy,...
---
continue reading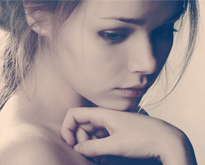 Taking portrait photographs is a lot of fun – if you know what you're doing. While you may get lucky if you don't have the skills, it's a great idea to learn and practice portrait photography so that you can get better. The seven tips below will help you...
---
continue reading