Posts Tagged "website"
A landing page is viewed literally and figuratively as a key visual introduction to any company with an online presence. Its aim is to bolster the outstanding features of the brand and express its message to the market more effectively. For all intents and purposes, it's one of the...
---
continue reading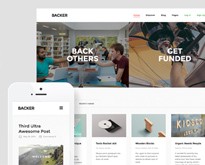 A theme can make a huge difference on how your blog would look like. WordPress is one, if not the most popular blogging platform for bloggers who want user-friendly dashboards and easy-to-manipulate features. Because of this, a lot of businesses begin with having a WordPress account first, before moving...
---
continue reading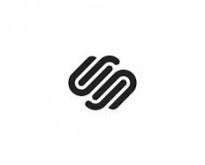 So much buzz has been going around about Squarespace and how it has changed the way people built their websites. And once you've seen some of the websites they power up, you'll understand why this is so. Squarespace has definitely taken websites to a whole new level, adding emphasis...
---
continue reading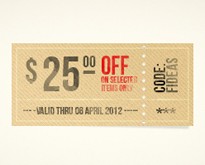 With the coupons business touching a new sky of success, more and more individuals and enterprises have started investing their time, money and efforts into building a website that can deliver excellent deals to different sections of consumers. If developing an eye-catchy coupon site is on your mind then...
---
continue reading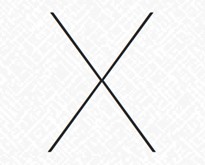 Clients come in a variety of flavors and types. They always have and they always will. What sets a great creative apart is her/his flexibility and resourcefulness in designing various websites. The demand for website creation has reached epic proportions. Doctors, companies, freelancers, non-profit organizations, and even government agencies...
---
continue reading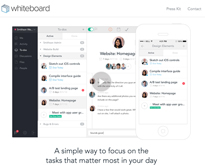 Inspiration plays an important role in the web design process. Keeping up and checking out the latest trends is a great way to see what is working and what you should avoid. The most vital part of the website, along with functionality, is the way it looks. The 1990's are...
---
continue reading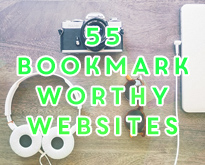 It's always good to have resources and thankfully, in today's world, they have never been easier to acquire. The Internet is full of extremely useful/beneficial websites. Here are 55 bookmark-worthy websites you may not have known exist. Allrecipes.com Allrecipes.com is the perfect website to catch up on all the...
---
continue reading