Posts Tagged "website"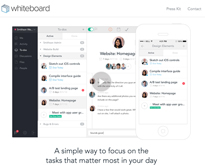 Inspiration plays an important role in the web design process. Keeping up and checking out the latest trends is a great way to see what is working and what you should avoid. The most vital part of the website, along with functionality, is the way it looks. The 1990's are...
---
continue reading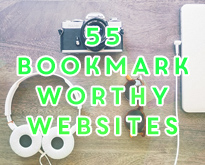 It's always good to have resources and thankfully, in today's world, they have never been easier to acquire. The Internet is full of extremely useful/beneficial websites. Here are 55 bookmark-worthy websites you may not have known exist. Allrecipes.com Allrecipes.com is the perfect website to catch up on all the...
---
continue reading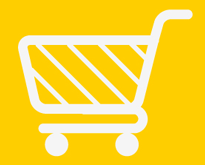 Whether your website is large or small, the focus is the same: knowing your customer. You can then tailor your site and online shopping experience according to their needs and requirement. A positive online purchase experience will begin with a beautiful, functional design, but could easily end or be...
---
continue reading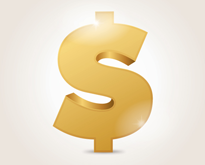 If you've been working the past several years to build something great, don't be too quick to get rid of it. You've worked hard to build your website into what it is today, so take things slowly when selling it. You want to get its true worth. Rushing the...
---
continue reading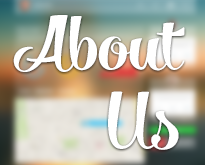 There is no better way to introduce yourself and your company to potential clients than to produce a stellar "About Us" page. This is the place where you sell your company on a person-to-person basis, and where to illustrate the pride and expertise you bring to your field. The...
---
continue reading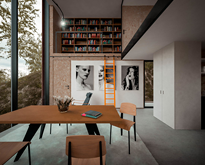 Clean websites usually demonstrate a perfect use of colors, typography, illustrations, and space. The content arrangement should be accurate and well structured; whitespace is an obligatory condition too – the visitors should feel free while browsing a webpage and not be overburdened with too much info. You must also...
---
continue reading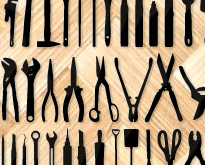 Hundreds of blogs gets started every day, but only a handful of them become successful. Blogging is fun but it does require a lot of hard work and patience. To become an authority in your industry, your blog must have three things – attractive design, high quality content, and...
---
continue reading