Posts Tagged "website"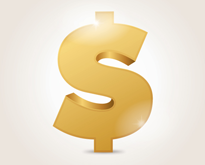 If you've been working the past several years to build something great, don't be too quick to get rid of it. You've worked hard to build your website into what it is today, so take things slowly when selling it. You want to get its true worth. Rushing the...
---
continue reading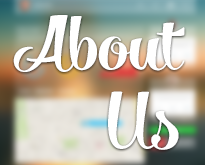 There is no better way to introduce yourself and your company to potential clients than to produce a stellar "About Us" page. This is the place where you sell your company on a person-to-person basis, and where to illustrate the pride and expertise you bring to your field. The...
---
continue reading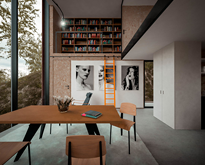 Clean websites usually demonstrate a perfect use of colors, typography, illustrations, and space. The content arrangement should be accurate and well structured; whitespace is an obligatory condition too – the visitors should feel free while browsing a webpage and not be overburdened with too much info. You must also...
---
continue reading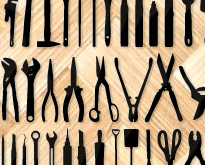 Hundreds of blogs gets started every day, but only a handful of them become successful. Blogging is fun but it does require a lot of hard work and patience. To become an authority in your industry, your blog must have three things – attractive design, high quality content, and...
---
continue reading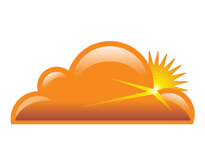 Did you know that slow-loading web pages are highly accountable for a website's high bounce rate? A study by Akamai Technologies found that 57% of visitors will wait a maximum of 3 seconds for the page to load before clicking away. If your website loads longer than 3 seconds,...
---
continue reading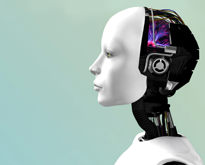 Detecting and blocking unwanted bots requires website owners to understand how to distinguish between humans and bots. In the cyber world, it can be difficult to differentiate between human activity and bot activity. Not knowing the difference can be damaging. Bots have the ability to perform thousands, if not...
---
continue reading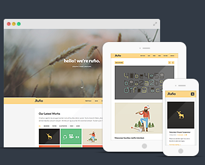 Did you know that every day more than 100 million pages emerge in the online universe? Sounds cool for the reader, but scary for a website owner. Obtaining traffic and increasing your pageviews is essential to stay afloat online. There are only two ways to make money on the...
---
continue reading