Posts Tagged "website"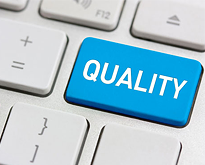 If you've ever used Google Search, you know that it focuses on providing you with high quality search results. Their algorithm evaluates websites based on hundreds of factors. I you wish to know specifically how Google ranks websites, check out this resource. When building backlinks to your website, quality is way more...
---
continue reading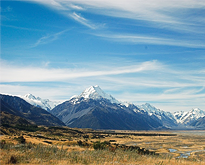 For anyone interested in engaging an online following or interest, a website is a portal to an audience. It can help you connect, it can represent your business in a certain way, and it can provide a channel for consumers to find you and do business with you. In...
---
continue reading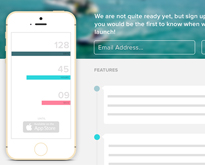 We've all been there – One day you decided to start your business online and made a website hoping a surge of traffic would eventually produce buyers. You incessantly dream of a solid stream of revenue coming your way. But all hopes shatter when the website is not actively...
---
continue reading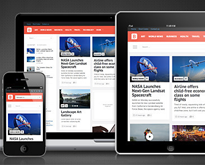 If you're planning on starting a news or editorial website, you should strongly consider WordPress. WordPress is the world's most popular CMS. I still have to pinch myself sometimes, to make sure I'm not dreaming. Why? Because WordPress is a completely free open source CMS. You can literally create a website...
---
continue reading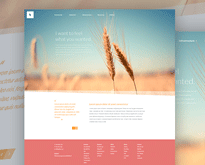 In many cases, it's hard to find high quality PSD templates on the web. I'm not saying that you can't, I'm simply saying you will need to do some deep searching in order to find the cream of the crop. I've seen multiple "PSD freebie" websites offering free designer resources, however...
---
continue reading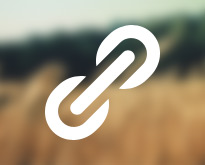 So you've just built your website and it looks pretty damn awesome! You've put countless of man hours into it and you are so proud of it you just want to show it off to the whole World! But weirdly… no one is visiting your site! Why is that?...
---
continue reading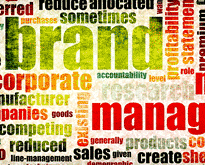 I was reading about a recent six-figure purchase of the brand.com domain name and researching into brand.com reviews online when I thought about how interesting it'll be to connect the topic of branding and design. While there are countless articles on design inspiration, tools for building awesome websites, and tips on...
---
continue reading