Posts Tagged "Wordpress"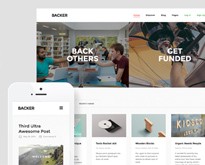 A theme can make a huge difference on how your blog would look like. WordPress is one, if not the most popular blogging platform for bloggers who want user-friendly dashboards and easy-to-manipulate features. Because of this, a lot of businesses begin with having a WordPress account first, before moving...
---
continue reading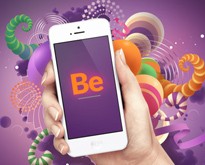 Compromising quality should never be an option for any web design challenge. If you want to start working with multiple clients at the same time, then expanding your web design expertise is not a nice-to-have anymore, it's a must-have. The ability to work on multiple projects will directly depend...
---
continue reading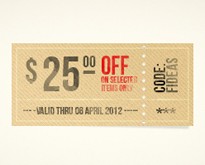 With the coupons business touching a new sky of success, more and more individuals and enterprises have started investing their time, money and efforts into building a website that can deliver excellent deals to different sections of consumers. If developing an eye-catchy coupon site is on your mind then...
---
continue reading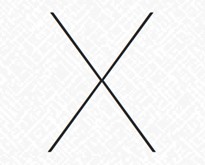 Clients come in a variety of flavors and types. They always have and they always will. What sets a great creative apart is her/his flexibility and resourcefulness in designing various websites. The demand for website creation has reached epic proportions. Doctors, companies, freelancers, non-profit organizations, and even government agencies...
---
continue reading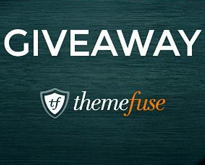 Have you ever thought of having a WordPress website of your own? What if we said you could get one  for free, along with the additions of a domain name and a hosting plan. Thanks to ThemeFuse all this can come true, if you participate in its free website...
---
continue reading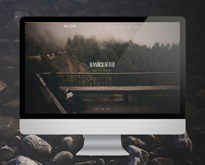 Today we present to you some of the best portfolio themes that Themeforest has to offer. We know there are many other premium theme providers, but the prices on these bad boys are the best you can find! So if you're in the market for a new design or just starting...
---
continue reading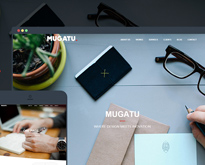 Single page websites have become quite popular in the last few years. Why? Because they're simple, easy to navigate, and get straight to the point. One page websites are usually used by a small businesses or individuals to showcase their portfolio. In a way, the site itself plays a role...
---
continue reading