The iPad is finally here, so far Apple has sold over 2 million iPads. I would like to help out the iPad owners, by providing beautiful scenery wallpapers. Here is a massive collection of beautiful wallpapers, to brighten up your iPad. Feel free to comment and let us know what you think!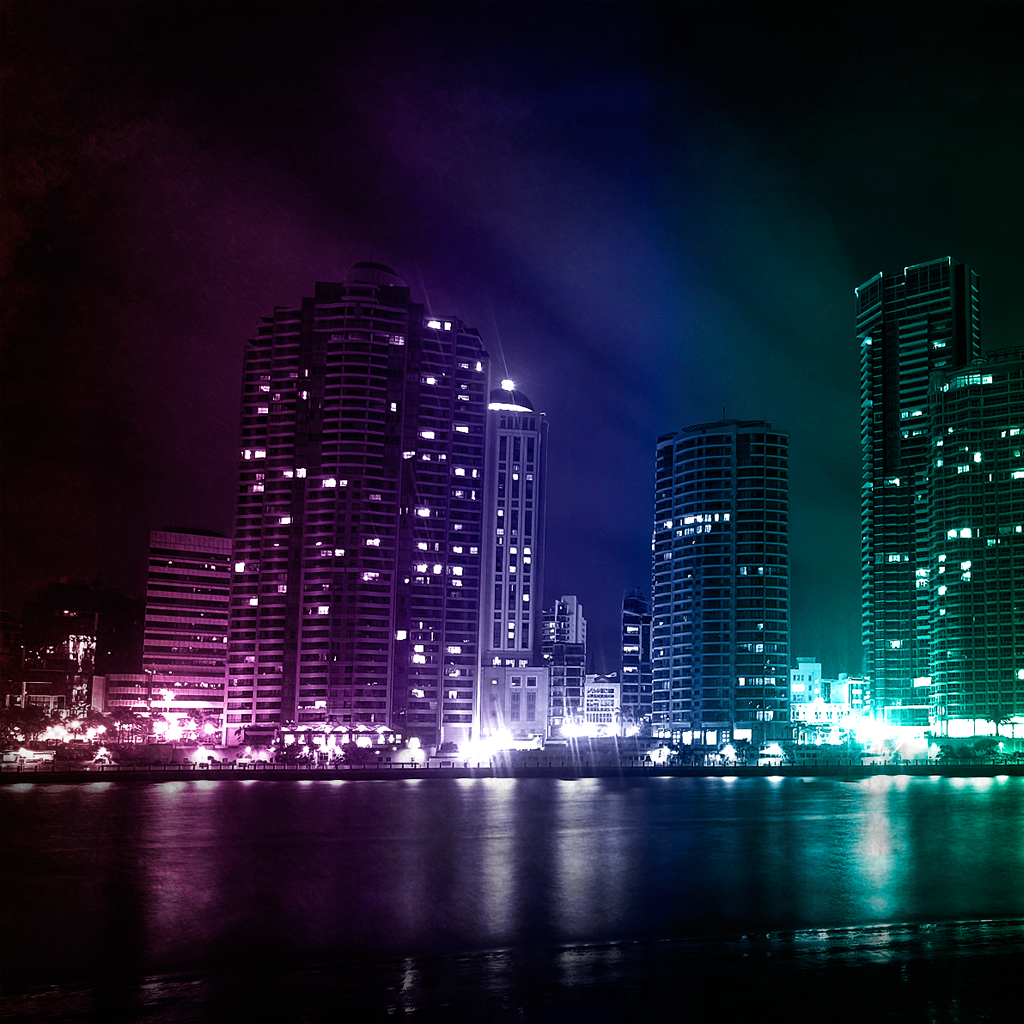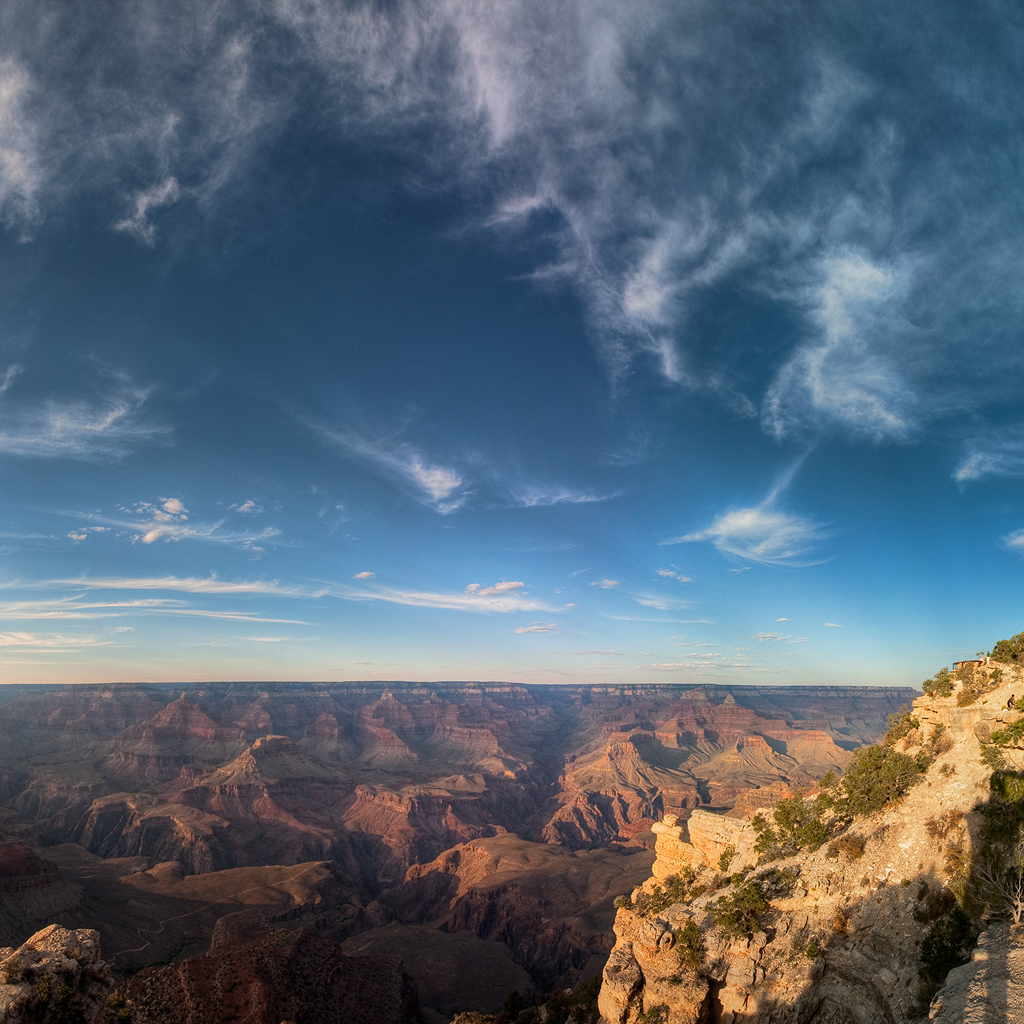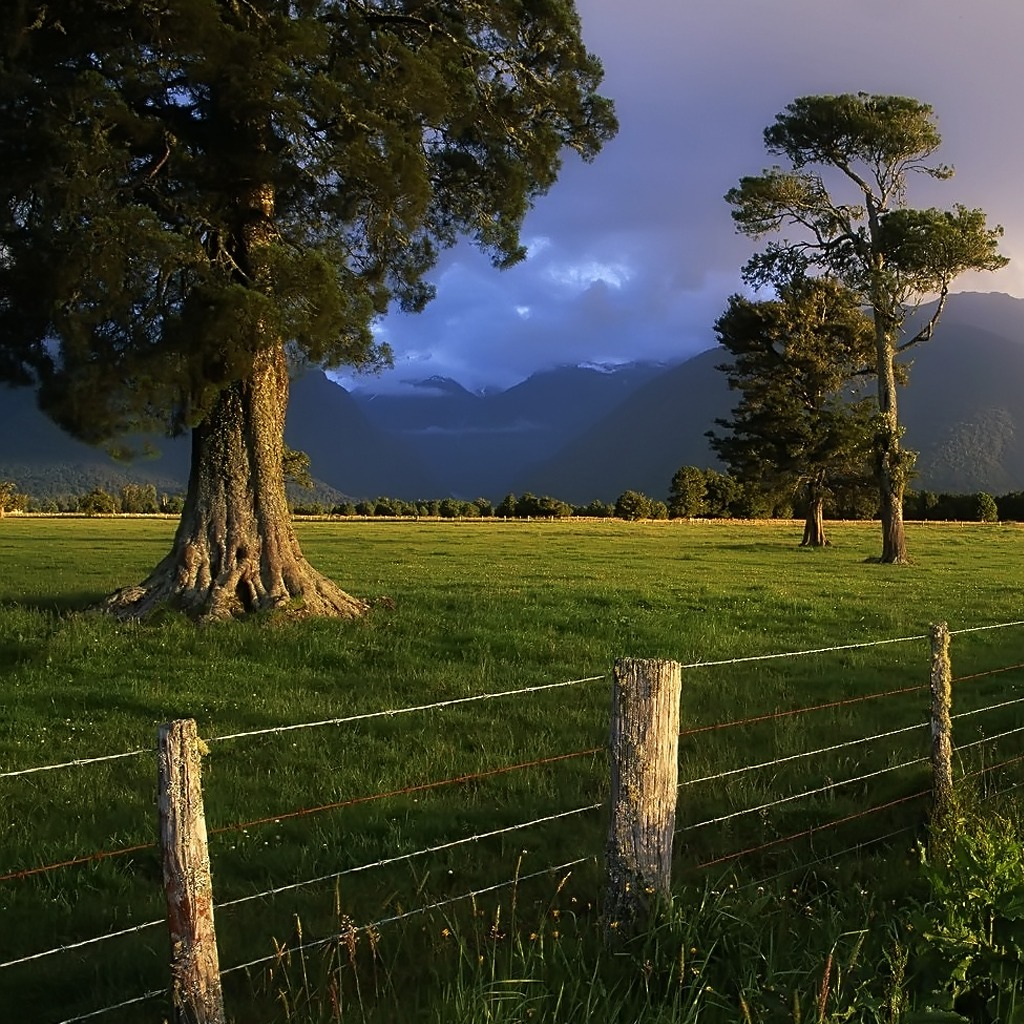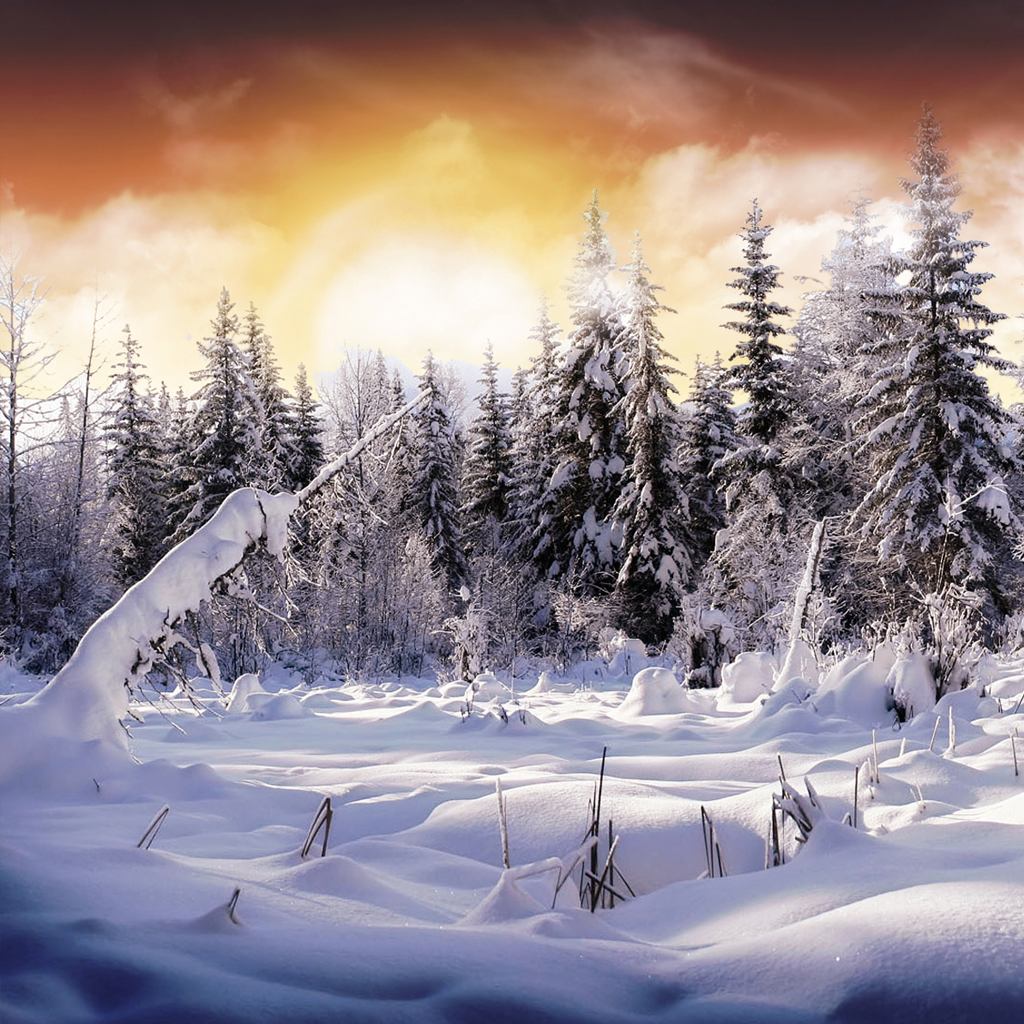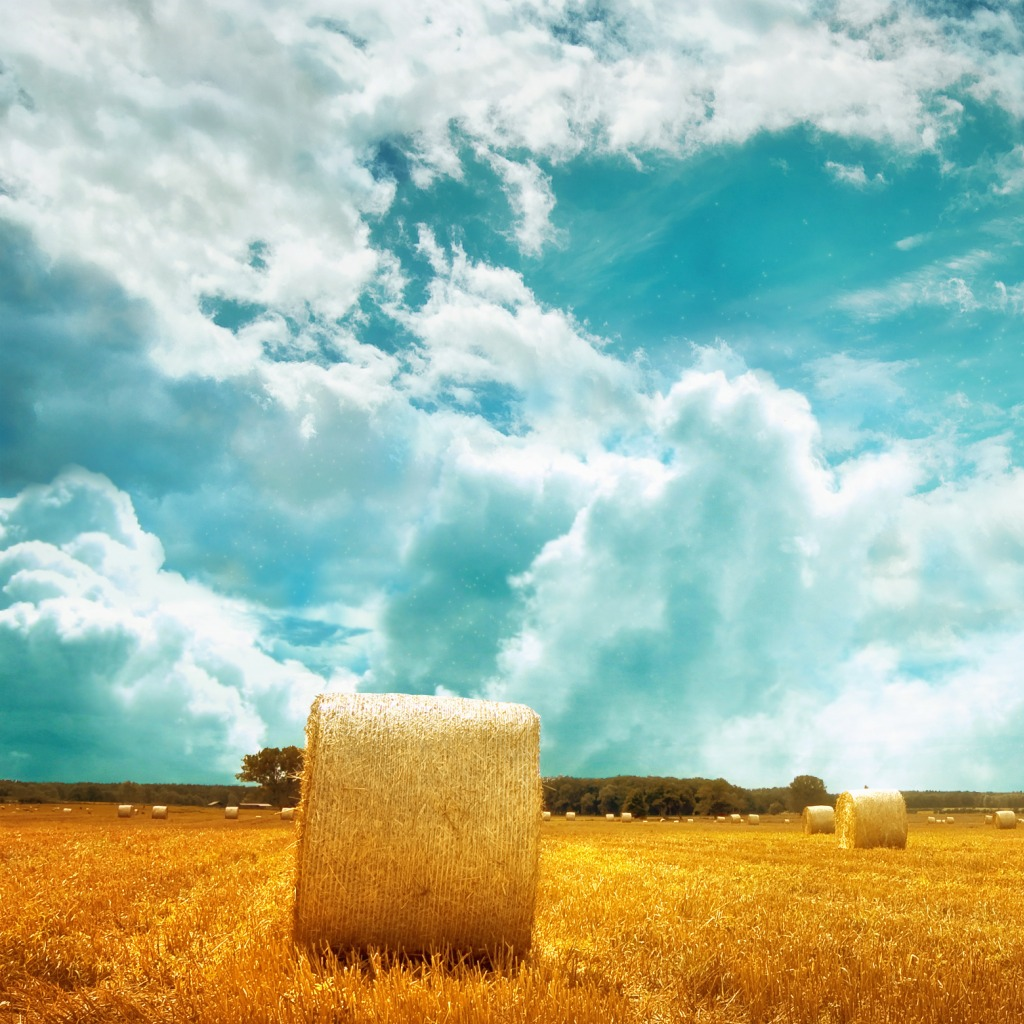 Advertisement — Continue reading below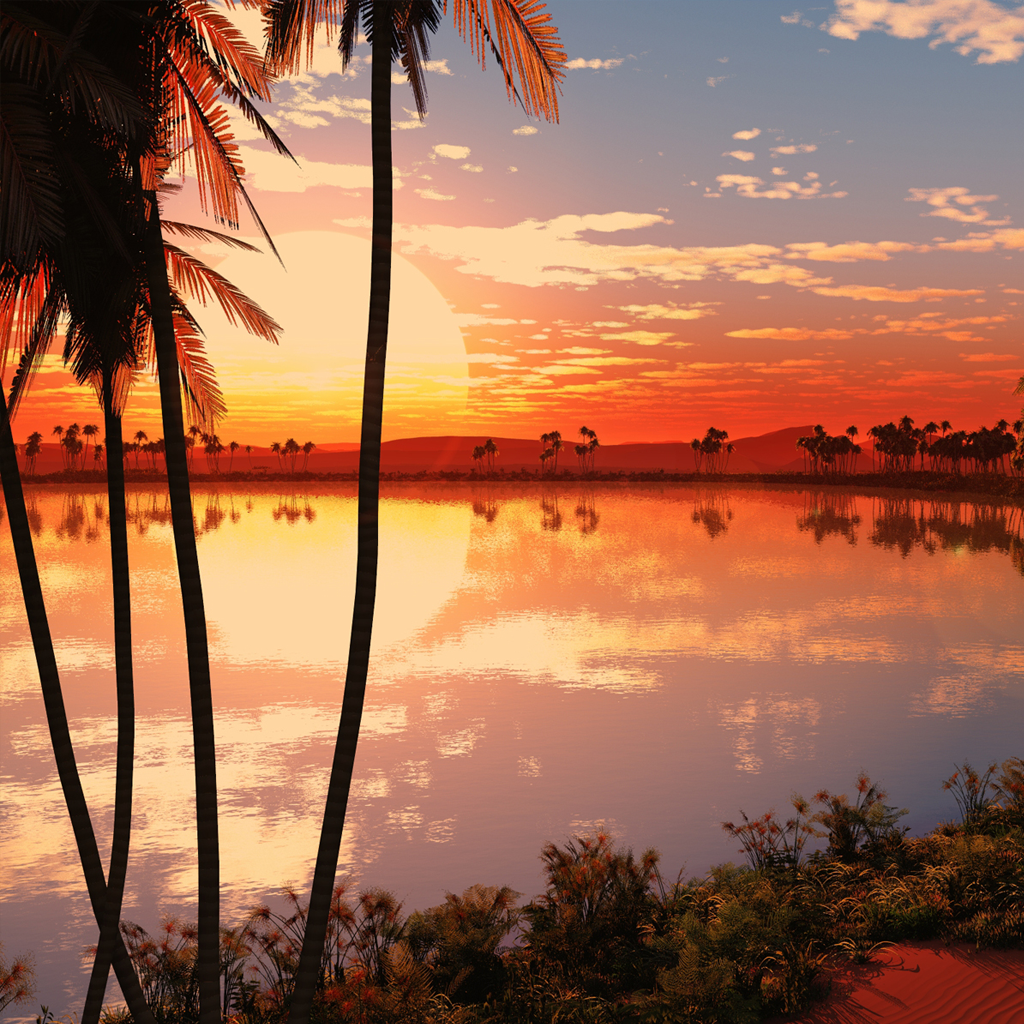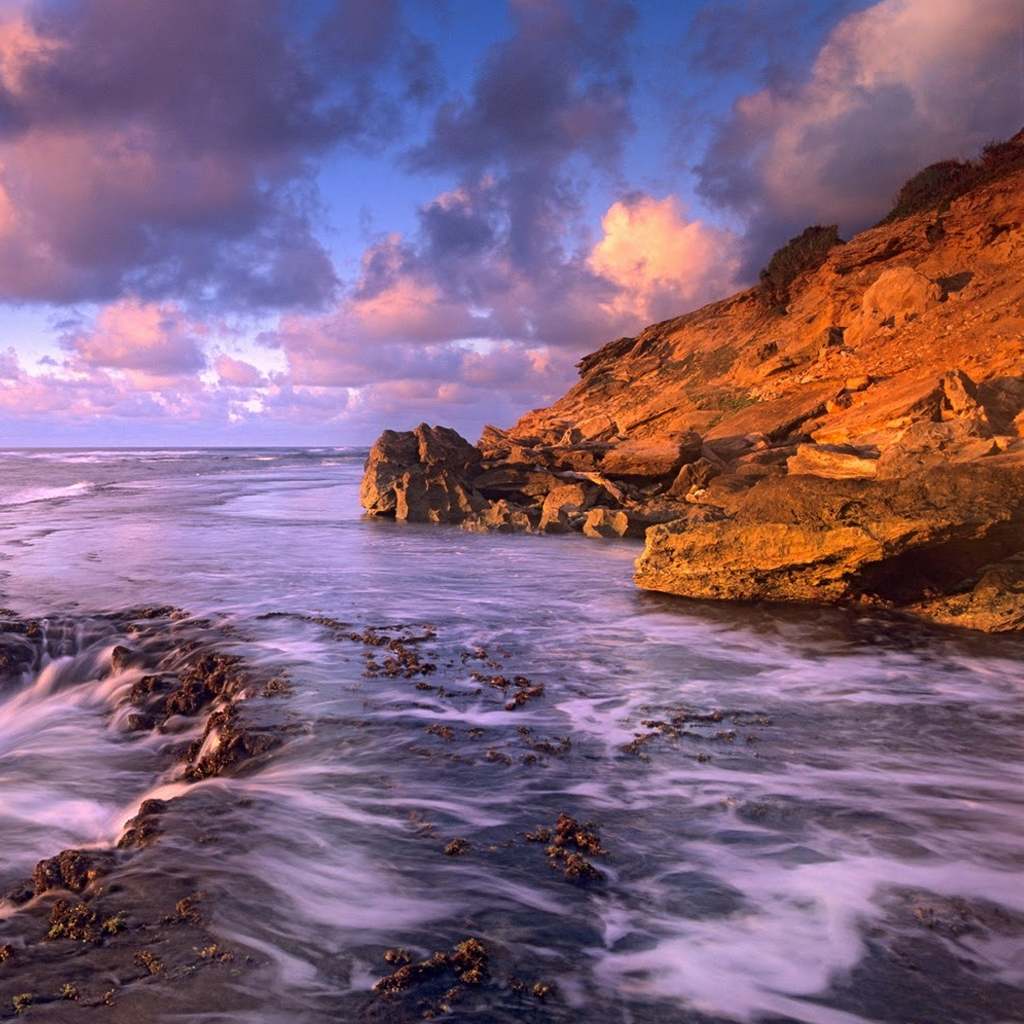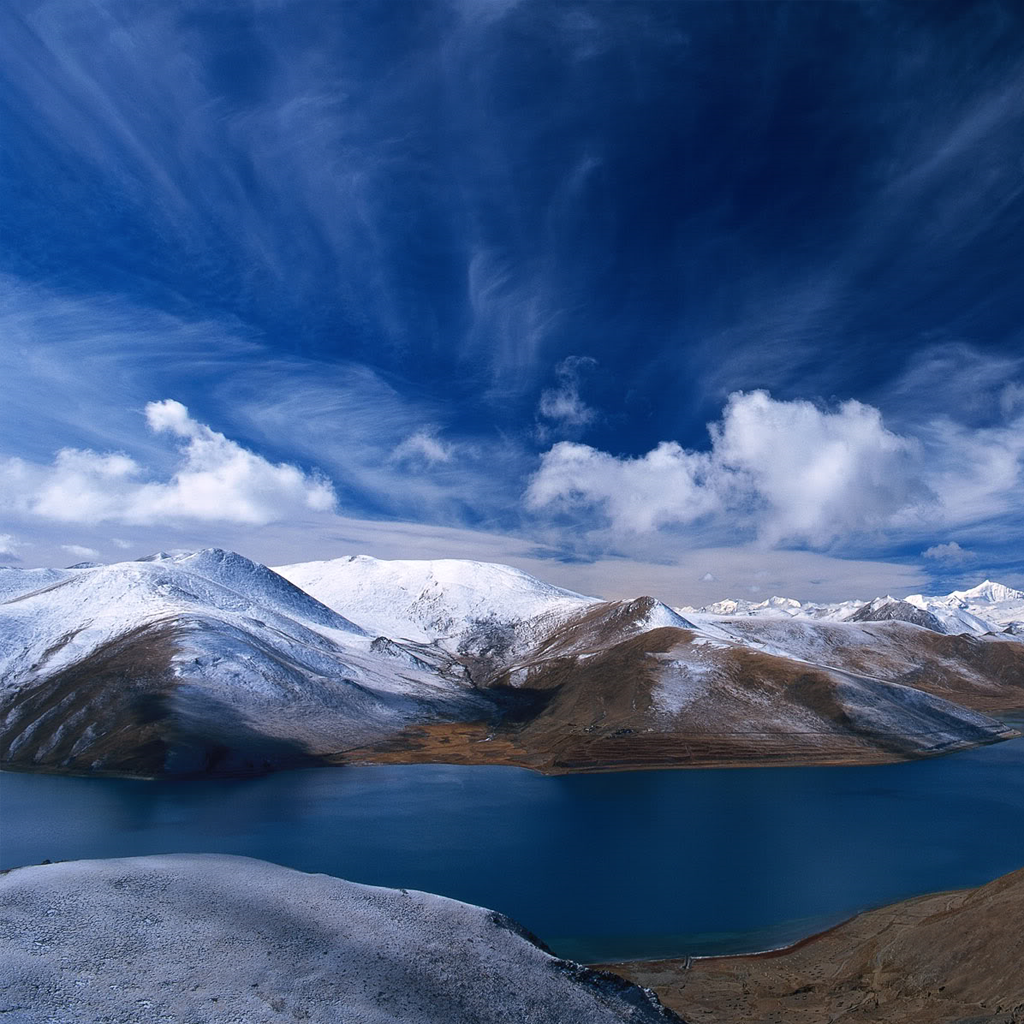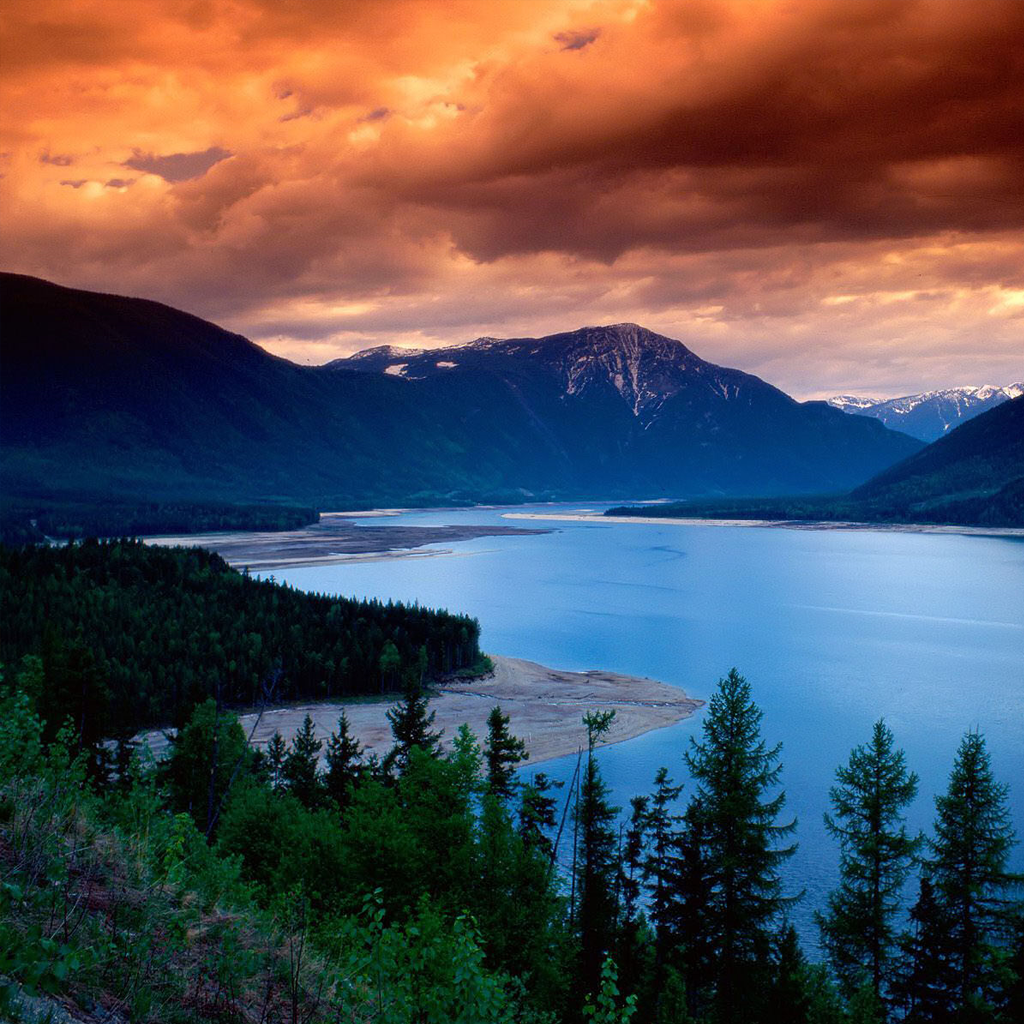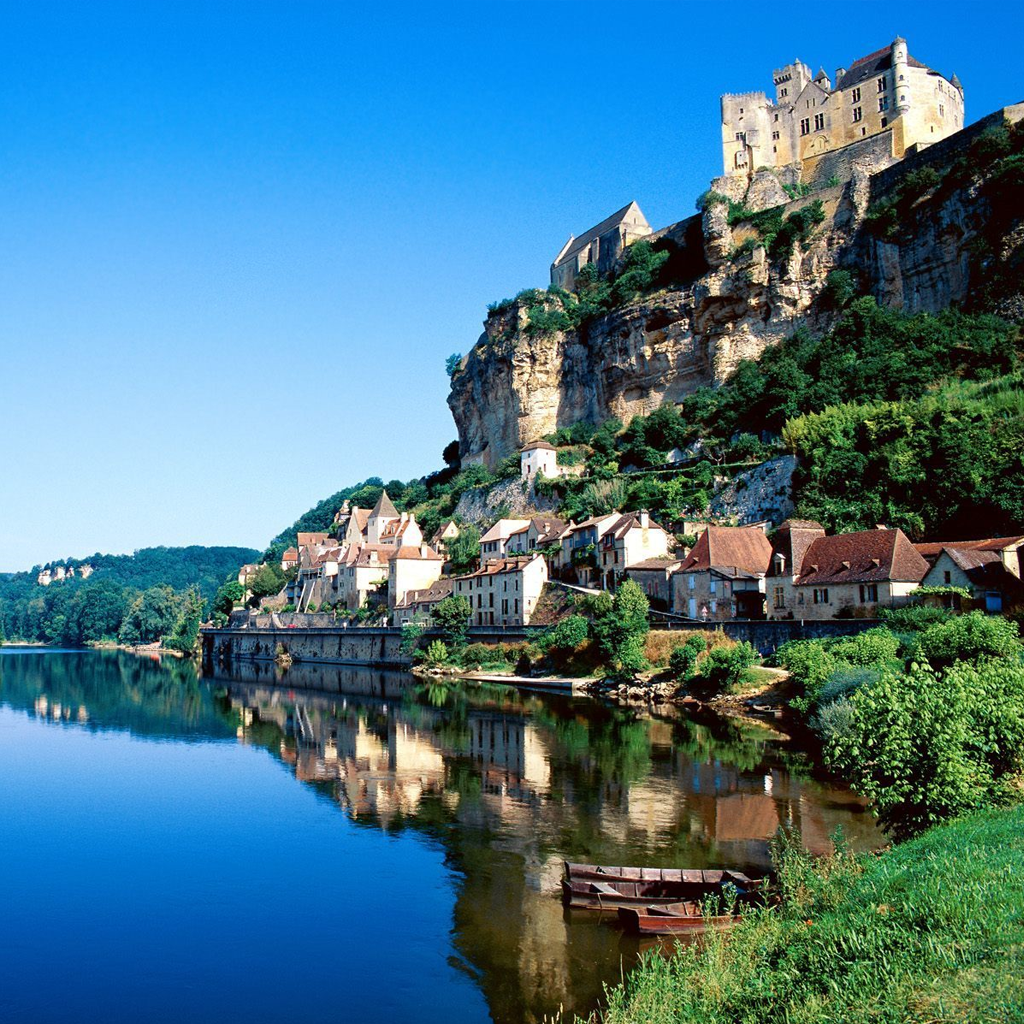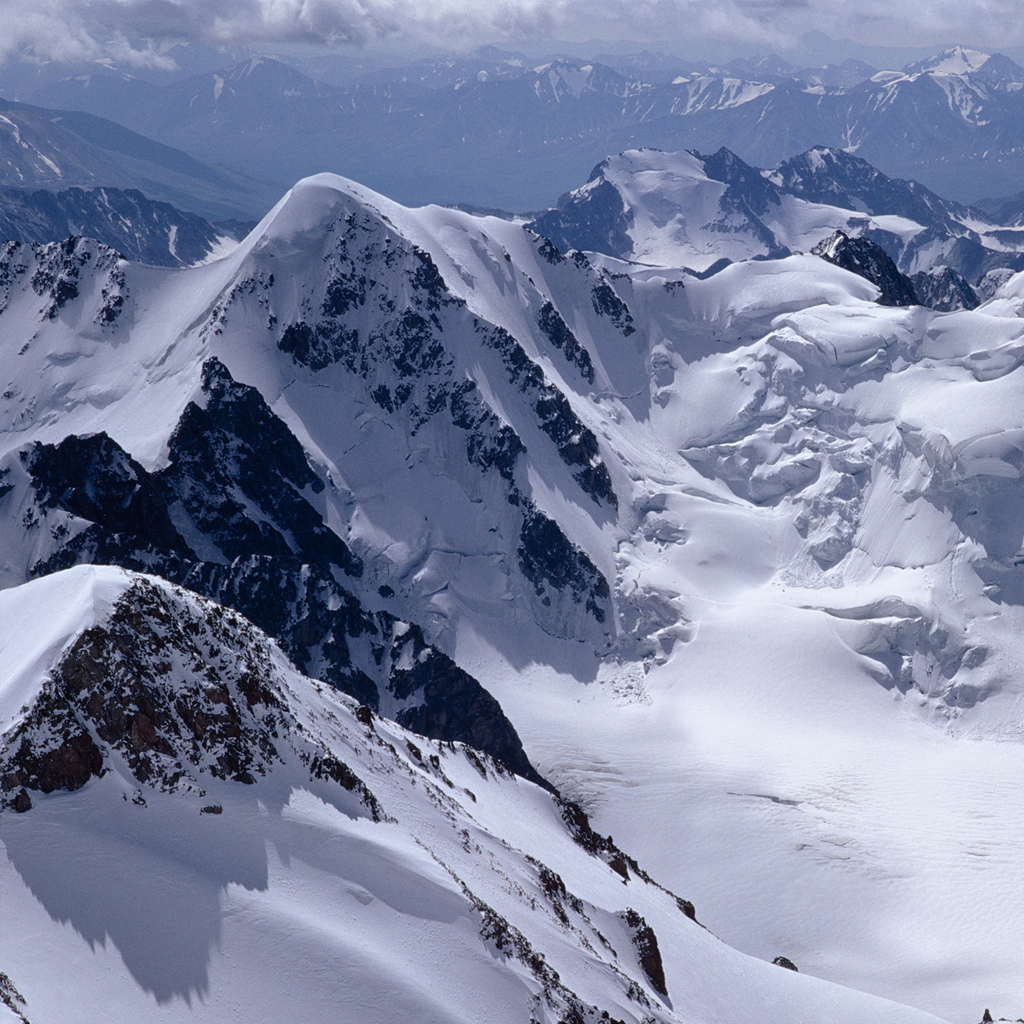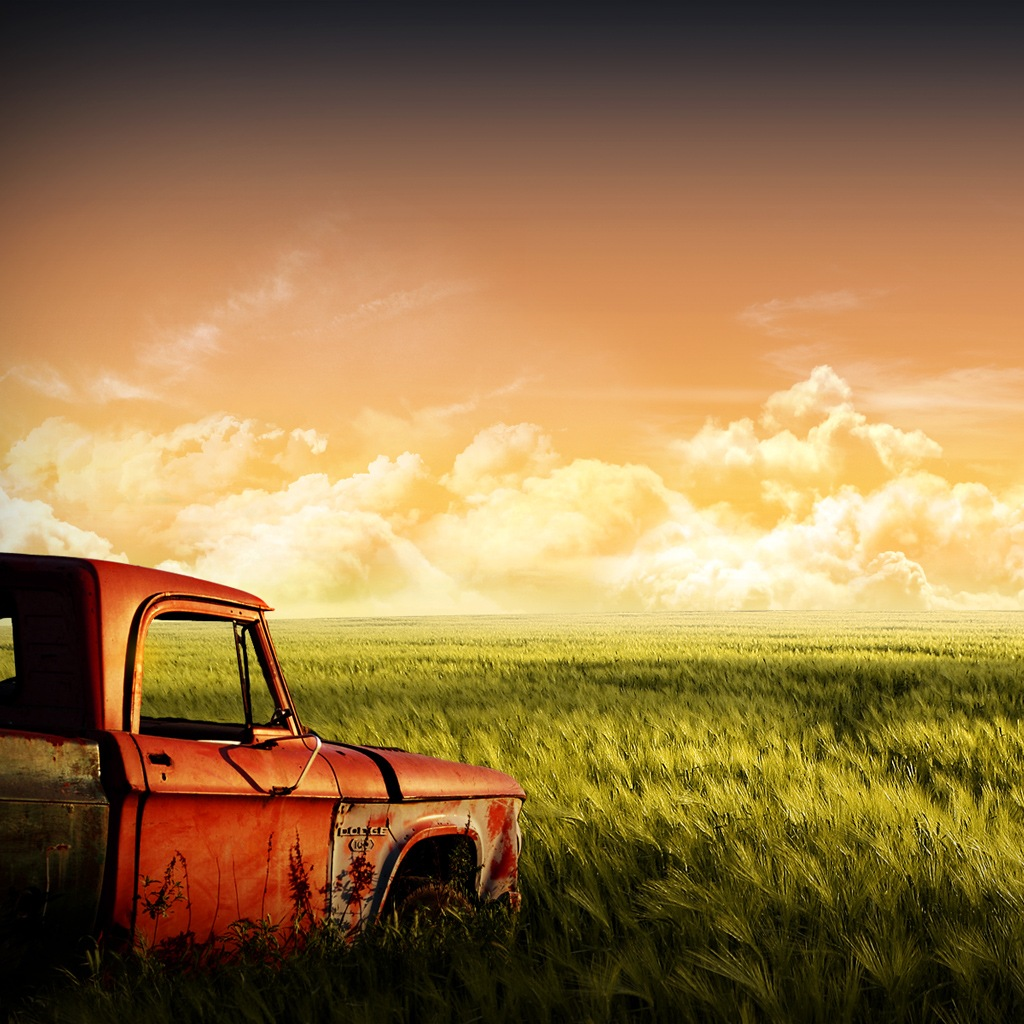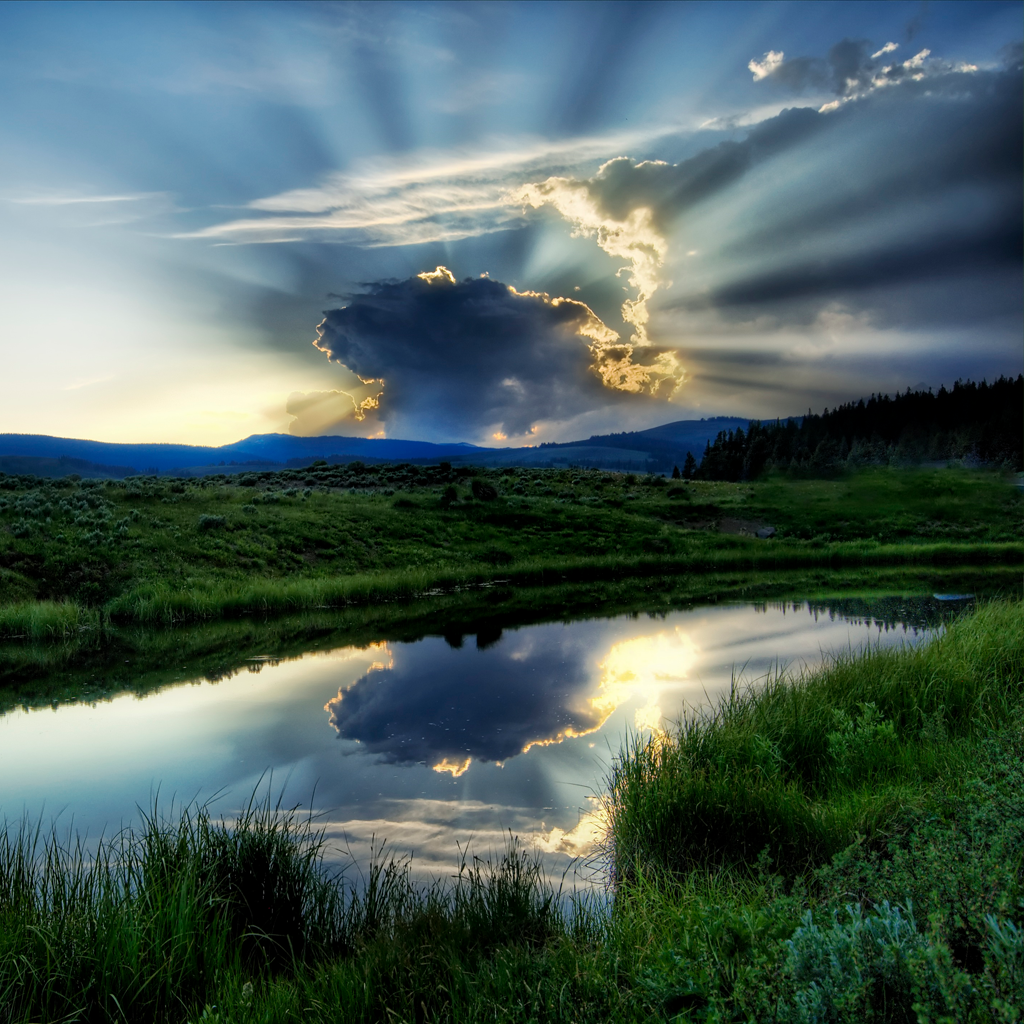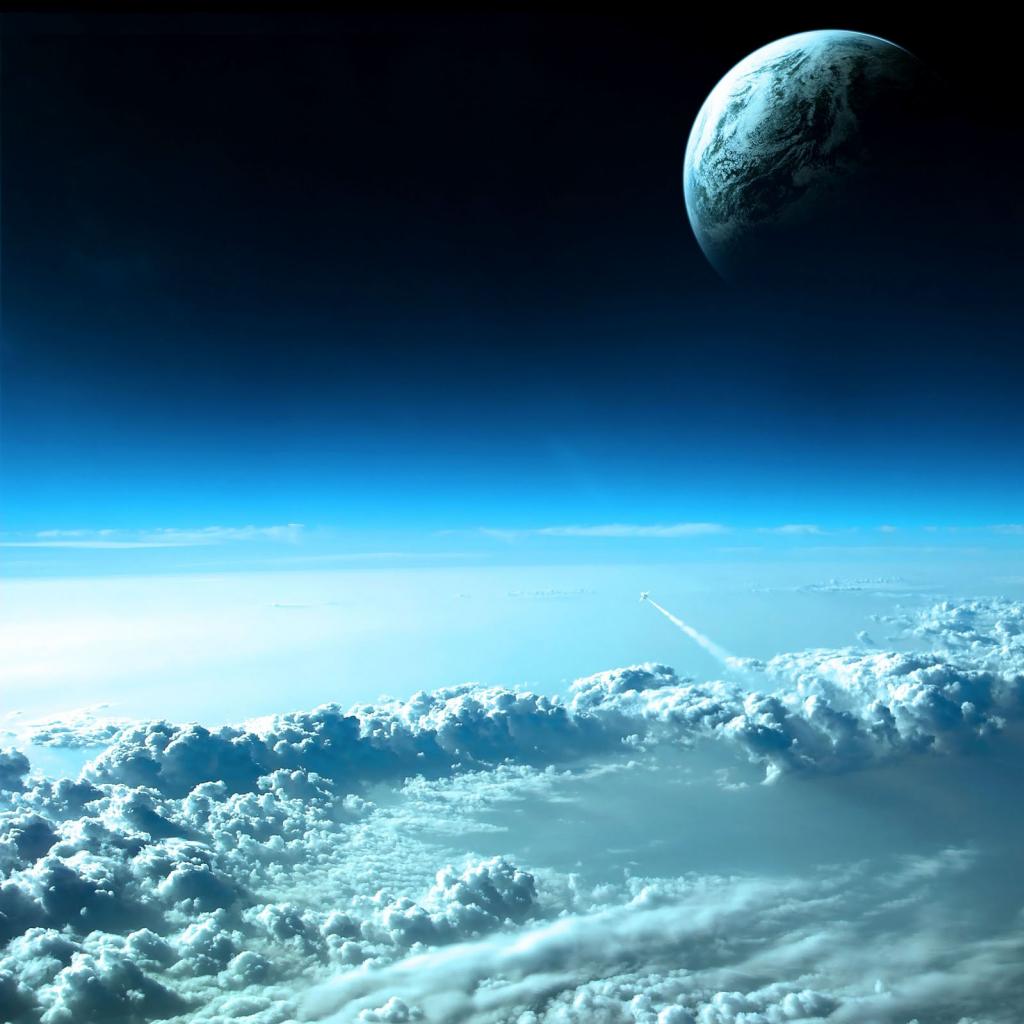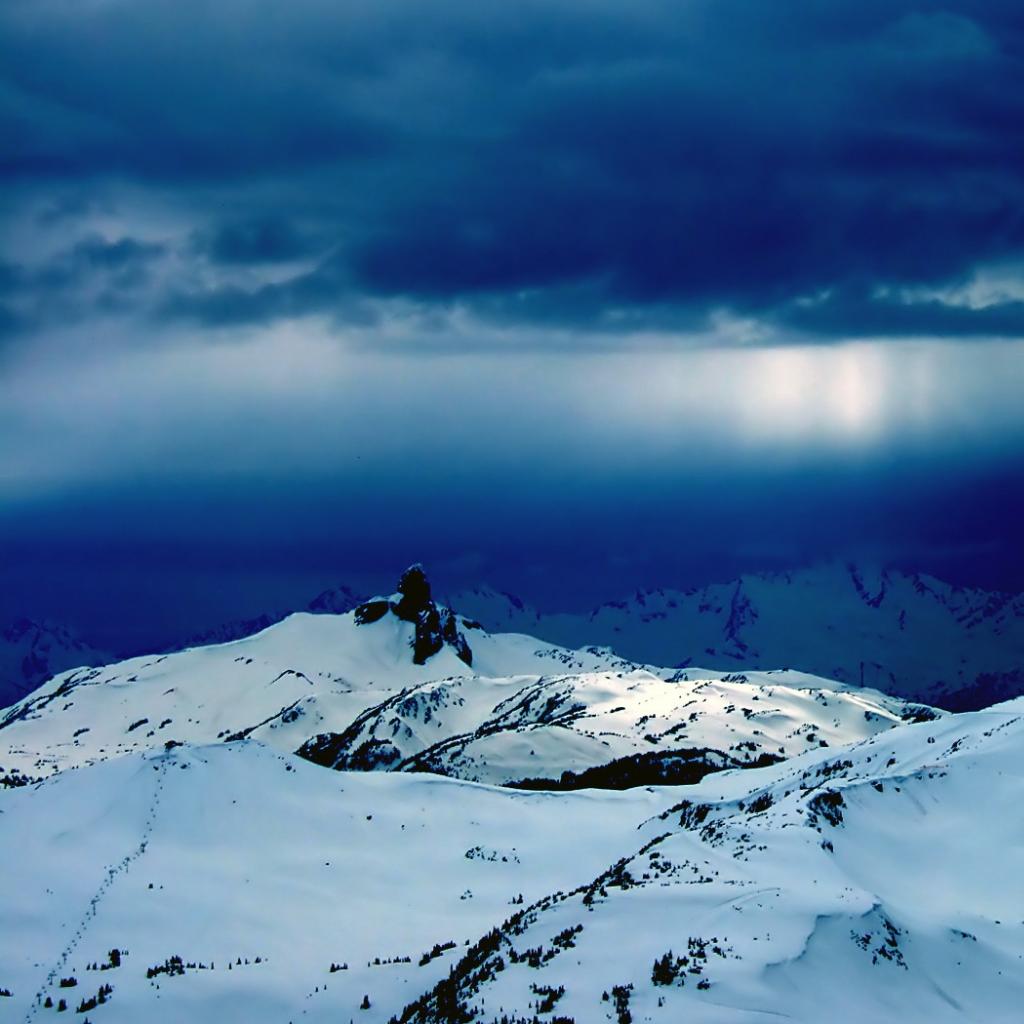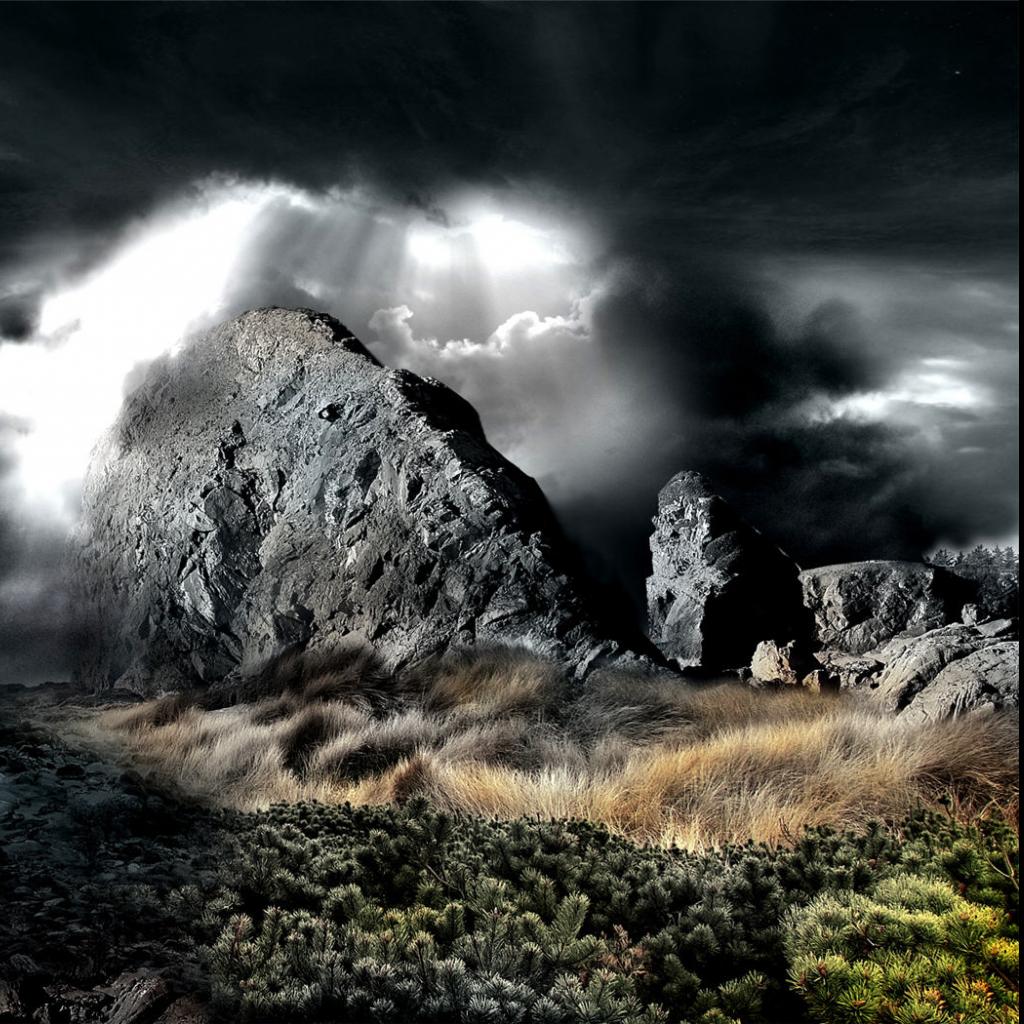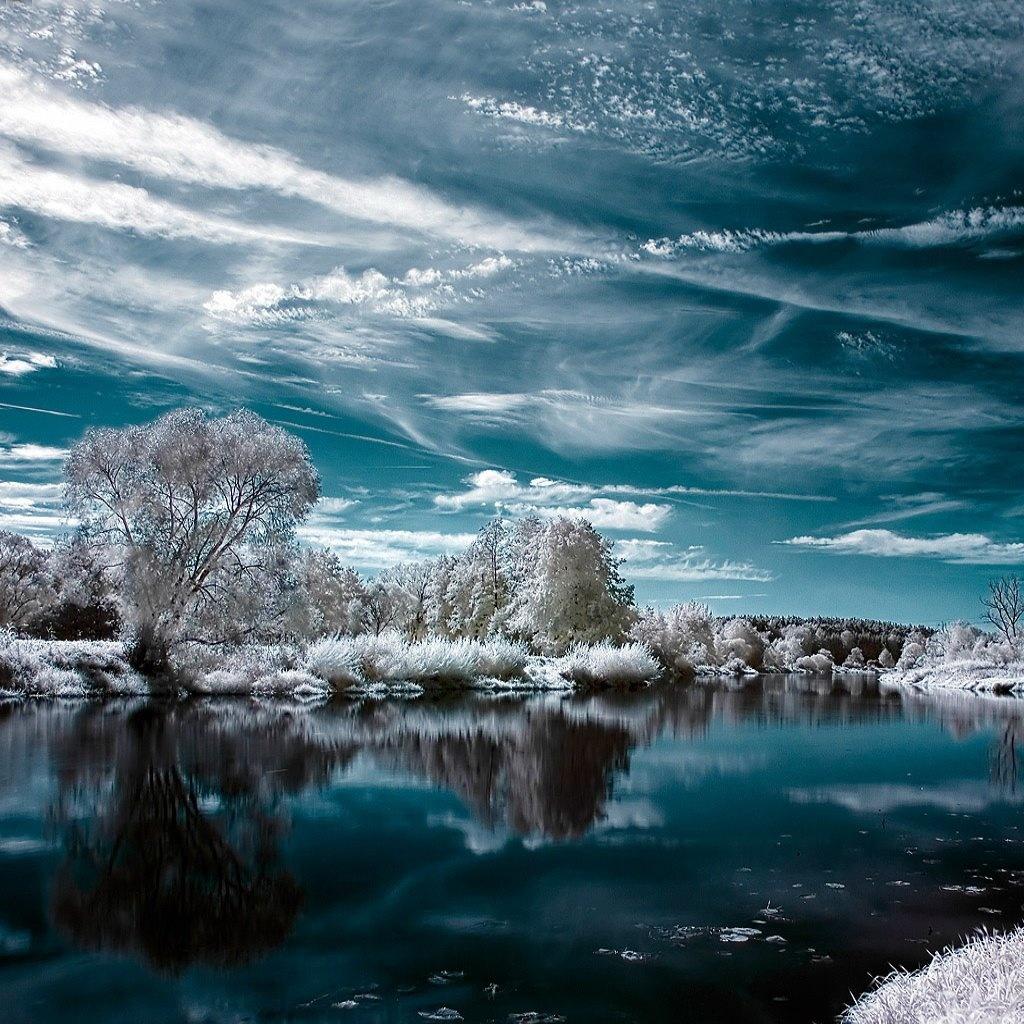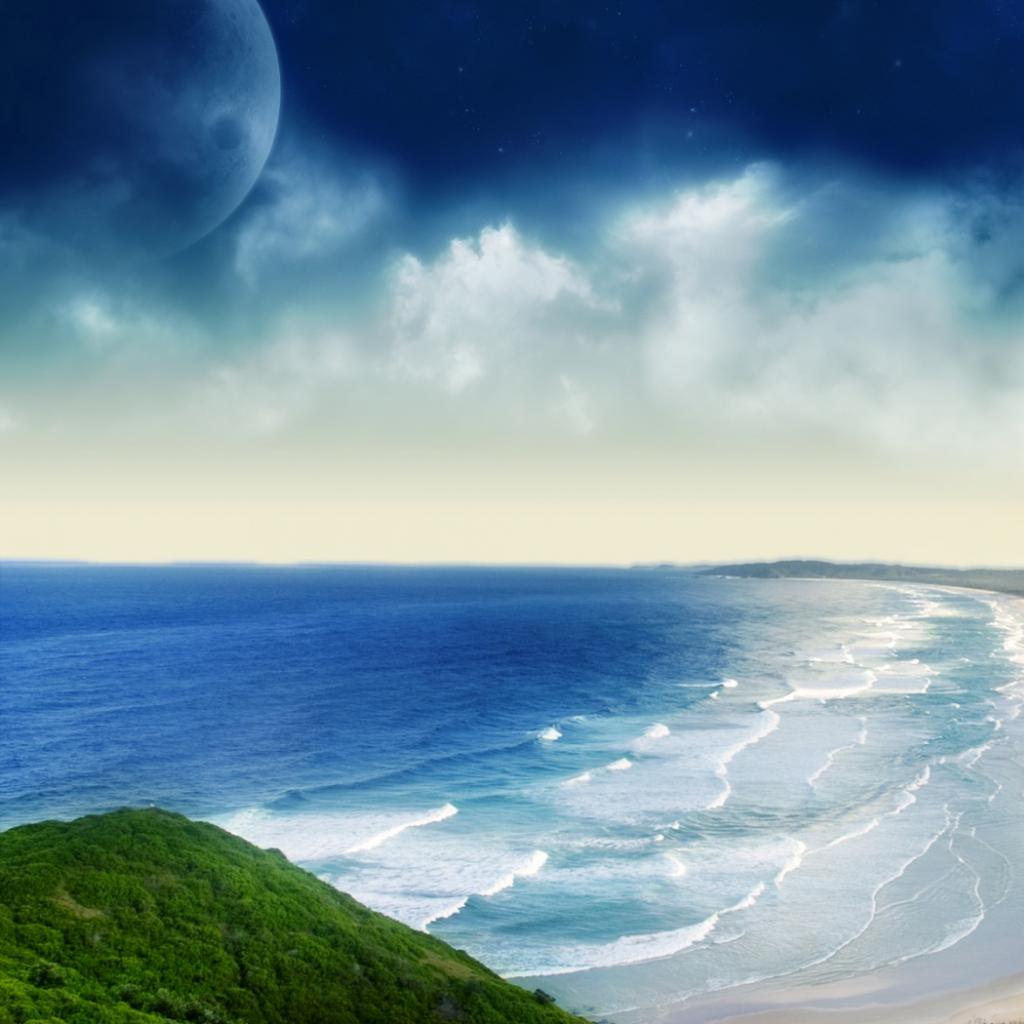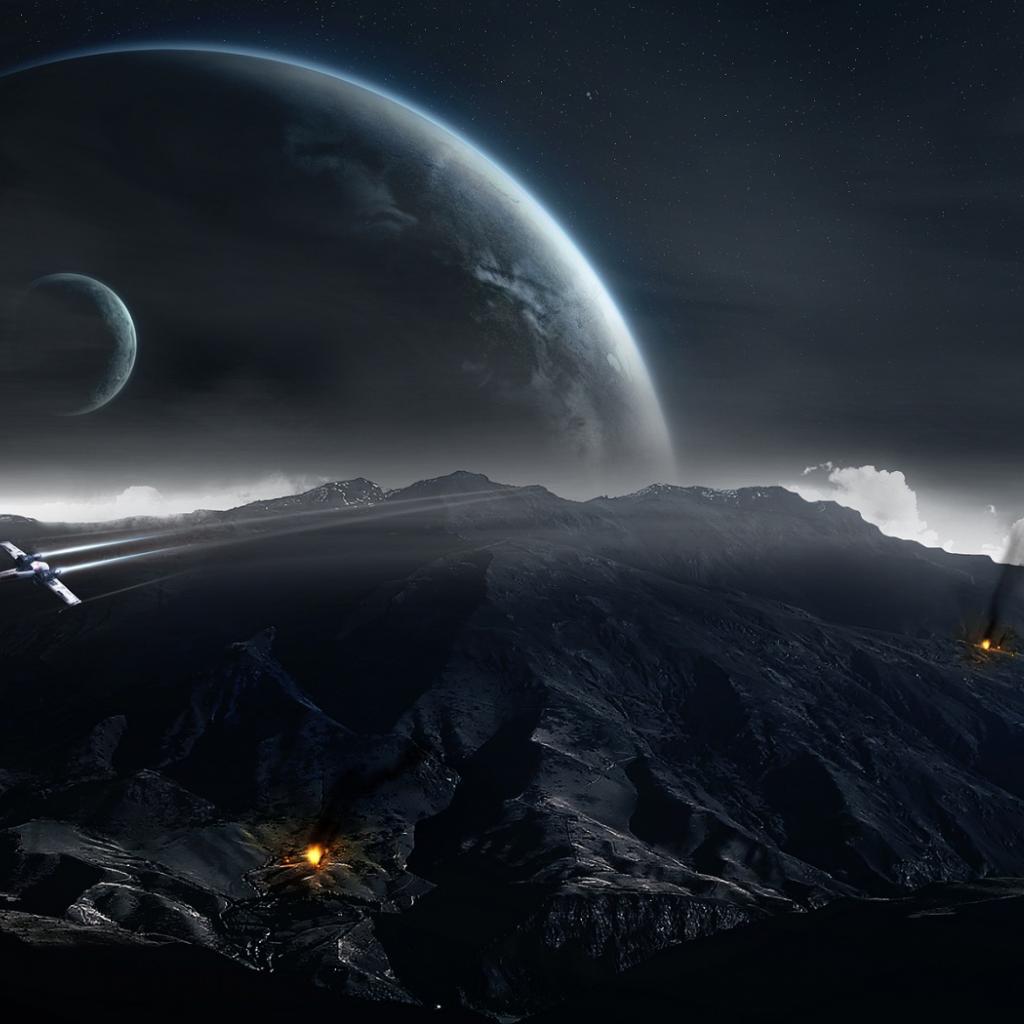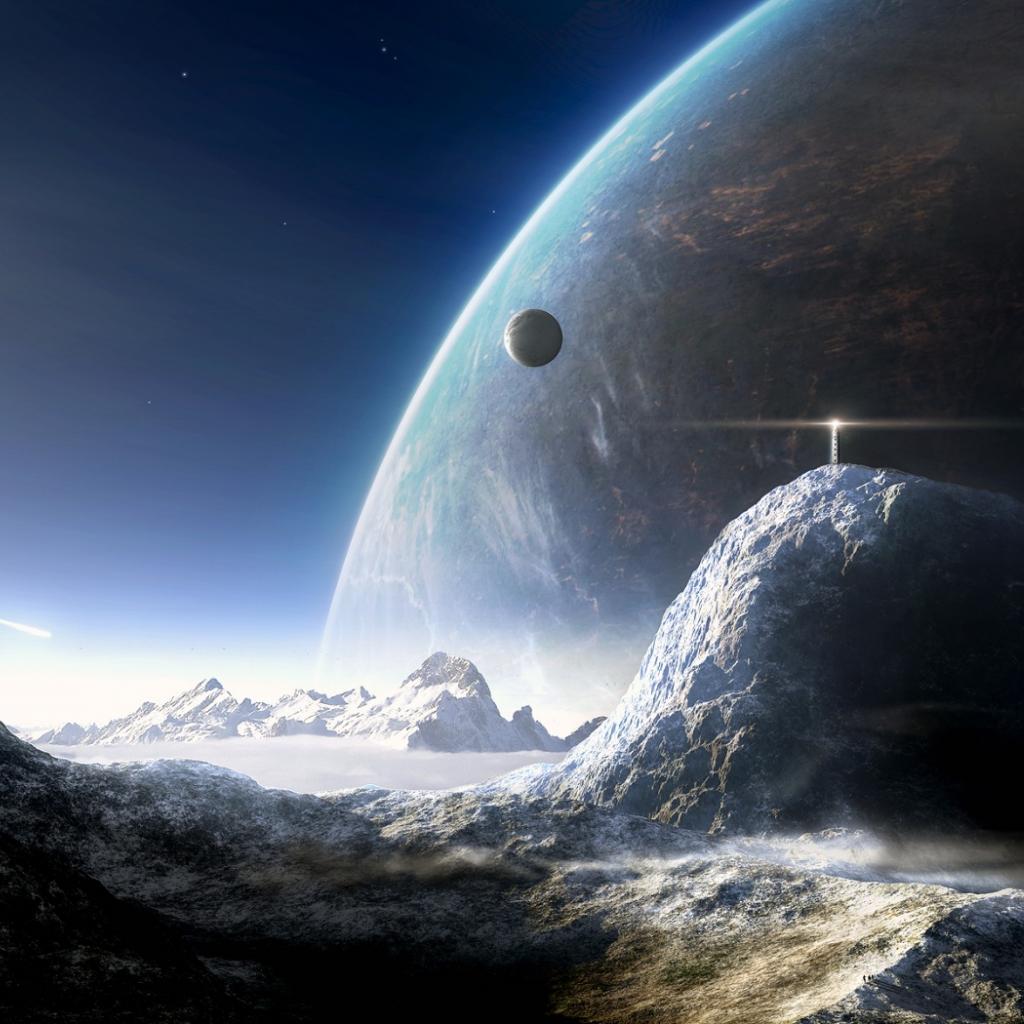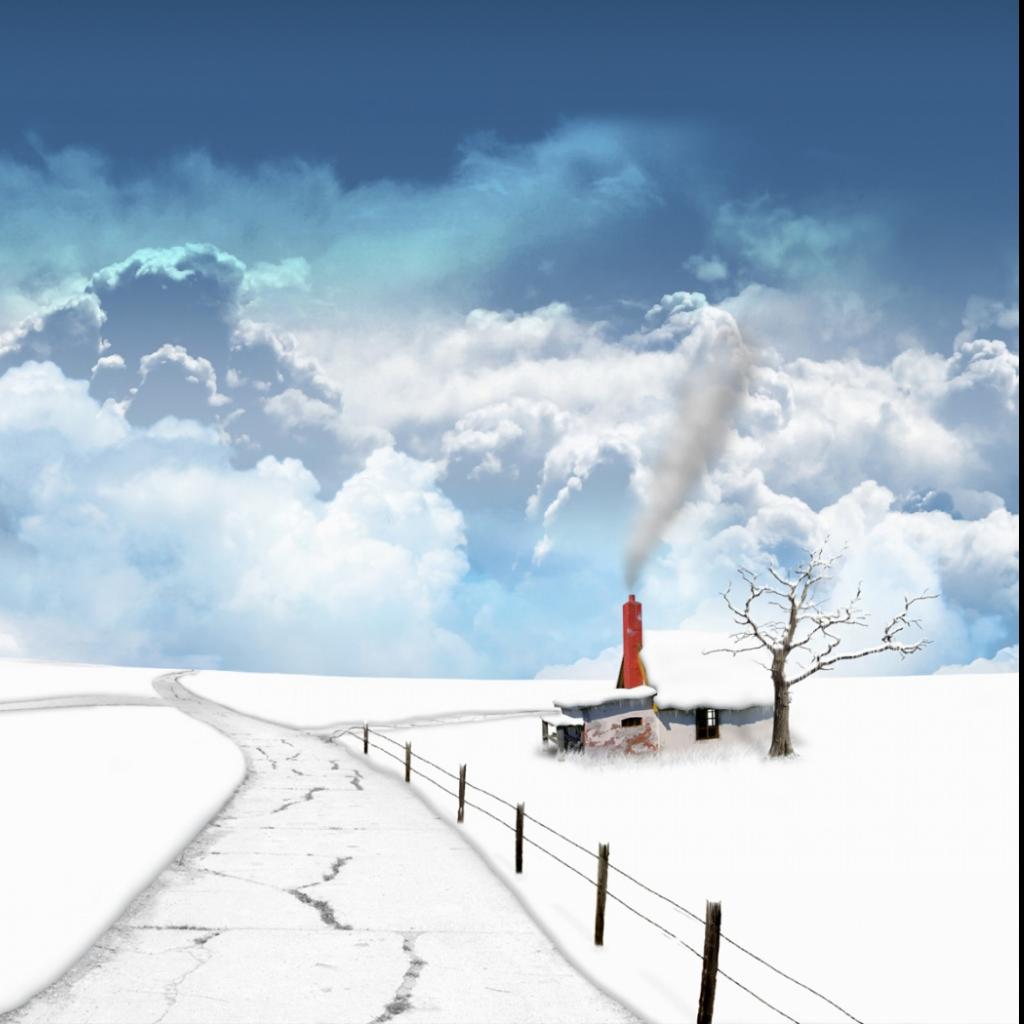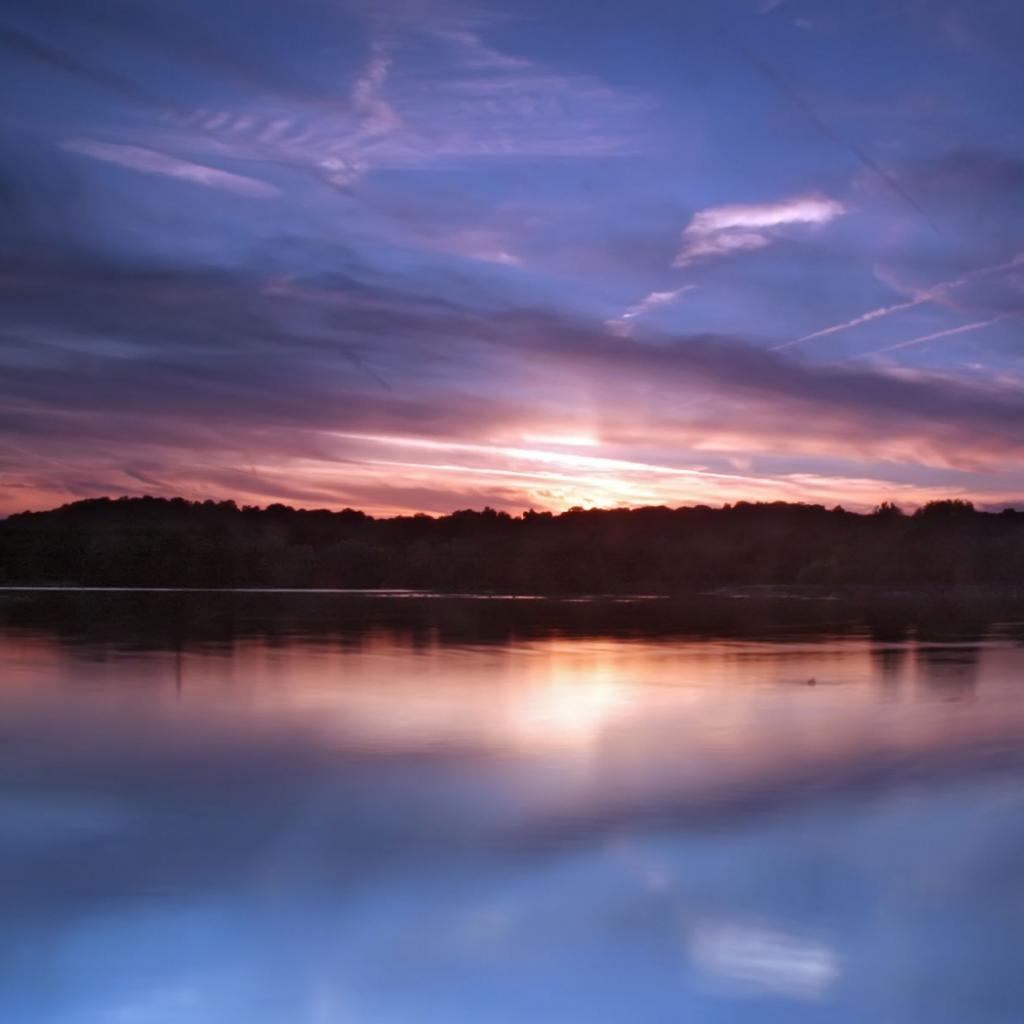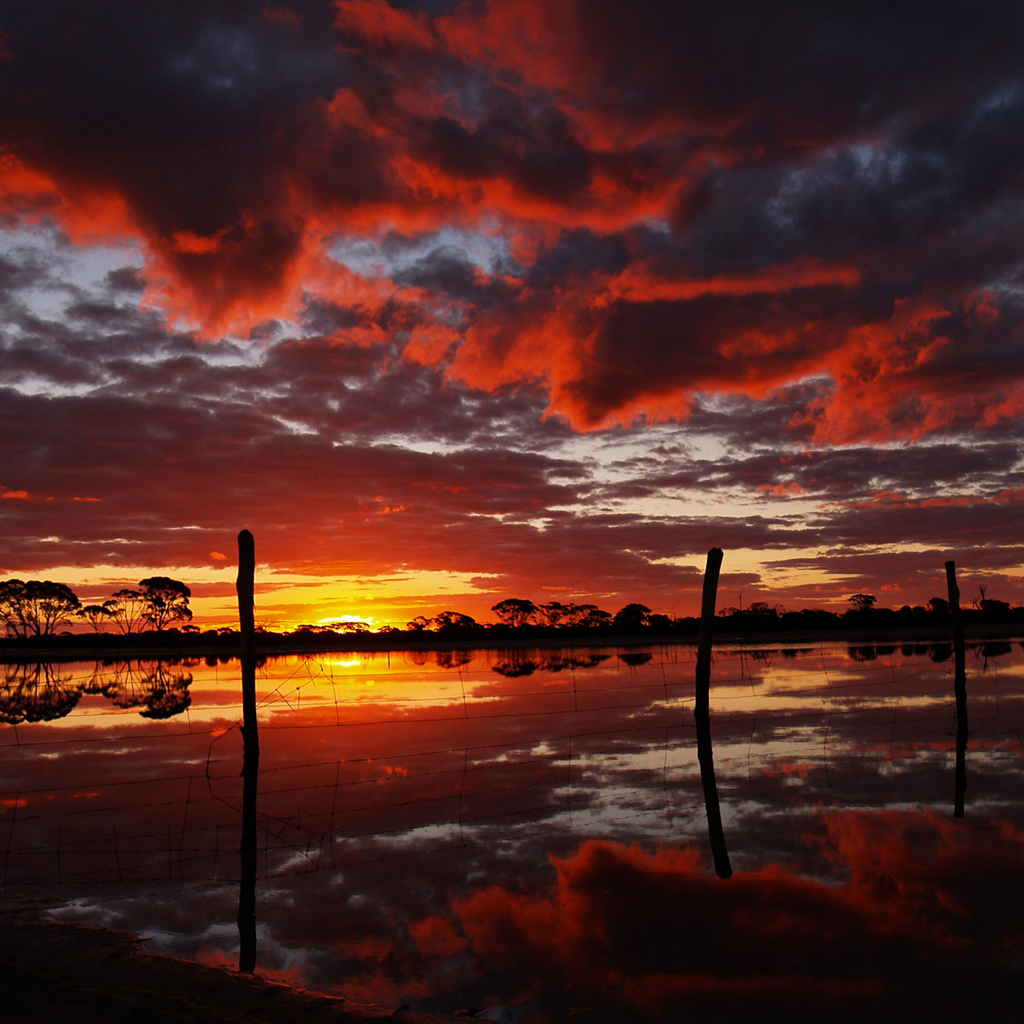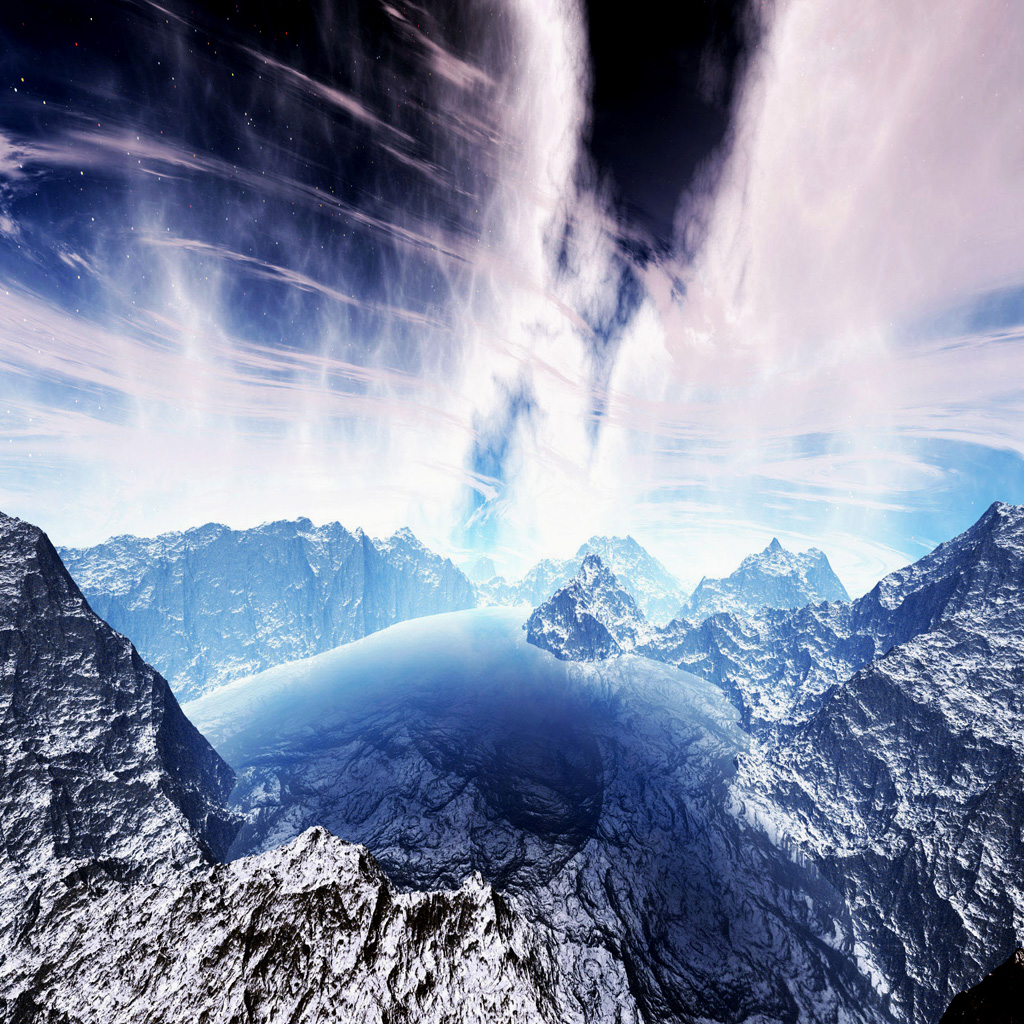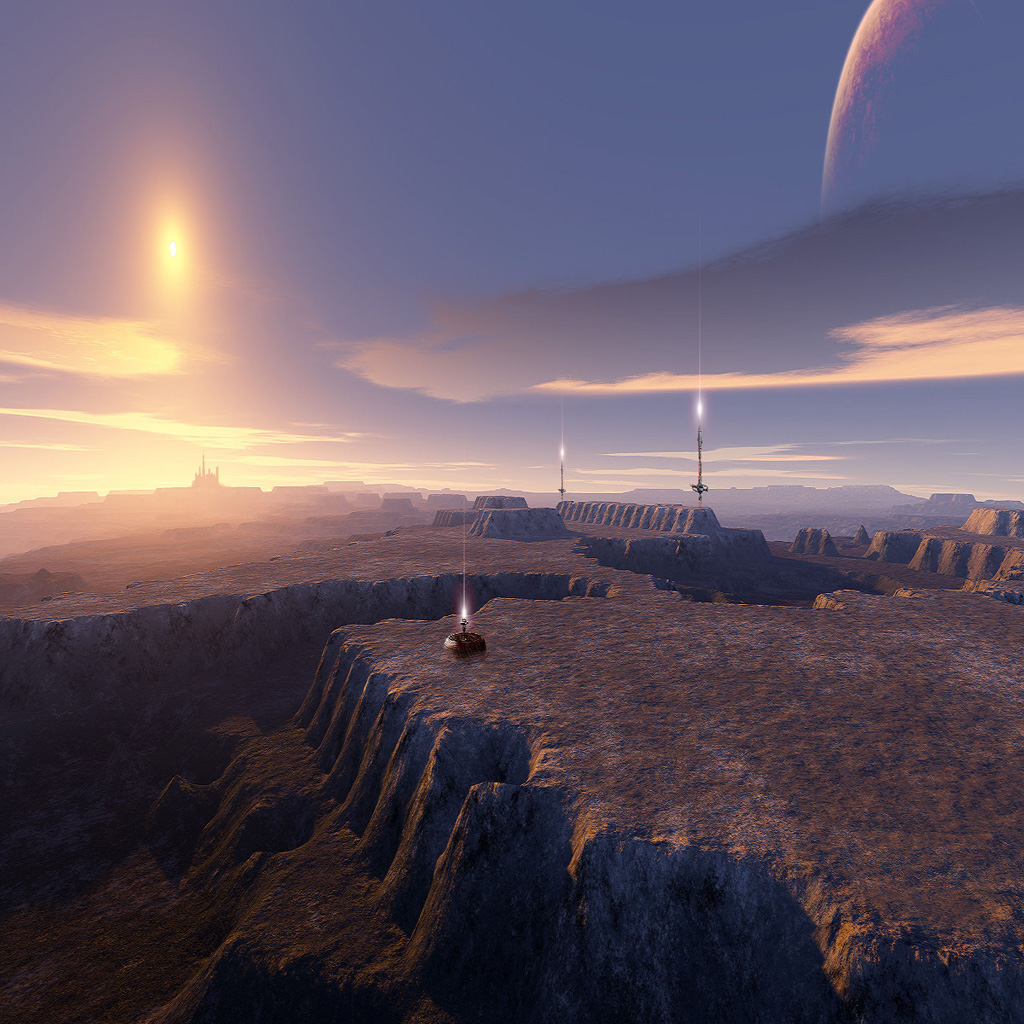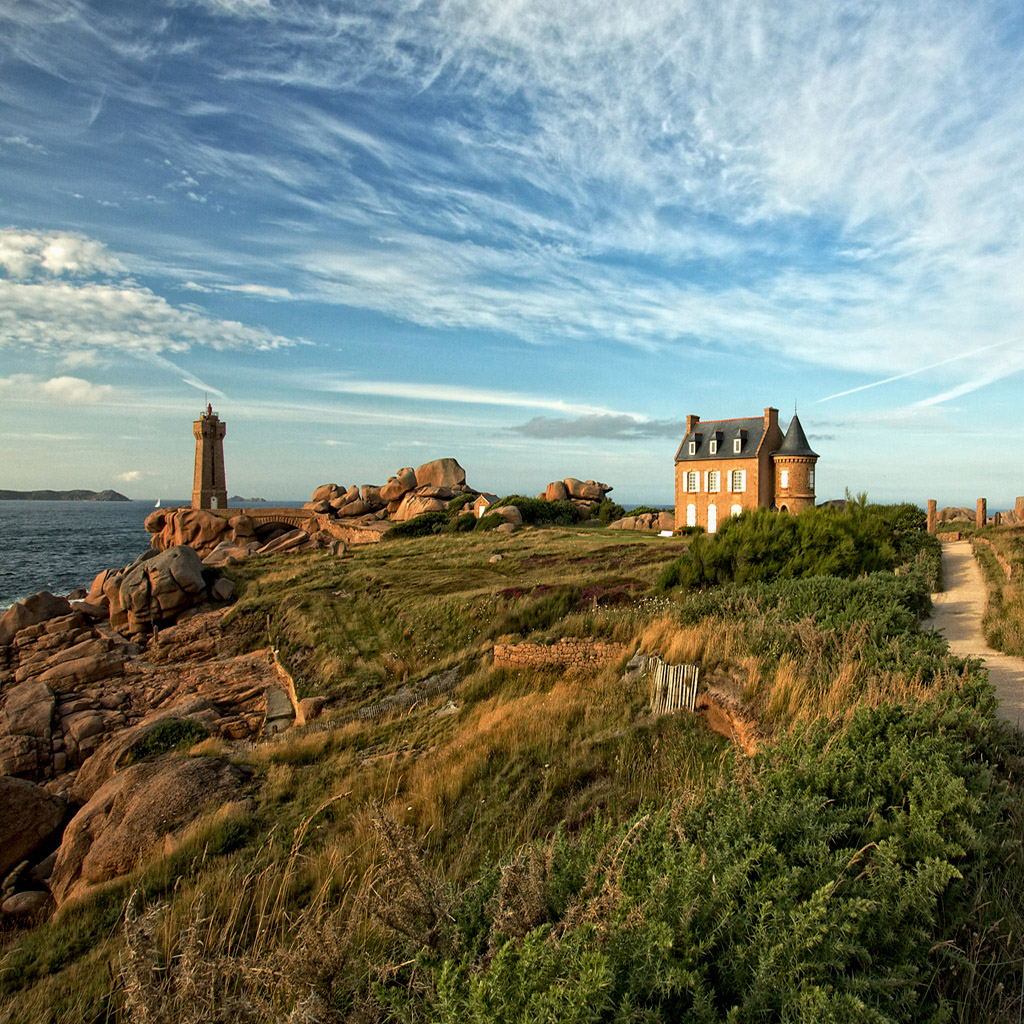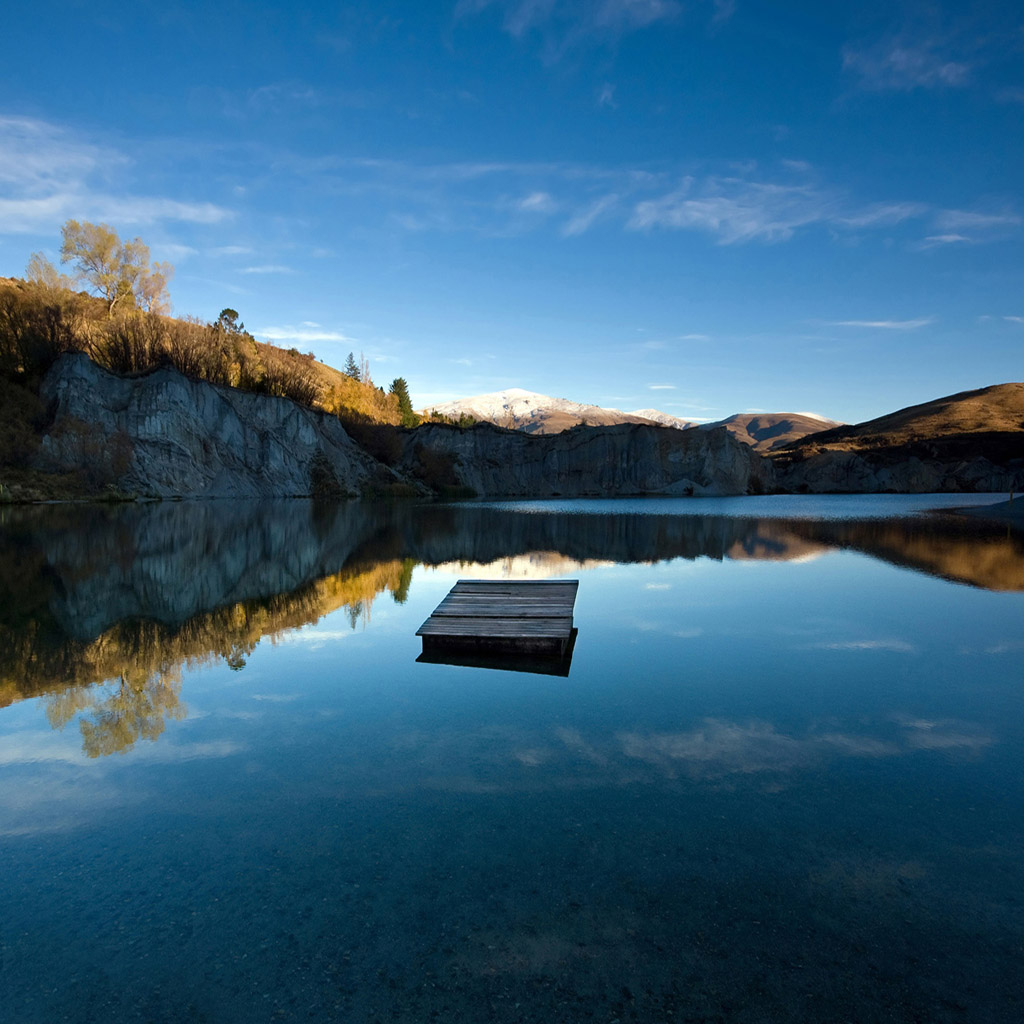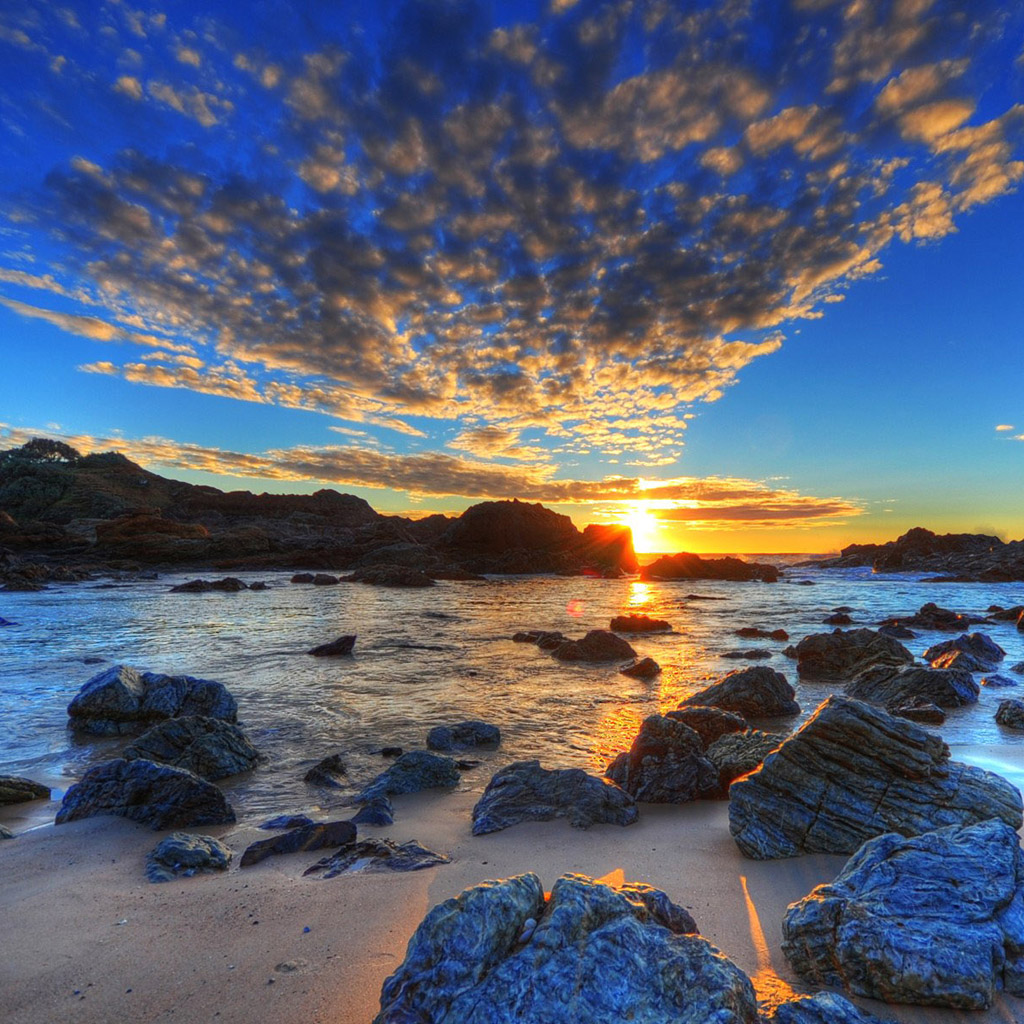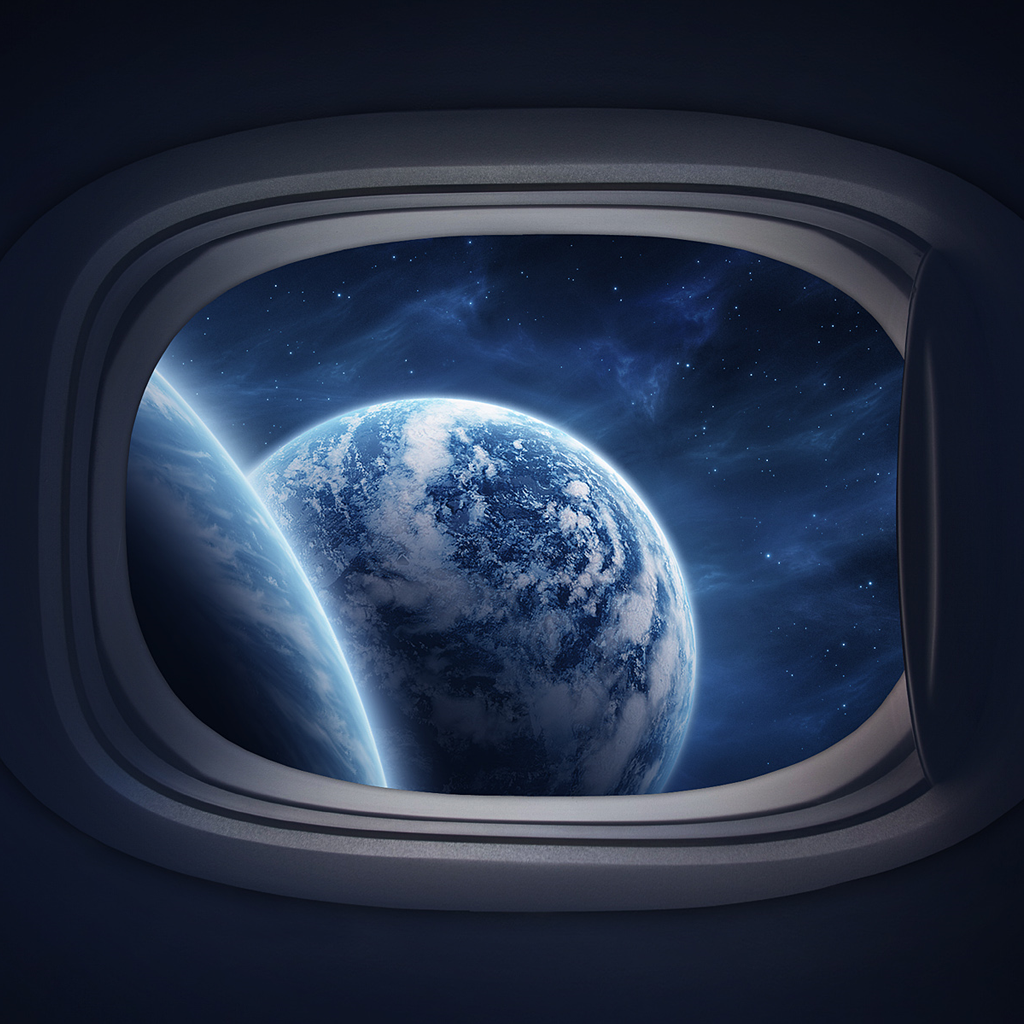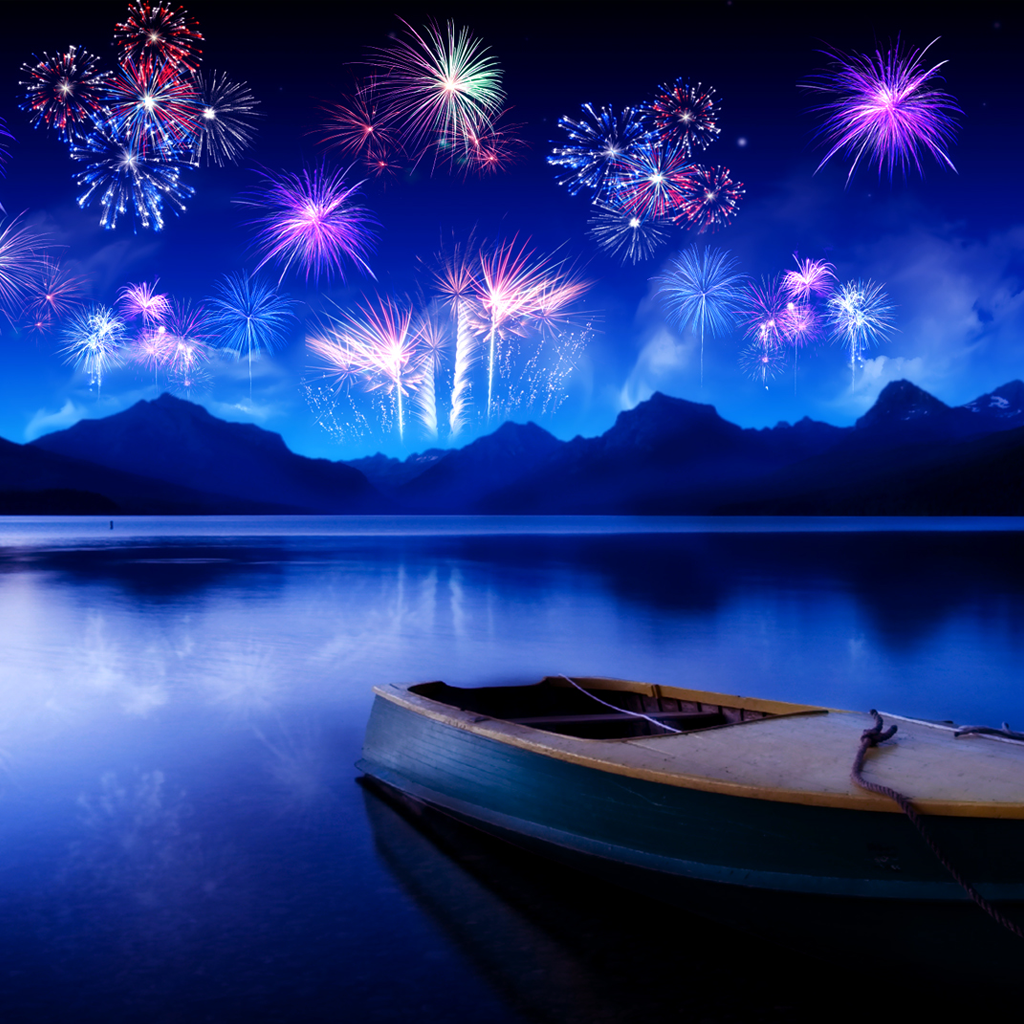 How do you feel about this article, feel free to share your opinion with us in the comment section. Please don't forget to subscribe to the RSS-feed and follow Inspirationfeed on Twitter + Facebook (100% Spam Free!) If you enjoyed the following article we humbly ask you to comment,  and help us spread the word with your peers!