Some of us want to spice it up a little and have something extra in our iPhone/iPods. Today we have rounded up an amazing collection scenery based iPhone wallpapers. They are all 320 x 480, so you can go ahead right click and save them. If you have the 4th Generation Touch or the iPhone 4 these probably wont look too gorgeous on the screen. For those user i would suggest searching for 960 x 640 retina-display wallpapers. We hope that you will enjoy these wallpapers, and please comment below!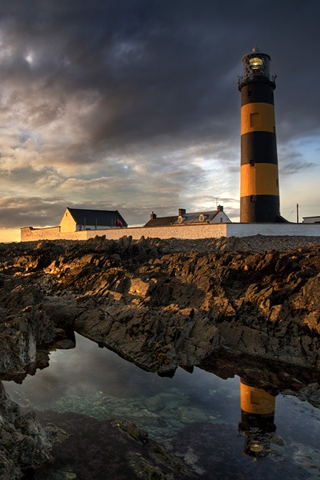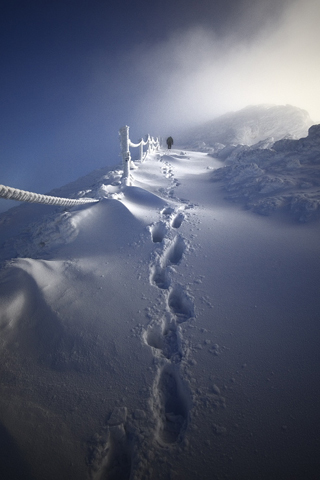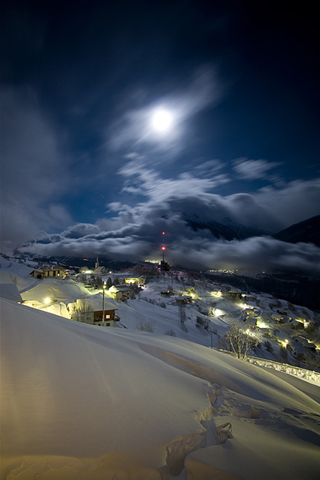 Advertisement — Continue reading below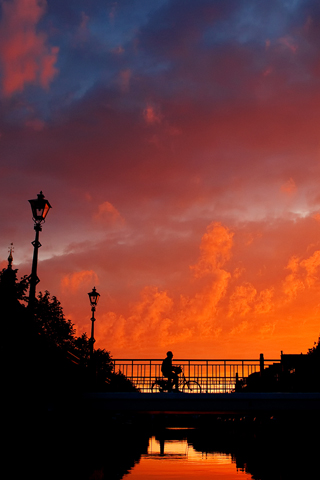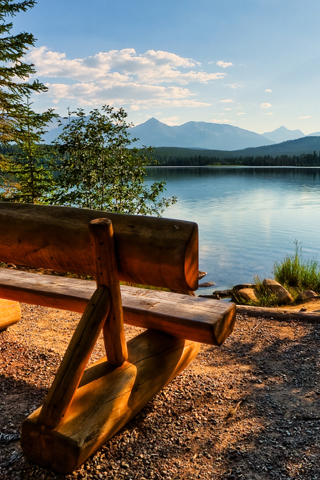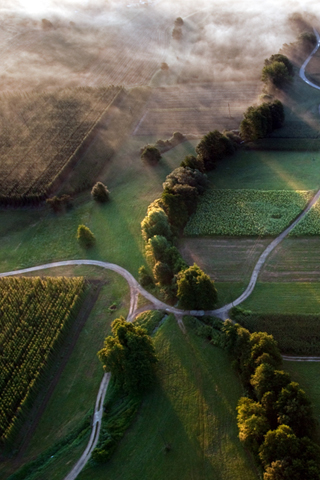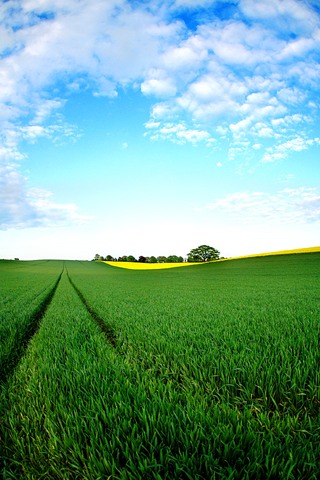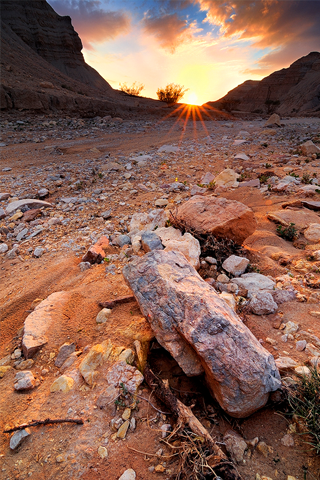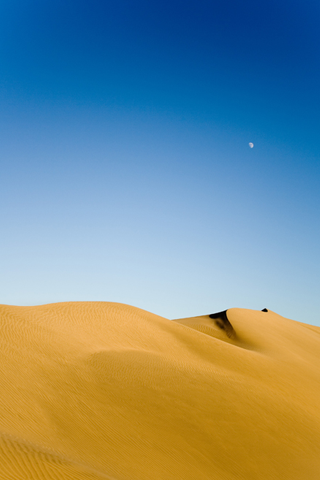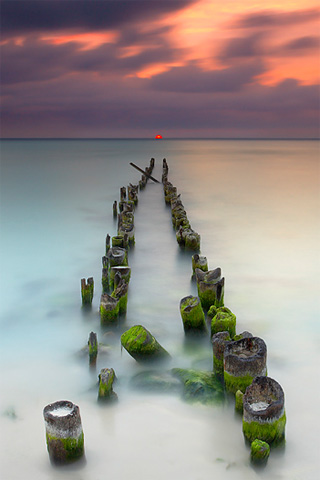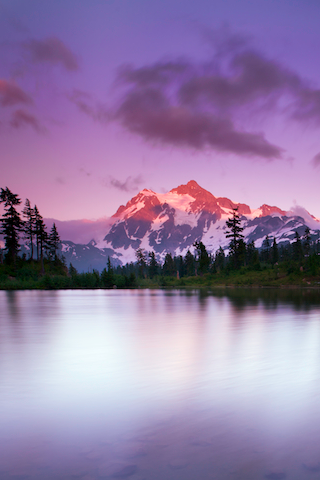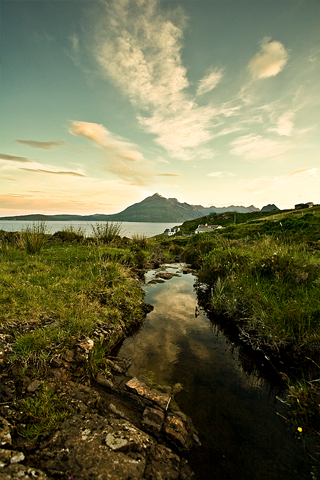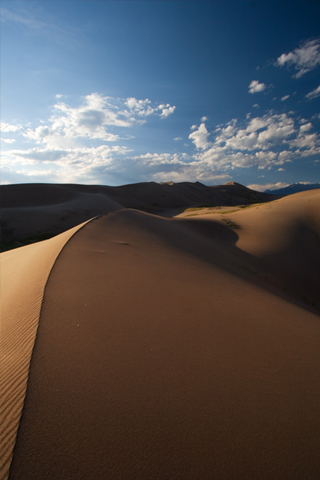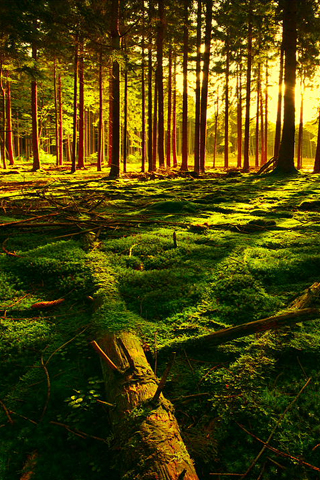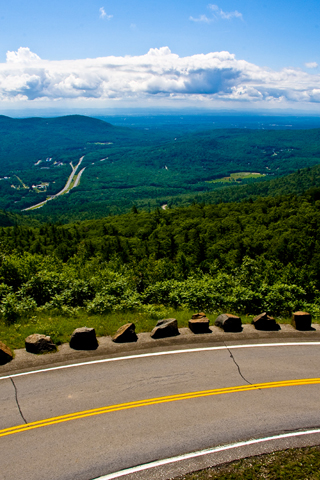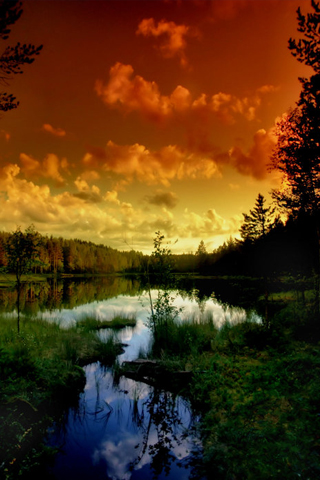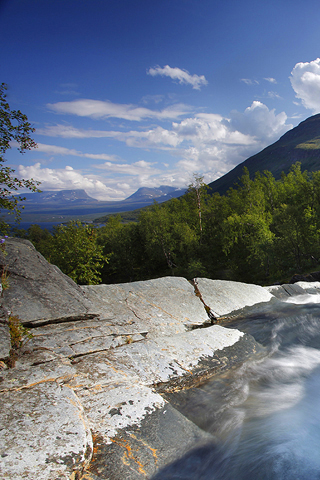 How do you feel about this article, feel free to share your opinion with us in the comment section. Please don't forget to subscribe to the RSS-feed and follow Inspirationfeed on Twitter + Facebook (100% Spam Free!) If you enjoyed the following article we humbly ask you to comment,  and help us spread the word with your peers!