Last Updated on March 3, 2023
According to popular films, books, and TV shows, we are all heading for the zombie apocalypse! This Halloween season, I am celebrating some of my favorite logos of all time by re-imagining them, post zombie outbreak. Here are 10 classic company logos with a horrific twist!
Playboy bunny gets a zombie makeover

There's no goodwill during the apocalypse!

Post apocalypse – there will still be one on every corner!

Colonel Sanders gets a zombie make-over

Ewww! Barbie's gross!

Your friendly neighborhood gas station

Breakfast that sticks to your ribs!

Sport continues for the health conscious zombie

Life was good but now we are at an end!

Good luck trying to ship something…

Hockey Homie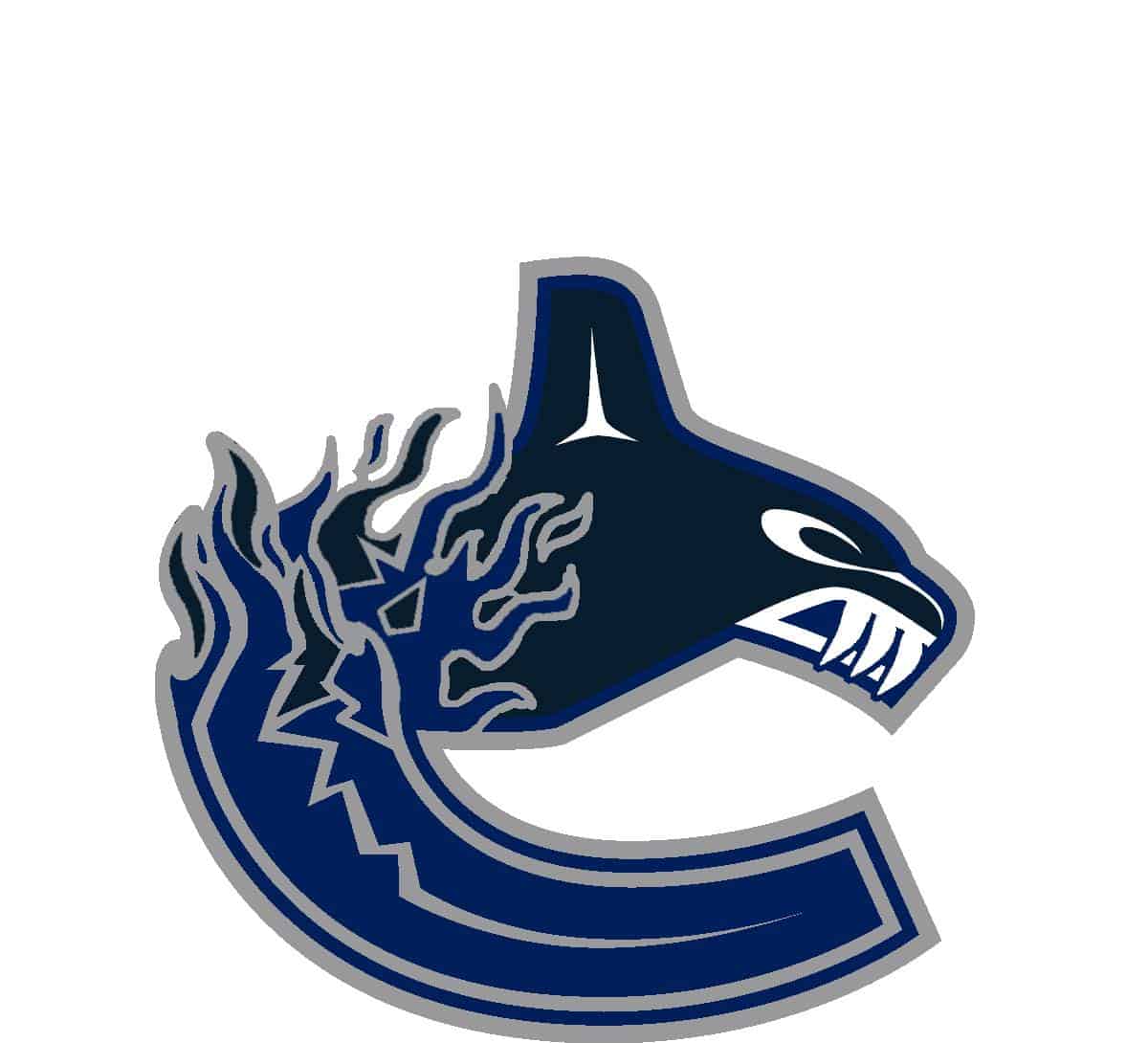 And here's one bonus logo from Hockey Homie.