Last Updated on January 12, 2022
There is a new art in town, and its album cover art collages. This type of art was invented by Christian Marclay. Most of us probably know Marclay for being a DJ and composer who was the first to use gramaphone records and turntables as musical instruments to create sound collage. While collecting record covers, he develop a new execution on using them. He used different album covers to mix and match and create beautiful collage artworks. We decide to share his  incredible achievement. The following pieces are a great example of how art is changing and growing.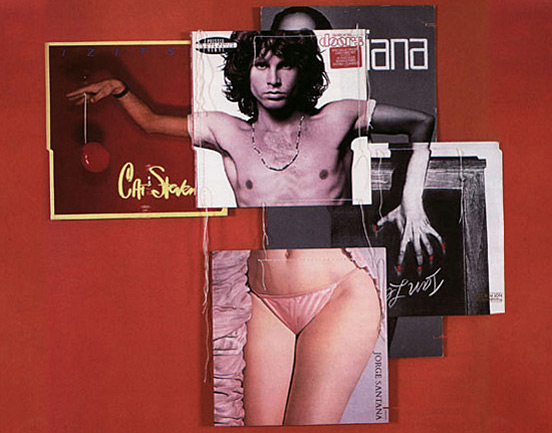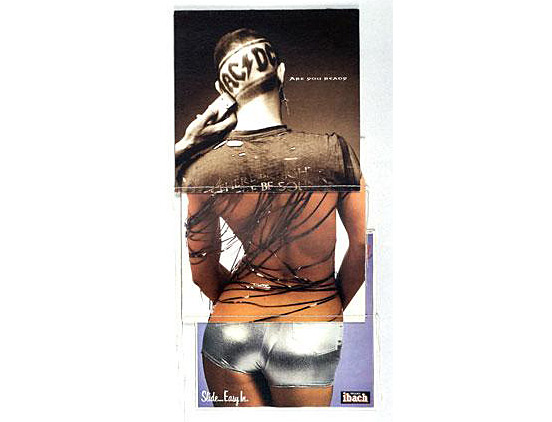 From Marclays innovation, this art become popular and was adopted by Agence V, which is an advertising agency based in Paris. Here are some examples of their work.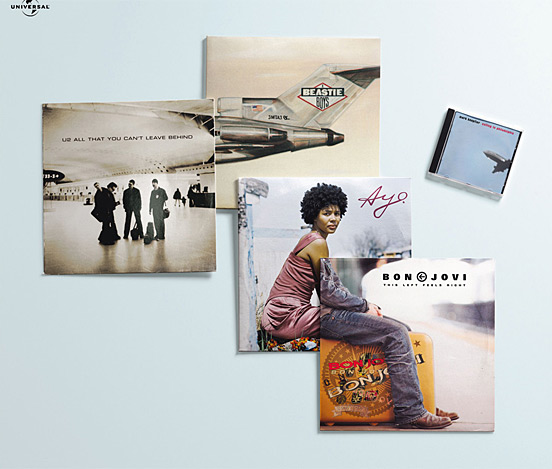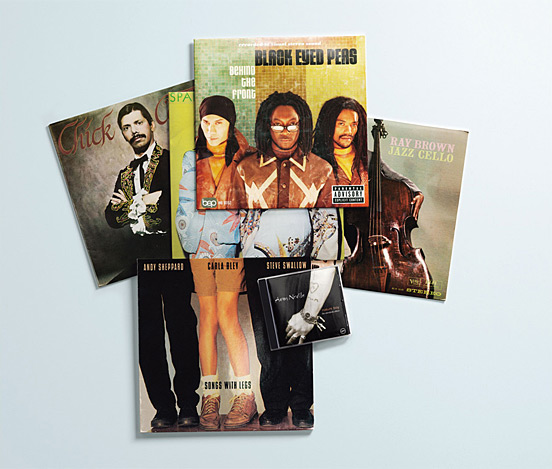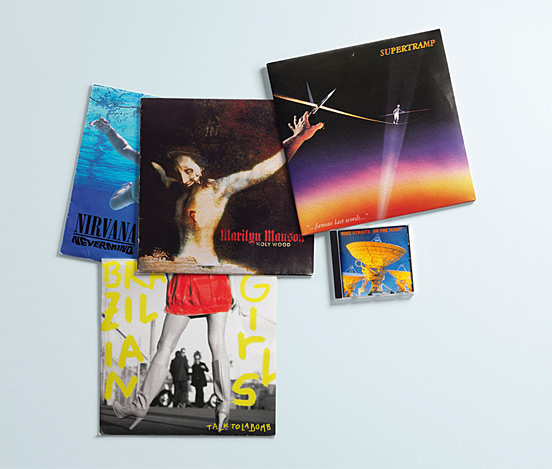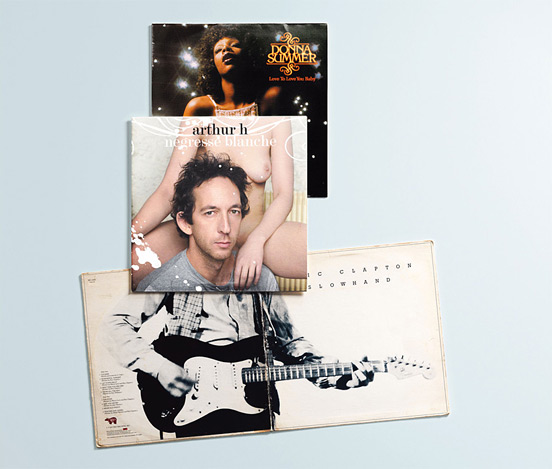 We hope this little collection will inspire you, who knows maybe you will create your own album cover art collage.