Last Updated on March 8, 2022
Data visualizations and infographics allow us to comprehend massive amounts of information in a visually pleasing way. I don't know about you, but personally I prefer infographics because I'm a visual learner. It's easier for me to see the information clearly, compare the graphs/charts, and mentally take pictures of the data presented.
Many businesses are utilizing infographics to spread brand awareness. Considering search engines, it would be pretty dumb to copy and paste the same article about a specific topic on thousands of different websites. Google and Bing won't be happy about this. With infographics, blog owners are able to upload your well made infographic and write their own opinion about the data presented. This way the Internet stays away from mass duplication, and you, as the original publisher, receive greater exposure.
Because of this mentality, infographics have grown dramatically in the last five years. Even if you're not in it for the traffic, infographics are still one of the best way to spread your message across the web. The only downside of infographics is ugliness. I constantly receive emails from people asking me to publish their infographic. When I take a look at it, it hurts my eyes. The information is on point, however the design is hideous. As a blog owner, I'm not going to publish it.
Every website has some sort of quality control, so creating a beautiful infographic is a essential for success. Today we collected ten handy vector infographic kits for your personal and commercial projects. These packages contain elements like graphs, tables, histograms, scatterplots, graphics, icons, vectors, diagrams, charts, maps, symbols, and much more. Enjoy!
Free Vector Infographic Kit by MediaLoot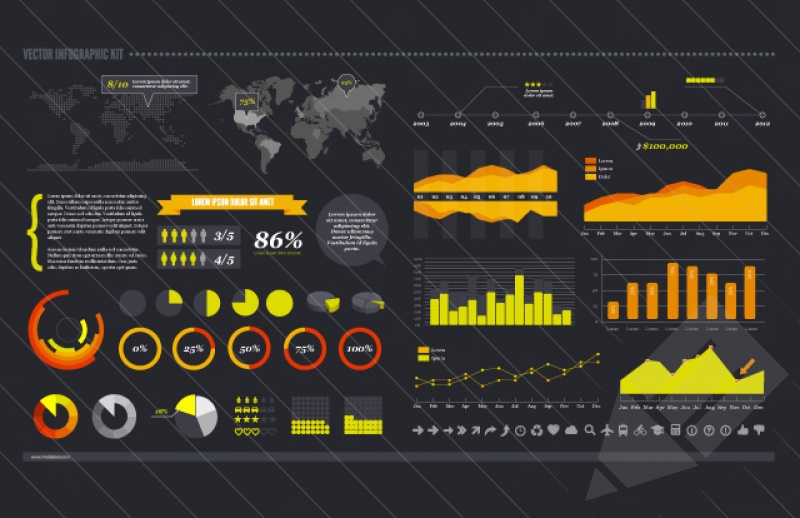 Resume – Free PSD by Rob Hendricks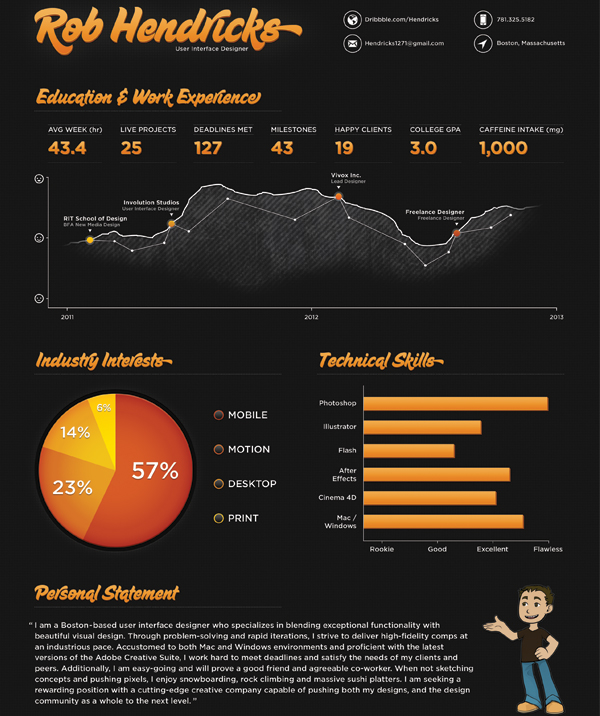 Infographic by Eric Benjamin
Magnolia Free Infographic Kit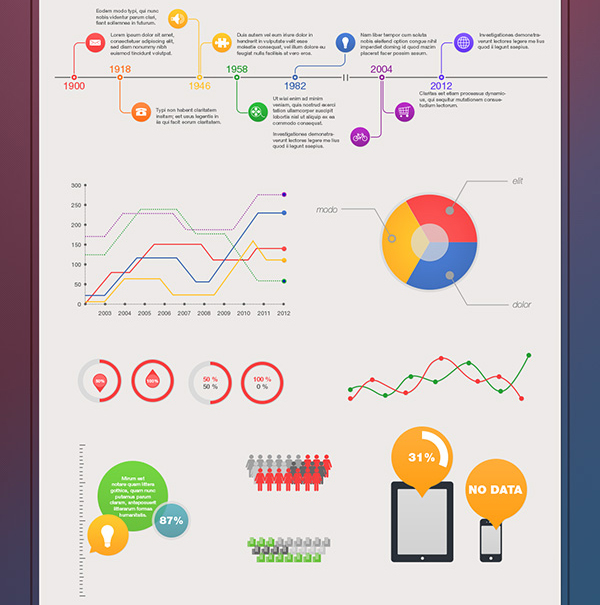 Infographic Vector Elements by Pixeden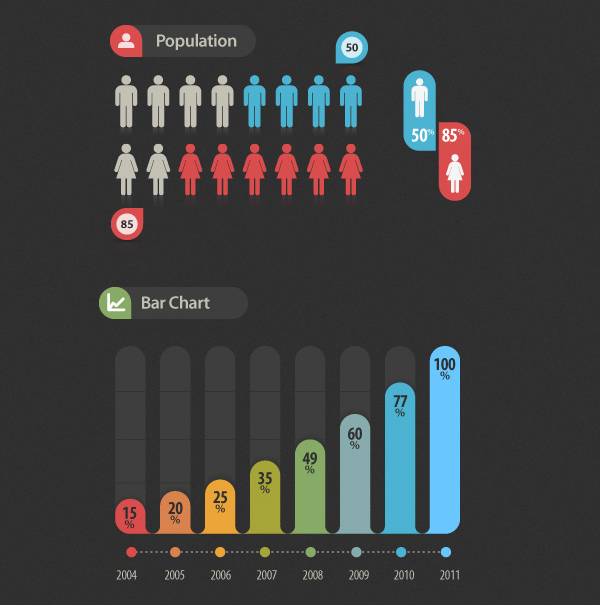 Free Vector Infographic by Wegraphics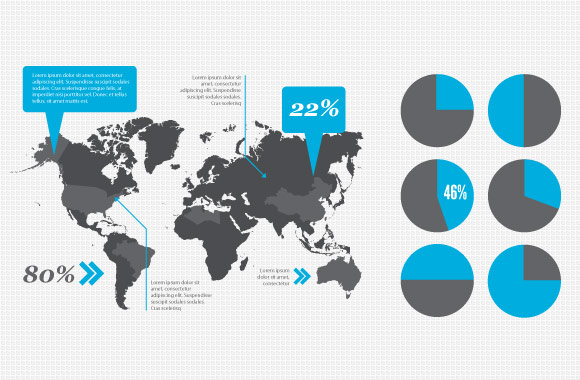 Free Infographics Template to Download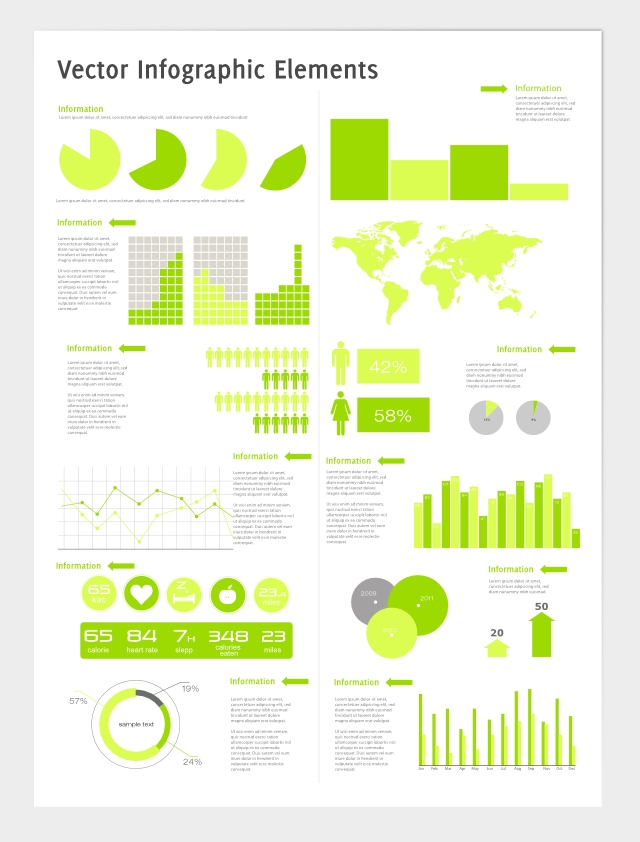 Timeline Infographic by Luke Taylor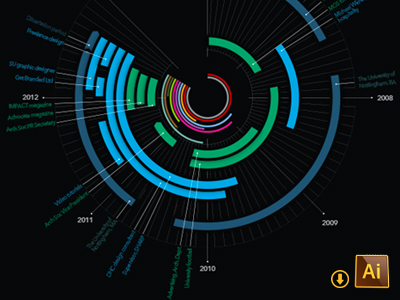 100+ Infographic Elements (Vector) from Blugraphic
CQ Infographic Elements vol 1