Last Updated on January 11, 2022
Today we present to you the second installment of our Architectural Home Design. In this collection you will find beautiful exterior and interior house designs. All the home are very expensive, so unless you can afford it you will probably drool all over the keyboard. Anyhow we hope you like this roundup, and would like to know if you could only choose one of these to live in, which would it be? Comment below and let us know.
Personally I would choose number 3, the view of the city is just amazing!
1. House in Ubatuba
Project type: Residential
Location:Ubatuba, Brazil
Completion date:2009
Architect(s):SPBR Arquitetos
Website: www.spbr.arq.br
Photographer:Nelson Kon
Website: www2.nelsonkon.com.br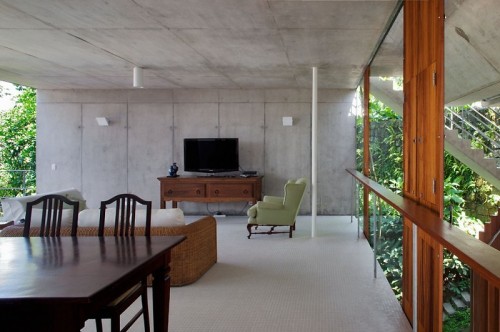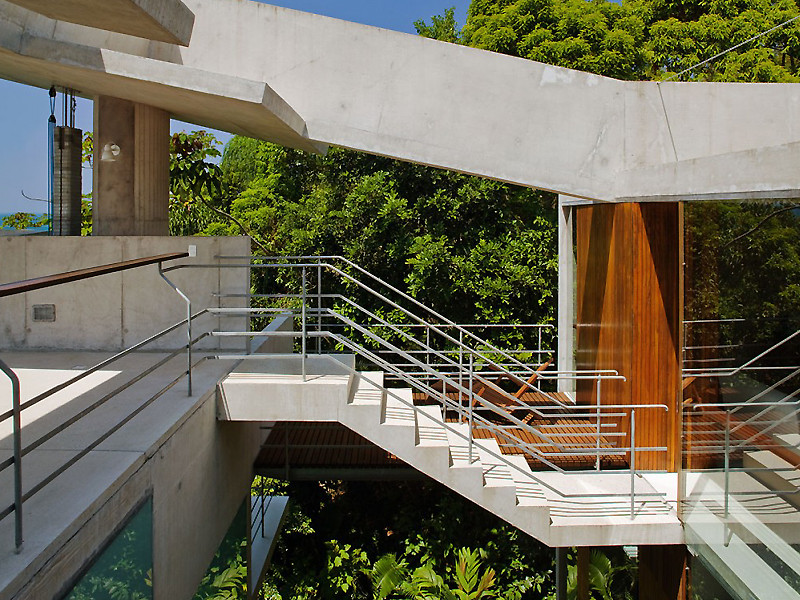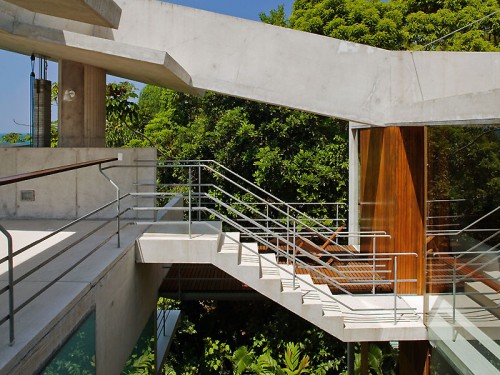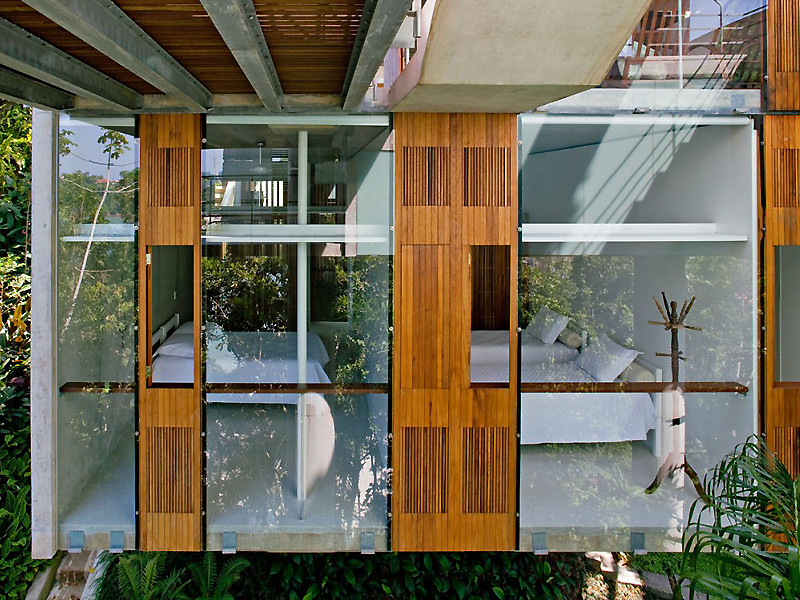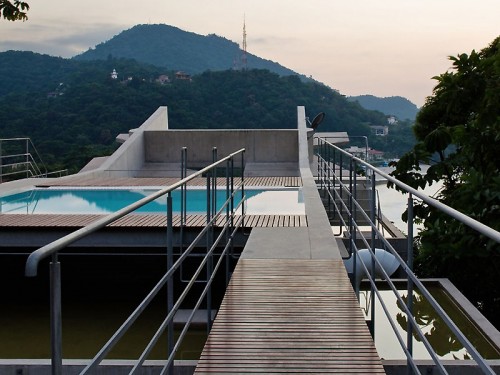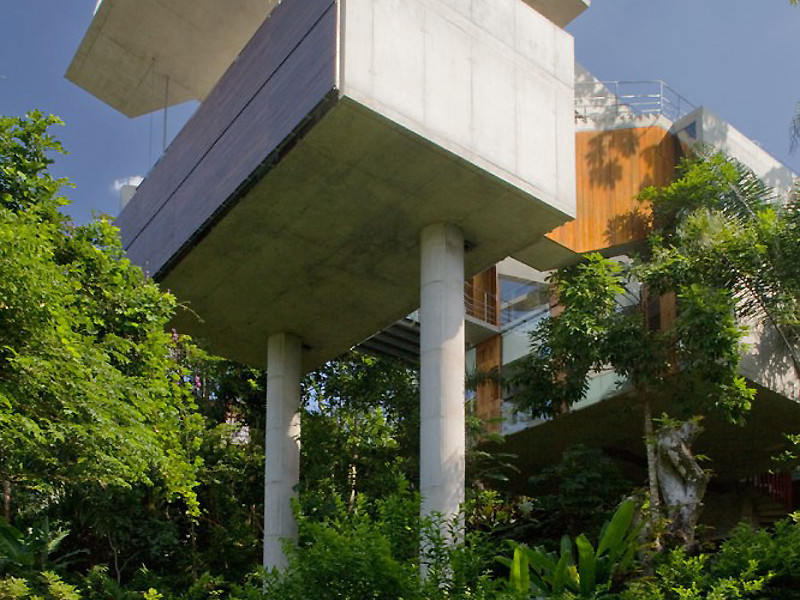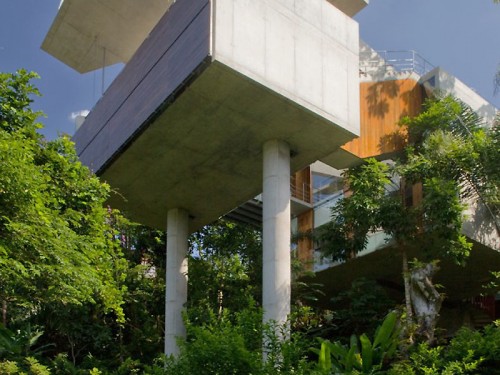 2. The Cullen House
Project type: Residential
Location:British Properties, West Vancouver, BC, Canada
Completion date:Renovated in 2001
Architect(s):Unknown
Price: $3,298,000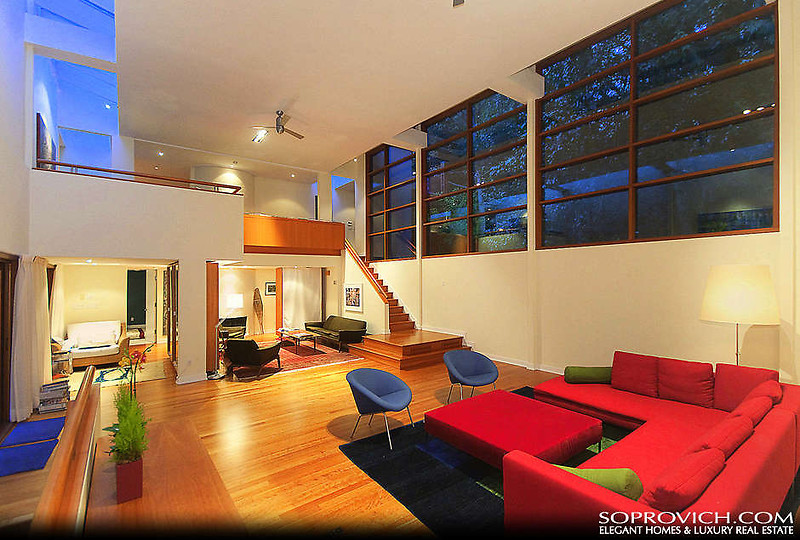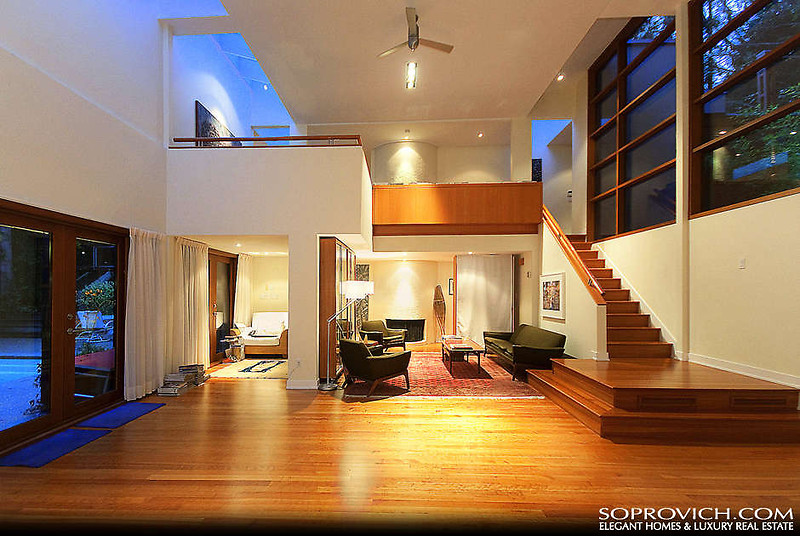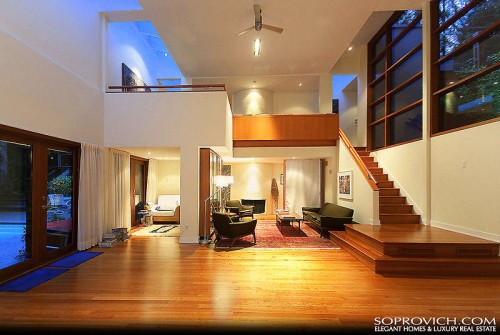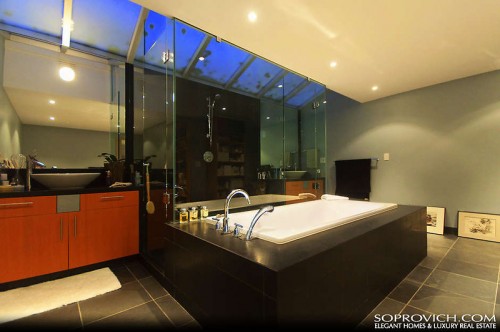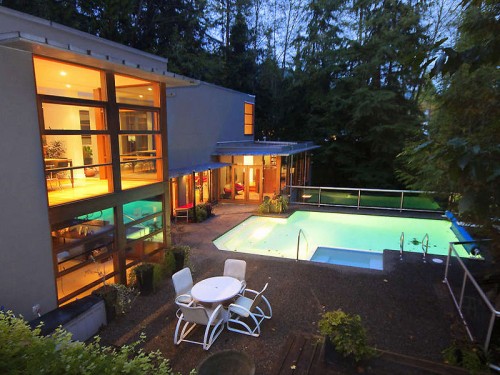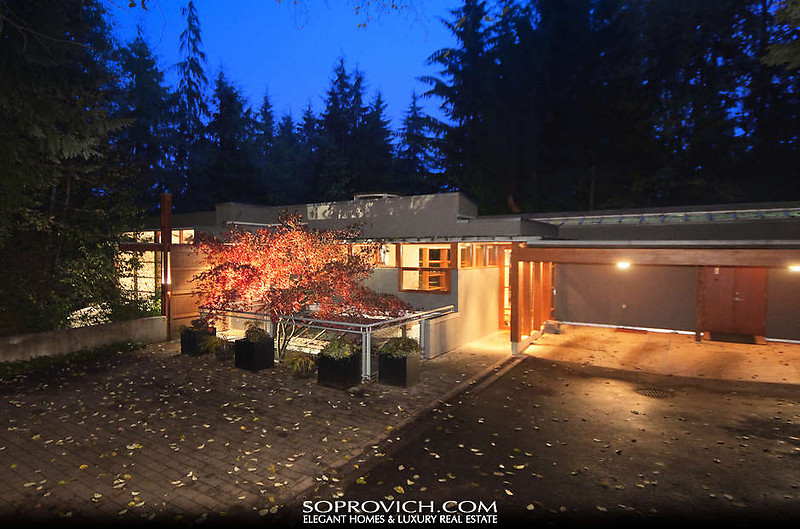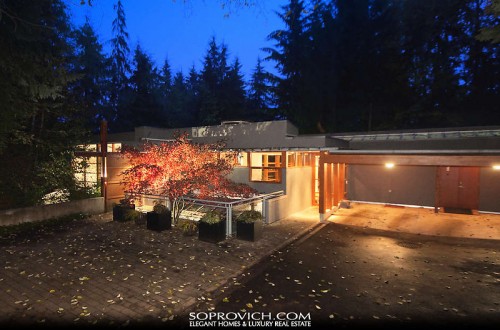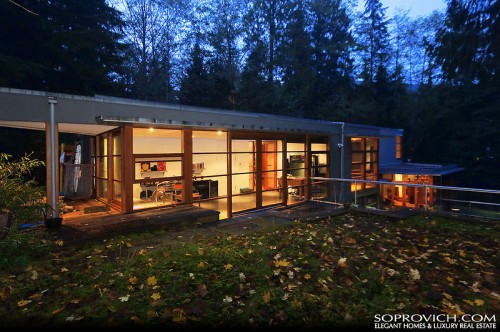 3. 9362 Nightingale Drive
Project type: Interiors
Location:California, USA
Architect(s):Unknown
Photographer:Unlimited Style
Website:www.unlimitedstylerealestate.com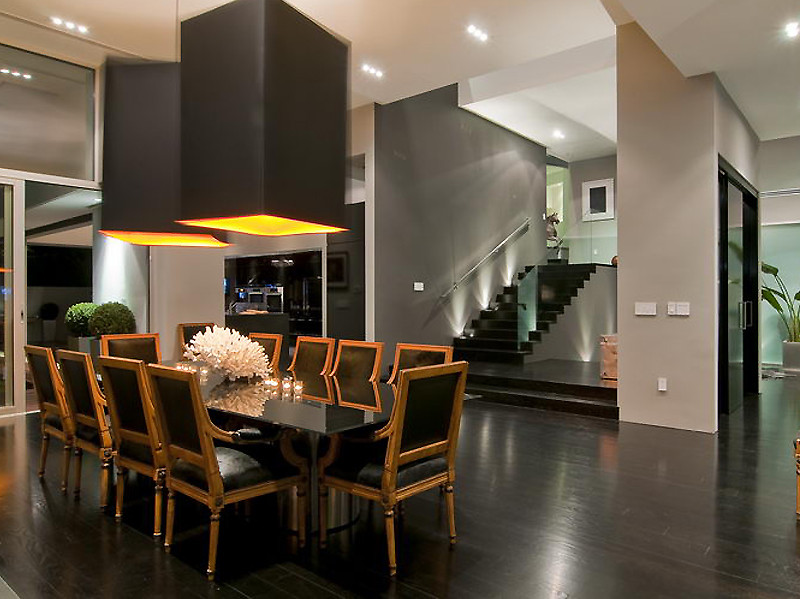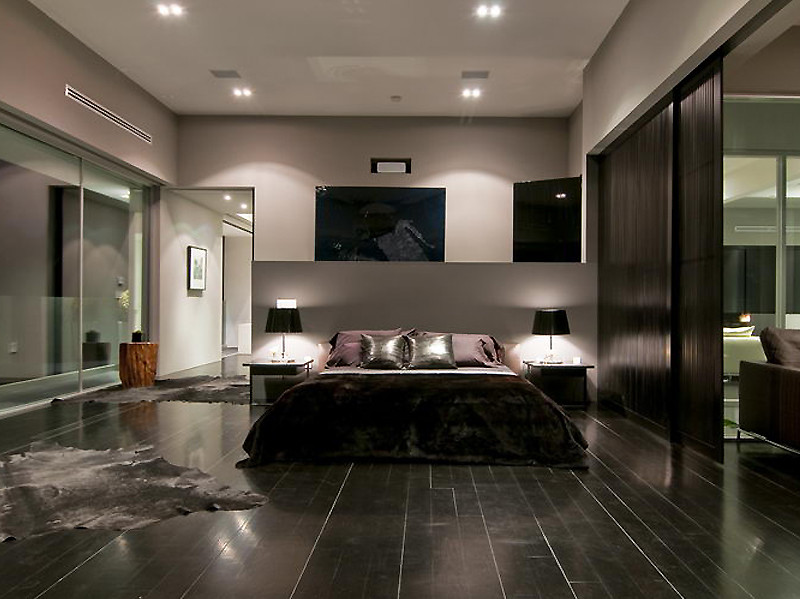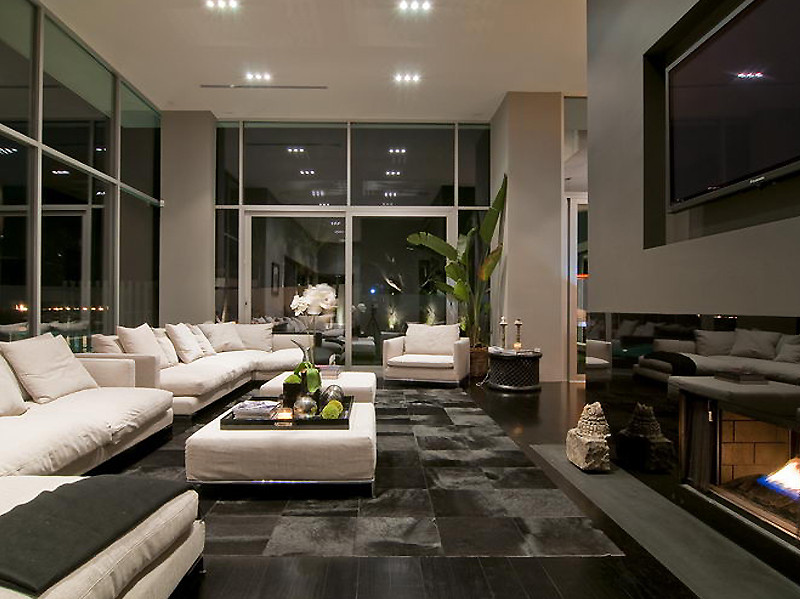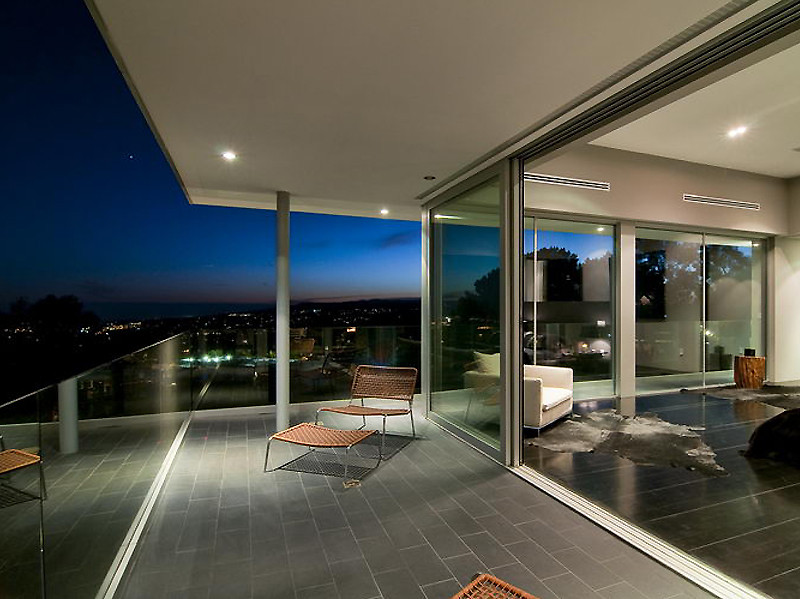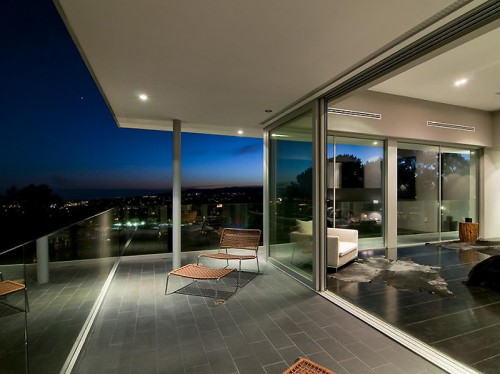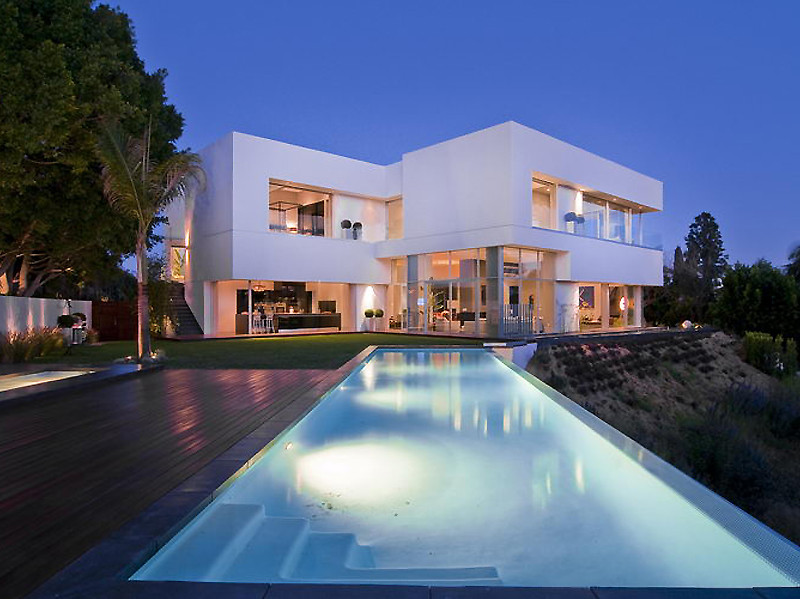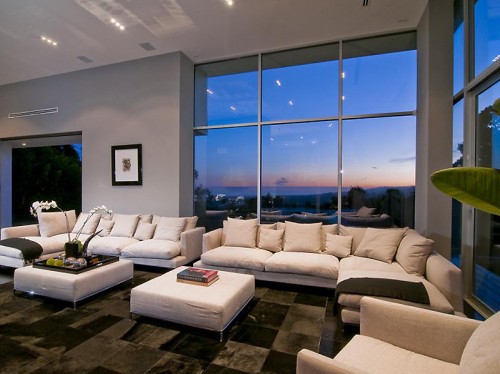 4. 8400 Grand View Drive
Project type: Residential
Location:Hollywood Hills, LA
Architect(s):Unknown
Website: www.laclassicestates.com
Price: $4,950.000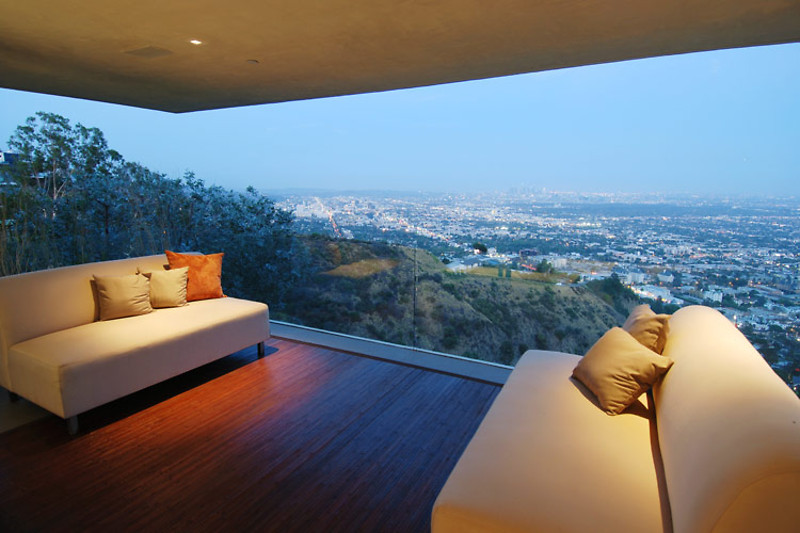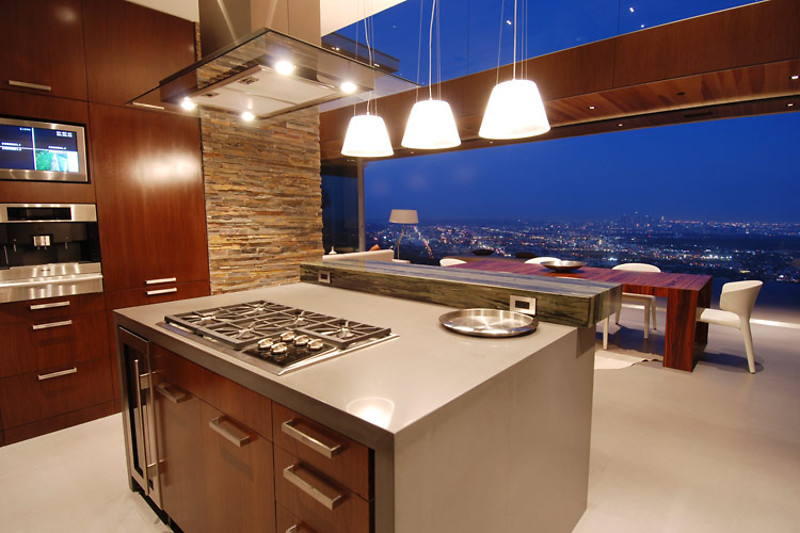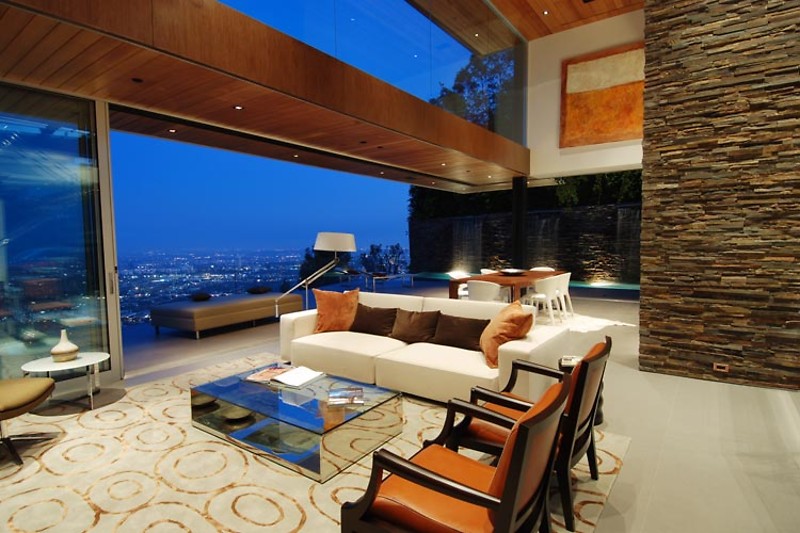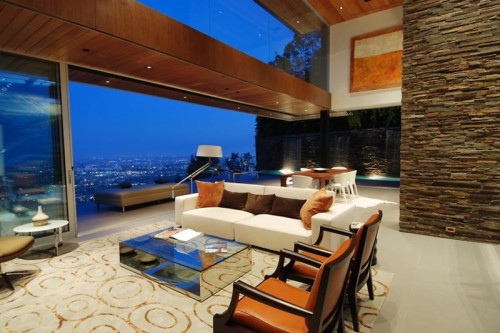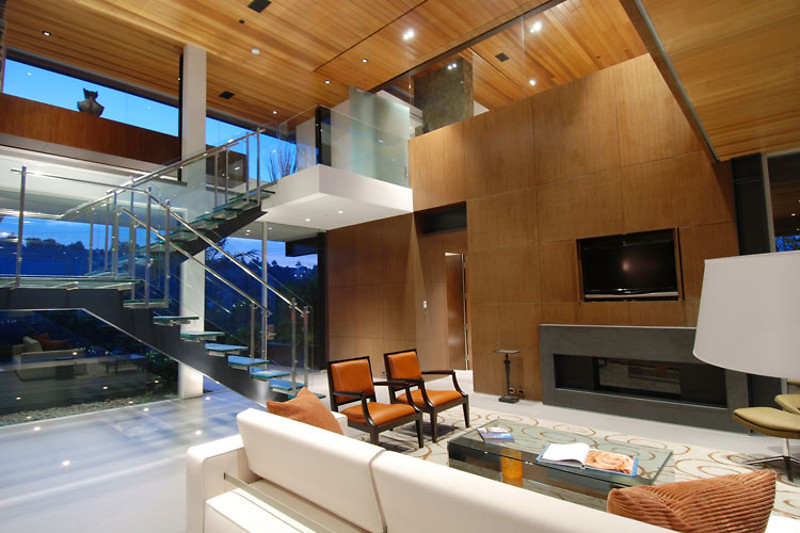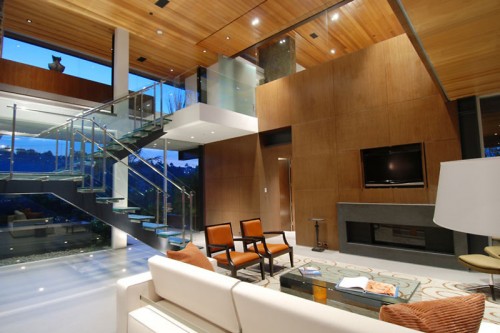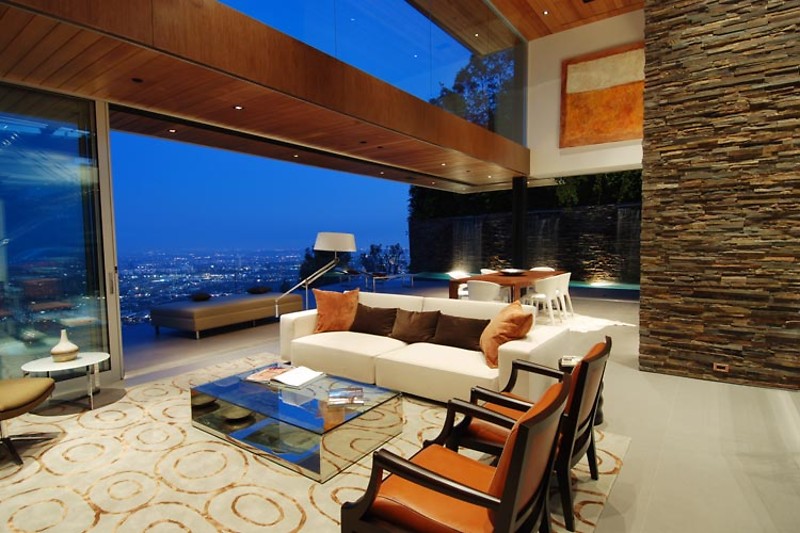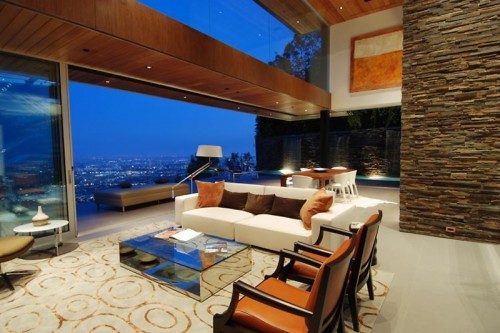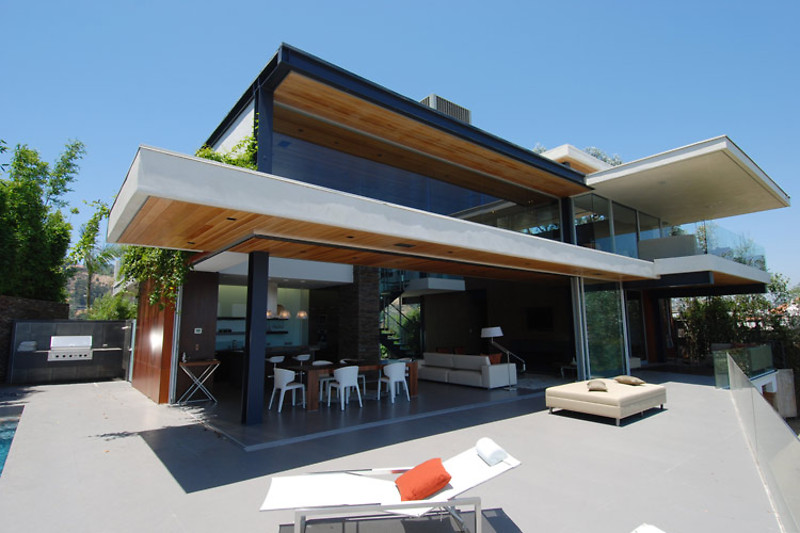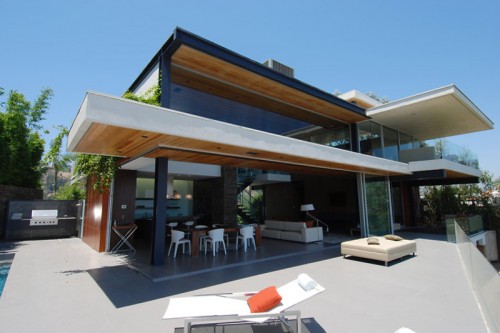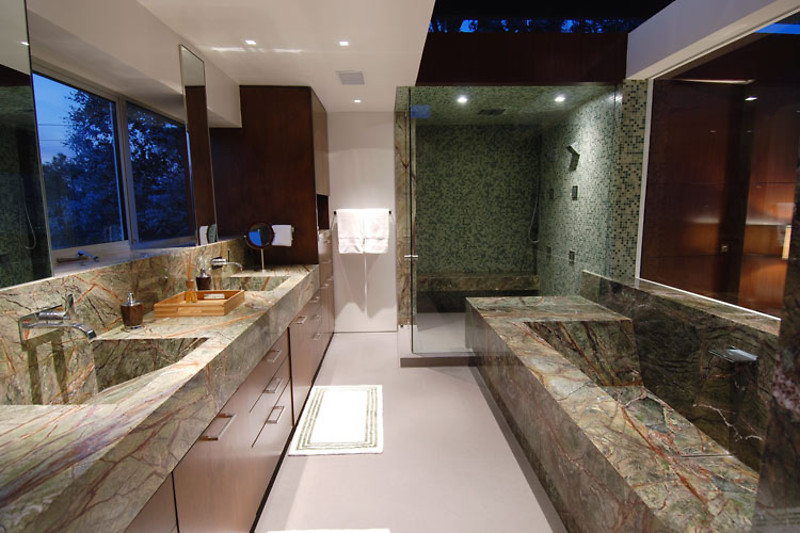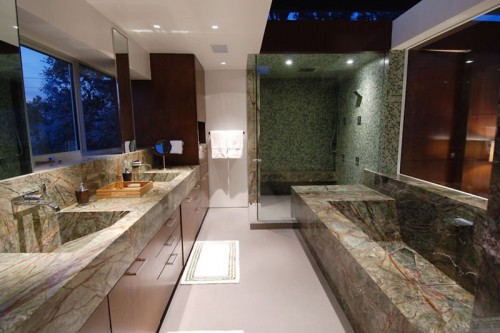 5. Dupli Casa
Project type: Residential
Location:Ludwigsburg, Germany
Completion date:2008
Architect(s):J. Mayer H Architects
Website: www.jmayerh.de
Photographer:David Franck
Website: www.davidfranck.de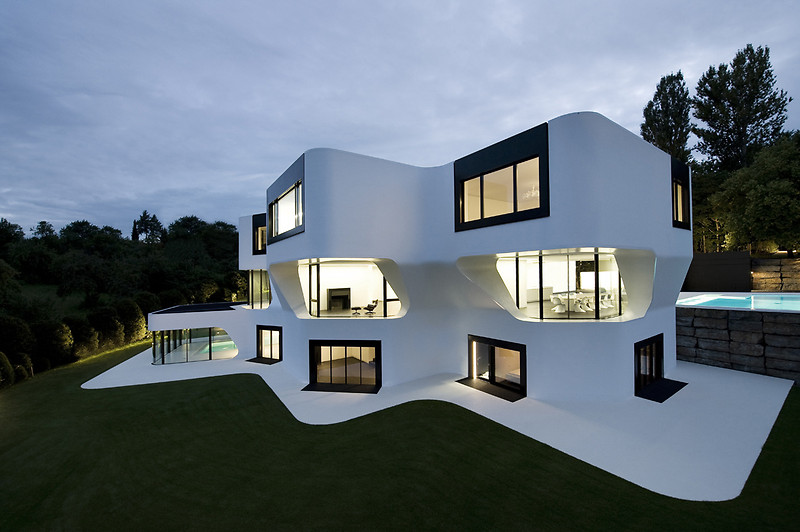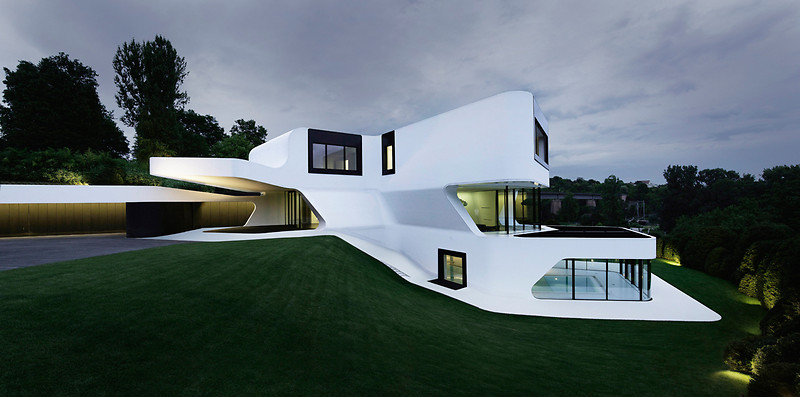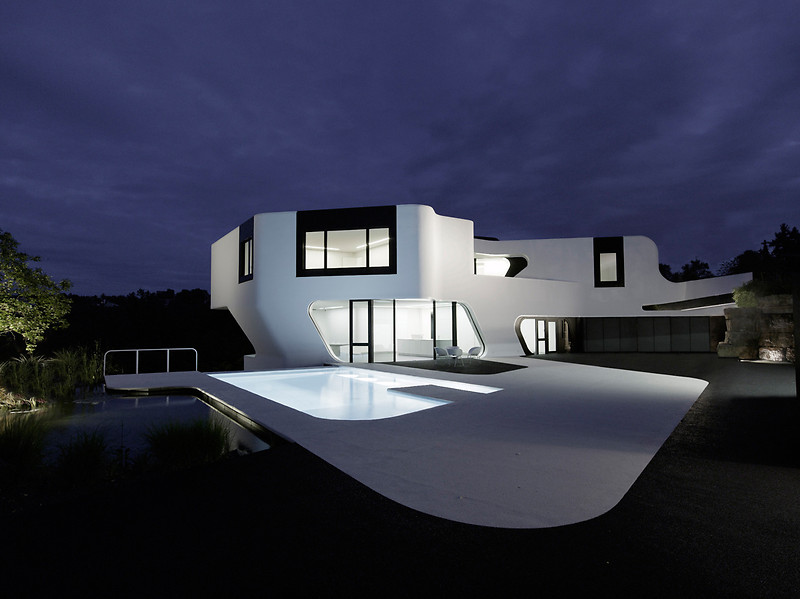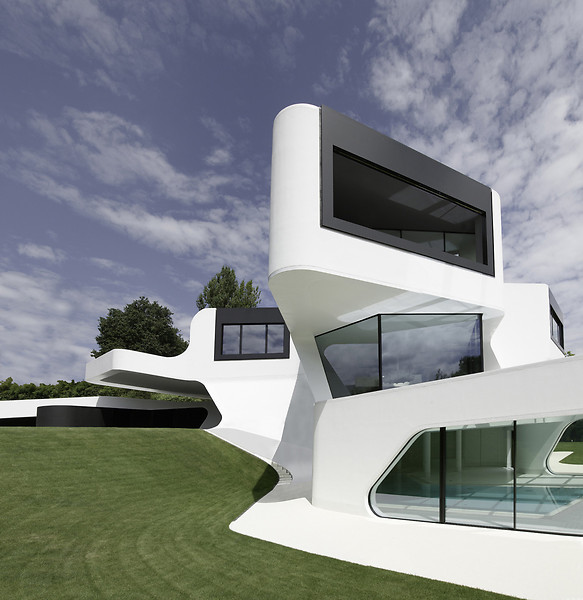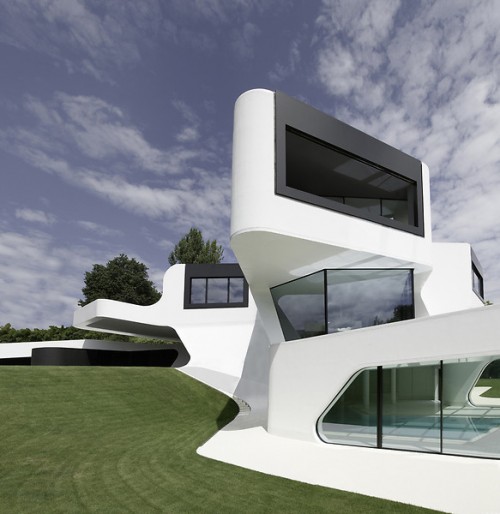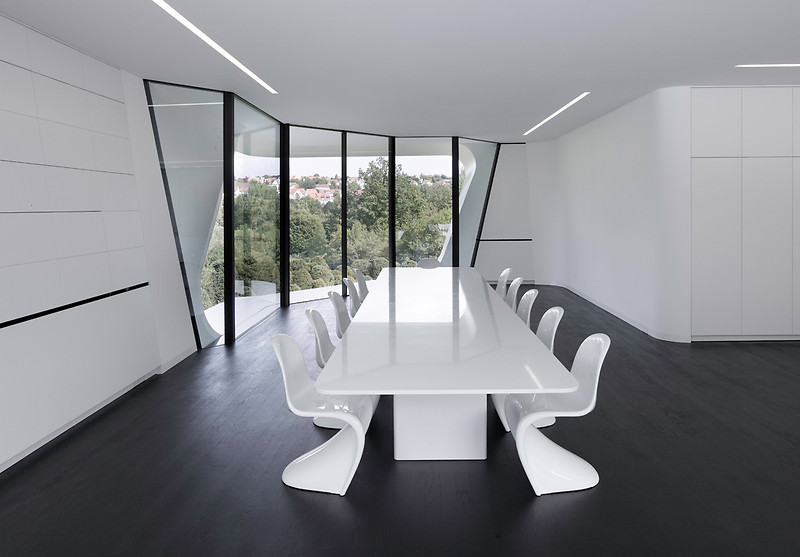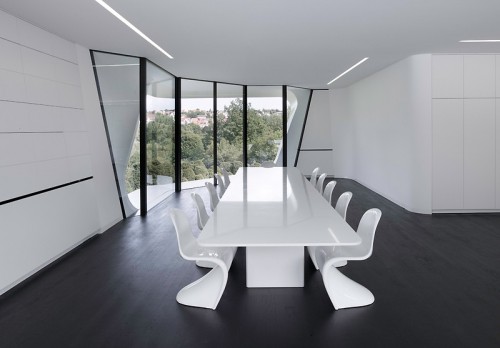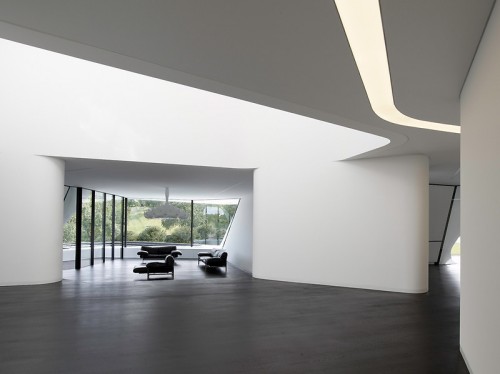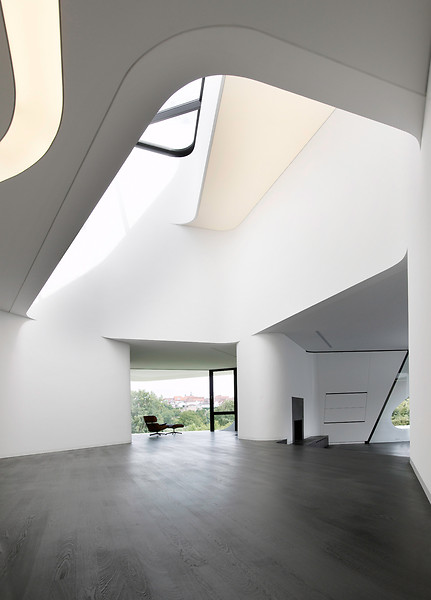 6. Maia
Project type: Commercial
Location:The Seychelles
Architect(s):Unknown
7. BF House
Project type: Residential
Location:Vila Castela, Nova Lima, MG, Brazil
Completion date:2005
Architect(s):Humberto Hermeto
Website: www.humbertohermeto.com.br
Photographer:Eduardo Eckenfels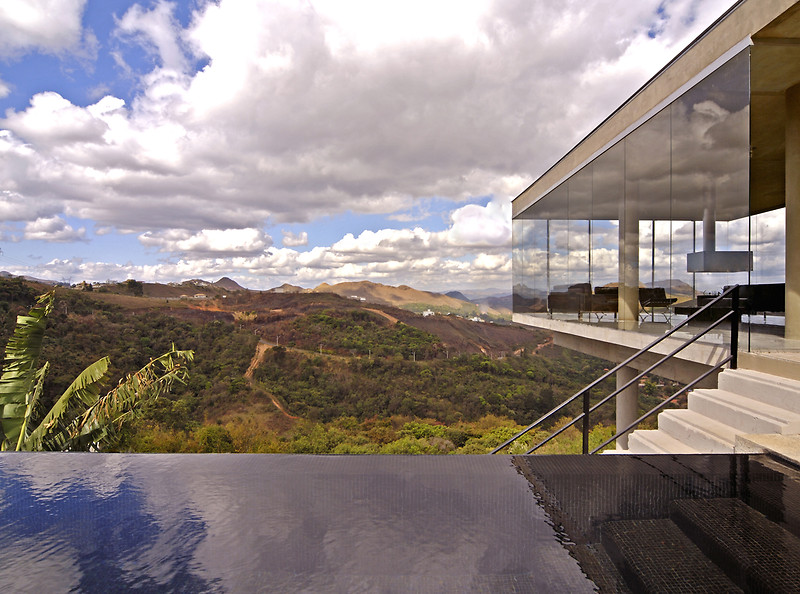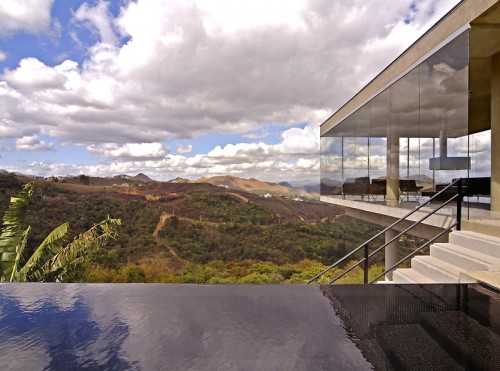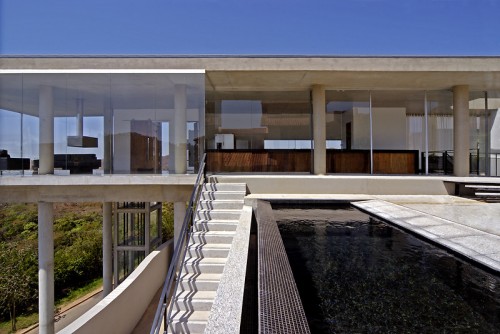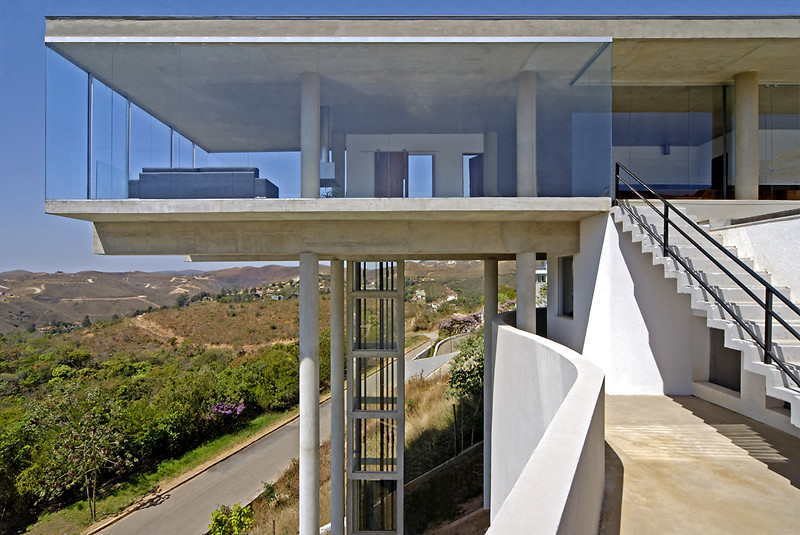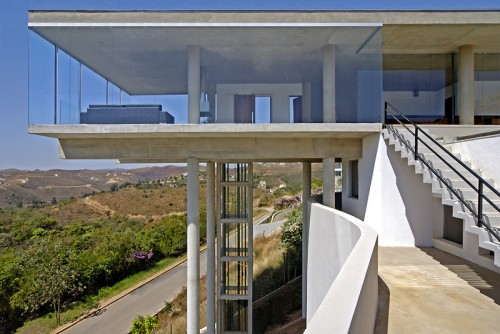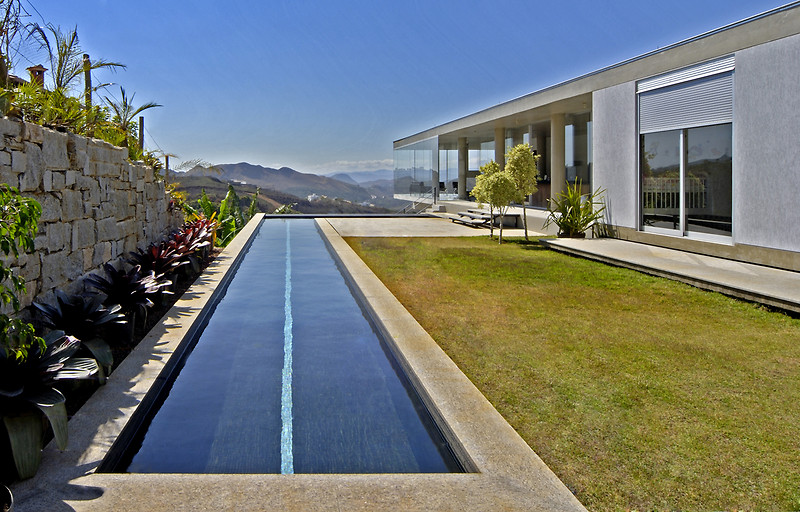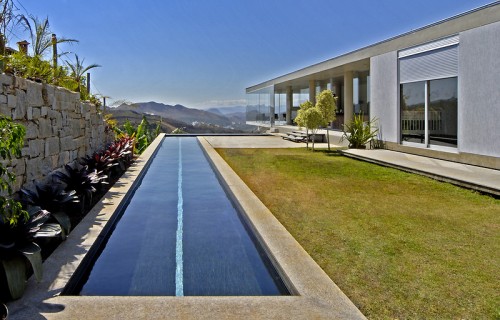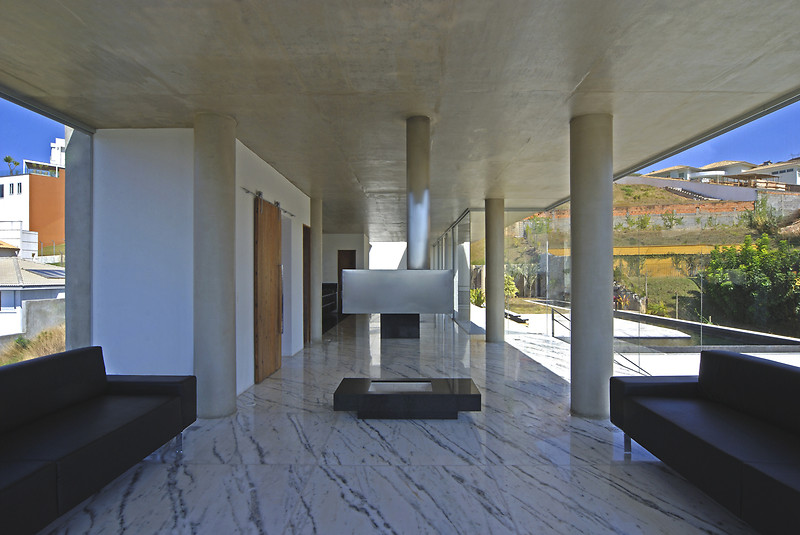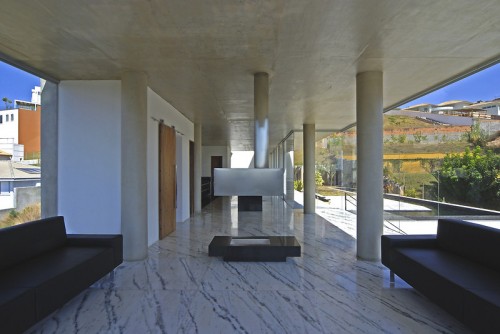 8. Barrow House
Project type: Residential
Location:Melbourne, Australia
Completion date:2008
Architect(s):Andrew Maynard Architects
Website: www.maynardarchitects.com
Photographer:Peter Bennetts
Website: www.peterbennetts.com
Price: $500,000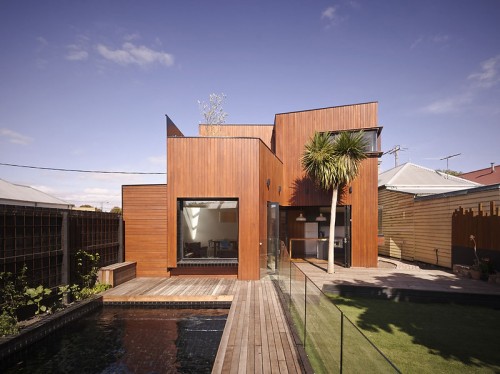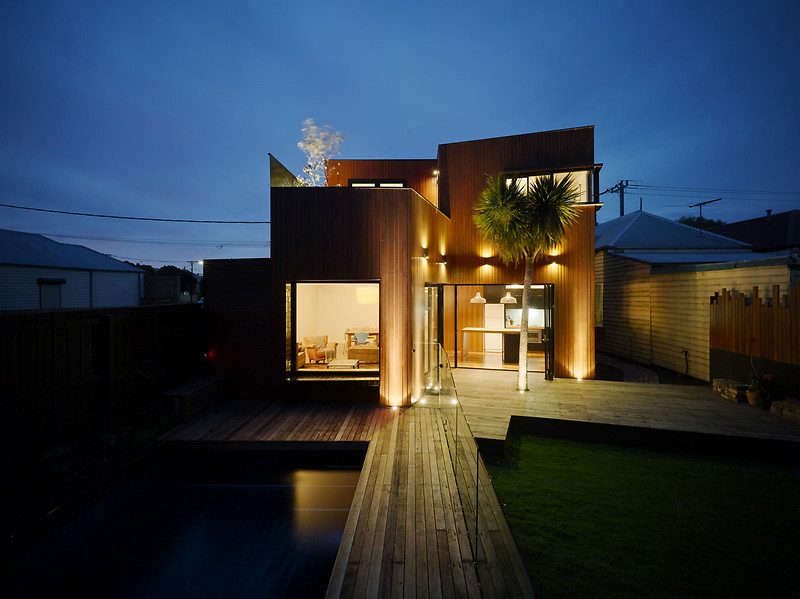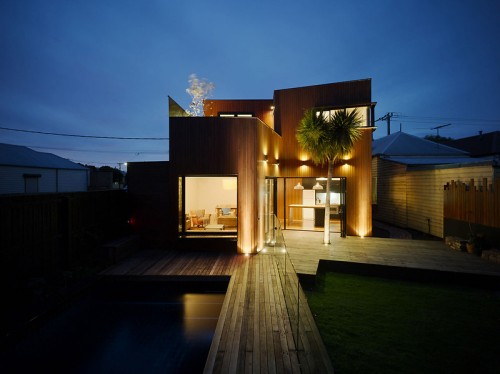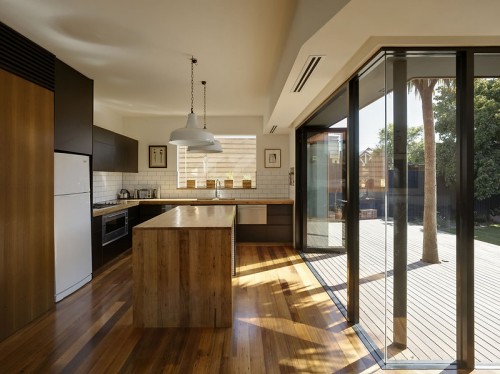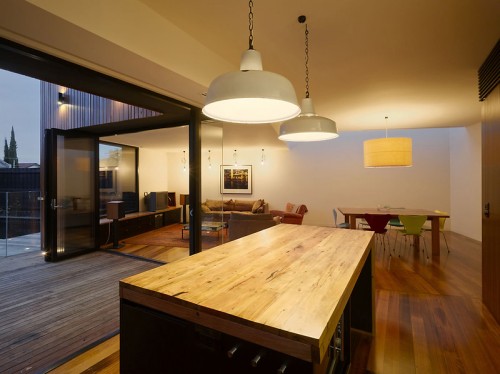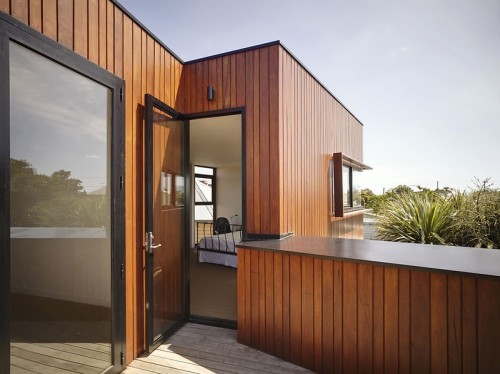 9. The Courtenay Avenue Mansion
Project type: Residential
Location:London
Architect(s):Harrison Varma
Photographer:Harrison Varma
Website: www.harrisonvarma.co.uk
10. Luxury Private Resort
Project type: Residential
Location:New Zeland
Completion date:2002
Architect(s):Eagles Nest
Website: www.eaglesnest.co.nz