Last Updated on October 26, 2018
Web designers use a plethora of different tools. If you've chosen such a profession, your computer, tablet and smartphone are probably full of all sorts of different software. If somehow you have not yet come across iOS app Paper or have willingly chosen not to try it, you should definitely read on and be ready to change your mind. The following are some obvious yet crucial reasons for web designers to try this application created by FiftyThree.
You can make some quick notes when inspired
You don't always have a notebook with you to write down or draw your ideas when you are not at home or at your workplace. Surely, there many apps for making notes, you may say. However, if you are a web designer, you probably often want not only to write something down but to make illustrations, too. Paper is perfect for that.
Take pictures and make notes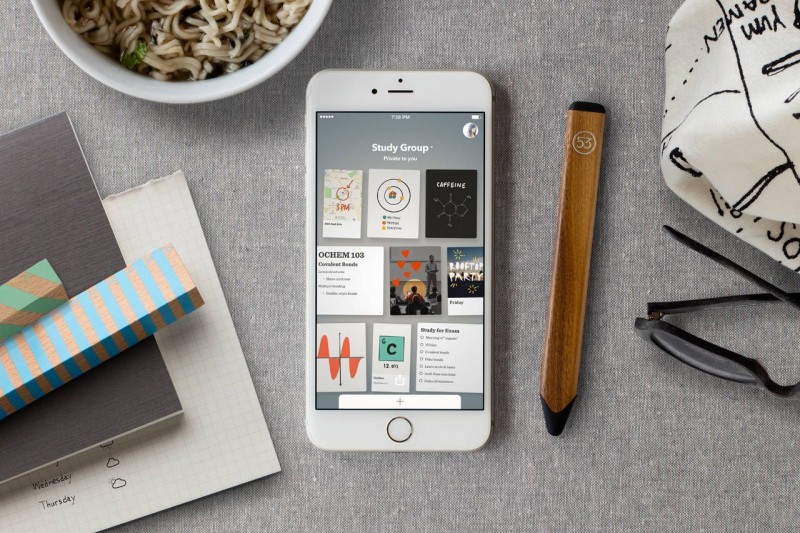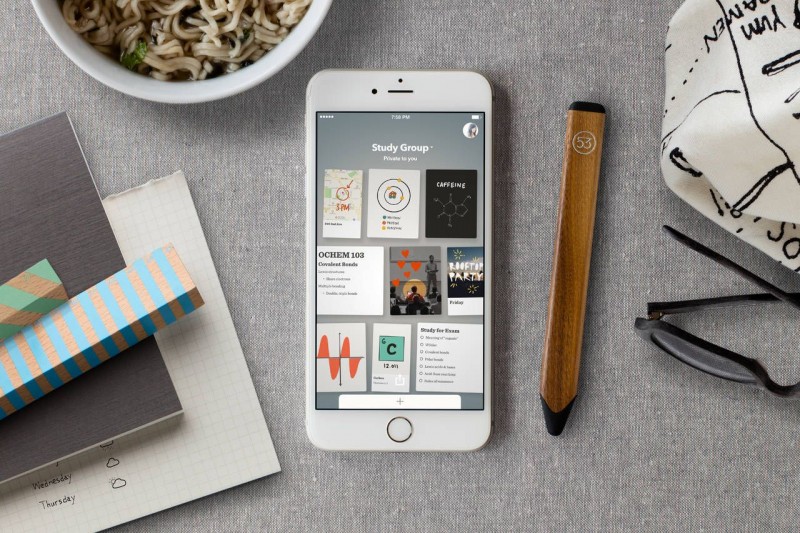 Do you see a design that interests or inspires you? You can take a picture of that making notes for future considerations. For example, you like a certain part of a design you see and you want to add some of its elements to your next project. You just take a picture and note what part you want to include to which project.
You can create awesome diagrams
A smart pen can help you create cool diagrams. You can draw perfectly shaped figures starting with a simple circle and finish with a parallelogram. Coloring your diagrams will make them even more effective. If you use any kind of diagrams or you just need to draw a figure, Paper can help with that.
You can import the results
A very good thing about Paper for web designers is that you can import your work into Dropbox, Powerpoint, Evernote, Trello and Keynote. You can also save the whole project or some pages in PDF format. If you work with a team, it is essential to have ways to share the results of your work with them. If you can share it through the tool you do the actual work with, it is even better.
It's a perfect way to plan
Paper can be a great way to plan your work on a website or on anything else actually. You can combine sketching website's design, planning its structure, making notes about the coding and writing down ideas on organizing pretty much every aspect of creating a site. You can plan a day, a week or even a month choosing how your plan will look like.
You can organize your day
Designing is, of course, a creative profession, but you still need some sort of schedule to meet all the deadlines. You can use Paper to make schedules and to-do lists. Being a designer, you can get creative and make your every day to-do lists different every time adding some drawings or original notes. Thus, you will have your personal plan for a day with you all the time.
It's a new drawing experience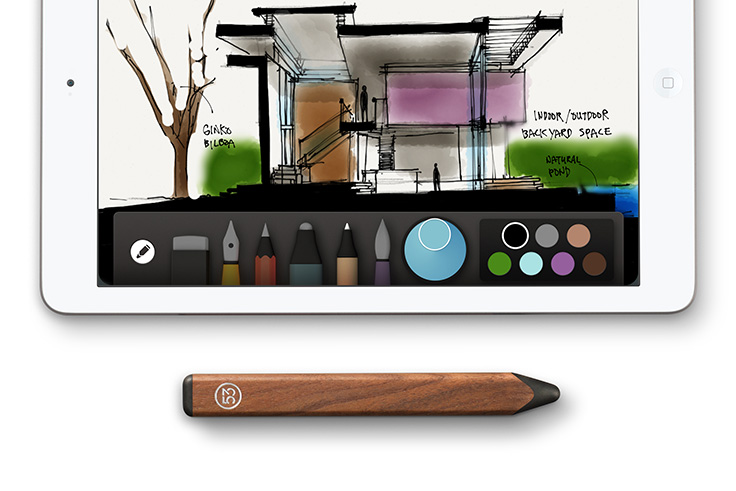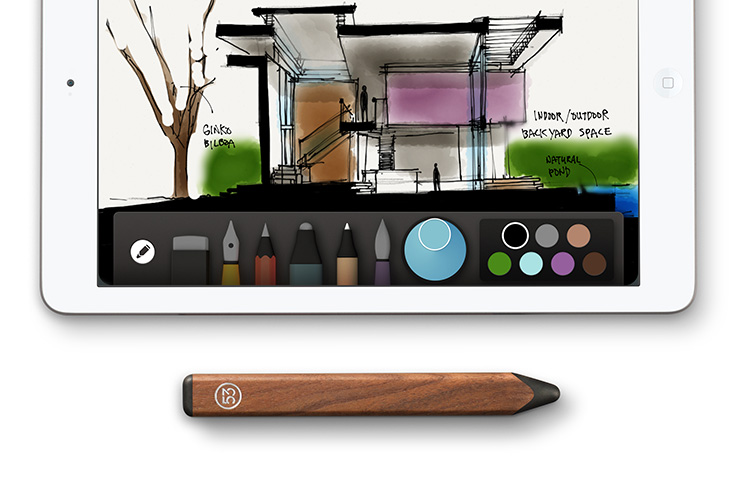 If you prefer making sketches by hand, you may find Paper very convenient, too. The app offers very realistic pens and brushes stimulations that you use for your drawings. There is even a zoom option for when you want to draw some small details. There are in fact dozens of techniques, methods and ways of drawing in Paper; you can find many tutorials on that.
Of course, same old sketching on real paper doesn't go anywhere, but it is definitely not the same as having the whole artist's ammunition in one app.
Small tip: if you are seriously into drawing, it is better to acquire Pencil, which is created by the founders of Paper. You can also draw with a random stylus or even with your finger, but it would be much less comfortable. You see, when you use a stylus, you cannot touch a screen with your hand as the program is sensitive to such touches. Pencil, on the other hand, connects to the app through Bluetooth and thus all the other touches do not count.
You can make presentations
If you are a web designer, you know that at some point you need to present your design to a customer. Why not make it pretty and memorable? You can create a perfect presentation using all the Paper's tools for it. You can use drawing or sketching tools, diagrams, notes, pictures and many other things to impress your customers.
You can save articles
When you surf the web and see a cool article about web design but don't have the time to read it, you can save it to Paper and read it later. If you start reading a paper but don't finish it, the next time it opens on the same spot you stopped reading. Surely, it may be not the main purpose of the app for web designers, but is a great function to use. You can, of course, leave notes to articles or their parts, highlight its sections and draw there.
You can free your device from many apps
Since Paper is multifunctional, you can get rid of some of your other apps to make your work and life more organized. You can delete a screenshot making an app, an organizer, an app for making notes, shopping list apps, a camera roll, etc.
The paper app has gone quite a way since its launch. New cool features are being added from time to time and you can tell that the developers do an amazing job. The great thing about the application is that it can work for different groups of people; illustrators and artists use it for their drawings, some people use it just to make notes, some save articles to read later and some use all of the features to optimize their work. Web designers can also get the best of Paper and make every single feature useful for their job. If you acquire this hard but interesting position and you haven't used Paper before, you should definitely try.