Last Updated on January 24, 2023
No human wants to live in a routine. We all want to be challenged and wish for more creative, fulfilling lives. No matter how contradictory it seems, living creatively is more of habit, and you can make your life more challenging if you follow some guidelines.
1. Something doesn't inspire you? Learn how to say NO to it!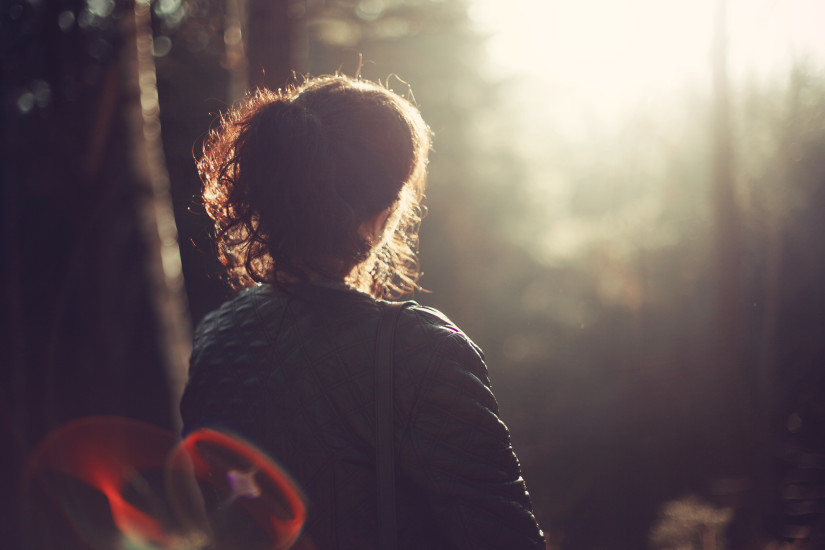 Living a creative life means that you have to discover what lights you up and what doesn't. If you know the things that don't inspire you, like having endless conversations with your aunt on the phone, you should learn how to eliminate them from your daily schedule and make room for better things to do.
This doesn't mean that you need to forget about all boring things and never do them again – you will still wash dishes, do the occasional cleaning and uninspiring phone calls, but you shouldn't allow those things to consume the very best of you and suppress your creativity. Try not to do all of those things within one day.
2. Respect your curiosity
Whenever we are watching children play, we admire their curiosity and wonder how we lost that aspect of our personality. Curiosity isn't lost, you just have to find it within you and allow it to guide your creativity. If you are curious about something, that's a good start towards a more creative life. Explore all possibilities and you will soon discover many thrilling opportunities.
3. You have imperfections? Embrace them!
Everyone has imperfections. The first thing you should do about them is to think of a way to fix them. If something cannot be fixed, embrace it as completely normal and natural. Who says that creativity is even close to perfection? To be creative means to be raw and real, so try to create work that embraces those imperfections and you will be surprised with the results.
4. Avoid comparing yourself to others
You are special and unique. Never make comparisons to others, because you will fall into your own trap. Constructive comparisons can be helpful, but acknowledging that someone is better without any envy involved is rarely allowed by one's ego. You want to be creative and unique, so don't do the harm of making comparisons when you don't need them.
5. Creative living needs time and space. Make it!
Producing creative work requires a motivating space that will inspire you to give the best out of yourself. The necessity of time goes without saying. Even if you spend the biggest part of your day at work and come back to a tiny apartment, you shouldn't give up because your life would be lost if you didn't see the best of it. You can arrange a simple desk in one free corner of your apartment and make a daily commitment to spend some time doing what you love.
6. Creativity is a habit – make sure to stick to it!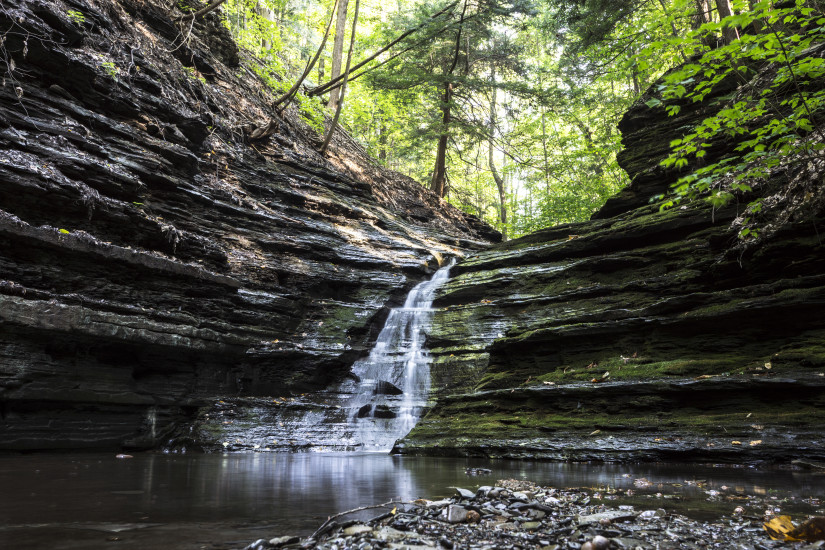 Creativity doesn't need to be very time-consuming and demanding, but it still needs to be turned into a daily habit if you want to benefit from it. Routine seems unmatchable to creativity, but if you put "being creative" in your daily schedule, you will soon notice how you enjoy your life more. Forming a creative daily habit has an amazing power to transform your entire personality and the way you perceive life.
7. Don't be hard on yourself
You are your own worst critic, no matter how much criticism you get from other people. You are always talking to yourself in your mind, so try to pay attention to the attitude you have towards your own achievements. It should never be negative! If you catch yourself leaning towards negativity, you should start cultivating positive thoughts and acknowledging the things you've done right.
8. Learn new things every day!
If you want to be certain that you're living a creative life, you should always keep learning. Your creativity is unique, but it's also associated to the work of many creators that came before you, so make the effort to learn from them. If not every day, you should at least learn something new on a weekly basis. Read about the life of a great creator from your particular field or learn how to implement a new technique or style. This will add to your creativity by giving you a constant flow of fresh ideas.
9. Embrace new experiences
New experiences have to be included in your life if you want to call it creative. Experiences are your inspiration, so you shouldn't underestimate unexplored opportunities. When you feel that nothing is happening in your life, get out there and try something you've never experienced before.
10. Creating should be fun
No matter how much time and effort you devote to your creativity, don't forget that you are mainly doing it to bring some fun into your life. Don't restrict your imagination; it is supposed to run wild and take you to places you never expected. When you feel that there's pressure associated with your creativity, do something just for fun and don't set any goals of success – just allow your creativity to run free and see what comes out of it. Having fun is the essence of a creative life!