Last Updated on January 20, 2022
Social media has never been the same, since it has been used to relay information, promote products and ideas. It has evolved from an interactive place where you can chit chat with your friends into a thriving, integrated public communication tool. These days, social networking sites have become a key marketplace.
If you want your own spot in the limelight, here are ten tips on how to become famous via social media: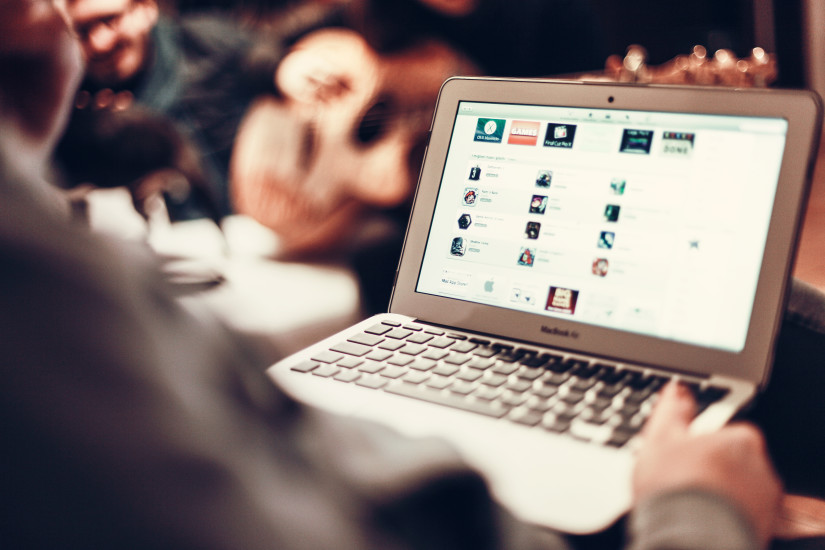 (Actual Results May Vary)
Reconnect with your University.
Surely, we have had all our developing moments during our years of education. Be it the first recital, or school dance, we all have shared memories here. And of course, with memories comes people. Your school is always a potential network. For those who have already graduated, some of your then schoolmates are probably connected by now to people you admire, increasing the chances of surrounding yourself with great people. Keep your communication open; as long as you respect each other's space, you will see the results multiply.
Reconnect with your family.
Family members, immediate or distant, are potential networks in supporting your cause. As we all know, family will always push the boundaries just to show support and how much they are proud of you. Distant relatives living in other countries are a plus, since they are already friends and are working with locals, expanding your network to locations and people you've never met before.
Share useful information.
Sharing useful information, such as DIY projects or modus operandi, is one way of racking up your followers. This will give them a notion that you truly care in improving the standards of their living, and therefore, worth becoming famous.
Be interesting.
This is a great self help strategy in making people pay attention to whatever you have to say or share. Providing alternative insights, like justifying how effectively you swam against the flow in spite of all limitations and restrictions without breaking a sweat, can cause a sense of wonder and admiration to your followers. Be careful and do not be too radical on your sophisticated tastes just to prove you're interesting. Non-conformity can also backfire negatively.
Join a community.
Joining a community can not only increase your knowledge on your interests, but also can provide valuable insights and skills on the direction you're taking. Get to know people who share the same interests. Participate in their activities, document their events and share it in your profile. People with the same interests outside of your community will instantly get in touch with you.
Get educated in SEO.
SEO or search engine optimization is a great way of promoting your content. Whether it is for self promotion or for support, SEO is a great way of becoming visible online. By using specific keywords, your name or site can pop up from search engines easier. By employing this strategy, you can have a great following from people who stumbled upon your name on search engines.
Help out those in need.
Showing humanitarian effort, such as relaying information regarding goods and donations during calamities, will give your followers or fans a good impression that you are a responsible citizen aiming to put others first before yourself. Respect is a tough thing to earn, and this is one way to do it.
Become an inspiration.
Social media has become the new public relations tool. It can easily display and broadcast what's on your mind. Become a gleaming light of inspiration to others through sharing your own anecdotes and stories. Tell people how you've held on to these ideals during times of trouble and tribulations. You can help enlighten people, thereby earning their respect. Inspirational messages have always evoked a positive light to people. Use it, and always speak from the heart.
Set a trend.
Whether by coming up with a research no one has done before or by producing a popular song every person in every generation can sing, achievements are a great way of becoming famous. Famous people are famous because they can walk the talk, surpassing expectations and delighting their fans with real work and real results.
Come up with clever ways of getting attention.
Self promotion has never been the same with the abundance of space in social media. You can come up with a catchy, groundbreaking viral video. Make sure your content is interesting and has no intent of harming others. Be clever and give something unexpected, yet entertaining and worth the time.