There are some people who believe we have a guardian angel that protects and guides us.
Aside from guardian angels, there are other groups of angels assigned to us, working together for our benefit. They are bound by divine rules to not interfere. But by cryptic messages and spiritual vibrations, they can get their point across.
Mystics say that angels are represented by the number 111. It can mean a lot of things; so don't feel worried when you see it. Here's how to interpret the angel number.
Angel Number in Numerology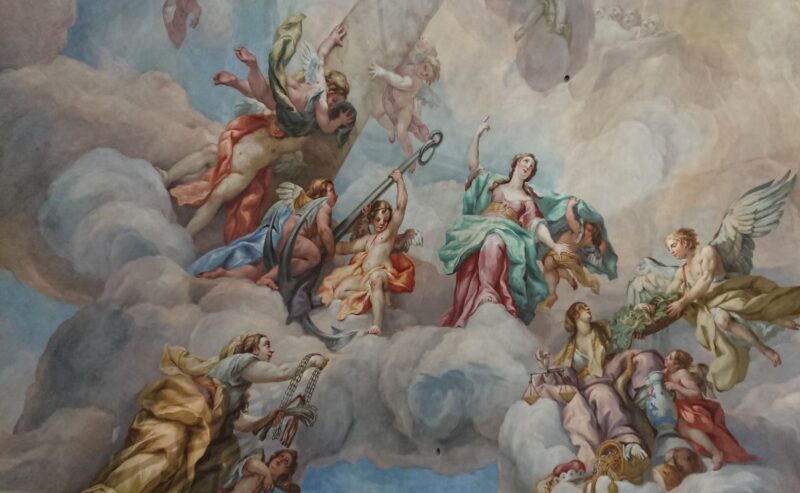 Numerology is a pseudo belief that numbers have a relation with the happenings in one's life. Each number (or set of numbers) has certain meanings. When applied to life events, they can provide mystical and spiritual guidance.
The angel number 111 is studied as 1 and 11, where the number 1 is repeated thrice. The number 1 represents new beginnings and positivity. The number 1 is widely considered to be a positive number and is related to leadership and uniqueness.
The number 11 is powerful and important in its own right. It's considered to be a master number, signifying creativeness, intuition, and sensitivity. 1 and 11 are powerful when combined.
Pay attention to your surroundings when you come across the angel number. It means good things are coming your way!
Seeing the 111 Angel Number
Angels try to communicate with us by showing us the number 111. If you've seen this number more than once, then it's not a coincidence. When the angels believe it's time for you to move onto a new phase in life, or that you're ready for changes, they will let their presence be known.
Your guardian angels are trying to tell you something. So keep your heart, mind, and eyes open!
The angel number might show up in interesting sequences, like phone numbers, bank balances, dollar bills, or the time. It will seem like a funny instance at first. But soon, you will realize that those three simple numbers are not mundane.
Realizing that angels are trying to send you a message is one thing. But it's an entirely different ball-game deciphering their messages.
What the Angel Number Could Mean in Love and Career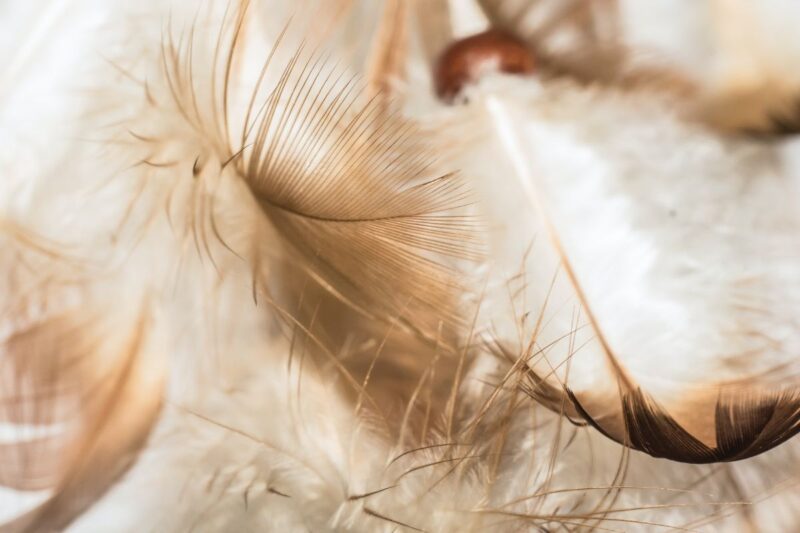 Messages of divine intervention might seem a little too ominous, but angels never mean any harm! The numbers don't carry a hidden message in Morse code that needs to be deciphered. They are tiny pushes in the right direction.
Let intuition be your guide. They often come at a time when you need it most.
111 Meaning In Career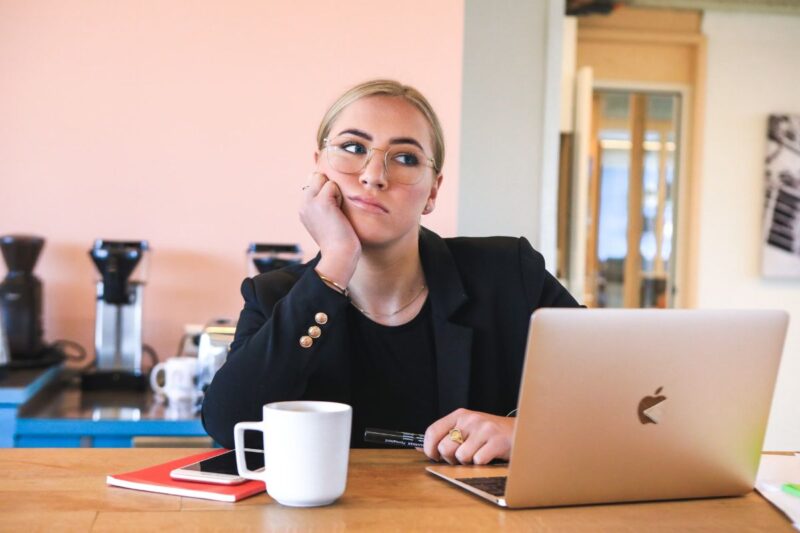 The 111 angel number shows up when a person can't decide what route to take in life. They're afraid that they'll lose everything they have worked for. But have hope – the number means you're on the right path.
Don't worry about the pace of your career. Stop comparing yourself to your peers; everyone has their battles. Focus on what's in front of you. With the angels by your side, you will reach new heights of success. Seize the opportunity in front of you!
Subsequently, the angel number can mean an opposite direction. If you've been in a slump, then it means it's time to move on to greener pastures. You don't have to stick to what you know. Take that leap!
Angel Number Meaning In Love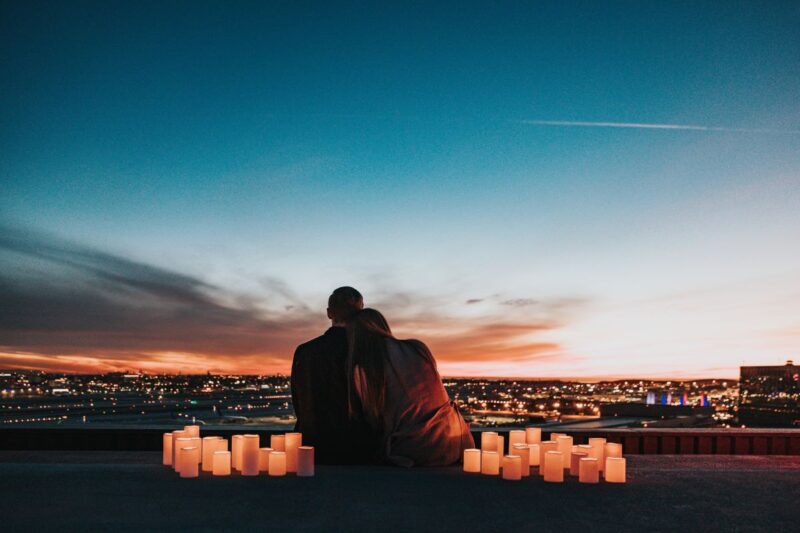 The angel number showing up means all is well: your relationship is going strong.
It also translates that now is the best time to take the next step. So ask out your favorite person to dinner, propose to your fiancé, or start making wedding plans with your significant other.
For those struggling in a relationship or no longer feel the magic, the angel number means it's time to let go. It's hard to end relationships. You always want them to work. But when it stops making both of you happy, it's best to end it.
111 Angel Number as Your Guide
Some decisions are difficult to make.
You need to weigh the pros and cons, and then handle the consequences. The angel number will help you strengthen your resolve. The angels won't make your decisions for you – but their guidance will show you the right path.
Instead of focusing on the bad, focus on all the good there is in the world. Let go of the jealousy and anger inside you. Keeping all that darkness inside is never great in the long run. Start your days by being thankful and look forward to everything you will receive.
Don't despair when things don't go your way. Remind yourself that the universe has bigger plans for you. Celebrate and enjoy your life to the fullest!
Your angels want the best for you.