Last Updated on January 24, 2023
How do you stand out from the crowd? Most people would like to make other people notice them as a form of affirmation.
For a freelancer, however, it is crucial that you get noticed. Your survival literally depends on it. With so many freelance designers, writers, web developers, and so on out there, it takes a truly brilliant or lucky one to stand out without self-promotion. Here are 12 easy but effective methods to promote yourself.
1. Network like crazy in the offline world
The shadowy figure hunched over a computer doing unknowable mysterious things is not a good persona for you to have if you are freelancer..
You have to go out into society and get to know people. Good places to do this are trade shows, exhibits, and conferences. You should also participate at job fairs, because that is where your potential clients go.
Networking requires some preparation. According to keynote speaker and best-selling author Susan RoAne, "Have an idea of who will be there by name, position, profession, interest or expertise. In order to feel more comfortable and prepared, spend time to assess what you have in common with the other attendees. That will help you figure out topics of conversation that are of mutual interest rather than focusing on those that only further your goals."
Plus, make sure you have a good supply of professional looking cards at hand at all times.
2. Ride the social media mileage for all its worth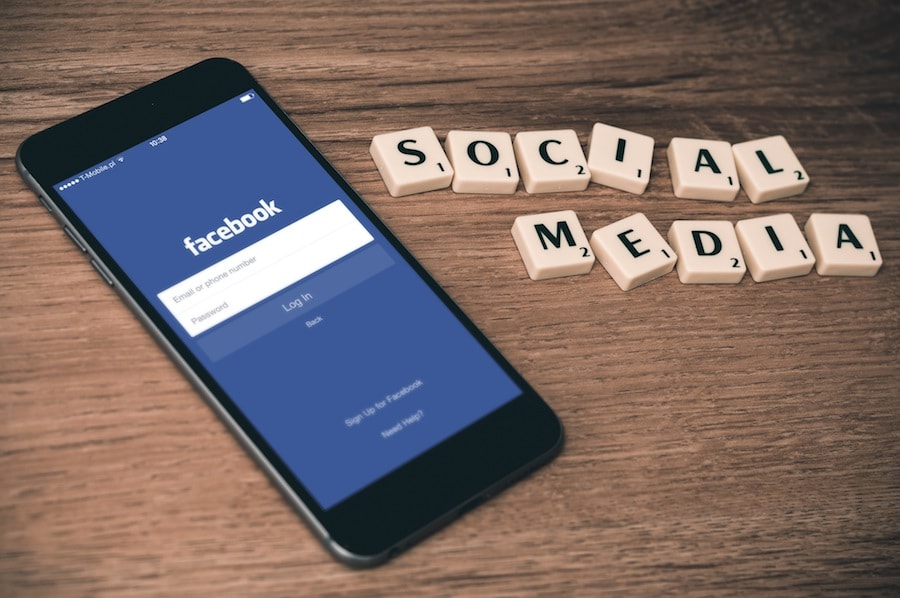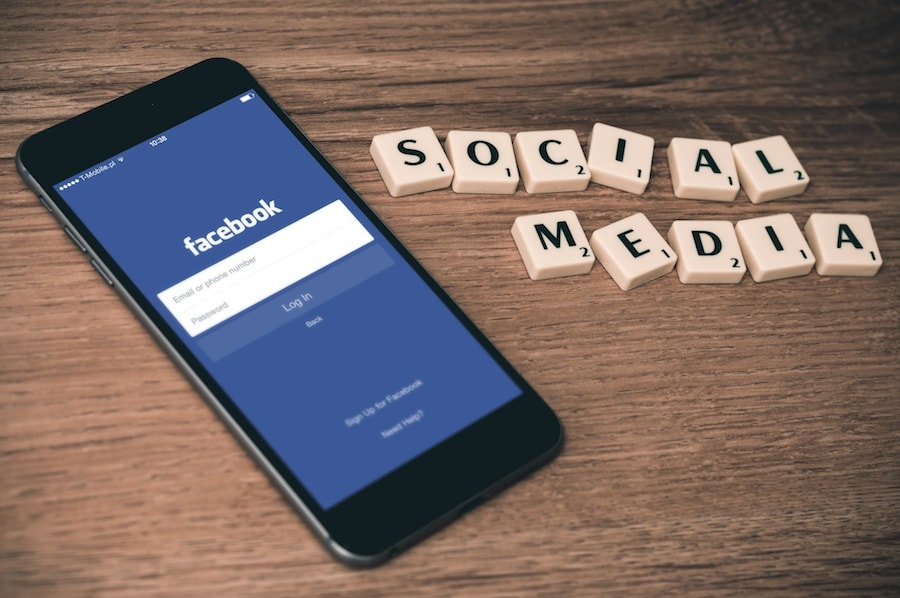 Social networking is also a great platform for growing your network.
Facebook, Twitter, and LinkedIn top the list, but you should also target niche-specific social media. If you are a freelance designer, for instance, make yourself a notable presence in sites like Dribbble and DeviantArt. You can also answer questions, give advice, and generally make yourself agreeable to everyone in forums like HowDesign and Graphic Design Forum.
However, you have to be patient and willing to put in the effort. Deliver what you promise. As Likable Media founder and social media guru Dave Kerpen puts it, "social media is not free. Second, it won't bring you immediate results. And, third, it can't make up for a bad product or service."
3. Leverage your blog to get noticed by your target audience
Aside from commenting or posting on other people's blogs, you should really have your own blog.
You can do it on a free platform like WordPress or Blogger. However, it would be fantastic if you can have yourname.com. You can use it to talk about yourself and your work, post pictures, videos, and anything else you can think of.
Better yet, create a site that will zero in on the needs of your target audience and offer possible solutions. Learn from the example of Nina Mufleh who fashioned her website as a resume. The site was creative, on point, and focused on what she can contribute to the company. Her hard work paid off when the site had gone viral and she got calls from companies she didn't even contact.
As Copyblogger founder and CEO Brian Clark aptly puts it, "Understand your audience better than they understand themselves. It takes a lot of upfront research, and often means being a member of the very tribe you're trying to lead – but it pays off."
4. Rock the design of your website and make it credible
People always talk about how important a website is for any business, including for self-promotion.
It is easy enough to say, but it would be more to the point to prove it. Joe Putnam, iSpionage Director of Marketing, refers to a study about health websites and shares something interesting: "Of all the factors that were mentioned for rejecting or mistrusting a website, 94% were design related; only 6% were content related."
With that in mind, make sure you can build trust in your personal brand effectively by having a really good website, especially if you are a freelance website designer! Take the time, trouble, and if you have to – the money – to create a fantastic and credible–looking website.
5. Post reviews like you're being paid
People read reviews all the time to help them make buying decisions. They are impressed when they come across a well-written and insightful review that shows expertise.
Marketing firm Hinge Managing Partner Lee W. Frederiksen conducted a survey of 1,028 buyers of professional services. Based on the results, he says, "…the first step to making expertise visible is to make sure your presence and knowledge may be found where buyers are looking. As professional services industry conversations move online, it's important to be part of those conversations….By sharing your expertise online, you may not only raise visibility but persuade prospective buyers of your knowledge and skills before you ever speak with them."
Air your thoughts about different website designs, for example, and be as helpful as you can by giving tips on how to improve them. People looking for a website designer are more likely to sit up and take notice when a relative unknown shows such acumen.
6. Give away freebies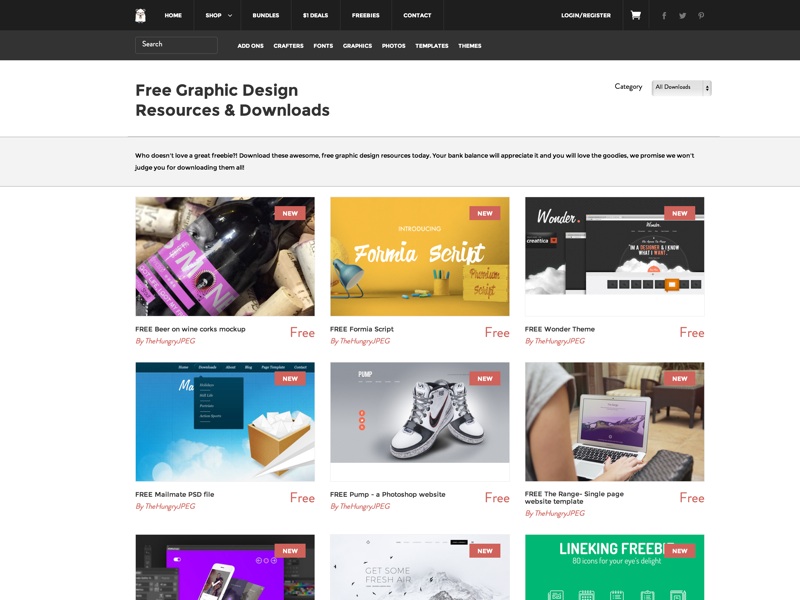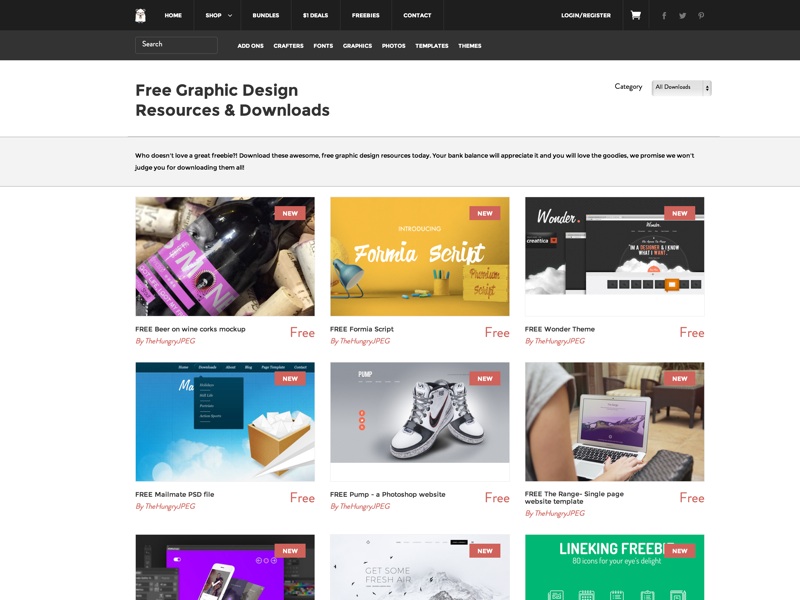 You know those sites where you can download and use free images or templates as long as you attribute it to the owner? This is a great way for you to display your work to the public without having to pay for ad space.
As freelance web designer and founder of The Freelance to Freedom Project, Leah Kalamakis says, "Being of service to potential clients is the best promotional strategy there is in my experience. In fact, even being of service to everyone can have amazing effects. Because it's not just your potential clients you will get work from. It's the connections you make and the people you help that will refer you. There's nothing better than referrals, and people only refer nice people, especially helpful ones."
7. Broadcast yourself and become a YouTube star
The best way to promote yourself and engage your audience effectively is through YouTube.
Most people don't really think of YouTube as social media, but as Kissmetric's Neil Patel says, "YouTube is a remarkable platform for promoting one's personal brand, because it offers what other social media sites don't offer. It's not just video. It's the focus on video, the constantly-engaged interface, and the enormous appeal of watching — not reading, not scrolling. Watching."
What should you put on YouTube? How-tos are always popular, so consider making video tutorials on different aspects of your work and post it on YouTube. You can also use it to show amazing things you've seen and done, or to share your insights.
8. Volunteer for local events
Schools, community events, and non-profit organizations are always looking for volunteers. Offer your services as a way of giving back to your community. It also happens to be a good way to meet potential clients, because board members and community leaders are usually also successful business or influential people.
According to this study, "84% of employers agreed that volunteering is a good way for people to find work." This is very important for freelancers. Even if it does not pan out every time, you will always have the satisfaction of helping people, and gaining the goodwill of your community.
9. Share your knowledge by teaching at the local community center
A good way to get some great contacts is to teach a skills class at the community center or at your local high school. You are talking about a lot of people who will remember how well you know your subject, and make you the go-to person when they need the services you offer.
10. Start casting a pod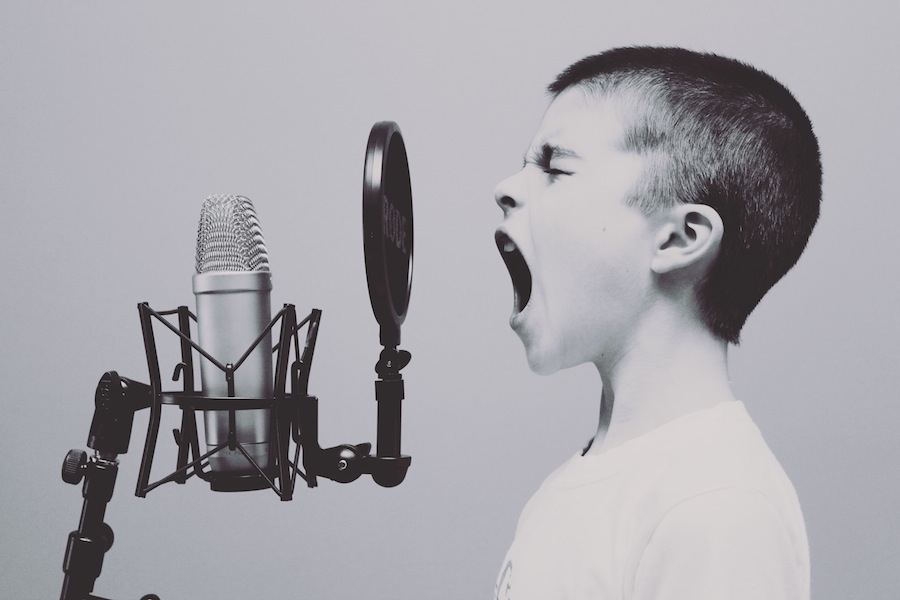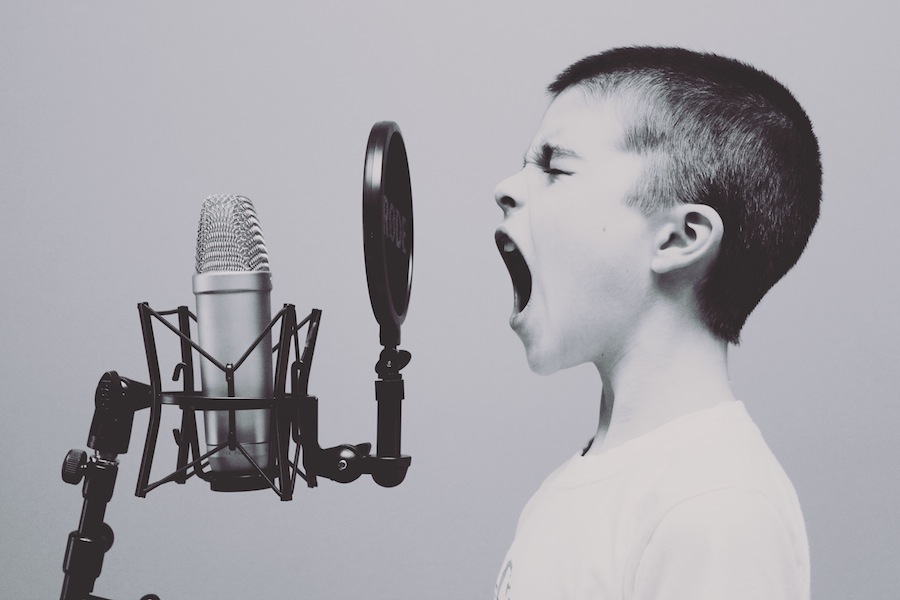 The Smart Passive Income founder and entrepreneur Pat Flynn recounts how podcasting made him successful. "I've been able to make a much deeper connection with my audience. When I go to conferences, the first thing people who meet me say is, 'I love listening to your podcast.'"
Podcasting is a great way for people to find you, become popular, meet new people, and maybe even schmooze with a celebrity or two. People like to be interviewed, even if it is just on the Internet, so milk that as much as you can. You get to practice your people skills, and gain a reputation as someone that brings interesting things into their lives.
11. Release the press!
Hubspot Customer Demand Manager Rachel Sprung says, "The more people, especially journalists, who are viewing your press release, the more likely you are to have it picked up by other publications. So if your goal is to get a lot of views and reposts of your press release, it may be something valuable to include in your strategy, provided you're timing it right."
However, she also warns that there are drawbacks to using press releases, chief of which is it will not directly reach your target audience, so you have use it in tandem with great SEO content.
Create press releases for anything that the media will pick up. It may be about your latest projects, getting a certificate or award, or winning a contest.
You can post it on your blog, social networks, and sites that lets you post your press release without charge. Send a shorter version to everyone on your email list as well. Don't forget to include your contact details!
12. Do a rearing good job
Finally, the best kind of self-promotion is the one that speaks for itself: a good job. You can build loyalty among your clients, and encourage them to say, "I know a guy," to people they know. Your target is to be indispensable to your clients, and they are more likely to be willing to pay more for your talents for new projects.
Self-promotion is important when you are a freelancer, especially if you are just starting out. You have to stand out in the crowd and get people talking about you. If you don't start putting your oars to good use, your career is dead in the water. Get up enough momentum and you won't have to work so hard for long.