Last Updated on January 24, 2023
Have you ever wondered why many successful people are great at what they do? Apart from being smart workers and passionate learners, many of them share one winning habit: they don't eat lunch at their work tables. In other words, according to Dale Krow, a New York-based executive coach, using break time wisely is a common trait of many successful people.
In theory, it's easy to understand why such trait is integral to better productivity and success. In practice, however, many people still fail at spending their breaks wisely. But it's actually very easy to do, and the benefits far outweigh the little effort you need to do it. Here are 12 lessons to inspire you to be wiser in spending your breaks.
Stronger Teamwork Comes From Strong Bonds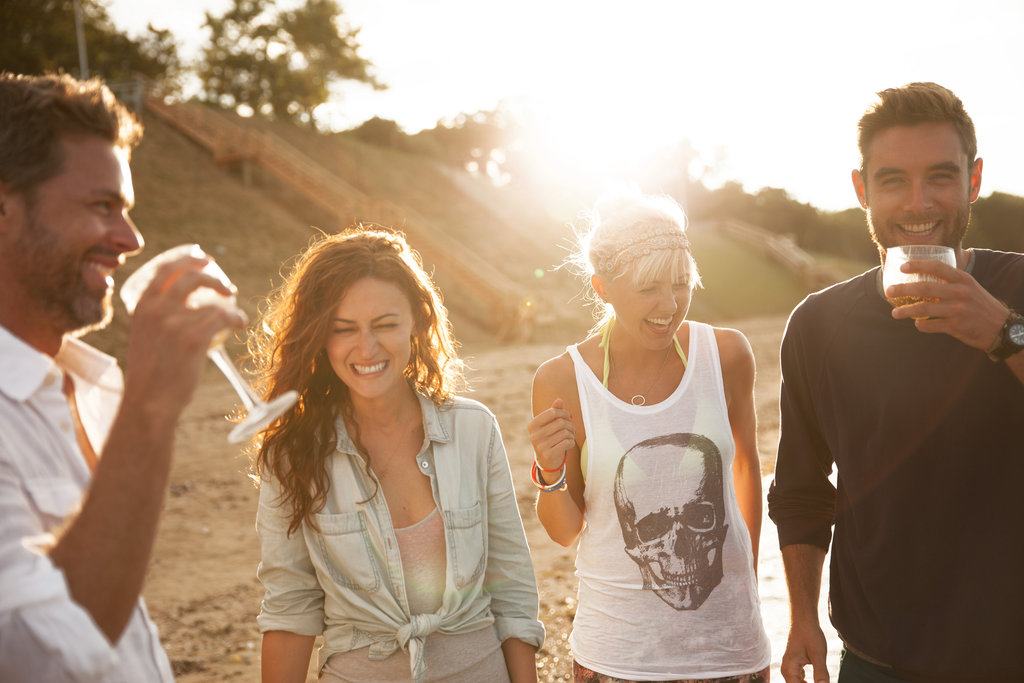 Photo courtesy of Chris Ford via Flickr
Eating your lunch away from your desk and ideally with your colleagues can foster better team relations. Fun creative ways to spend your lunch break include going as a group to a restaurant or sharing home-cooked meals together in the office dining area. Spending some of your vacation breaks with colleagues can also initiate friendships that extend outside work. 
It's a Time Meet Someone Special, too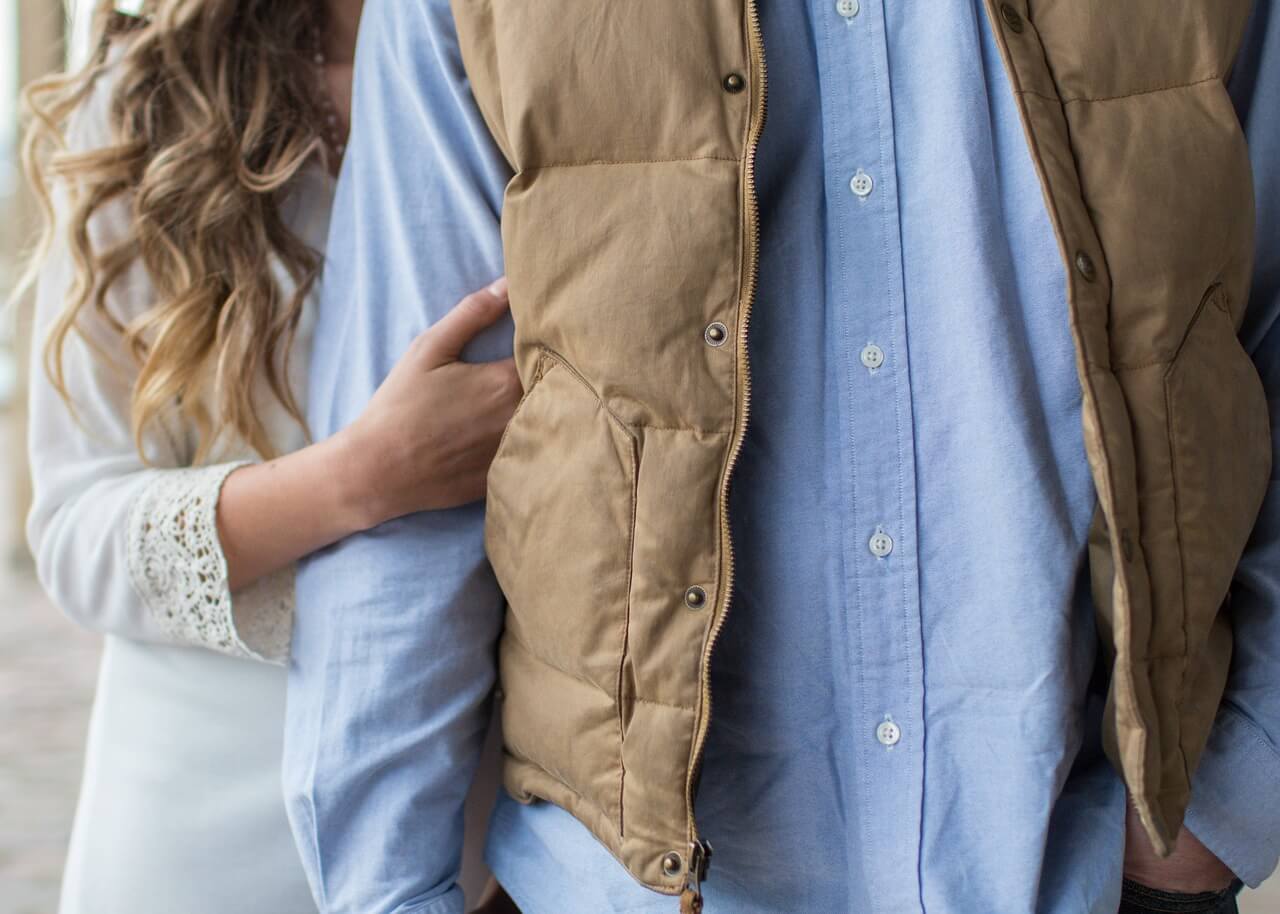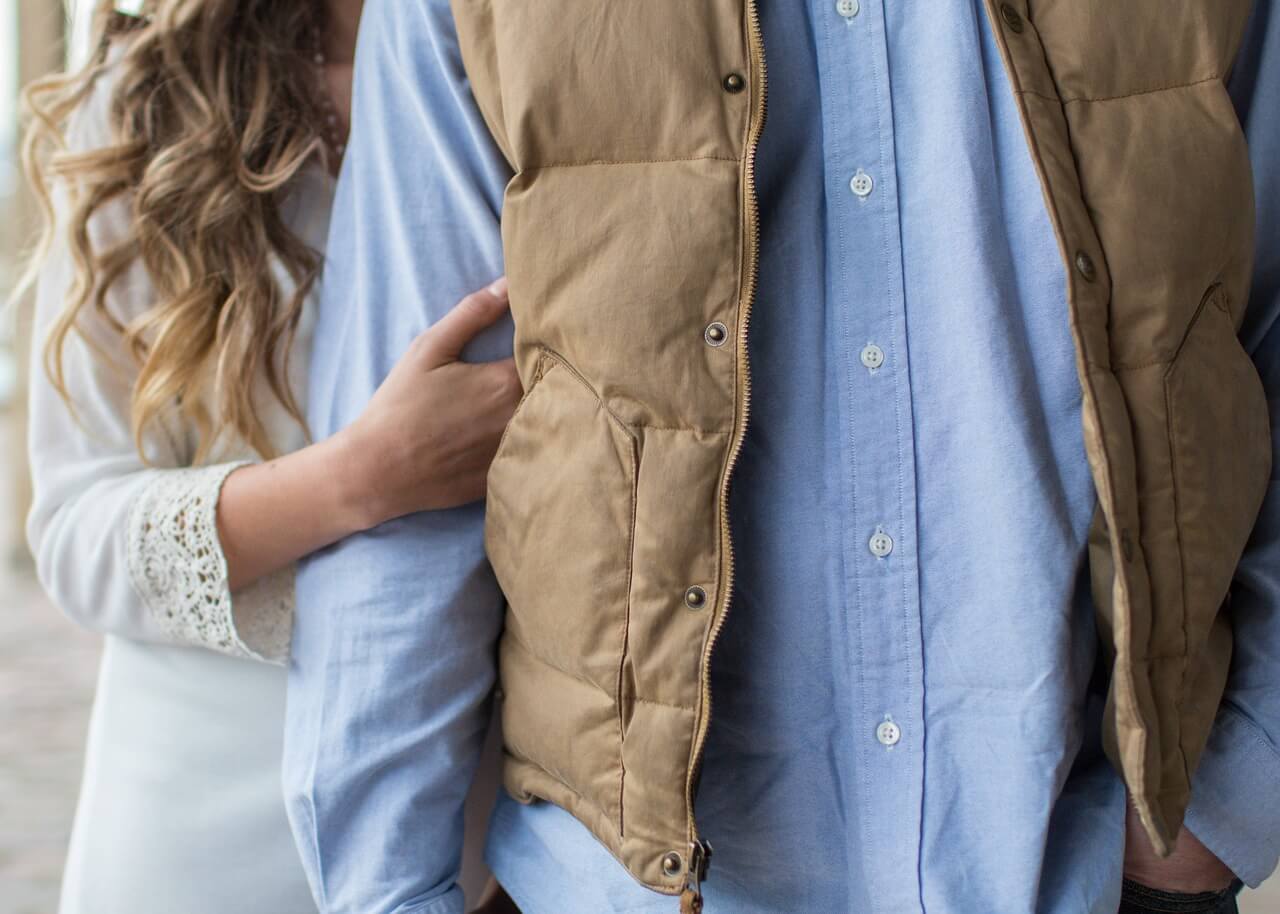 Photo courtesy of Unsplash via Pixabay
All successful love stories ultimately involve two persons. If you are dreaming of finally meeting your special someone, learn to go beyond yourself and actively search for him or her. Why not consider your breaks as opportunities to do that? Simply inviting a workmate you're interested with to lunch or an afternoon walk outside the office can spark potential romance.
It won't Hurt to Disengage for a While
Photo courtesy of Michael Coghlan via Flickr
Taking breaks is important to accomplish your daily tasks due to one simple reason: you are a human being, not a robot. You need to spend time away from your work station to recharge your brain. One of the benefits of having a healthy workplace is the ample break time that allows you to think of better solutions for your tasks. Having a break in the midst of a stressful workload will ensure that you achieve better work results.
An Hour to Broaden Career Growth Opportunities
A schoolboy in New York made $72 million by spending his lunch break wisely. What exactly did he do? Instead of limiting his perspective within the confines of his school canteen, he went out to explore something he's interested in: stock trading. Various lessons can be drawn from his experience. One inspirational lesson you can adopt is to take advantage of your breaks to widen your horizon and determine your career growth based on your talents and interests.
Release the Tension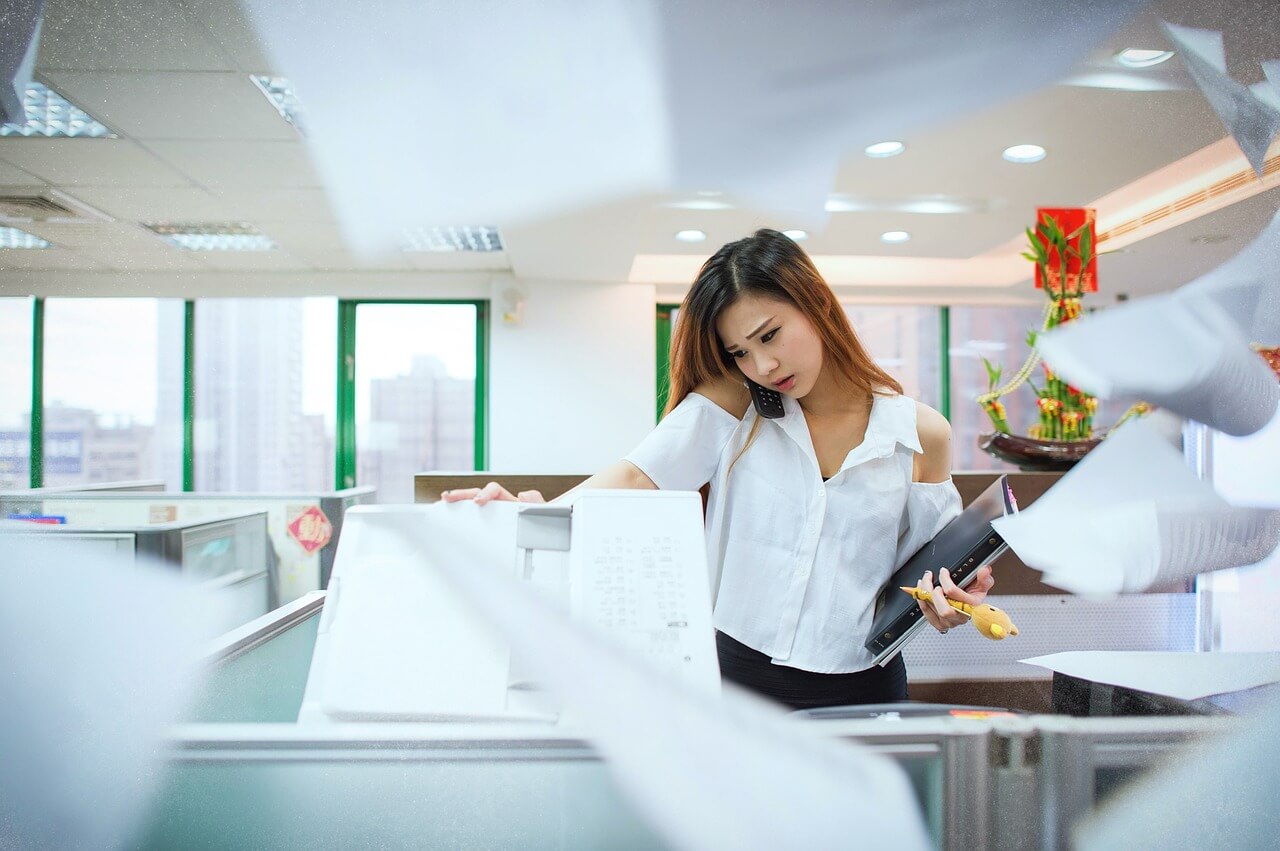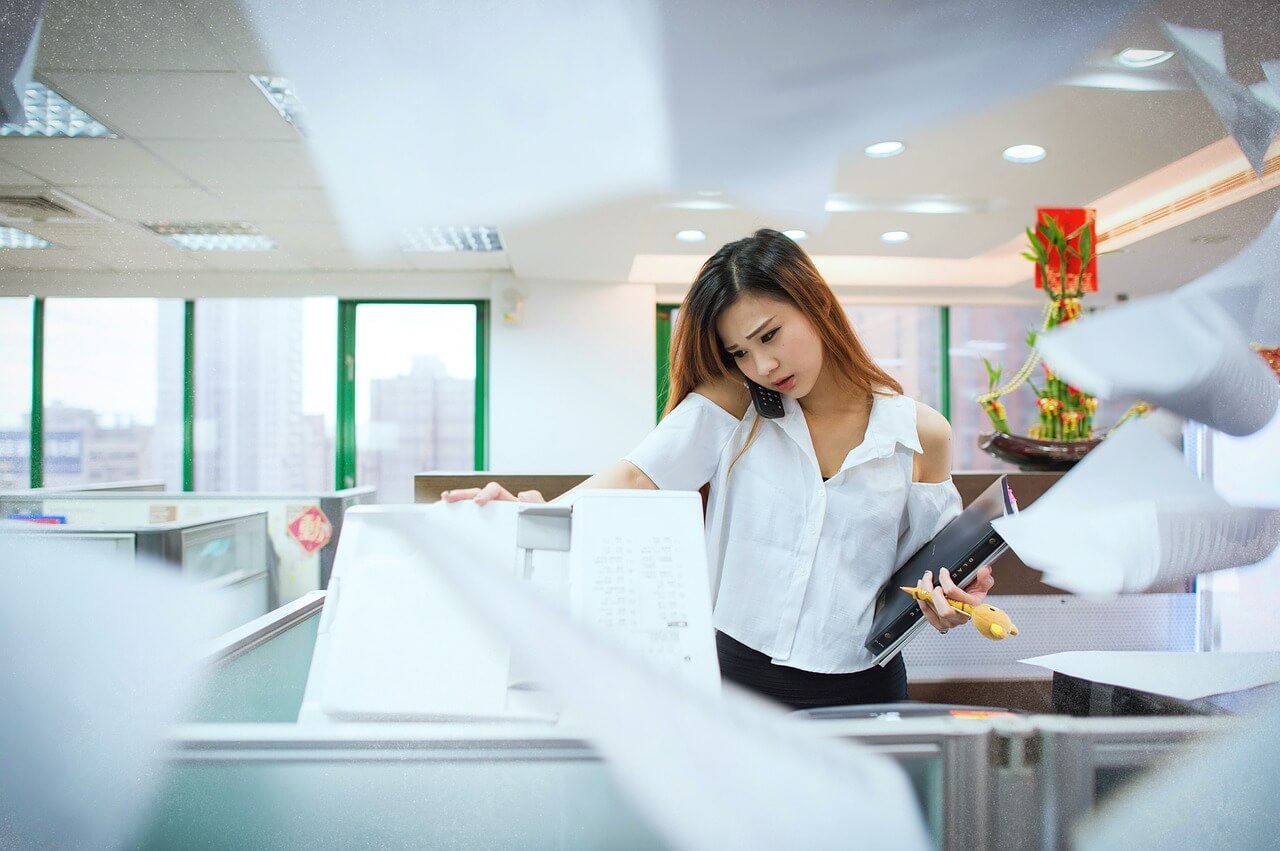 Photo courtesy of mickey970 via Pixabay
On a busy workday, you most likely feel aches on your neck and shoulder. Drastically reduce muscle tension by taking periodic 20-second breaks to gently stretch your arms, neck, and back. You can also plan on spending your break time by doing a longer three-minute stretch. Do finger curls, wrist stretching, neck shrugging, and side stretching to reduce tension buildup. The benefits can lead to better overall posture, easier breathing, and presence of mind.
Live Longer
One of the benefits of a healthy call center workplace is the employees can live better and longer. A sedentary lifestyle can be a direct cause of obesity, heart ailments, and emotional stress. To counter this, there are call centers that promote office fitness by providing in-house gyms and shower facilities to employees. This allows employees to conveniently lead an active lifestyle even while at work. In other cases, the company provides substantial discounts to gyms for its employees. Maximize these fitness opportunities during your break for a healthier and productive life.
A Chance to Learn From Others
Your lunch break or any other break within a workday can serve as an opportunity to learn from career mentors and more experienced colleagues. Talking with your mentor during break can rejuvenate your passion for your job and impart valuable lessons for your own journey to success.
Positivity Can Add to Productivity
Work is oftentimes associated with stress and negative feelings partly because employees do not use their breaks wisely. Many skip lunch and forgo short breaks because they think doing so will help them finish work faster and better. Wrong! Many studies provide clear evidence that failing to take proper breaks can hurt your productivity and your general emotional well-being. Don't deny yourself the opportunity to refuel, recharge and refocus—and feel more positive about your workday.
Feed Your Creativity
Photo courtesy of StartupStockPhotos via Pixabay
Call center millennials are brimming with creativity. Any creative endeavor that you do during your break will further develop your talent and capacity for better performance at work. Why not take a creative photo to share on your social media? Or write on your journal? Even small creative accomplishments can fuel you to power through the day.
Be a More Beautiful You
If you're not feeling the need to eat during your break, why not head out to a salon and get a makeover? Even a blowout—shampoo, blowdry, and style—can do wonders for your confidence and work drive. And it's not just the ladies who can reap the benefits of a relaxing salon session. The guys can opt for a foot massage or a barber's shave with facial steaming.
Mini Meditation During Breaks
Many offices today have nap lounges because they recognize the importance of a quick snooze for work performance and health. Break time in a call center, for instance, can be spent by having a 10 to 20-minute nap to increase your energy when dealing with your tasks. You can also try quick meditating—even over a cup of coffee—to feel centered, de-stressed, and present. Other known benefits of meditating include anxiety alleviation and lower blood pressure.
The Moment to Think of The Goals Ahead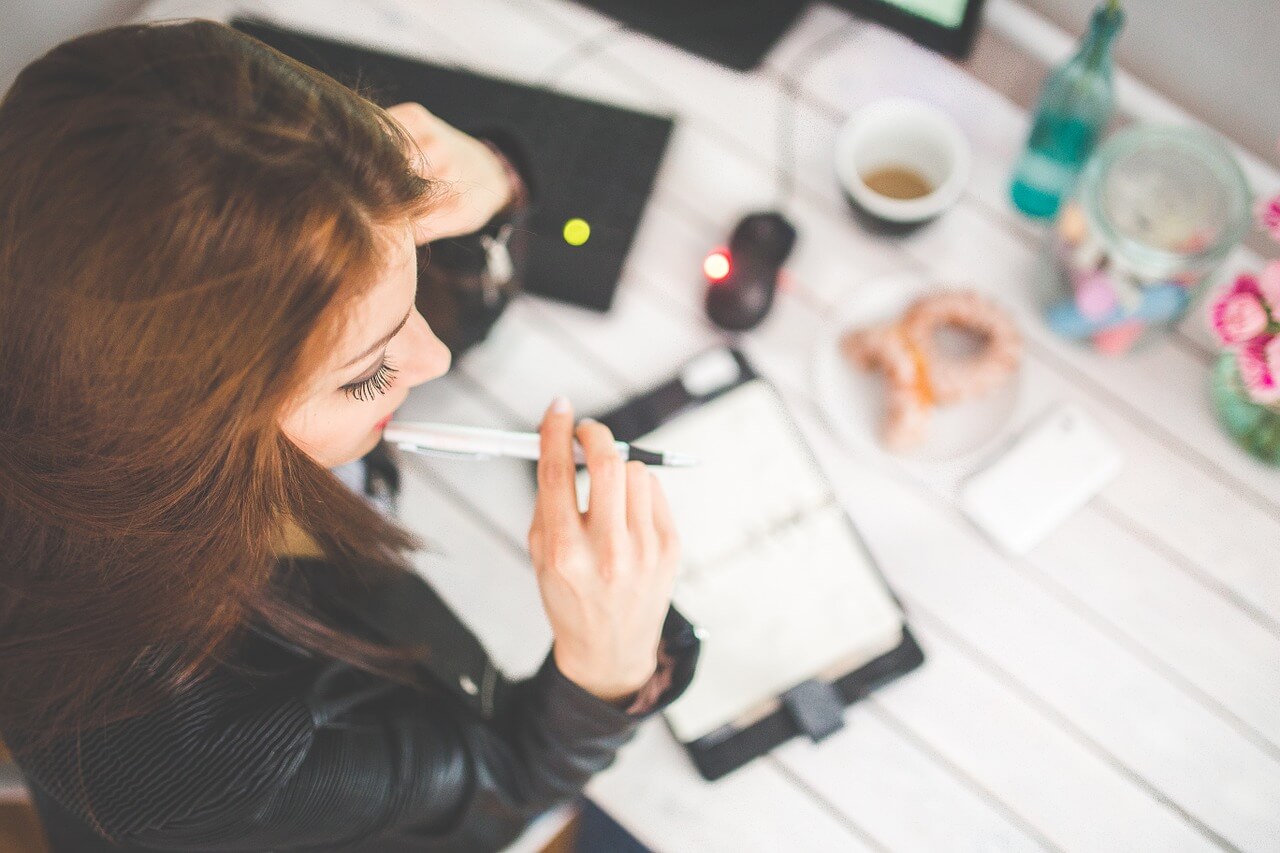 Photo courtesy of kaboonpics via Pixabay
All work and no play is detrimental not only to your present tasks but also to your future goals. Consider using your break to plan your career targets or even your dream vacation. Having something to look forward to—and planning on achieving it—will drive you to excel and invest in your vision of a bright future.
Now that you know some of the benefits and inspirational lessons of a wisely-spent break, how do you plan on incorporating them to your life? For whatever purpose, remember that having a break is not a want but a necessity for you to be effective at what you do. Focus on optimizing your breaks for a healthier, happier, and successful career.