Last Updated on October 26, 2018
Want to start your own business? Afraid how people might react to the small scale of your business? Well, let me remind you that size doesn't matter much when it comes to entrepreneurial dreams. Your little efforts will contribute in a momentous manner.
How?
Let's have a look at some of these facts to get a better understanding of this, courtesy Direct Energy.
More than 34% of the total business in United States is being generated by small businesses currently.
There were about 28.2 million small businesses in U.S. by 2011, producers of majority of jobs in all 50 states across the country.
Spanned over a period of 20 years, from 1993 to 2013, a whopping 14.9 million net new jobs were created by the contribution of small businesses in U.S.
So, this is how significant your contribution can be as an entrepreneur. But what is it that can nurture your entrepreneurial skills, so that you can surge all the way up in whatever you plan to do?
Given below is a list of 13 simple but effective ways of nurturing your entrepreneurial skills:
1. Get better at simplifying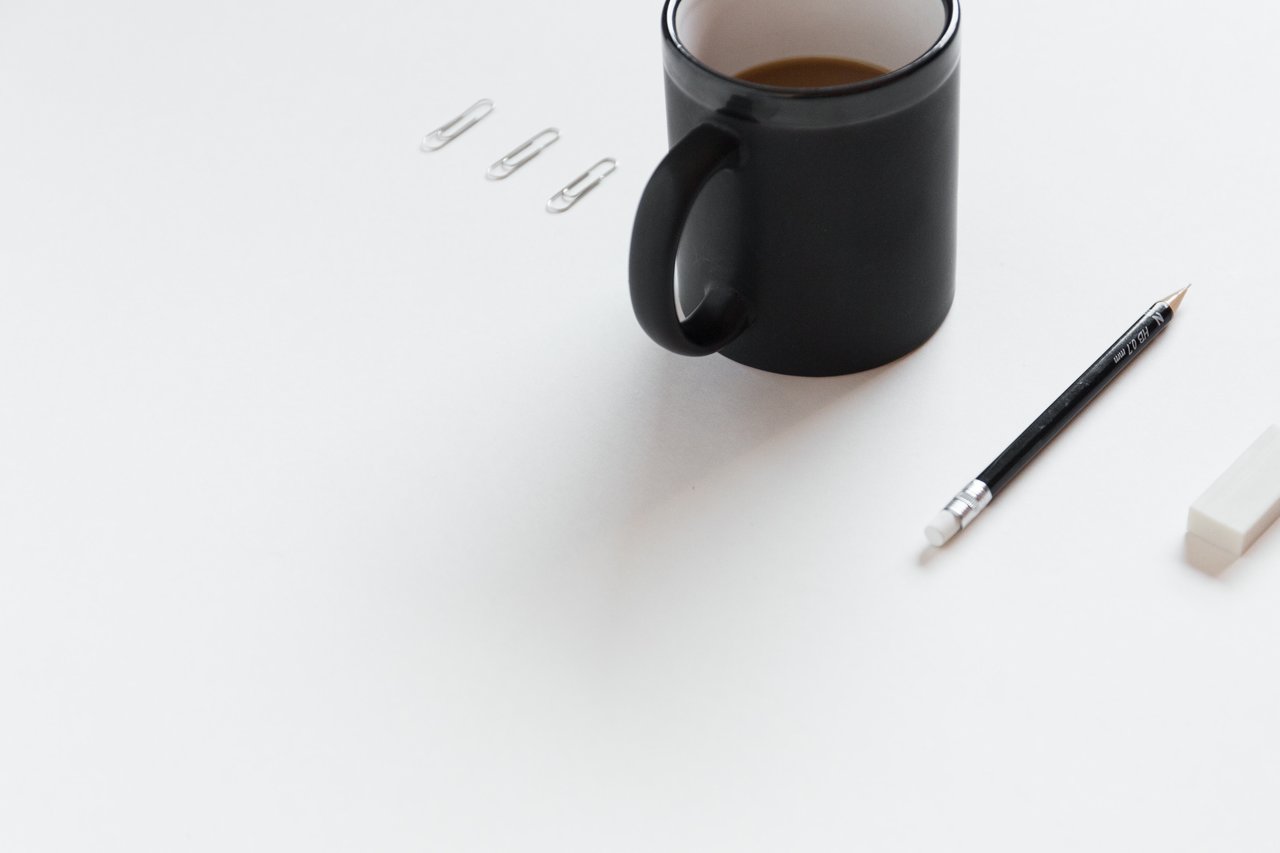 Yes, you got it right; you need to get better at simplifying things if you want to make it big as an entrepreneur. Why? Because the essence of entrepreneurship is all about identifying a problem area, getting the complexities out, and presenting people with a simple, easier and enjoyable solution.
2. Uplift your salesmanship
I can't stress it enough. Salesmanship is at the core of every successful business. You must not confine this to selling more to your customers; it's more about how convincing you sound to whoever you interact with. Sometimes, it could be your customers, sometimes, it could be your employees; it could be anyone and everyone. You should be able to mould people into believing what you want to tell them.
3. Lead ……. like a boss!
The legendary Peter Drucker of DUCKER INSTITUTE fame once said:
"Leadership is lifting a person's vision to high sights, the raising of a person's performance to a higher standard, the building of a personality beyond its normal limitations."
Gone are the days of solo flights. There's so much to contemporary entrepreneurship that it's next to impossible for a person to take care of everything singlehandedly. There are decades of business wisdom backing these golden words by Peter Drucker and those of you who are able to follow them, will surely make something better than others out of their business ventures.
4. Love thy numbers
I know, I know, most of you like to heed to 'love thy neighbours', which is quite good, but when it comes to entrepreneurship, there's nothing better than loving thy numbers. It's really simple; you can't manage numbers well, you can't manage your business well.
You must be precisely aware about where your money goes each month? What are your payables and receivables? How much is going in overheads? Being good at numbers simply equates to being good at your business. Keep this in mind, managing budget well is just where entrepreneurship begins.
5. Improve your communication skills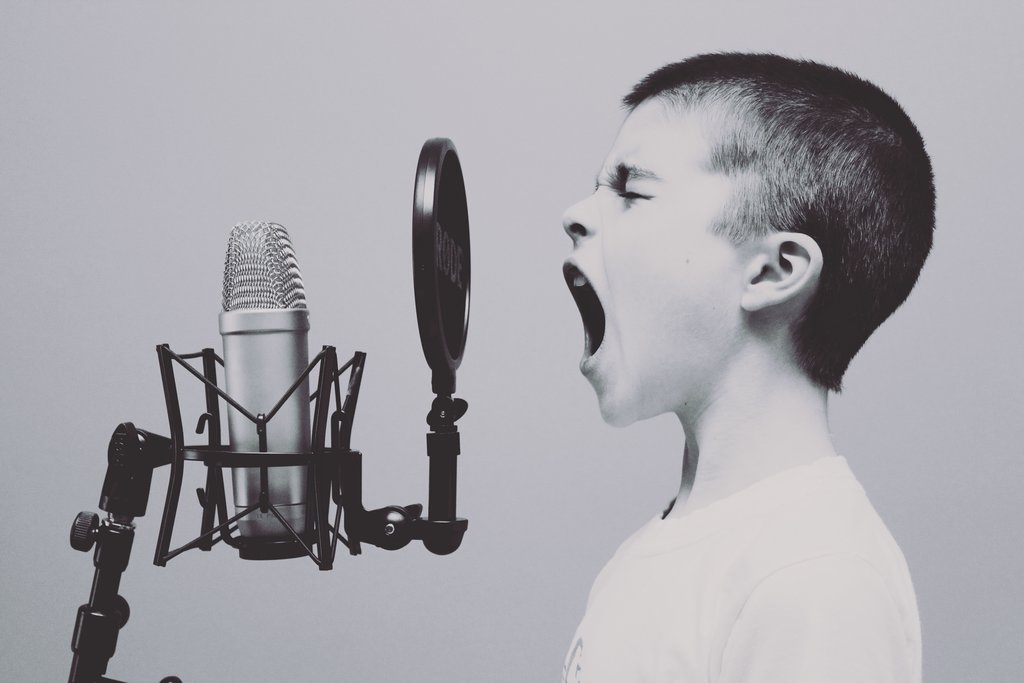 Honing your communication skills must be one of your top priorities if you want to turn into an exceptional entrepreneur. Why? Because entrepreneurs need to interact with the market, understand what their needs and wants are, so that they can cater to them in a way better than anyone else.
Communication is a two way process, if I may say, not only about you disseminating your message across. If you are unable to understand the message or intentions of others, you won't be able to understand their concerns the way you should. So, you better master the art of listening just as avidly as you would want to express yourself.
6. Get better at raising money
Let's accept the fact that almost all wannabe entrepreneurs struggle with money. So, why not raise some money, since you have gotten better at managing it, right? The good news is that there are a handful of really great platforms that help entrepreneurs raise money for their ventures. But you must be able present your case convincingly enough. Isn't it quite obvious that no one would want to hand you over a large sum of money without getting sure they will get it back soon?
7. Get better at handling stress
Believe it or not, stress can be literally devastating for startups. In most cases, as an entrepreneur, you would be venturing through unknown territories filled with hostile circumstances beyond your imaginations.
You will fall short of money more often than not; will get ditched by people you trust the most, will run out of time on the most critical deadlines. But, isn't entrepreneurship all about defying the odds, rising above where others fall down?
So, train yourself to get immune to stress, or find ways to turn your frustration into new opportunities to prosper your business further.
8. Network extensively with other entrepreneurs
Jim Rohn, a renowned entrepreneur once said:
"You are the average of the five people you spend the most time with."
Knowing more entrepreneurs will not only help you grow in terms of business, but will also help you groom intellectually in the right direction. This will improve your odds of success, as you will be surrounded with more people who can understand your concerns and advise you on how to walk through them triumphantly.
9. Develop a keen eye for identifying strengths and weaknesses
You know what, forget about perfection; if you want to be a successful entrepreneur, you better master the art of identifying your strengths and weaknesses. This will literally constitute the most solid base for you as a successful entrepreneur, helping you better assess all your business decisions, from partners you join with, to the employees you hire.
10. Learn to hire great people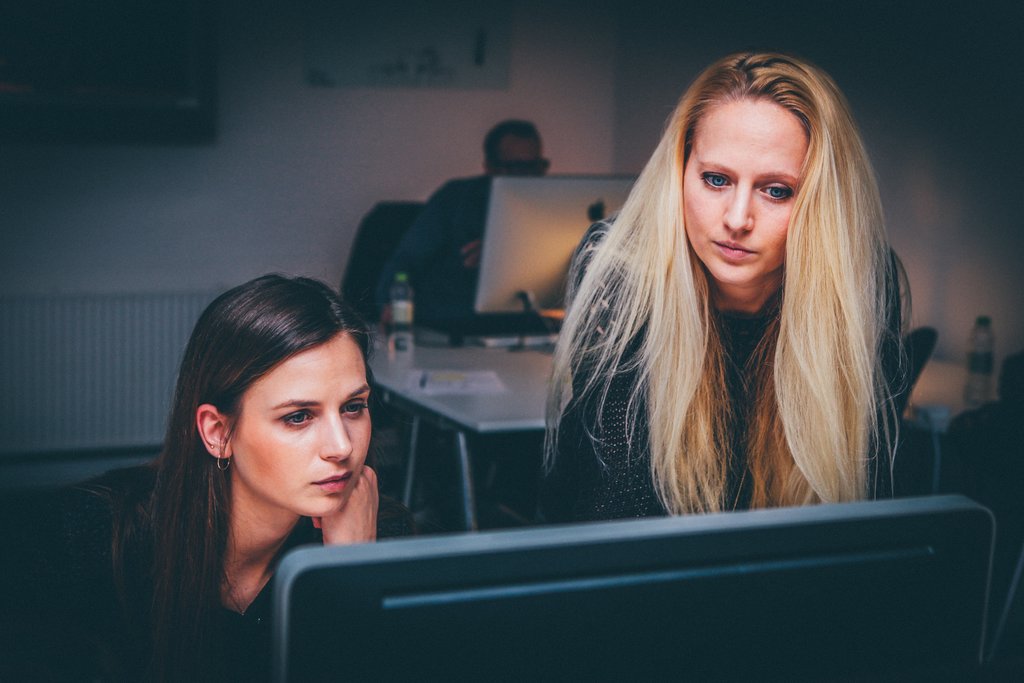 Want to know why you should hire great people? Look what James C. Collins, (American business consultant, author, and lecturer on the subject of company sustainability and growth) had to say about this?
"Great vision without great people is irrelevant."
Want to know how to do so?
Look what the legendary Lee Iacocca (An American automobile executive best known for making the difference for leading car manufacturers like Ford and Chrysler) once said:
"I hire people brighter than me and then I get out of their way."
So, sharpen your skills in identifying great talent and making a winning team to enhance your entrepreneurial skills.
11. Learn to value your customers
I'll be honest with you here; no customers, no business. You need to learn how to focus all your pitches, products and services on actual needs and wants of your customers. Leave nothing to chance, dig deep and research wholeheartedly to find them, so that you are able to produce customer-driven products and services. It might not be what you wanted to hear, but fact of the matter is that it doesn't matter how good of a product or service you have. What matters is how badly people want something like that.
12. Embrace failures; turn them into your stepping stones towards success
This says it all; successful entrepreneurship is all about embracing your failures rather than burying your head in the sand when you see a storm on horizon. The impact of all your intentions, actions and gestures is magnified unprecedentedly when you are the head of the pack as an entrepreneur.
So, you must learn to consider failure as the next essential data point on your way to success, rather than a dead end. There can be endless reasons why a startup fails; you will get past them only if you are able to pick a lesson or two from them.
13. Learn to contribute
Last but not least, learn to contribute back to the community that you are a part of. Great entrepreneurs not only think of themselves, but others around them as well, particularly, the least privileged ones. These are just a dozen of great entrepreneurs turned into philanthropists to inspire you.